Advanced WordPress Plugin For Link Shortening, Tracking & Analyzing
Link Management In WordPress Just Got Easier With BetterLinks. Now You Can Effortlessly Manage Any Link, Track & Collect Analytics Reports To Run Successful Campaigns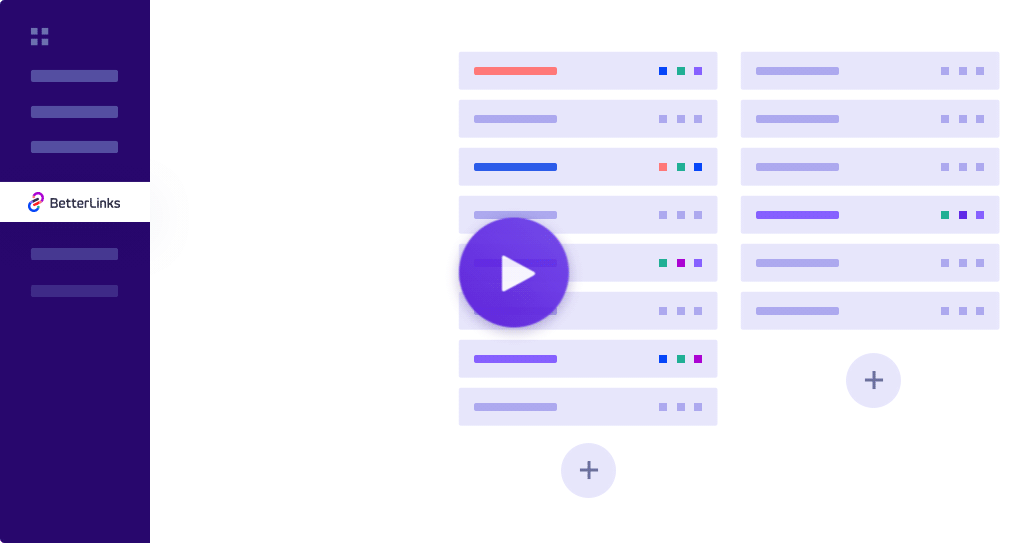 Easiest Solution For Branded Link Management
Boost affiliate revenues & create better marketing campaigns by cloaking and tracking your links with advanced features
Create Unique, Branded, Shortened Links
Quickly set up BetterLinks on your website to create and manage short, pretty, branded URLs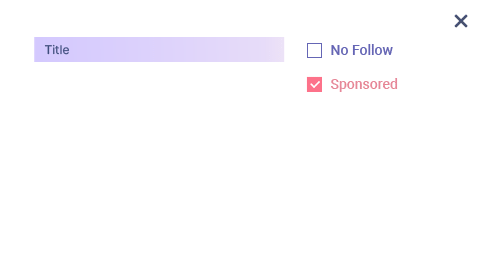 Share Your Shortened Links With One Click
You can share your shortened links from your WordPress dashboard in seconds with just a click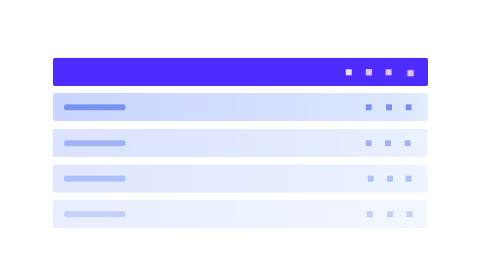 Manage Your Links With An Interactive Interface
BetterLinks comes with a simple drag & drop interface, which lets you manage your links faster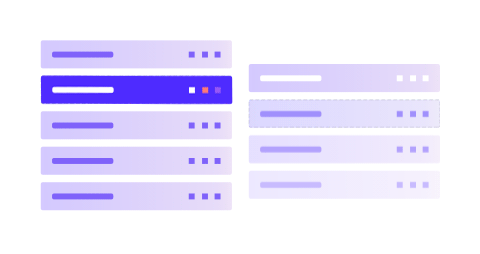 Generate UTM Code Automatically In A Second
Just input the parameters in the UTM builder, it will generate & automatically add the code to your URL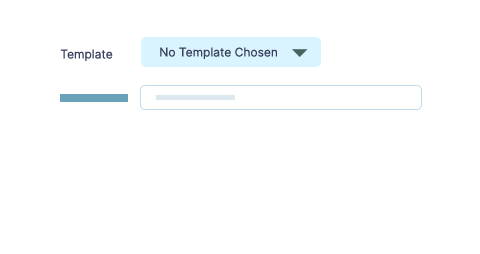 Monitor & Track Your Link Analytics
Track your click rate data and analyze it to check all of your promotional campaigns and measure your success effortlessly with BetterLinks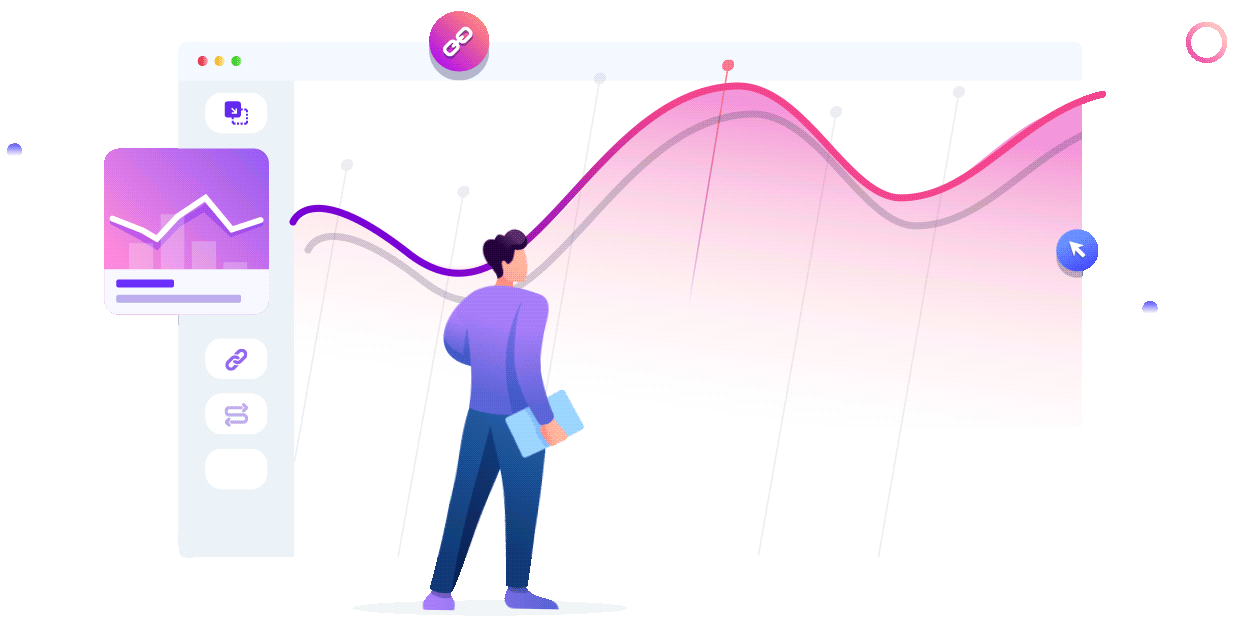 Get Started With 3 Simple Steps
Just by following these quick steps, you can start using BetterLinks in a few minutes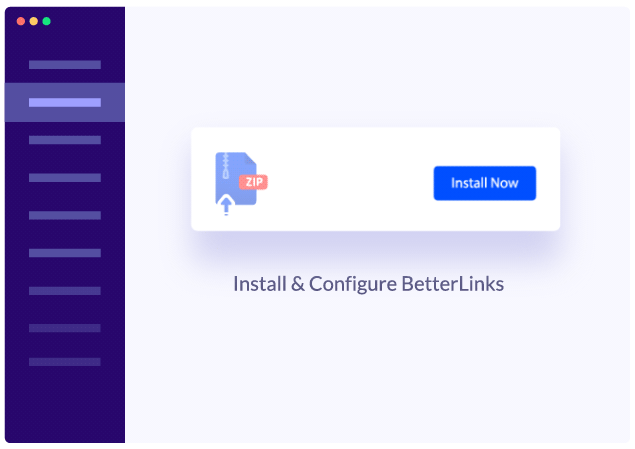 Install BetterLinks
Search for 'BetterLinks' in your WordPress
Download File
Download the installation file from WordPress.org
Activate Plugin
After uploading and installing file just hit 'Activate'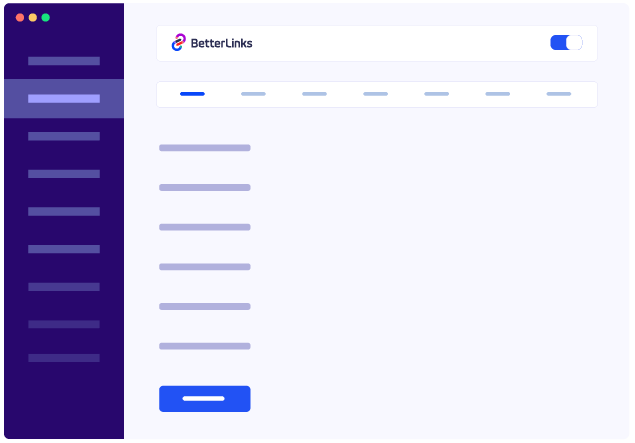 Add New Link
Click 'Add New' button to begin managing your link
Fill Up Details
You need to fill up all the necessary details for your link
Publish Link
Click 'Publish' after configuring your links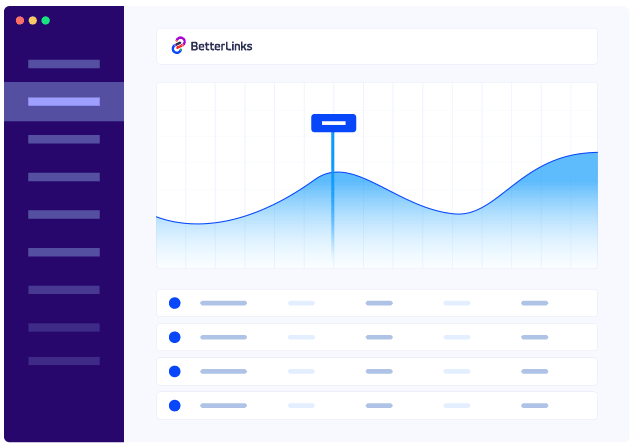 Check Analytics
Just click the 'Analytics' tab and you can check the data
Filter Links
You can filter your links and check the ones you need
Observe & Analyze
Now you can check your link performance
Brought To You By The WPDeveloper Team
BetterLinks is created by WPDeveloper, a company that is focused on WordPress products, serving over 5 million users from 180+ countries around the world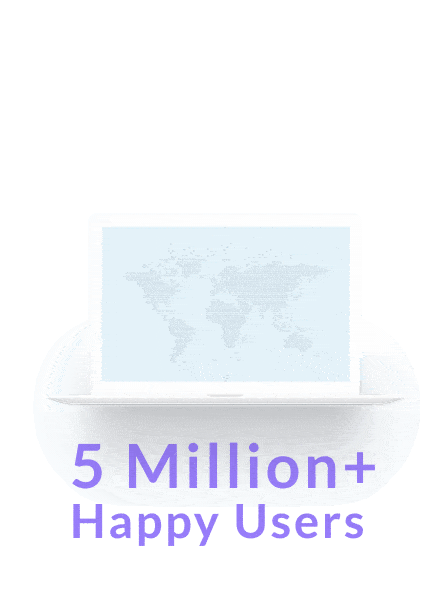 BetterLinks has gained recognition from experts for its advanced link management features. We are grateful to be featured and acknowledged by top publications in the industry.

We have tested this plugin and found it way better than other plugins that are available on the market. We loved it so much that we migrated to Betterlinks on some of our niche sites.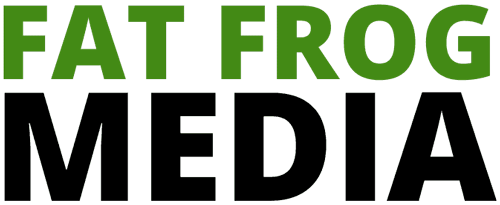 I've been using Pretty Links Pro for 4 or 5 years now and I'm converting many of my websites to Better Links. Why? The interface is nicer. It's faster and more intuitive. There's a great development team behind it. Betterlinks is an all-in-one solution for managing your affiliate links. It's a simple plugin that anyone can use to create and link to any short link or track all of their affiliate links. While there are other similar plugins, Betterlinks is one of our favorites when it comes to tracking your affiliate links.

BetterLinks is a new link manager plugin. It comes in a free version and a pro version and it has a lot of features for a new plugin. My interest was sparked when I saw that BetterLinks is from the WPDeveloper team. I own some of their other plugins and have found their products to be solid and support to be good.

If you prefer an advanced solution for link clicks tracking, you have to check out BetterLinks. It also provides you solutions for link shortening too. Using their drag and drop interface, managing links is much easier.

After analyzing the data on our platform, it's clear that whenever BetterLinks and Pretty Link go head to head within the same category BetterLinks Pro has continued to be more popular over Pretty Link
Don't Just Take Our Word Hear It From Our Customers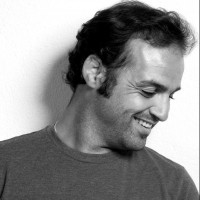 The best part about this plugin is that it offers one-click links migration from the PrettyLinks which took me less than a minute to migrate all my cloaked links to BetterLinks with Zero-Hassle.
wasimness
The best support in the planet! I was having problems with the plug-in, and those guys, mostly Patricia did an AMAZING job helping me out. They did everything they could and solved my problem, my website is working 100% now thanks to them. I appreciate! Thanks!!
Marcaf
Works seamlessly. Great team and awesome roadmap.
Leo Koo
Exceeded all my expectations +excellent support.Recommended for sure
khrisme
Very nice to manage affiliate links in one place
sledge81
Choose The Best Pricing Plan For Your Site




WPDeveloper Agency Bundle Lifetime




WPDeveloper Agency Bundle Lifetime




WPDeveloper Agency Bundle Lifetime
Frequently Asked Questions