Join Our Affiliate Program
Become a part of our success, earn upto 30% on Affiliate Sales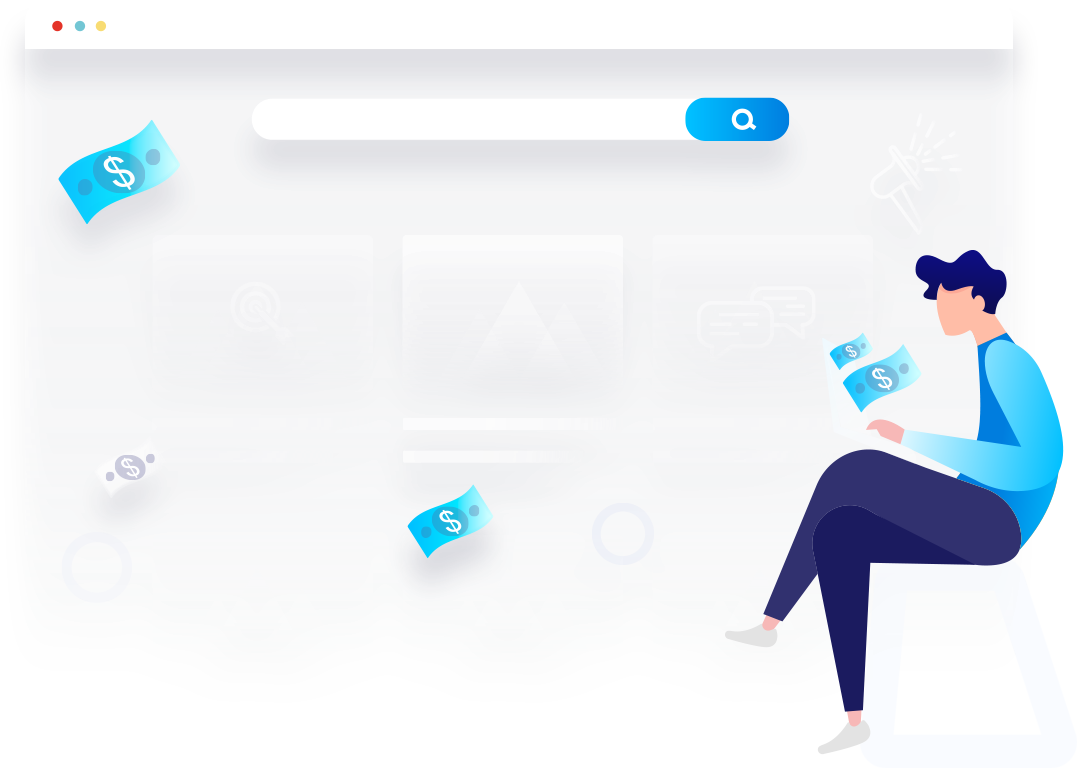 Benefits to a WPDeveloper Affiliate
You will be paid in full, even if you make only one sale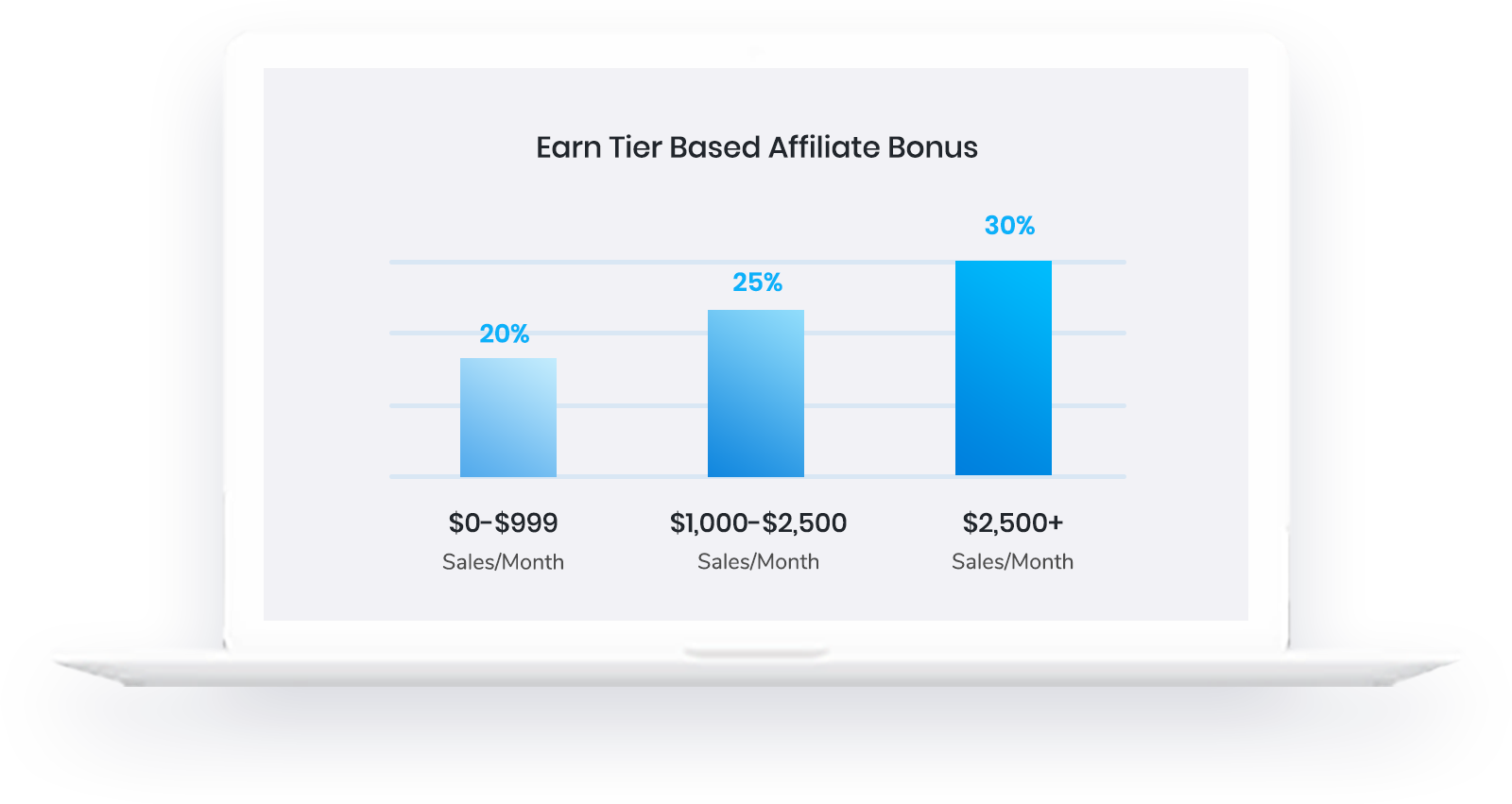 You will get access to real-time stats on how much sales you are generating, your commissions and your payment history.

Get Access to Advertisement Kit
We will provide you with a variety of Banners and Logos of each of our Plugins

We will pay you at Net-30 Basis, by 10th of the following month.The payment will be made via PayPal.
Do's and Don'ts for an WPDeveloper Affiliate Partner
Avoid desperation for making affiliate sales, stick to solid strategies. Here are a few Dos and Don'ts to get you started
Get Access To Our Brand Assets & Guidelines
Our company name and logos are important symbols of our brand identity. As a WPDeveloper affiliate, you can check out our brand guidelines to avoid any confusion while promoting us. You can also collect all of our product and company logos to get started.
Never hesitate to reach out to us regarding any queries you might have
It's not hard at all. Just don't fake any information in your Application.
You will be paid when you reach at least $200 in your affiliate commission, and the Net-30 rules will be applied always. Considering the amount of affiliate we have we had to put this threshold.
We save customer browsing data for 45 days.
Once you submit your Application, we will go through it. As soon as the verification is complete you will be notified via Mail.
You will get paid on Net-30 basis, and by 10th of the following month. Means if you make over $200 in January(including past unpaid commissions), you will be paid your Affiliate Commission by 10th March. This is due to deal with our refund policy.
The payment is directly Performance Based hence the Tier based Payment.
People Who are Talking About Us
Become a part of the well-reputed company everyone is talking about