Welcome To WPDeveloper
Support

Center
Do you require assistance with WPDeveloper products? Have questions and want to get in touch? You're in the right place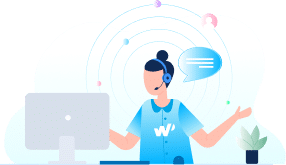 Before you begin your journey with us, do you want to get brief on WPDeveloper products and ask presale questions?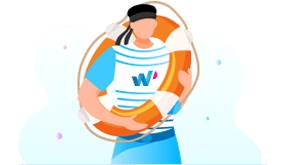 We guarantee priority support for all WPDeveloper customers and users, who can enjoy fast response times.

We've Got Your Back, So You Can Support Your
Business
WPDeveloper support heroes serve 180+ countries with a commitment to a response rate within 24 hours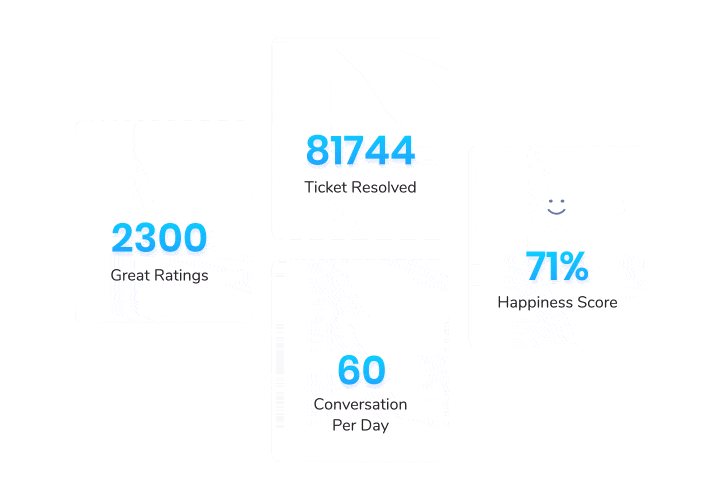 Explore Solutions From
Resourceful

Knowledge Base
See Why Our
Customers

Love WPDeveloper
Our main focus has always been on providing quick solutions to customer issues. As a result, we have thrived globally in the ecosystem.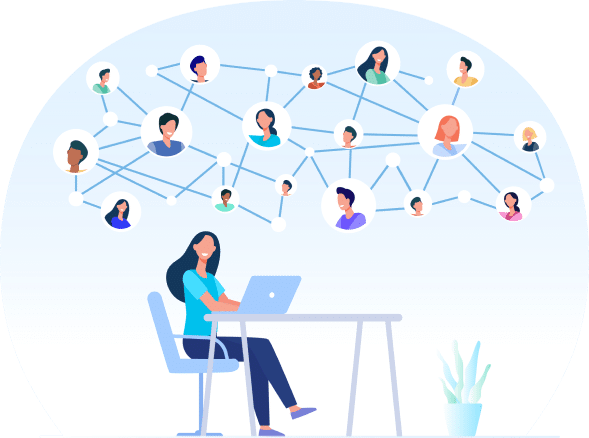 WPDeveloper is a big family with 5 Million+ happy users & 38 Million+ total downloads. In addition to browsing all public tickets and getting solutions easily, you can also join our community to stay connected and keep up-to-date with others for help and suggestions.
Get Answers To The Top Asked
Questions
How can I buy the plugin's PRO version?
Go to WPDeveloper Site, choose the product you want to purchase, go to the specific product page, pick the package, then make the purchase.
How to update account information?
Login to your WPDeveloper account with proper credentials, navigate to your profile & update your information as per your wish.
How to upgrade the license?
Login with your WPDeveloper account & navigate to 'Purchase History'. From there you can find the 'View Upgrade' option to proceed further.
Do you provide human assistance in support?
Yes, we provide. Our support team always tries to give rapid answers to your questions through live chat, WordPress forum, community groups, support tickets, and so on.
When are your support hours?
We always try to answer any of your queries within 24 hours.