We Build Worldclass WordPress Products that help your business grow.
We believe "Good for the business" should also mean "Good for the customer."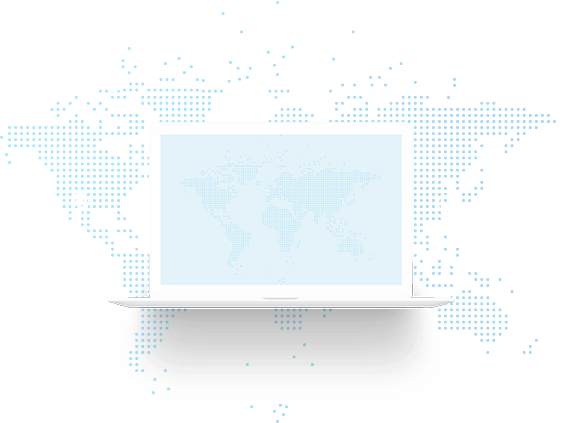 WPDeveloper is a software product company focused on WordPress & SAAS product development. The company aims to enhance the web-building experience for users by providing top-notch solutions that help businesses grow.
The WPDeveloper team strongly believe 'good for the business' should also mean 'good for the customers'. The goal is to make website development easier, faster and more efficient so that users can focus on what really matters for their business.
With 5 million+ happy users from 180+ countries, the company is constantly developing advanced WordPress plugins & SAAS solutions to deliver the best possible experience for the users.

Happy Moments
Powering Up 5 Million+ Websites
With our popular WordPress products, we've reached to
thousands and people are using our products to enhance their
WordPress web building experience. And this success comes from true dedication, team work, consistency and experience over the years.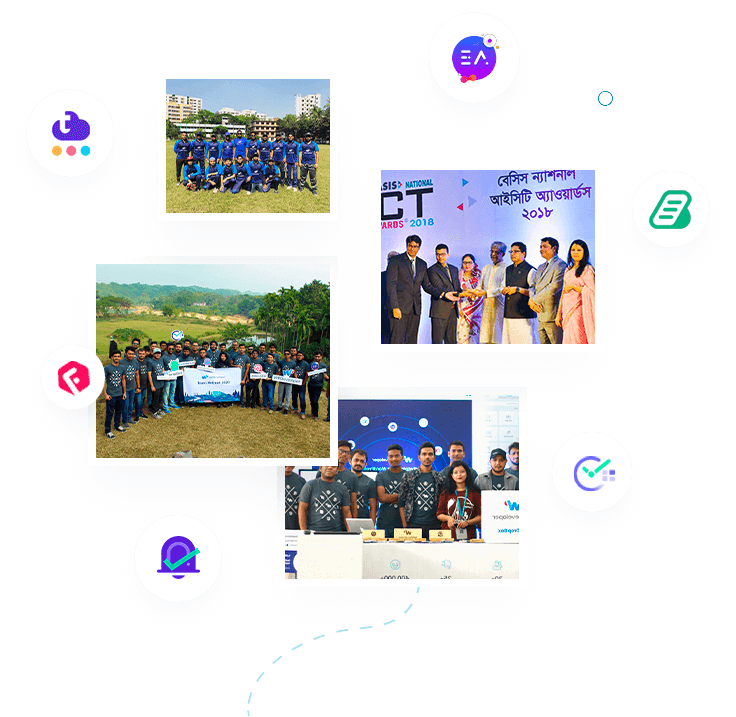 Our Dedicated Contributors
"Our developers are contributing to WordPress core which is powering up 42% of websites of all"
Over 34 contributors from team WPDeveloper are actively participating in the Five For The Future program to help contribute in coding, translation, documentation and other sectors
Our Contribution To Global WordCamps
We are proudly participating in WordCamps and adding our mark as proud sponsors, media partners, speakers, team leaders, and volunteers all around the world
WordCamp & Event Sponsorships
We are excited to join the community event around the world, even if it takes us to fly 10,000 miles. We love to listen and share our WordPress experiences. We are happy to sponsor WordCamp or any community event.