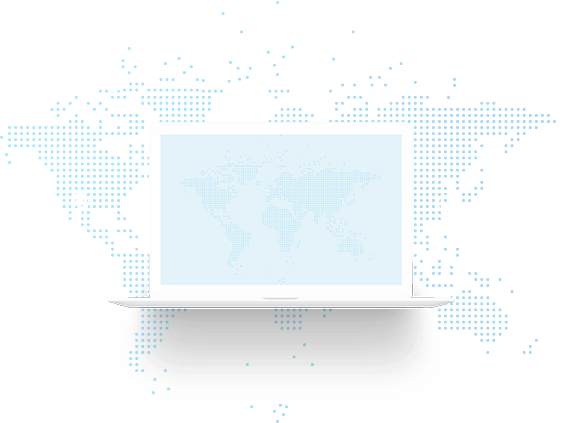 WPDeveloper is a software product company focused on WordPress & SAAS product development. The company aims to enhance the web-building experience for users by providing top-notch solutions that help businesses grow.
The WPDeveloper team strongly believe 'good for the business' should also mean 'good for the customers'. The goal is to make website development easier, faster and more efficient so that users can focus on what really matters for their business.
With 5 million+ happy users from 180+ countries, the company is constantly developing advanced WordPress plugins & SAAS solutions to deliver the best possible experience for the users.

Happy Moments
Powering Up
5 Million+ Websites
With our popular WordPress products, we've reached to
thousands and people are using our products to enhance their WordPress web building experience. And this success comes from true dedication, team work, consistency and experience over the years.