One-Click Easy
Payment

For Elementor
Skyrocket sales by allowing customers to pay instantly & directly using the payment method of their choice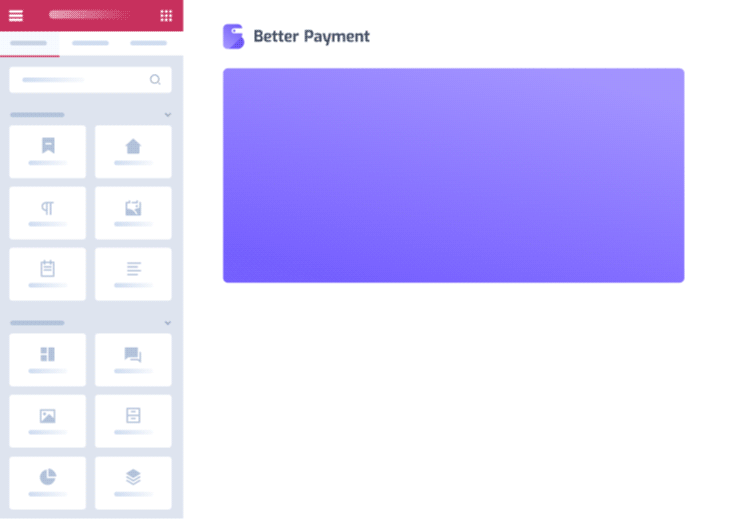 Integrate Popular Payment Options In Elementor
Get All Major Options In One Elementor Payment Plugin
Better Payment plugin for Elementor comes with more impressive features that allow seamless payments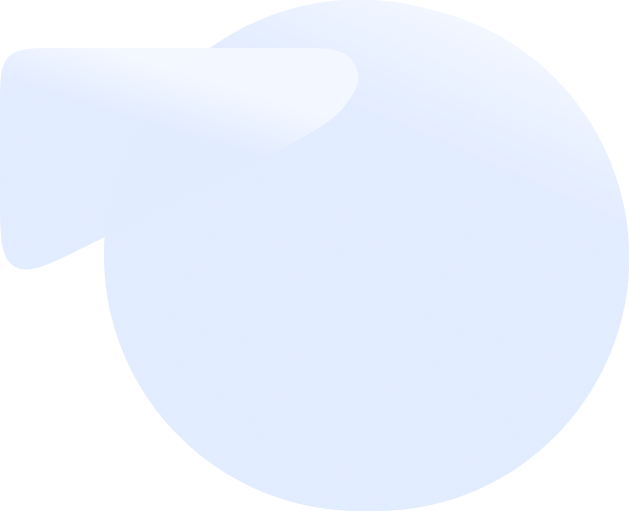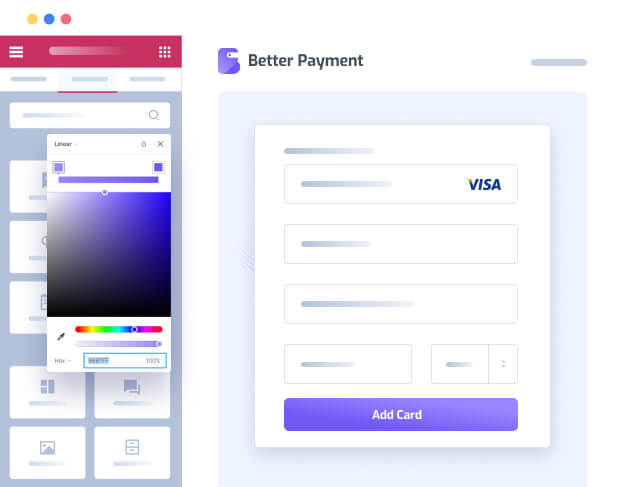 Style Your Payment Form With Flexible Customizations
Explore all the stunning features in Better Payment to customize the design of your payment options in Elementor. Make payment forms more attractive by experimenting with different colors and styling and easily fit with your website style


Built-In Analytics To Measure Performances
Better Payment WordPress Plugin supports a wide range of payment methods, including PayPal, Stripe, Visa, and many more. Moreover, offers a stunning analytics dashboard that comes with advanced search filter, details of each transaction, transaction copy button, and many more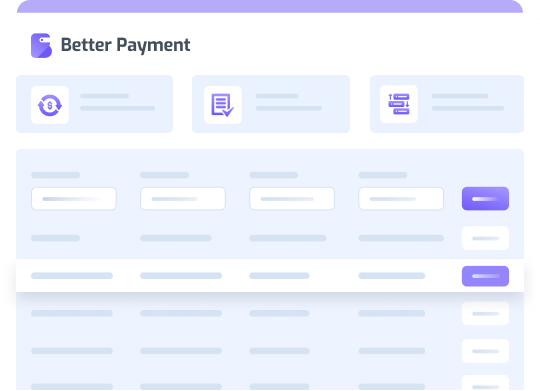 Better Payment is brought to you by the team behind WPDeveloper, A dedicated marketplace for WordPress, trusted by 5 million+ websites Who also developed Essential Addons For Elementor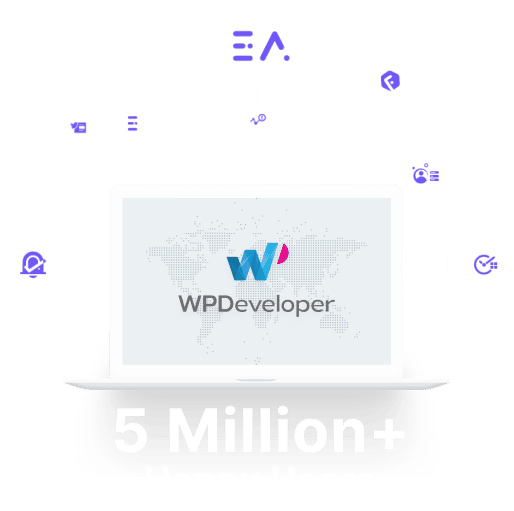 Frequently Asked Questions
What Version Of PHP Do I Need To Use Better Payment?
A 5.6 or higher version of PHP is needed to use this plugin.
Can I Create Multiple Payment Forms?
Yes, you can create as many forms as needed on your website. We provide a widget as well as integration with the Elementor form widget.
Can I Collect More Than Just Payment Data?
Currently only collecting payment data is available. But in the near future, you can gather more data using Better Payment
Can I Accept Payment Without Leaving My Website?
Currently, we are redirecting to stripe or PayPal. And after the completion of payment, we will redirect users back to your website.
Get Connected With other WordPress Users
Feel free to share your payment inquiries, feature suggestions and so on with our dedicated Better Payment support team.