Essential Addons VS Premium Addons
Are you considering to get an addon like Essensial Addons For Elementor or Premium Addons?
Here are few reasons to consider Essential Addons for Elementor instead….
How Essential Addons Stack Up On Features
Essensial Addons For Elementor is one of the first and most popular addon for Elementor Page Builder.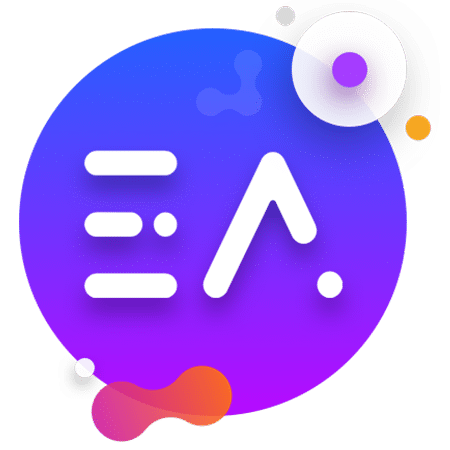 Take Your Time & Compare Every Element!
Save Some Time & Effort With Your Marketing Campaigns
Need Some Elements To Create Stunning Landing Page For Your Marketing Campaigns?
See how we stack up against the competition.
Be Creative With Your Content Creation
Is this something why you are using Elementor Page Builder?
Then this is exactly why you would choose us instead….
Unlease Your Creativity With Stunning Creative Elements
Don't have enough time to give some extra efforts?
You don't need to!
And Contact Form Integrations Is One Last Thing?
Check out which one you would need to build the list?
We are hyper active, you would say.
Stop Looking Around & Take The Right Decision
Get the premium version & unlease your creativity