Use Essential Addons Exclusive Bundle &
Get WP Security Audit Log For FREE

Best WordPress Activity Log Plugin

Export the activity log in HTML/CSV

Receive Email/SMS notification alerts

Full WordPress Multi-Site Support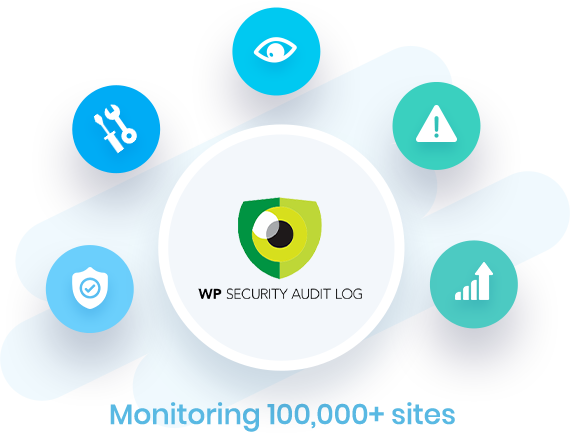 Get Best WordPress Activity Tracking with WP Security Audit and More

Real-Time Comprehensive Activity Log Plugin
For every event that the plugin keeps a log of, it also reports, time, user and source IP Address.

Receive Instant SMS & Email Alerts
Know what is happening without having to log in! Get instant alerts of critical site changes via SMS & email.

Performance, Security & Compliance
By storing logs in an external database you ensure compliance with GDPR, PCI DSS, HIPAA, and other regulations.