[Addon] Summary Card with Large Image
Twitter Summary Card with Large Image is one of the newest card that comes as an addon for Twitter Cards Meta. This is super useful for website who has content to share with good image.
In one word, Photo Card + Summary Card = Summary Card with Large Image.

You get the visual exposure of Photo Card plus content depth of Summary card, all together. Read details in Twitter Official site, we just automate the system and you dont have to code anything! But you must have free Twitter Cards Meta already installed, this is an addon.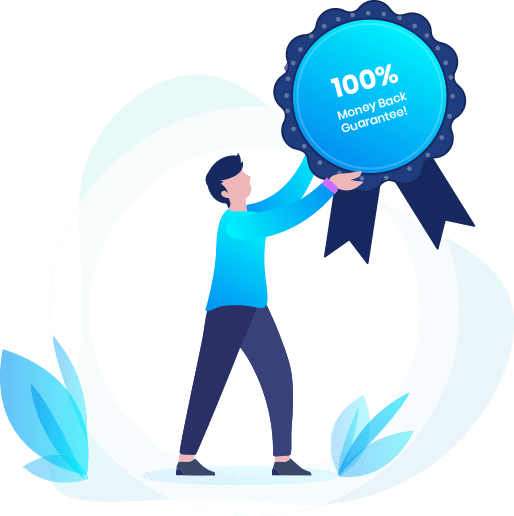 Enjoy the privilege of being VIP Customer of WPDeveloper. Get access to private slack channel and receive out of the box support directly from the developers. Opportunity to get connected with extra-ordinary developers around the world.