Nowadays customers search and analyze the products in detail before making the purchase decision. This is where your business can educate your consumer with a step-by-step guide using self-servicing knowledge-base documentation. In this blog, you will learn about some major benefits of maintaining a Knowledge Base Documentation site to scale your customer support.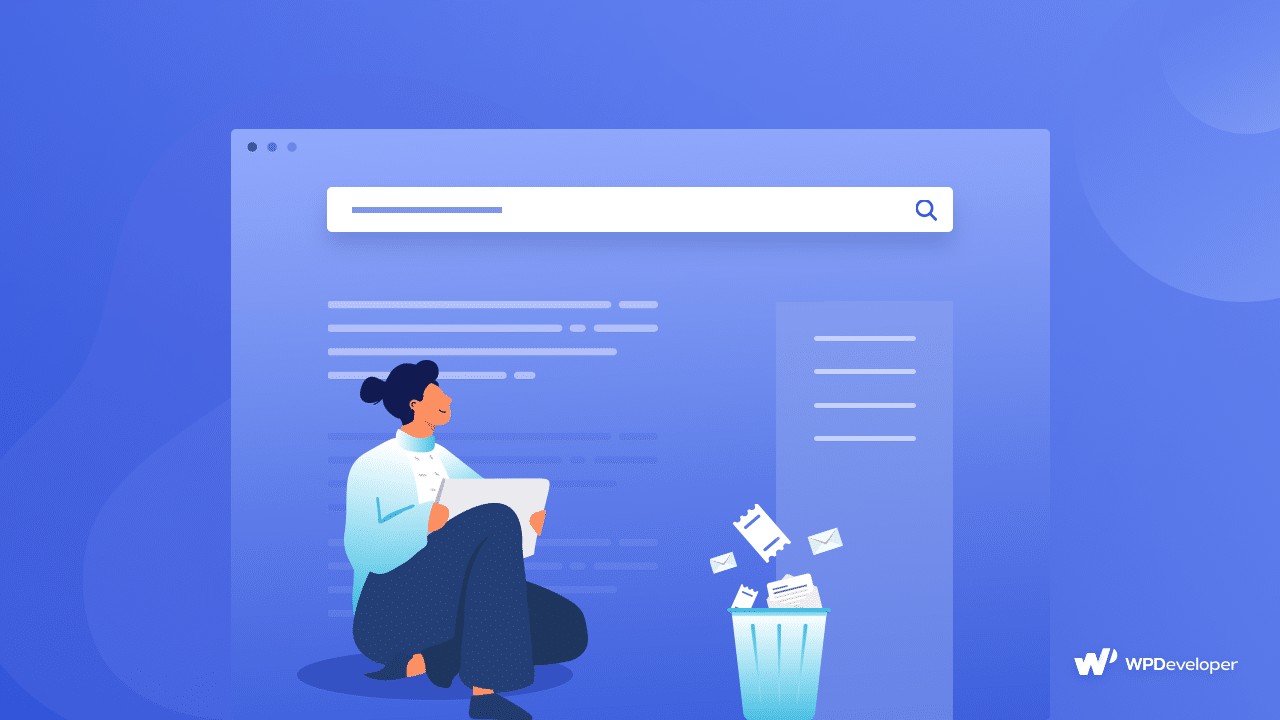 Revolution of Knowledge Base To Reduce Customer Support Tickets
Creating support tickets for any urgent issues while using the product takes a long time to solve. Sometimes they don't even create a ticket and leave the website. Time is crucial and people expect instant solutions at that particular time. In the case of the maximum businesses, the customer support team maintains a long queue to make a response.
They have to prioritize first come first serve policy.  So business owners feel the necessity of having an effective site of Knowledge Base documentation. Just by typing a character or searching on the search, they will get their immediate solution without wasting any time. So you have to make it up to date with time and successfully drag your customer's attention on it. People are now engaging more on Knowledge Base because of its easy access that helps to reduce support tickets.
Faster Decision-Making Process For Customers
Before purchasing online products, a well-maintained Knowledge Base documentation becomes the absolute guide for customers. A consumer can easily search and learn about the effective functionalities and benefits of a product. Prior to buying or getting any service proper online documentation sites helps them to make faster decisions. They can clear their doubts very quickly by self-servicing. Also, it creates an understandable situation that business owners are serious about their customer satisfaction.
Knowledge Base Offers Transparency To Gain Trust 
Research says, 35% of customers refer any brand to others if you provide them effective self-servicing site. It makes the product more reliable to the buyer and the person they are recommending. Knowledge Base easily builds that strong buyer-seller transparent relationship. Because they can analyze and evaluate your service quickly through an online documentation site.
Expansion of Customer Satisfaction & Retention Rate 
A well-organized Knowledge Base documentation will increase customer satisfaction on the spot. Because it helps them to take the faster and right decision of product purchasing. Also after buying any products, they get 24/7 support by self-servicing documentation site. Eventually, this helps to increase customer retention rates. By this business will get long-term success, consistency and generate high revenue.
Ease of Employee On-Boarding & Collaboration
Internal employees of other departments can easily educate themselves by taking help from the self-servicing. It helps to build better collaboration between different teams and strong communication with documentation sites. Besides that, employee onboarding can be costly. But if you introduce them to your documentation page, they can easily take help and get to know the product entirely. Train an employee to increase employee engagement successfully happens because of the effective utilization of the documentation page.
SEO Optimization With Knowledge Base 
Knowledge Base Documentation helps your site to quickly rank on the search engine. Many people don't give their focus to optimizing their documentation for search. But if you are able to do this your website will quickly take place on search engine indexes like Google, Bing or others. Then the customer would find their solution directly on the search engine result page. Including tutorial base content, FAQ documentation (Frequent Asked Questions) takes place on the search engine very quickly. This adds credibility to your business and helps to get new users.
Excellent Customer Support & Enhance Productivity 
No doubt that the power of the Knowledge Base provides excellent customer support. Visitors can get help instantly just by searching on the documentation page. Some Knowledge Base also aligns with chatbots. So when visitors try to make a query, they get an automated reply with exact documentation support. Not only that, it effectively stores all technical resources. It works like a repository to run any business successfully. Proper technical documentation page works like a booster to scale the support pressure and increase productivity.
Get Ultimate Solution of Creating Knowledge Base Documentation in WordPress
You already know about the major benefits of Knowledge Base Documentation to grow your business. But how do you create knowledge base for your WordPress site and manage your online documentation site? Introducing BetterDocs – the advanced WordPress Documentation Plugin to help you out to organize your knowledge base and save it for visitors.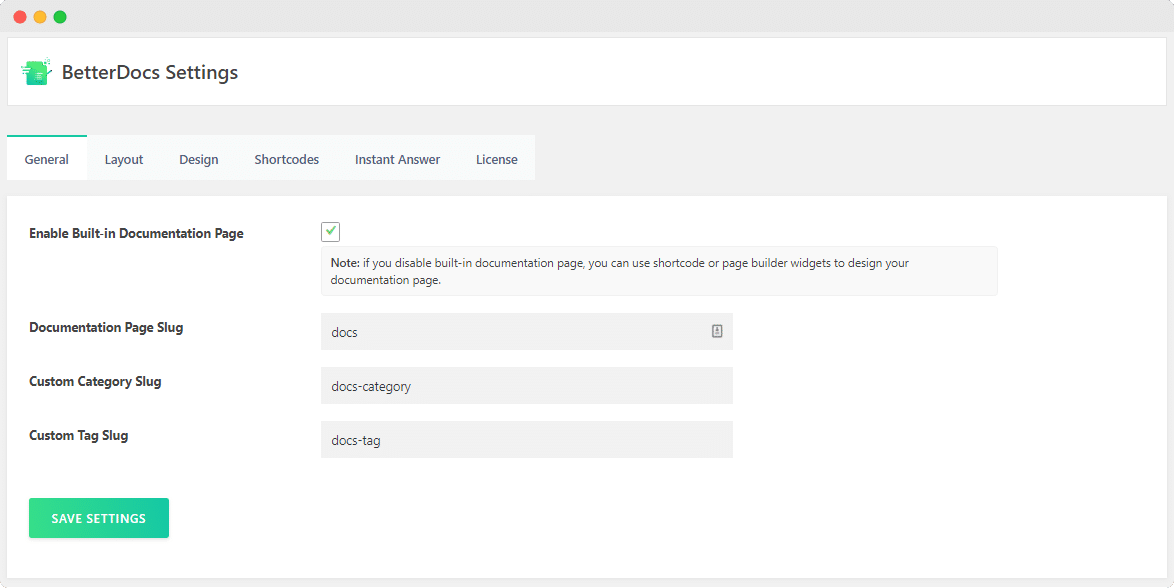 You can use its in-built advanced documentation page with advanced search or customize the entire settings as you wish. You can add shortcodes or widgets to decorate the page. Easily categorize your every content and add tags as much as you want to use.
It will provide you exclusive Sticky Table Of Content(TOC) & make your Knowledge Base looks organized. If you add any header to your FAQs, tutorial or other types of content, it will automatically add those in your TOC. You don't have to do it manually which saves your time and makes you out of doing any mistakes.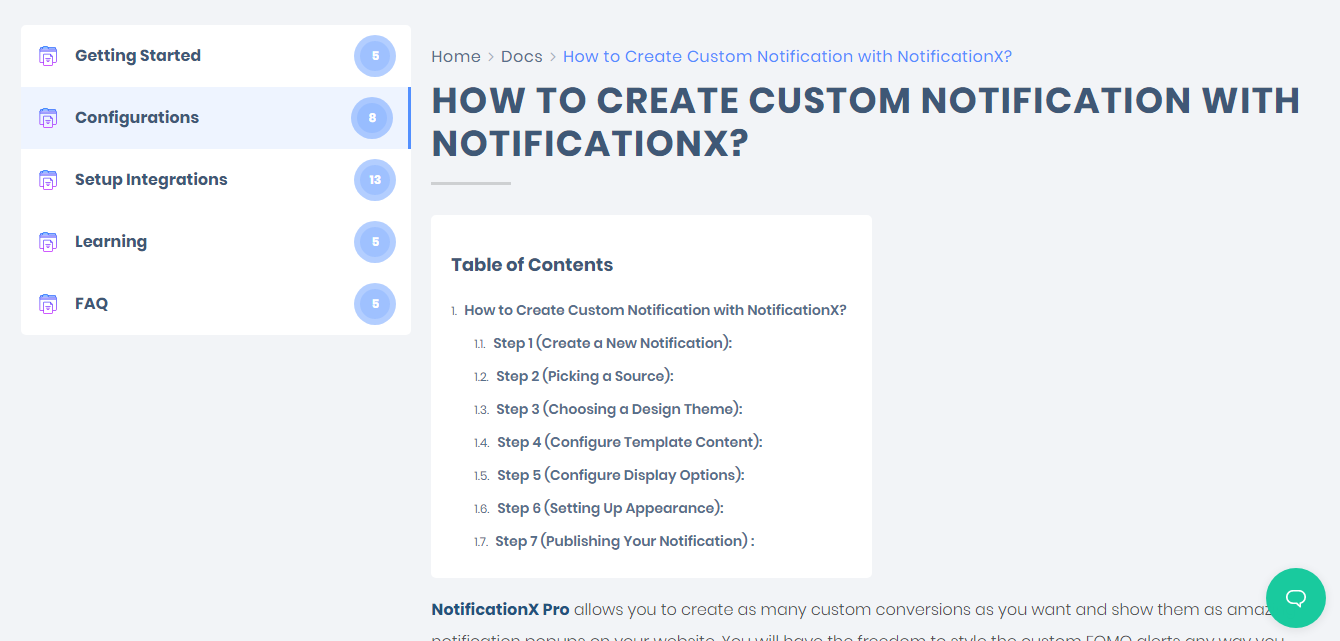 Not only that, but you will also get an absolute feature called Instant Answers on BetterDocs Pro version. If your audience gets confused by any chance they can use it and will get an automated reply with docs. So your support team doesn't have to take as much as load they have taken previously. In each and every in-built exclusive features that are mentioned will reduce your and support pressure instantly. You just have to install it and add your content that's it.
It also comes with Analytics, so you can track and evaluate your customer impression to make your Knowledge Base documentation even better to perform. You can improve your performance continuously with proper analysis.
Final Thoughts
In short, Knowledge Base Documentation is a permanent store of your all technical resources. Anything can change but the repository you build will remain for years to come. You can use it for any purpose by self-servicing and update it when you want. In house employees to external users, anyone can take help anytime. It saves time to create random support tickets and energy. They can find their exact solutions just by searching.
Don't wait and give a try to BetterDocs Free Version. Let us know your experience by commenting below.