A Logo Carousel will not only let you display your client's logo on your website, but also build credibility for your business. EA Logo Carousel is the perfect solution in that regard. To make it more interactive, the element comes with the feature of adding optional External Link.
Autoplay On/Off.
Autoplay Speed Control.
Infinite Looping.
Support all Browsers.
Touch Swipe.
Drag Cursor.
Fast and Active Support forum.
Navigation Dots and Arrows.
Hover Effects.
Creating A Responsive Client's Logo Carousel
Lets see how to use the EA Logo Carousel element. If you have Essential Addons installed in your website Open Elementor and search for EA Logo Carousel in the Side panel. For each logo you will have to create a new card. By default there will be 6 cards. Click on the cards to add logos.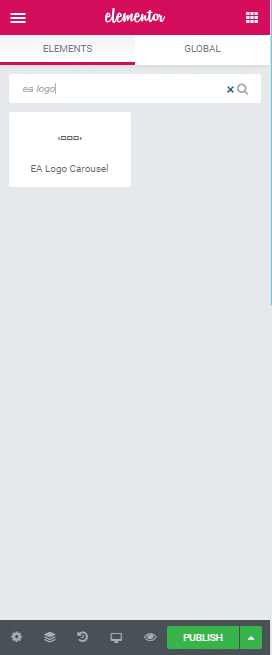 The EA Logo Carousel element comes with customization options divided across the same three fields- Content, Style and Advanced. From the Contents tab you can add logos, set a slider speed. There are toggle bars for turning on/off Autoplay, Infinite Loop, Grab Cursor. And from the Style Tab you can adjust the styling for Logos, Title, Navigation Dots and Arrow.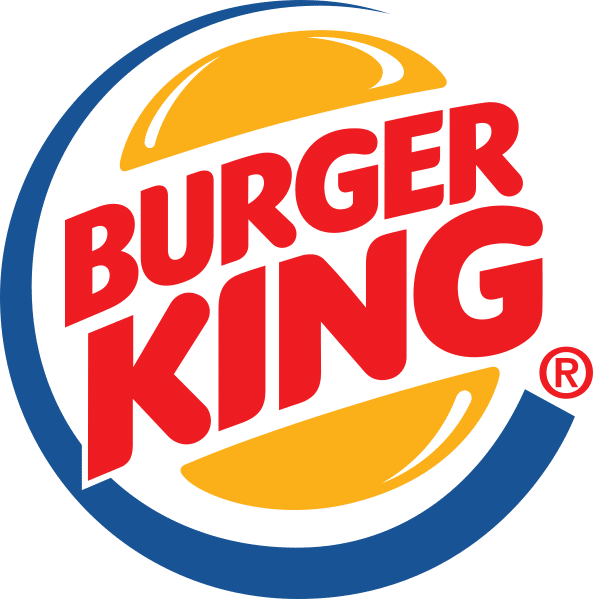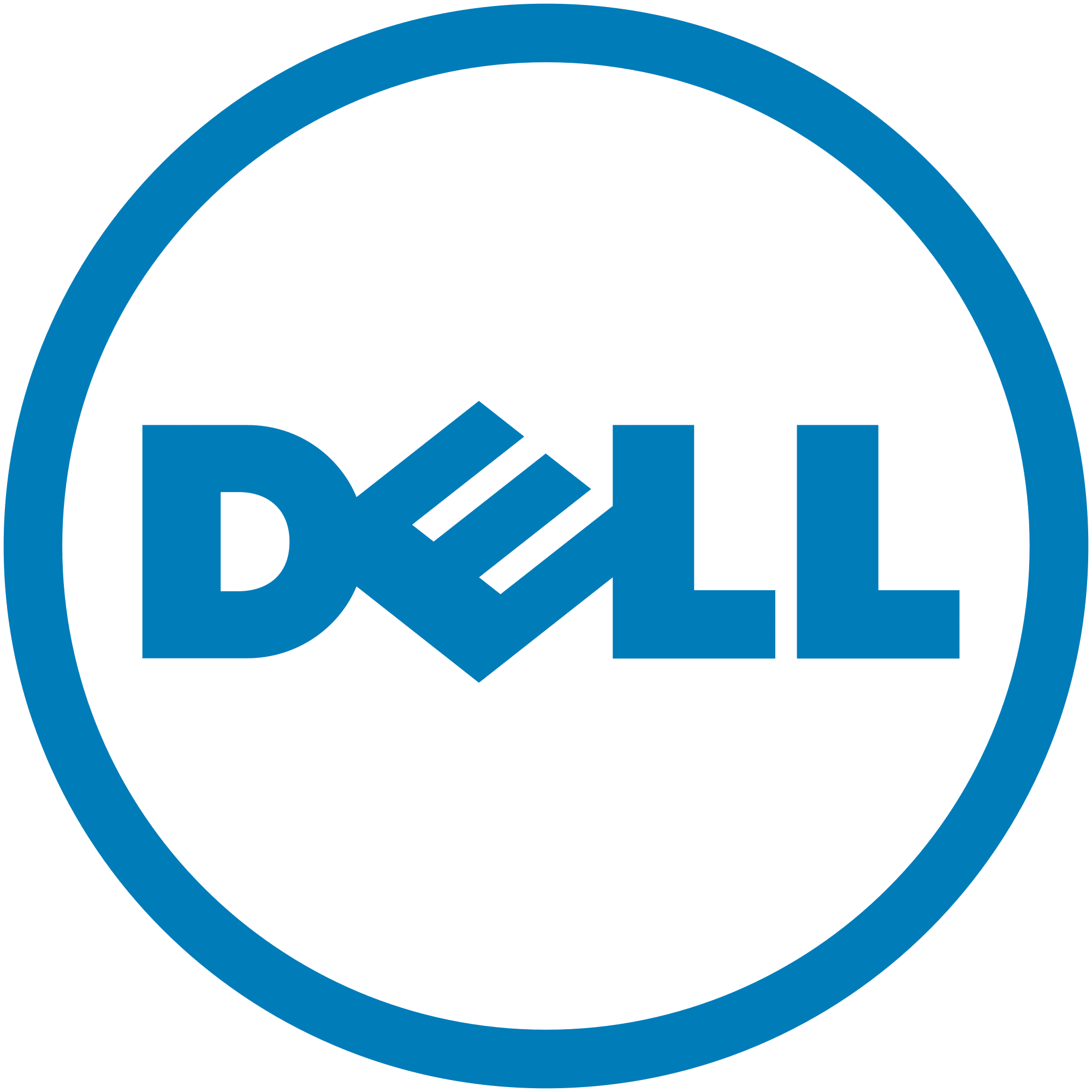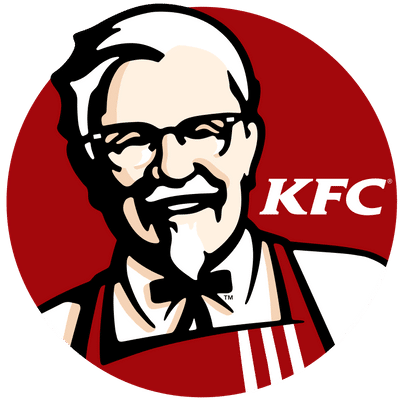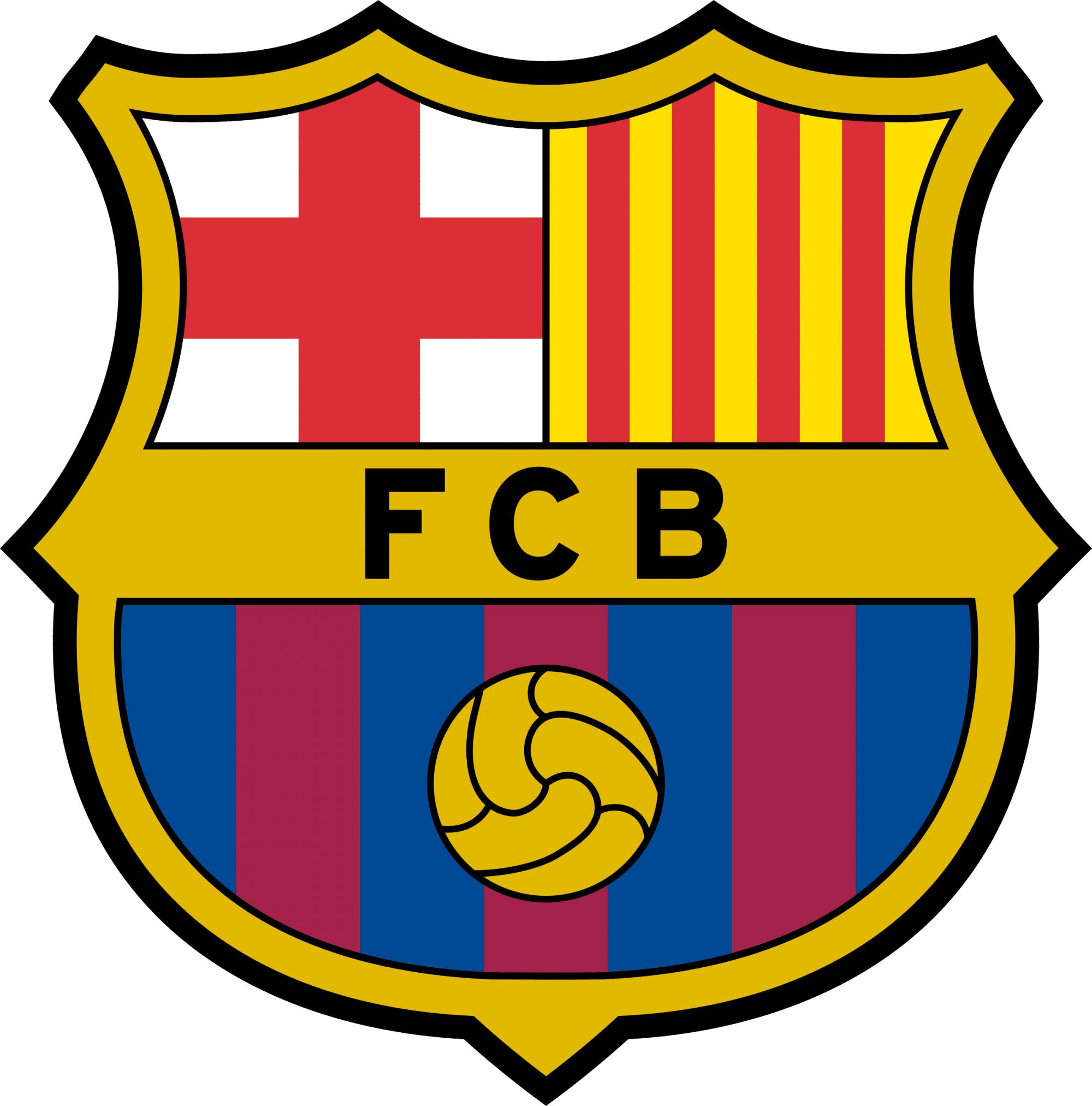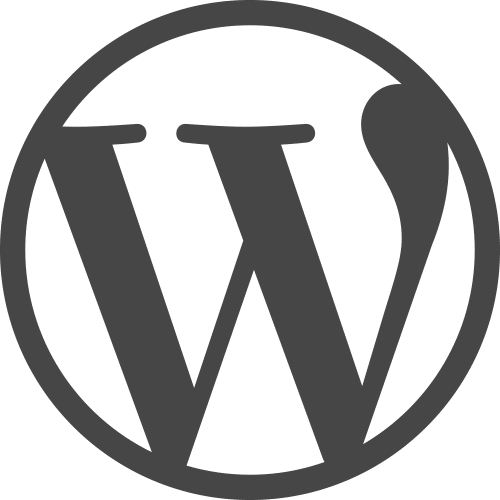 Logo Carousel in a Grid Layout
If you have too many logos to display, keeping the Autoplay feature on might not be a good idea. Not because it can't accommodate large number of logos, it can. But if you have a lot of logos and you use the Autoplay feature to display them all, it might take a lot of time to complete one single loop. 
If you want to give all your sponsors/associates an equal chance to get their logos seen by your visitors, turn off the Autoplay feature instead. This will place your logos side by side.
Turning the Autoplay off doesn't mean your visitors will have to click on the Arrow Button to get around the carousel. You can set the Visible Items number to the exact number of logos you want to include in your Logo Carousel. 
This way all the logos will be displayed simultaneously. Clicking the Arrow button will only change the arrangement of the logos.
If you have not used the EA Logo Carousel element before, you can use this blog to familiarize yourself with all the technical parts of it. Moreover, you can visit the official website of Essential Addons for Elementor for Demos of EA Logo Carousel. Use them for inspiration, it will surely help you to come up with your own creative ideas.