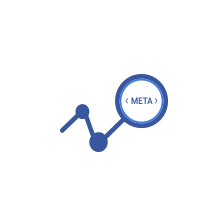 Ultimate Plugin On WordPress To Showcase Content On Facebook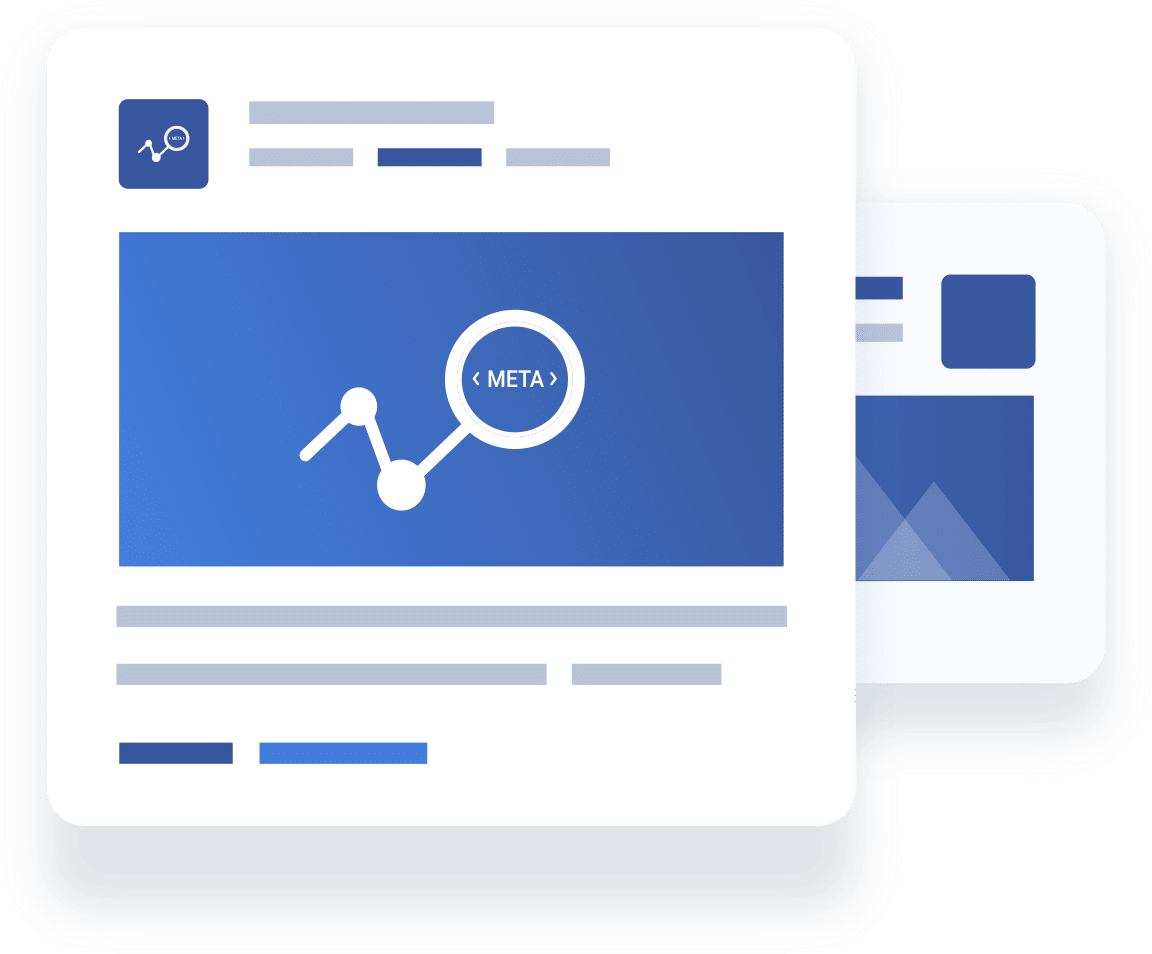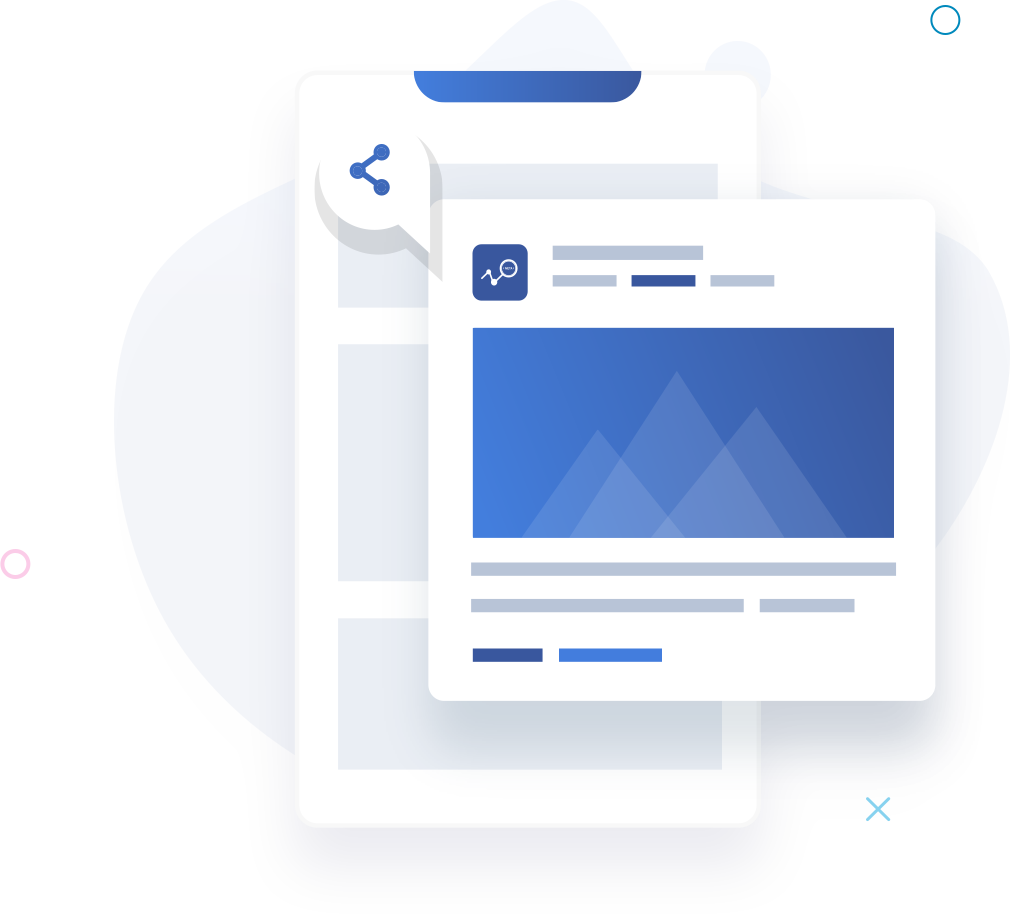 Advanced Content Sharing Strategy for Facebook
Add secret code to site to post content on Facebook. Automatic site link & author name whenever anyone shared the blogs or anything from your website.
Visualize Posts With Exclusive Pro Features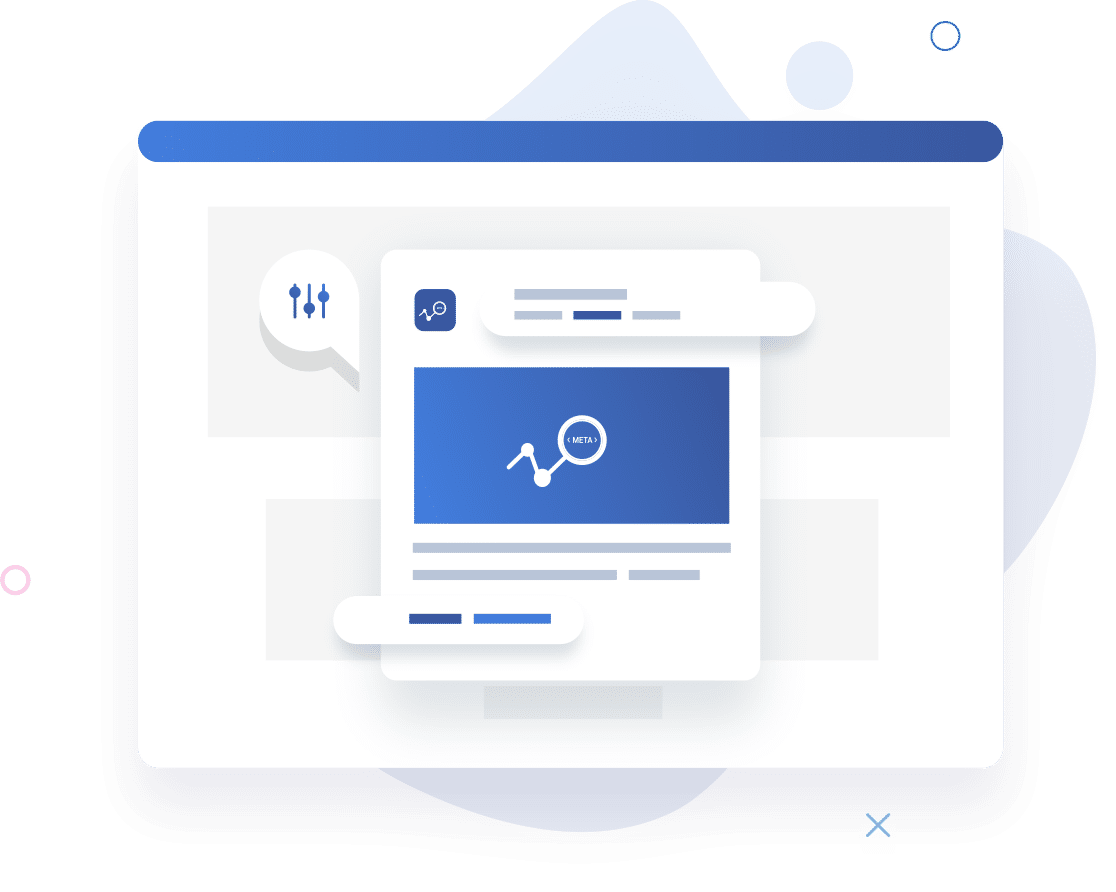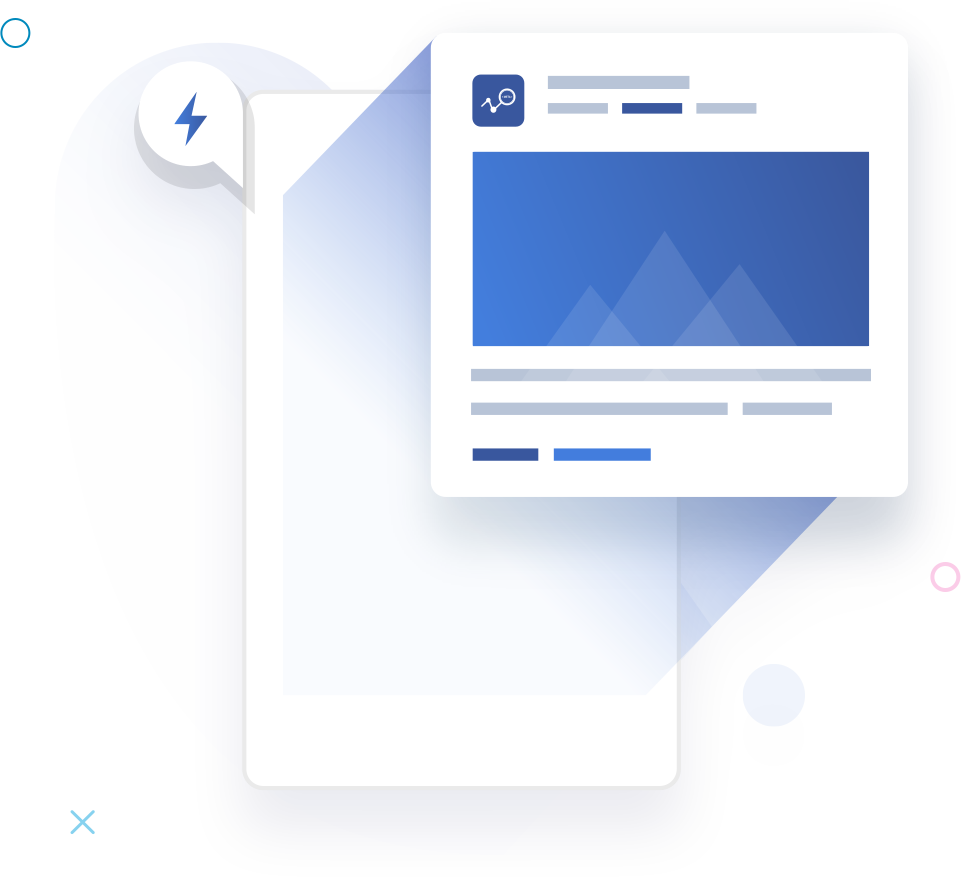 Win Your Facebook Content Sharing Game With Basic Features
Flexible Pricing for Everyone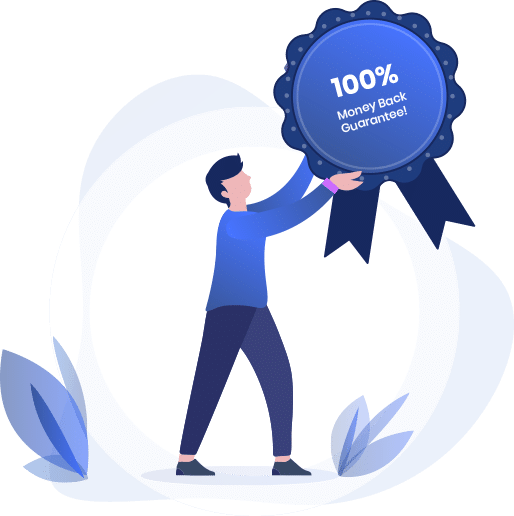 14 Days Money Back Guarantee
Don't worry! You are fully protected by our 100% No-Risk Money Back Guarantee. If you aren't fully satisfied Secret Meta over the next 14 days, simply cancel your order, and we won't bill you. No questions asked.
Win your Facebook content sharing game with Secret Meta