Essential Ready Blocks is a set of pre-made templates and sections ready to use on your website. It comes FREE with the "Essential Addons for Elementor". And needless to say, it will complement your Elementor Templates Library.

Why Use Templates
Elementor Templates are a great way to head start on your project. Every Elementor Template on the Essential Addons Ready Blocks bundle was created keeping your requirements in mind. You will find Ready Blocks for every use. Moreover, you can use these Ready Blocks on any part of your Website.
Using Ready Blocks
You get the Zip file for the Ready Blocks when you make the purchase of Essential Addons. If you didn't download the Zip file at the time of your purchase use this quick link to land on your Purchase History Page.
If you are seeking assistance in purchasing Essential Addons for Elementor, make sure to check out this documentation page. Or you can get the PRO version of Essential Addons directly using this link.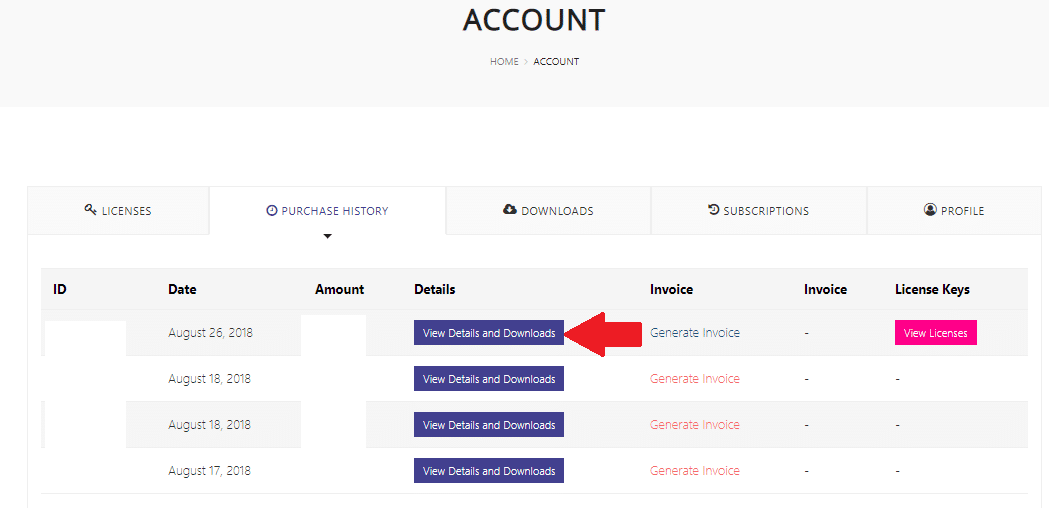 Click on the View Details and Downloads Button. This will take you to the Purchase Confirmation Page. Scroll down until you find the Ready Blocks Zip File.

Download the file. Remember where the Zip file is downloaded.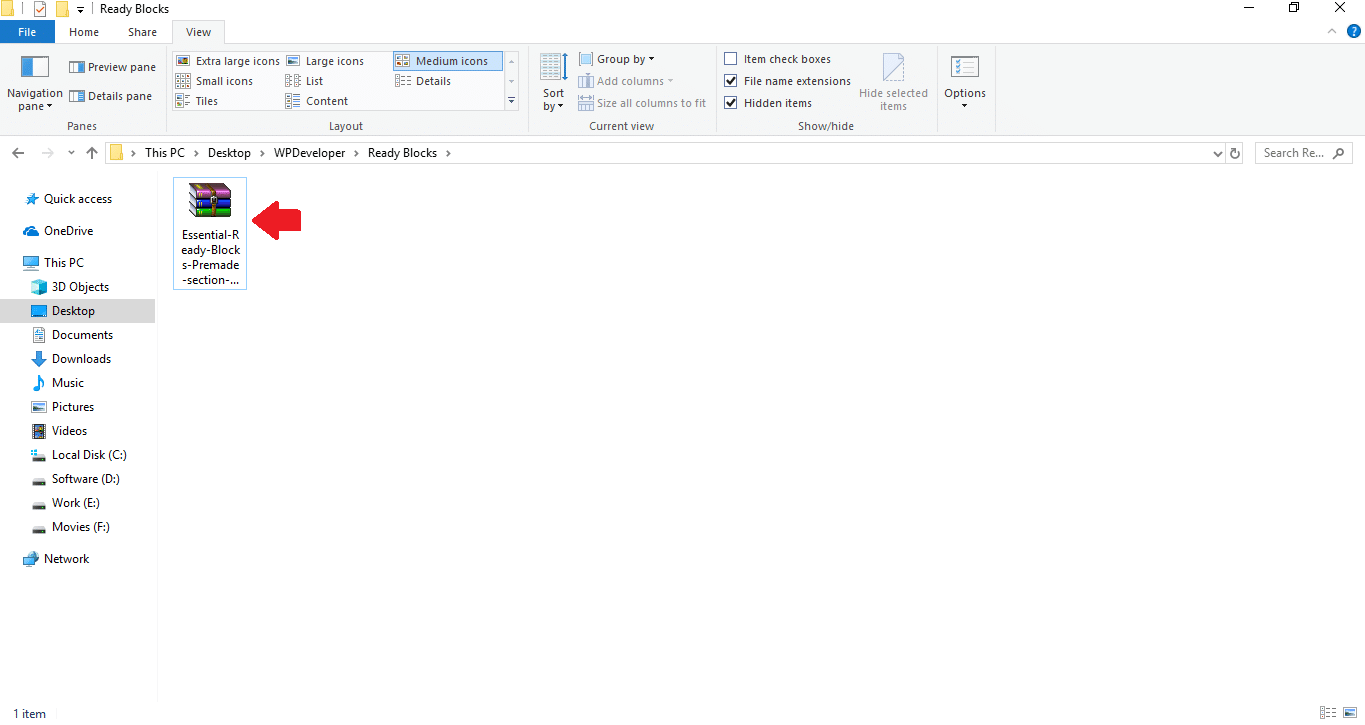 Now it's time to upload the Zip file to your Website. You can import the downloaded templates/blocks to Dashboard > Elementor > My Library > Import Template. Use this video walk through for the remaining part of the process.
Ready Blocks are a great way to save time. Also, you can use these templates without having to make big changes to the core layout. And lastly, if you don't want to use these templates as they are, why not use them for inspiration only!
Wait there is more to Essential Addons than the Ready Blocks. Have you taken a look at our Logo Carousel Element?
What about our Post Carousel element?
Have you checked our newest element EA Protected Element? Using a single Elementor element, now you can create a Restricted Pages section for your Websites within minutes. Check out this blog if you want to learn more about the element.
Will You Recommend Our Plugin To Your Friends?