Have you ever wondered about putting a Password Lock on a certain section on your web page?  If so, know that creating a restricted content page will take only a few minutes. You don't believe me? Let me show you.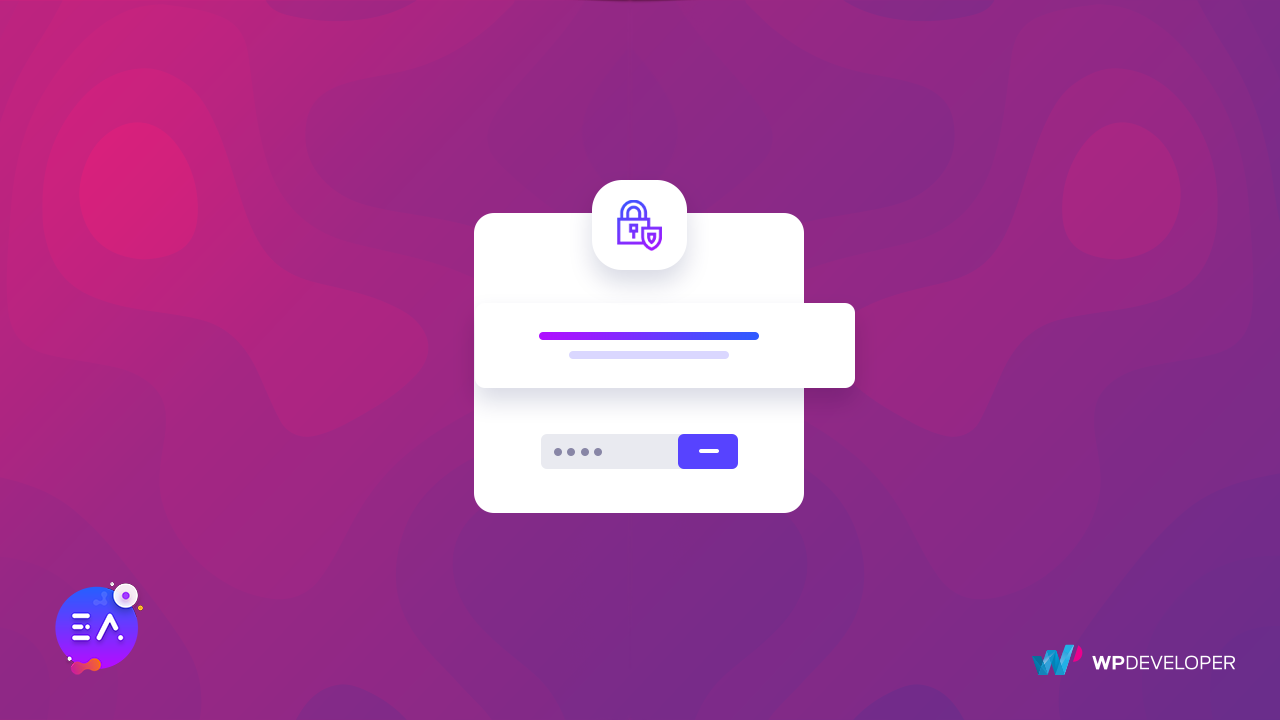 Make WordPress Site Private
Welcome to this Step-By-Step guide on how to build a Protected Content Page for WordPress. What exactly do we need to add a Protected/Restricted Content to a WordPress Website? We need half an hour and the most lightweight Page builder plugin for WordPress-Elementor. Elementor is a Drag and Drop Page Builder Plugin. With this plugin, we can build top-notch websites without having to write a single line of code.

Get Elementor
Open your WordPress Website and navigate to Plugins>Add New. Search for Elementor then Installs the Plugin. You don't need to buy the PRO version of Elementor for adding a Restricted Content section. Once the Installation is complete Activate the plugin. But if you still want the PRO version, get it here.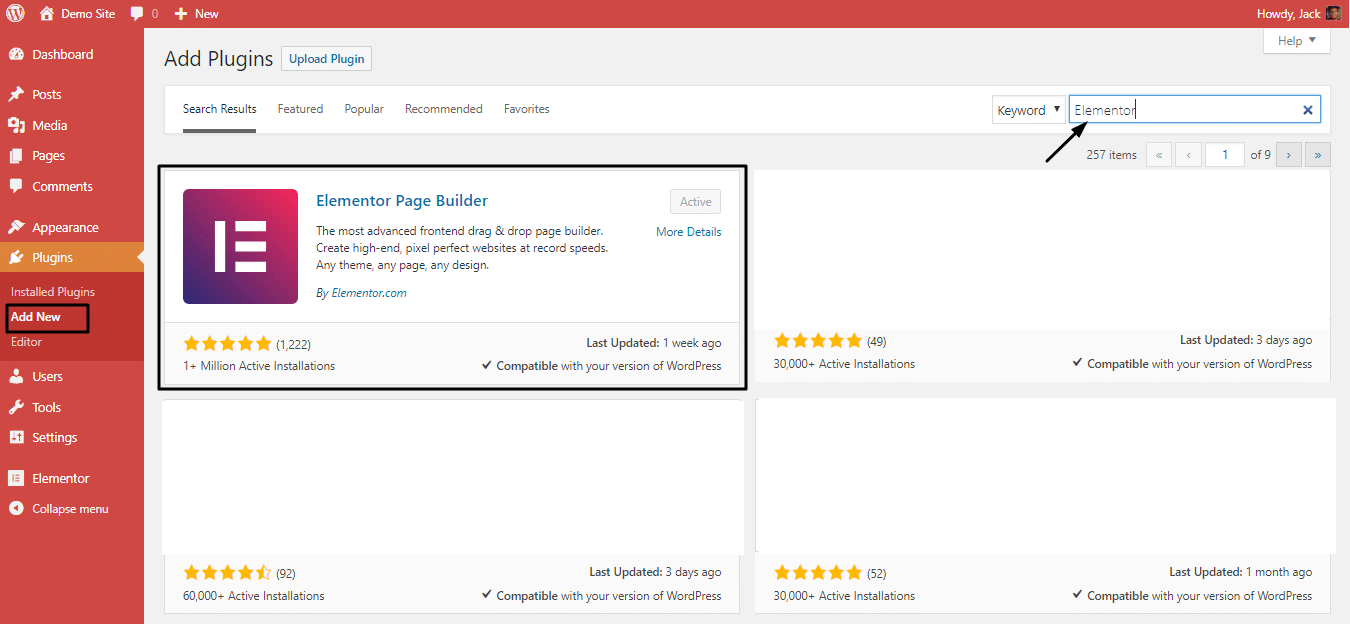 Get Essential Addons To Create Restricted Content
Okay, now that you have Elementor installed on your website you need to add an Addon to Elementor. It's the most powerful Addon Library for Elementor.
You need to get the PRO version of this plugin to unlock the EA Protected Content element. You can get the plugin from here. If you need assistance in getting the Plugin here is a quick documentation on how to Install The PRO Version.
Now that you have equipped your WordPress Website with the necessary plugins, let's get down to business.
Step One: Pick the content you want to protect
First, search for EA Protected Content from the search bar. Drag the Element inside the Elementor Interface and drop it.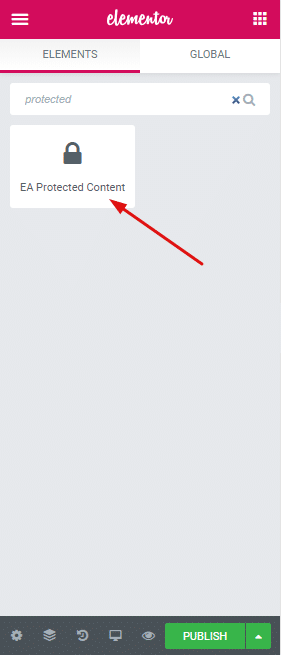 From the Content>Protected Content Tab select the content you want to protect. You will see two options.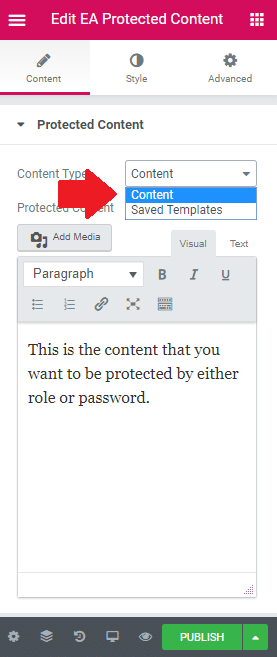 If you pick the Content, use the Editor to write your content.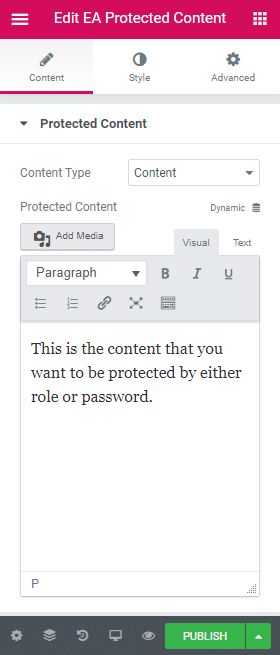 Do not freak out if you don't see your content updating inside the Elementor Interface. Here is a screenshot of how the Interface would look like.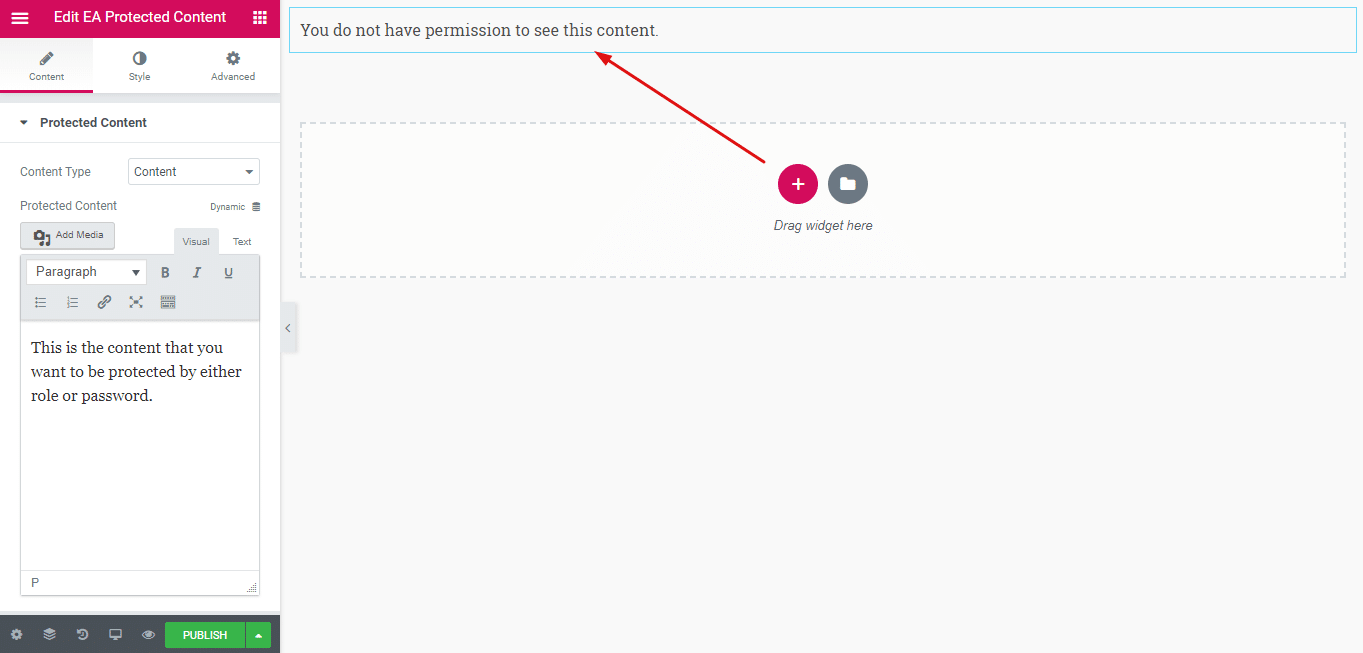 Or you can also use a Template option for Content. This might be a better option as you can use any template from the Elementor Template Library, edit it as required and save it.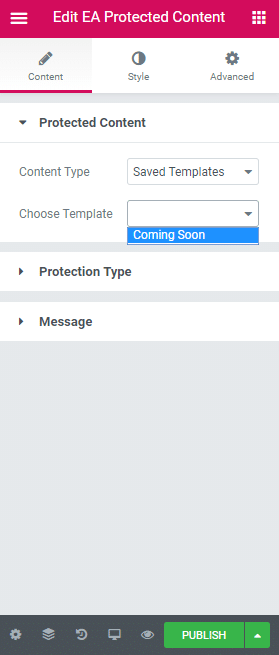 Step o2: Set a Pass
Now, after you have selected a content type for your Page, let's set a Pass. You have two options. you can either set a User role on your WordPress Website. So, if you set the User Role Editor to have Access to the content, every individual on your website having an Editor Role will have access to the Content.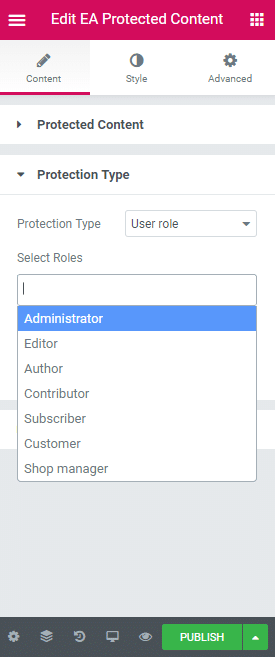 The second option is to set a Password for the Content.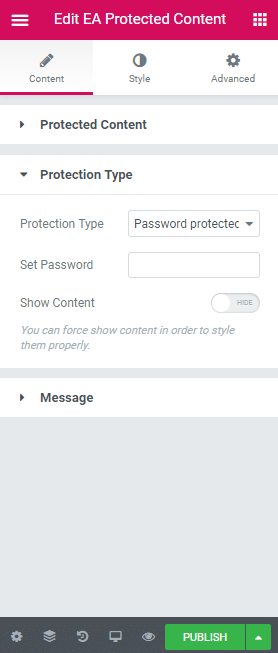 Let's preview the page to see how it would look live.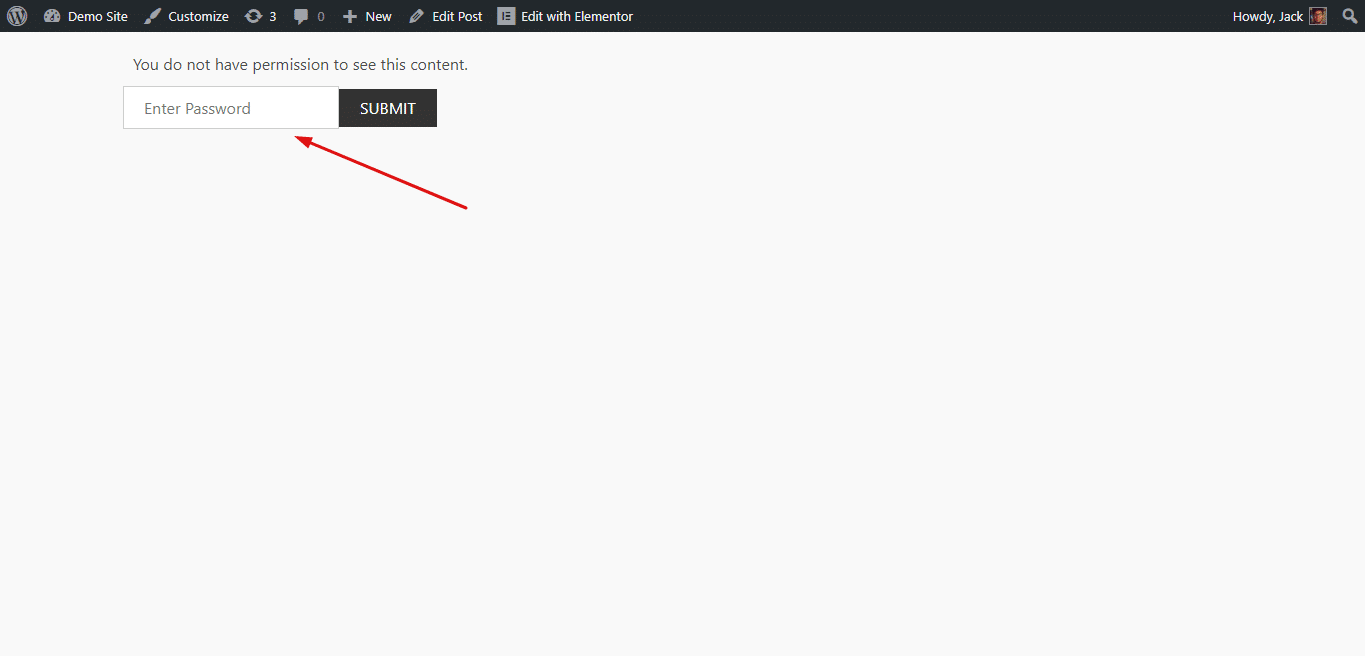 Step 03: Set a Message.
Now you need to set a message before the visitors give the Access Pass. So, by default, the Message is set to 'You do not have permission to see this content.' But you can choose to not show any message at all, which is not recommended at all. Always use a Message for the Restricted Page.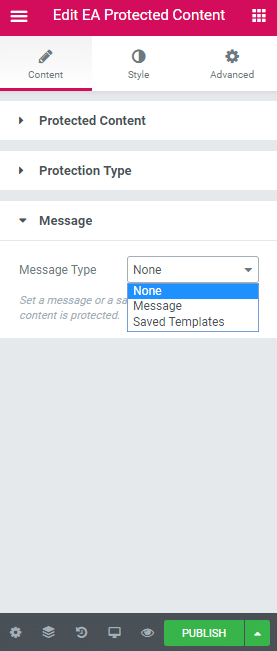 Now if you choose to display a Message, you will see a mini WordPress editor appear on your screen. Type in your message and you are good to go.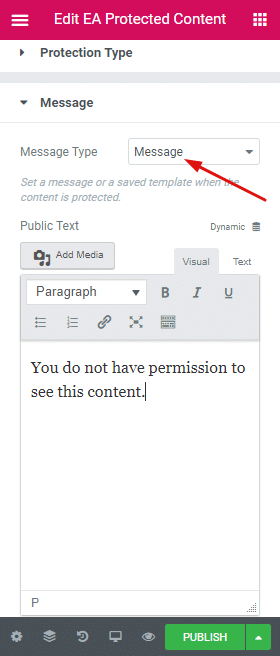 And lastly, you can also use a Template for the message.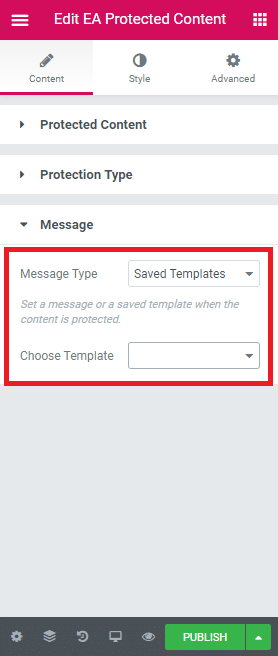 Once you are done, hit the Publish button.
Want More?
Cool isn't it? Elementor is a great plugin. Also if you want more practical elements such as the Protected Content Element at your disposal, you can try out the Essential Addons for Elementor.
If you want to see Demos of the elements first, click here.
Wrapping Up!
Was this blog helpful? Were the instructions difficult to follow? If so drop a comment below and we will come back to you. In the meantime here is a quick blog on How to Create a Coming Soon Page in WordPress. 
You can also check out this following video tutorial to learn how to easily restrict your content by using Elementor:
Will You Recommend Our Plugin To Your Friends?