It can be really frustrating while using the Elementor Page Builder on your WordPress website and then running into a blank white screen. This error appears when trying to edit a page with a message "The preview could not be loaded". Is there a way to fix this? Of course, there is. Generally, this issue is caused by your WordPress website having low PHP Memory Limit. In this article, we are going to show you a step-by-step process on how you can troubleshoot this error in Elementor by increasing your memory limit.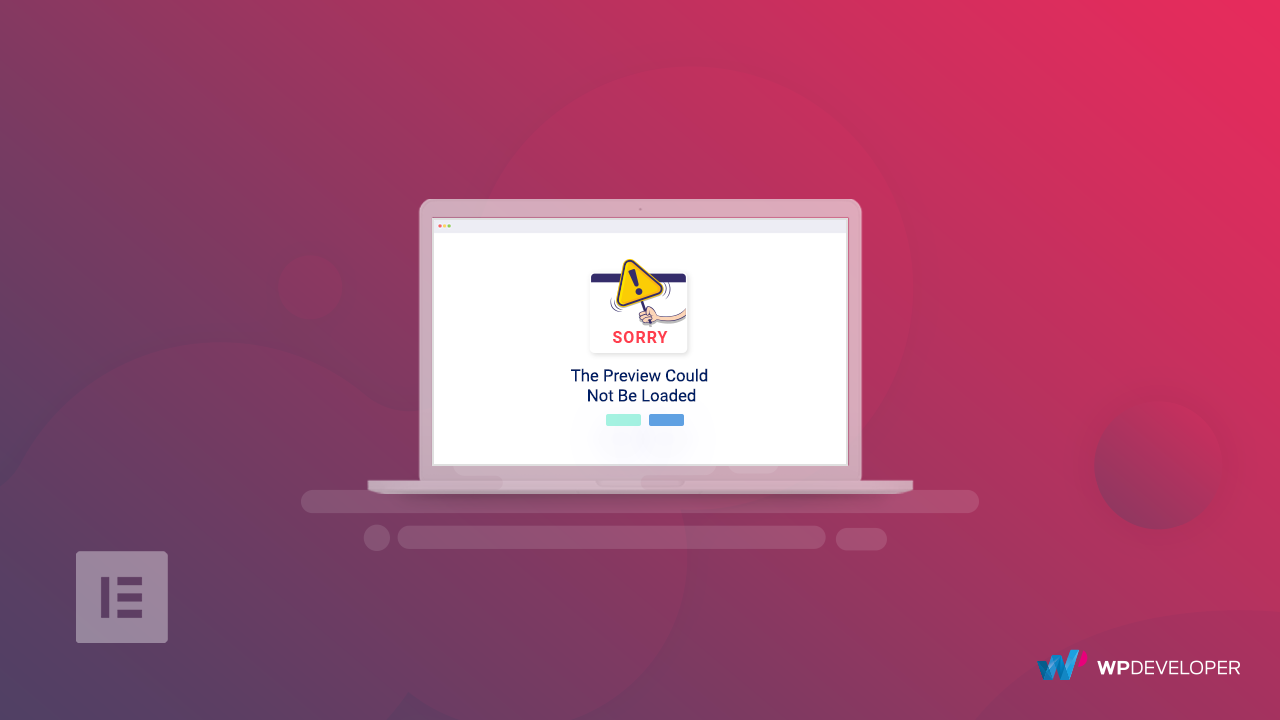 Check your PHP Memory Limit
First of all, you have to look at the PHP memory limit of WordPress website. You can easily do this from your WordPress dashboard by navigating to wp-admin -> Elementor -> System Info.
Under the "WordPress Environment" section, you would be able to view your "PHP Memory Limit". By default, it is set to 40M.
However, to run Elementor smoothly, it is highly recommended to have a minimum of 64M.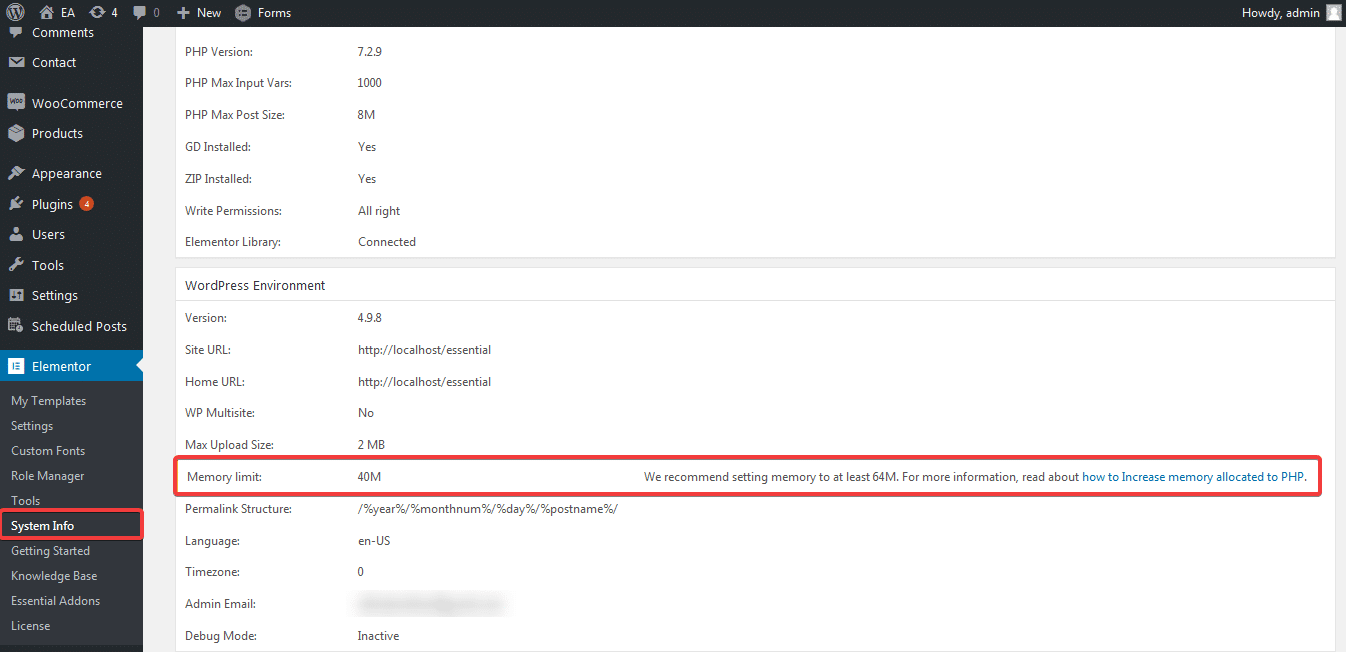 Modify wp-config.php File
Step 1: The next step you need to do is to edit your wp-config.php file. Its located inside your WordPress directory which you can access through your cPanel File Manager or FTP server.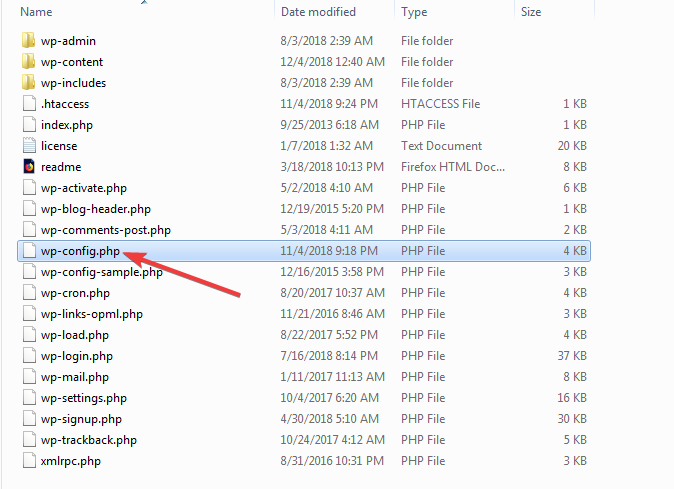 Step 2: Once you are inside your WordPress root folder, you will find the wp-config.php file and then open & edit it.
Simply look for the text that says "/* That's all, stop editing! Happy blogging. */" and add this following line of code above it:
define('WP_MEMORY_LIMIT', '128M');
Just to make things clear, here's how the wp-config.php file would look like after you have inserted the mentioned line of code.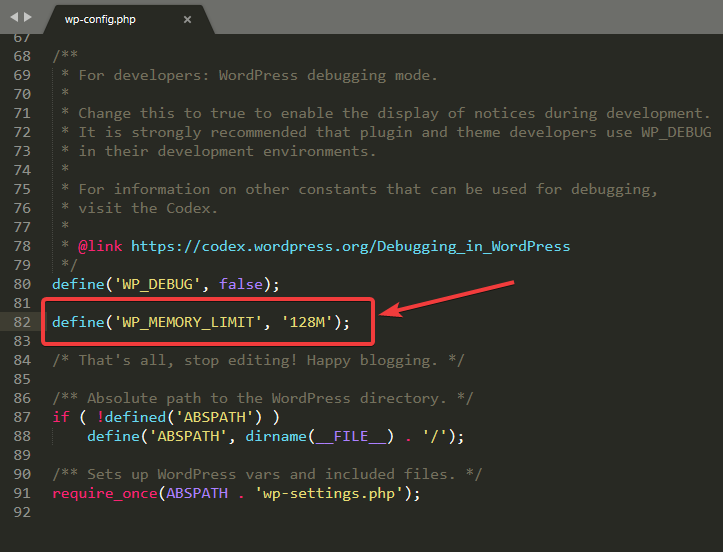 Confirm the Changes
Now, go back to your WordPress dashboard and check the "System Info" option of Elementor. From the WordPress Environment section, you will get the confirmation that the memory limit has been increased.

Final Outcome
After you have completed all the mentioned steps, you will then no longer see the " The preview could not be loaded" error message and be able to design your pages smoothly using Elementor.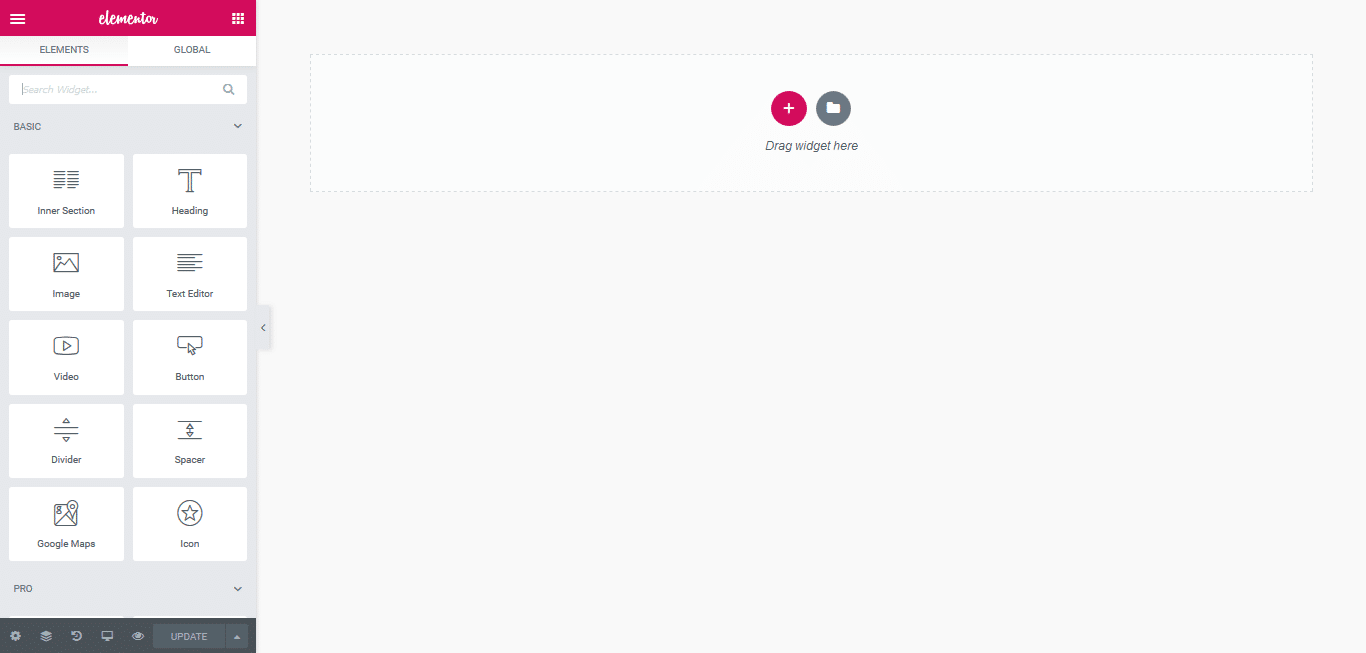 Summary
Keep in mind that, "The preview could not be loaded" is generally solved by increasing your PHP memory limit. However, if it is not resolved by this, there are also other ways you can resolve this with. For further assistance, you can also check out this documentation by Elementor.
To wrap this up, we hope that this article helps you out on fixing the "The preview could not be loaded" error while using Elementor on your WordPress website.
Let us know if you face any difficulties in the Comments section or you contact our Support Team through here.
For further assistance, you can check out this following walk-through video tutorial: