After Black Friday & Cyber Monday, now you can have a blast on holiday sales during Christmas. It is one of the major times for many businesses and buyers also keep waiting for the discounts to purchase necessary things and gift for dearest one before the Christmas celebration. And you can ensure full attention by creating a special Christmas landing page using WordPress Gutenberg Editor.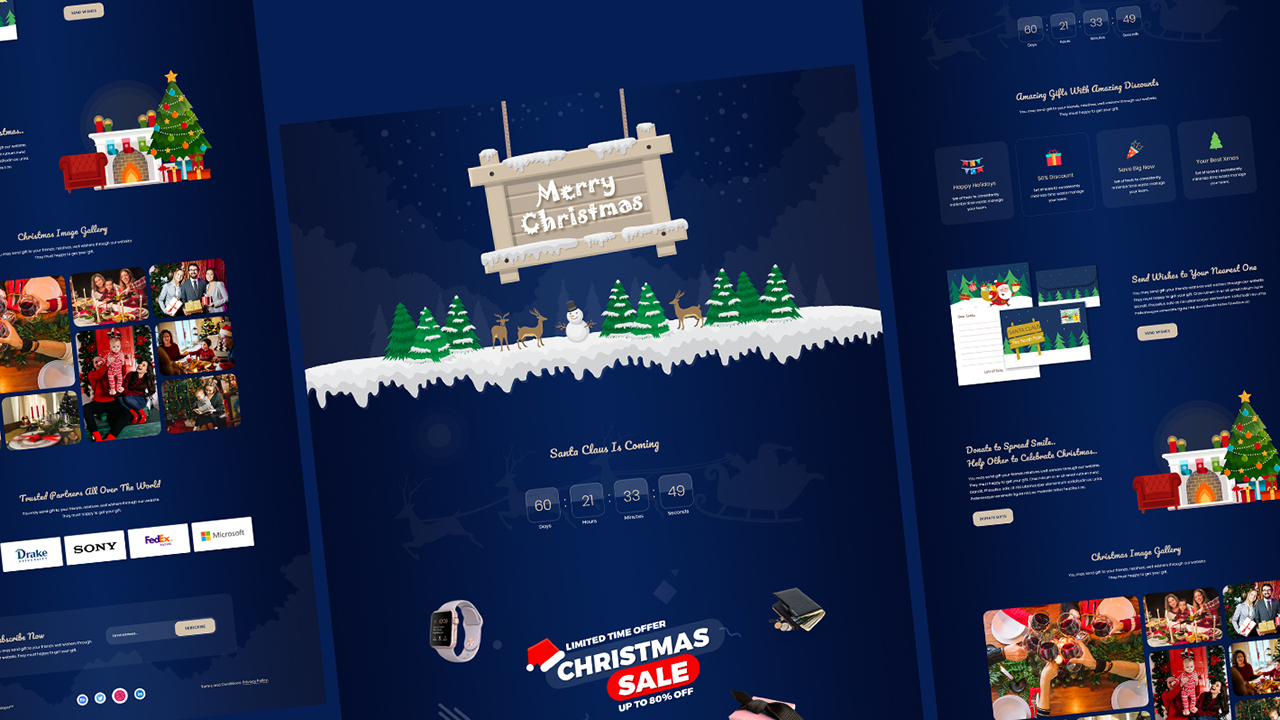 And if you are a WordPress user who wants to create a special Christmas landing page in Gutenberg, then this blog is only for you. Let's get started to know all the facilities that you can have if you get a stunning Christmas landing page template in Gutenberg and more in detail. Take a deep dive below. 
Why Should You Create A Christmas Landing Page?
It is proven that designing an interactive landing page can help you boost conversions more than anything. This helps to accelerate sales when you highlight sales promotions, discounts, offers to create a landing page to attract your target audience. That eventually increases your sales until the year ends. 
🟣 Creating an interactive Christmas landing page during the time of holiday sales is an effective marketing decision you can take as a marketer or business owner. 
🟣 You can easily attract your customers the first time when they land on your website and influence them to purchase instantly. 
🟣 A special Christmas landing page not only promotes your exclusive holiday or Christmas offers, but you can also know where your traffic comes mostly, analyze it and make immediate changes to get success. 
According to Deloitte statistics "e-commerce sales for November 2021 to January 2022 to climb 11% to 15% to between $210 billion and $218 billion".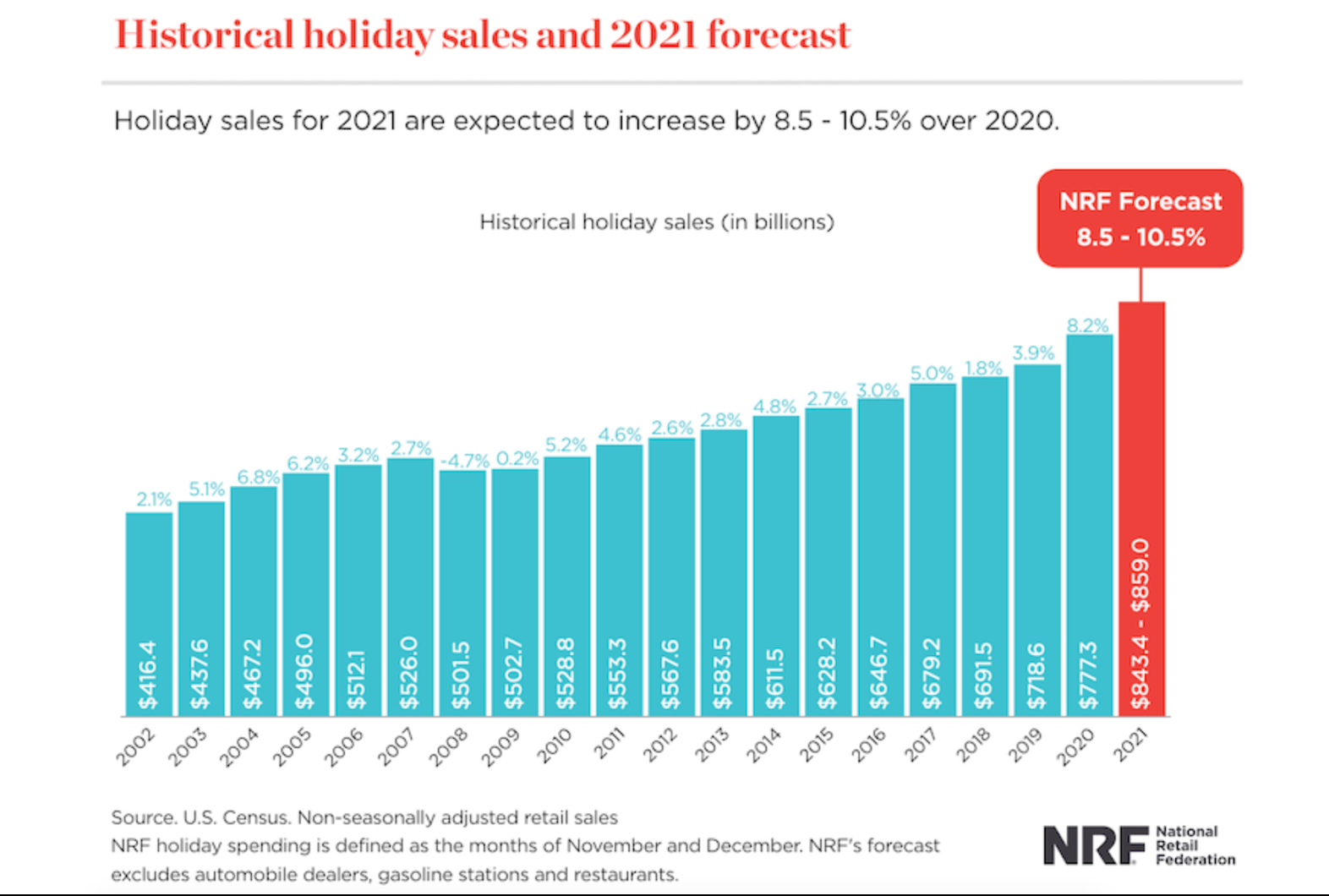 How To Create A Special Christmas Landing Page In Gutenberg
In WordPress, you can make an impressive Christmas landing page in Gutenberg if you just get the perfect solution for it. Don't worry WordPress Gutenberg users! We are here to help you out entirely. Get Templately, the best ready Gutenberg blocks, Elementor templates pack solution for WordPress. It comes with 1700+ ready templates to meet your needs.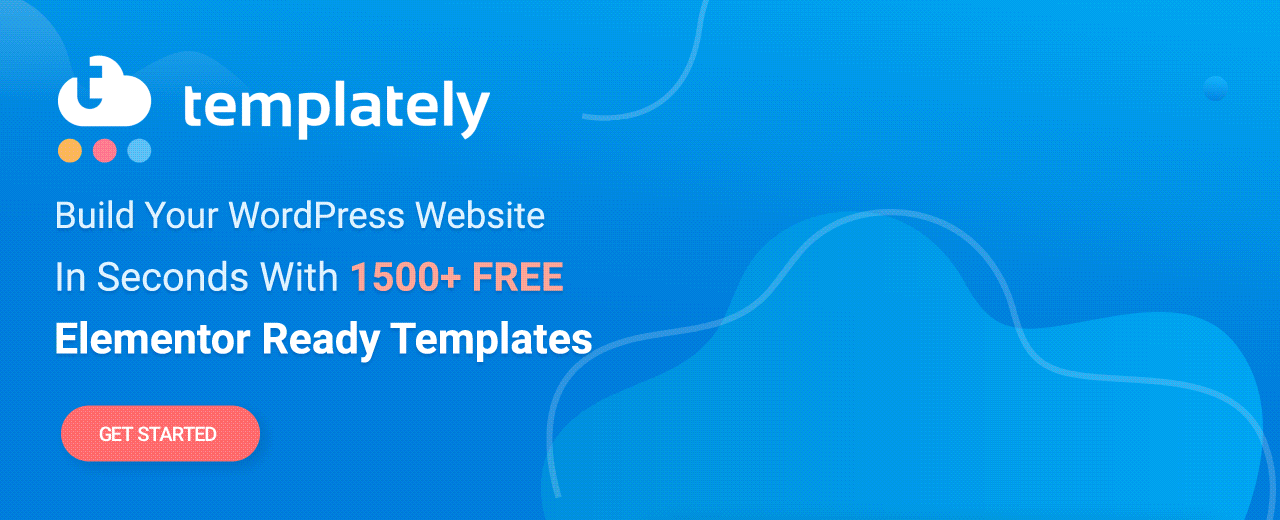 For making your Christmas more special this year, Templately comes with an exclusive ChristmasLy – Gutenberg Christmas Landing Page design. It comes with Gutenberg & Elementor template versions to decorate a beautiful-looking and high-converting, special Christmas landing page without coding. Let's check out what should you get before using ChristmasLy Christmas Landing Page in Gutenberg below:
👉 Essential Blocks: Make sure to install & activate Essential Blocks, a powerful WordPress Gutenberg library to use ChristmasLy – Gutenberg Christmas landing page template by Templately.
👉 Templately: Afterward, install & activate Templately on your WordPress site and start exploring Templately ready blocks and packs that are compatible with Gutenberg including ChristmasLy.
After activating all the necessary solutions, just follow these step-by-step guides below to know how to create a special Christmas landing page in Gutenberg with ChristmasLy. 
Step 1: Pick ChristmasLy Home Page Template 
Let's get started with this ChristmasLy landing page design by Templately. Create a new page on the WordPress dashboard. Just within a few minutes, it will provide you with a new page in your Gutenberg editor.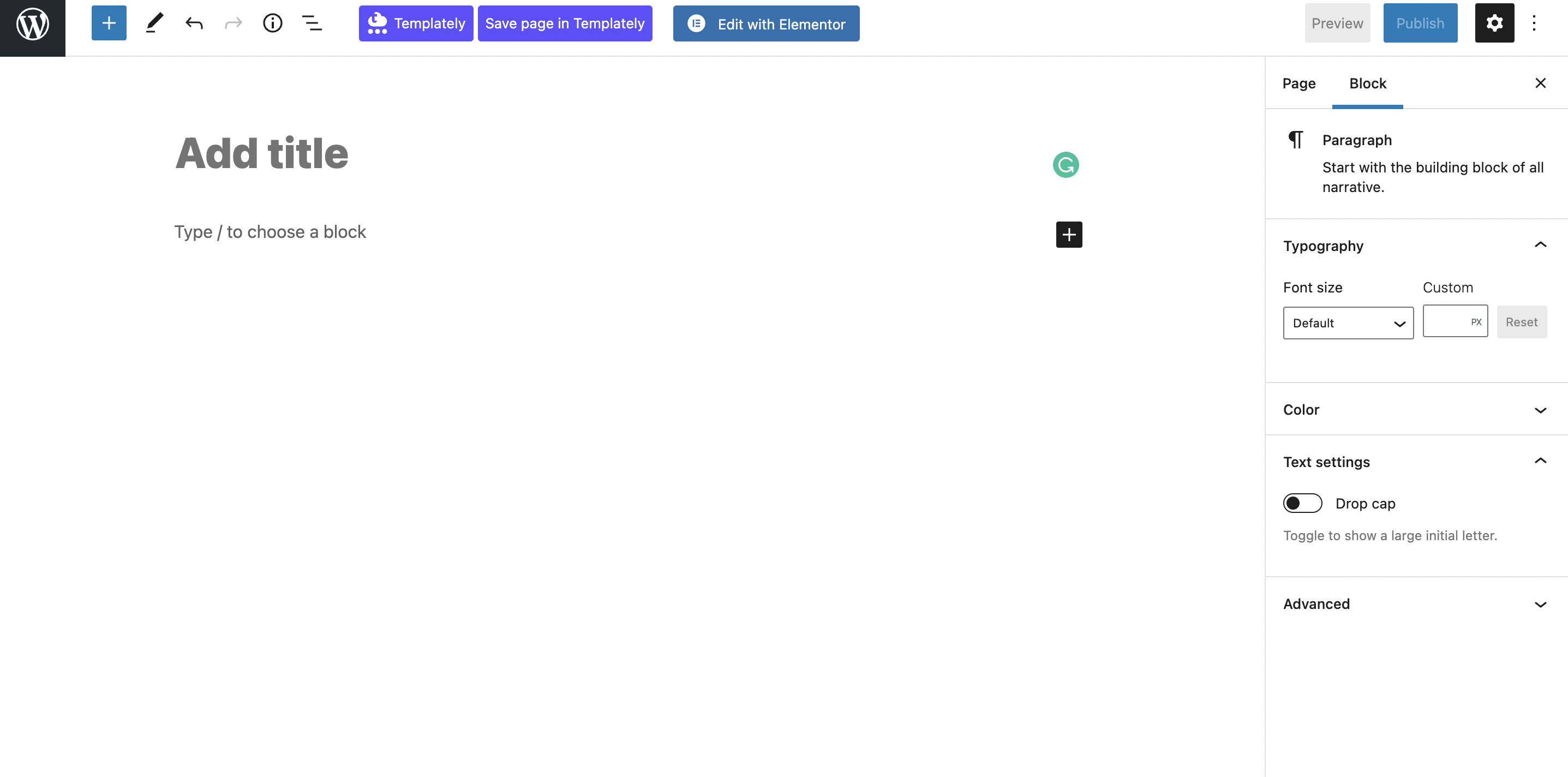 Step 2: Click On Templately Blue Icon
Afterward, just head over and click on the Templately icon on top of your Gutenberg Editor. It will provide a popup window that is showcasing all-ready, stunning Templately blocks.  Search for 'ChristmasLy' in the search panel. It will automatically then show all the ready-designed blocks of this pack.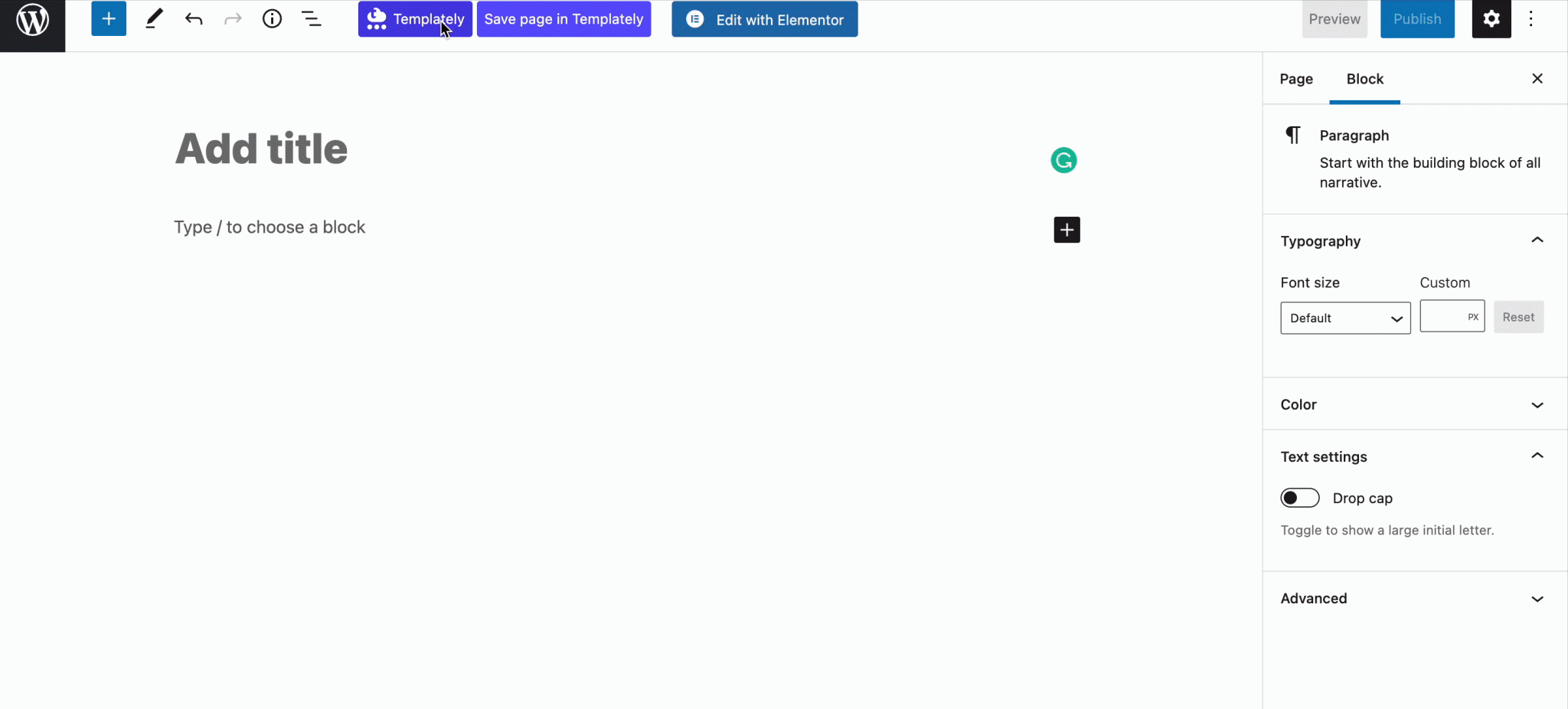 Step 3: Insert ChristmasLy Home Page Template  
Now hit the 'Insert' button to the ChristmasLy Christmas landing page ready block designs on Gutenberg. Within a few moments load all ready blocks on your Gutenberg Editor.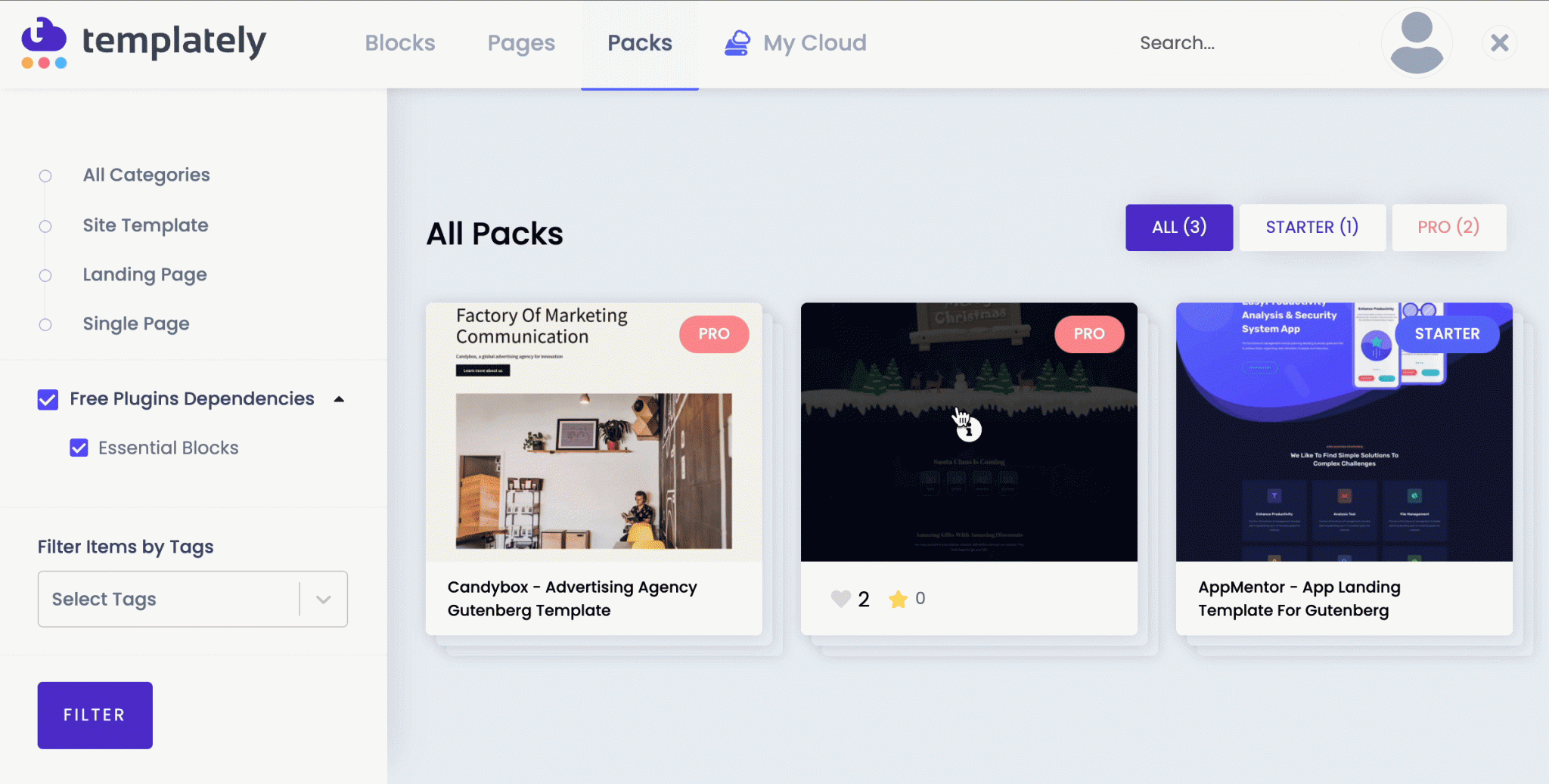 Step 4: Customize The Christmas Landing Page Design 
You can now add your own content to each ready block of your Christmasly for each creative section, and make it look the way you want. By default this ready Gutenberg block content is SEO optimized, so if you want you can fit your text content according to it and make a bit change to visuals. That's it. 
As you have done adding your content in each creating, trendy section, now you can customize the design by changing colors, using preferable fonts, alignment, etc. You can even drag & drop sections from one place to another, do a bit of modification, and it's fully ready to become live.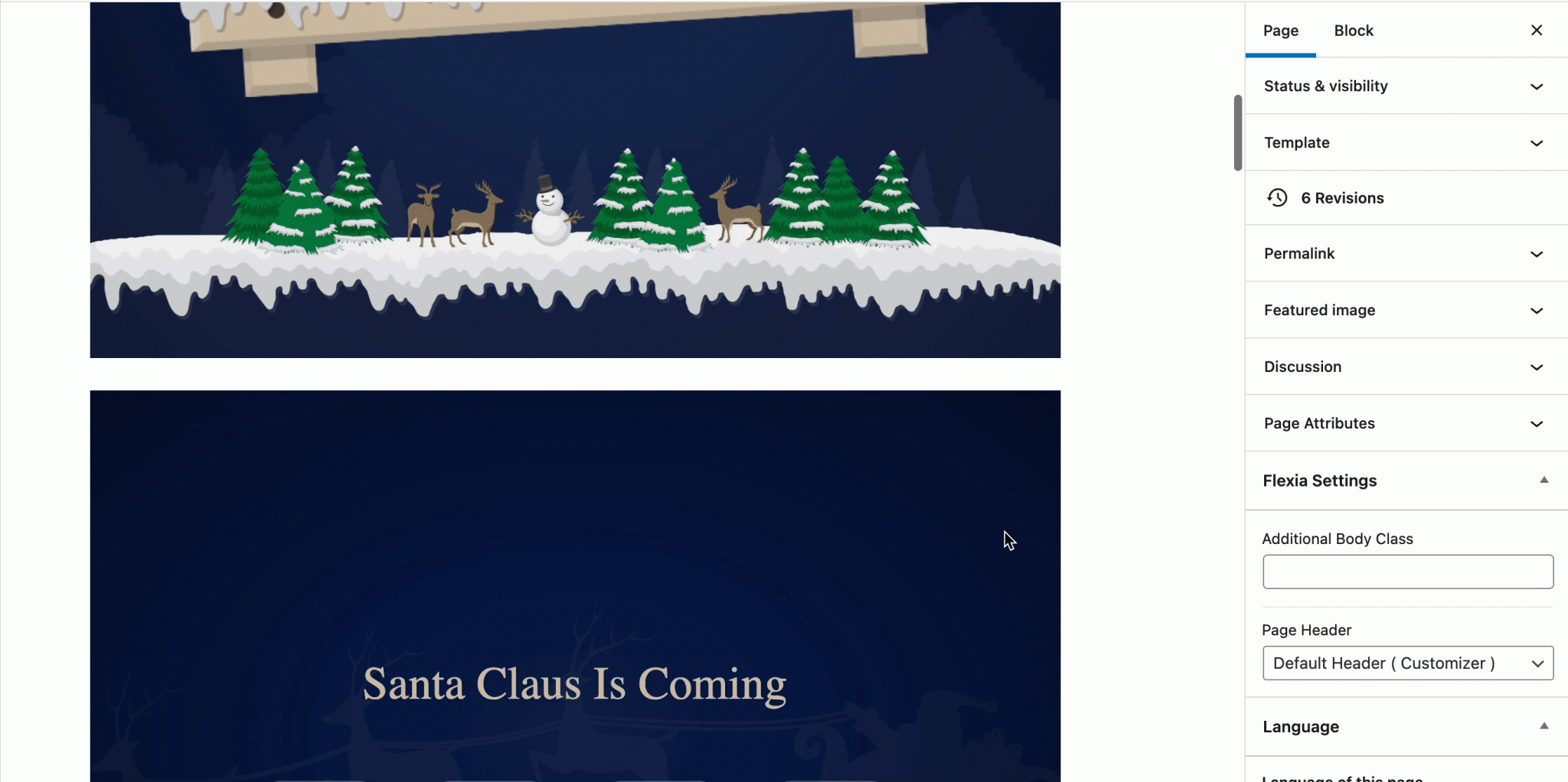 Step 6: Save Your Design On MyCloud
Templately only provides this exclusive facility to save your ready designs in the 'MyCloud' storage of Templately. Just right-click anywhere on the page and choose 'Save Page to Templately'. This will save your Christmas landing page website design on Templately's cloud storage. You can later reuse this design or keep it saved as a backup.
If you want, you can use Templately WorkSpace to create a seamless collaboration anytime with your team sharing your ready block designs. You can even invite, and get access to people outside your workstation to collaborate on the cloud.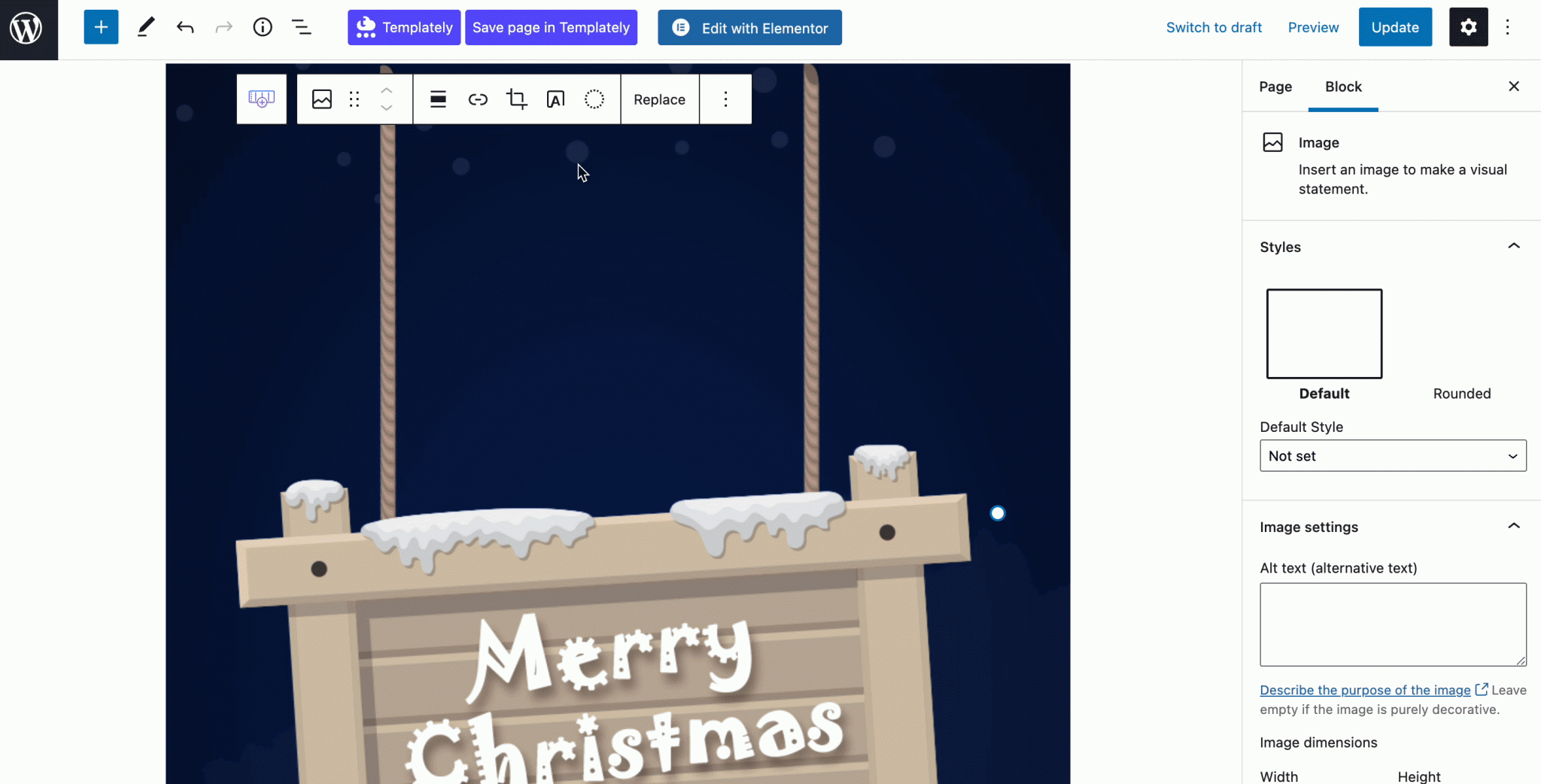 After making all changes accordingly, Congratulations! This is the beautiful-looking, user-engaging Christmas landing page website using ChristmasLy by Templately. Following this process, you can use the rest of its ready blocks and make a complete Christmas Landing Page website without coding in Gutenberg.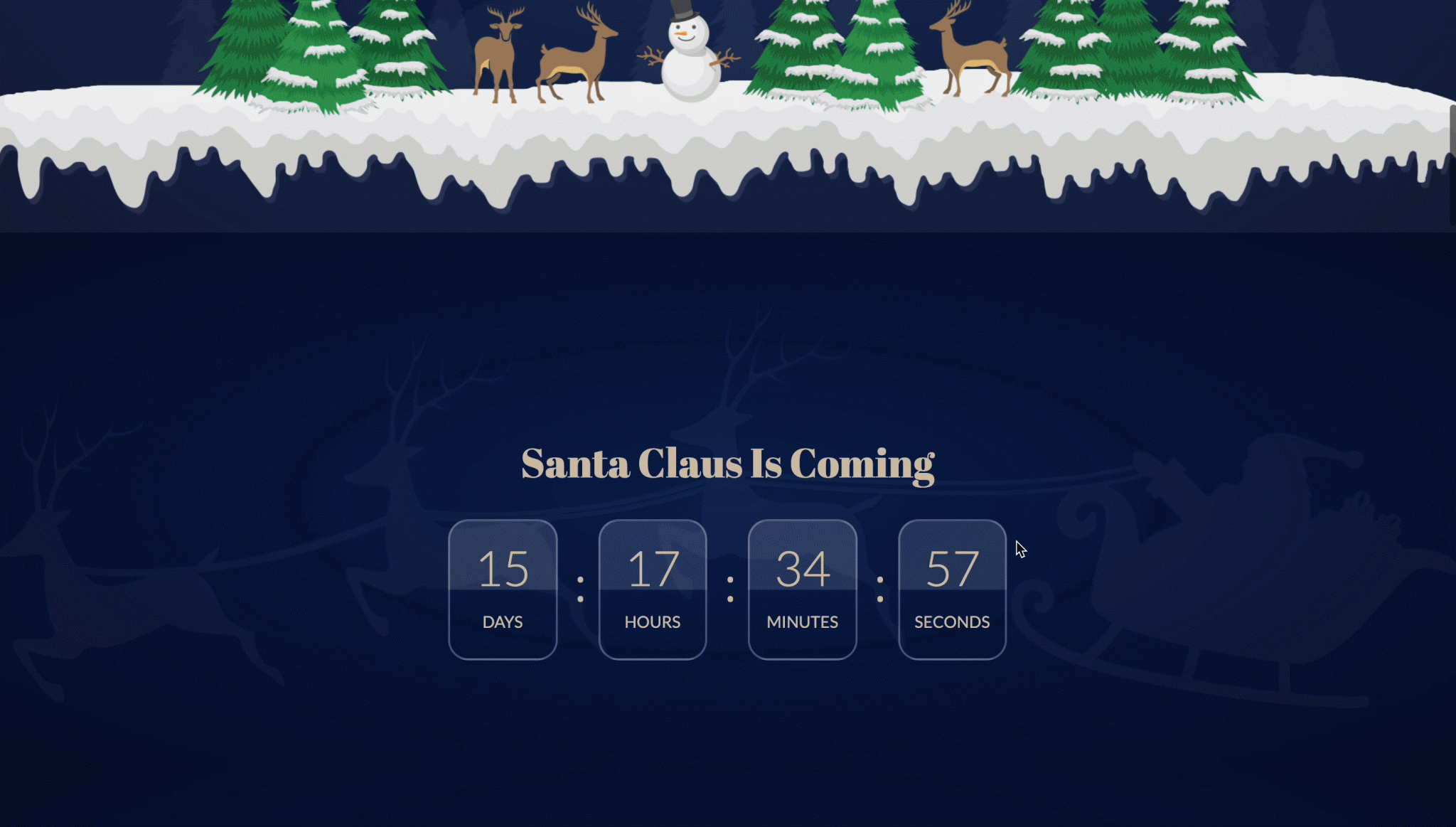 Create A Special Christmas Landing Page In Gutenberg Now
This is how easily you can design an interactive Christmas landing page in Gutenberg using ChristmasLy – Gutenberg Christmas Landing Page ready block design. Where you can customize the ready design as per your preference and make it the way you want. 
Bonus Tip: Effective Marketing Strategies To Boost Holiday Sales On Your eCommerce Store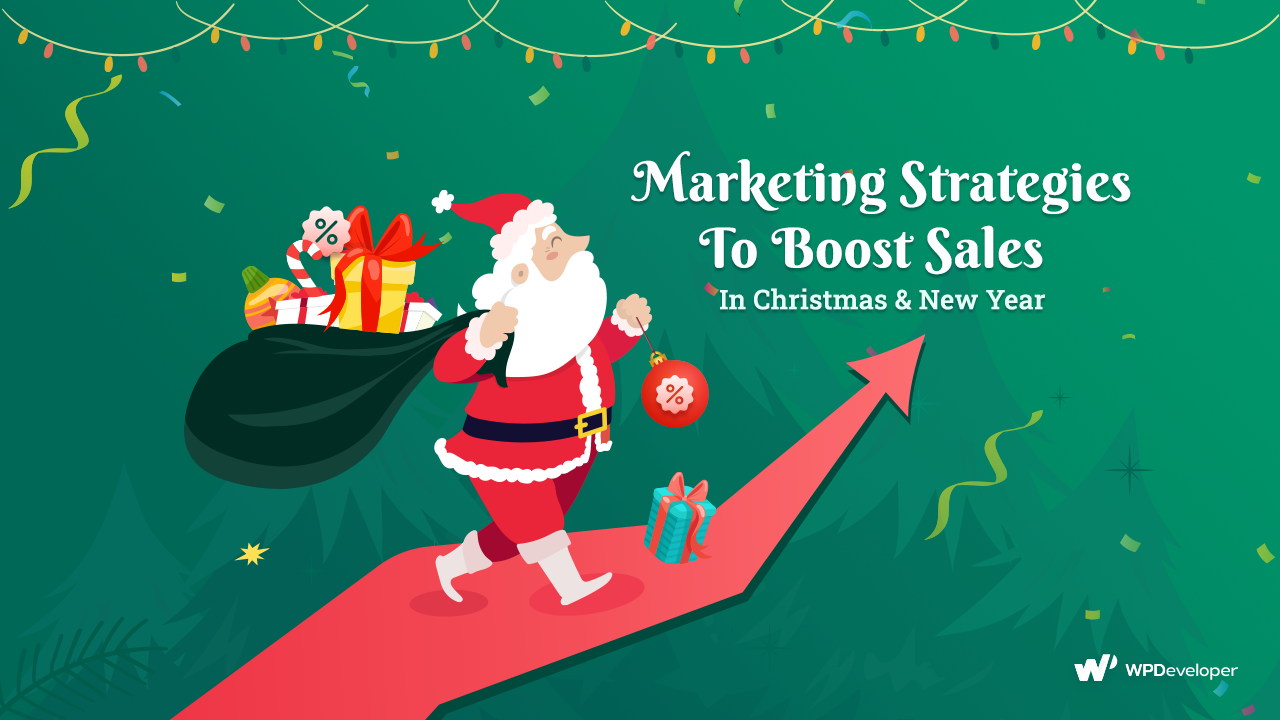 Get ready to explore Templately ready exclusive Gutenberg block designs if you have never used them and let us know your experience by commenting below. If you face any problems or need any further assistance, feel free to contact our support team whenever you want. And don't forget to subscribe to our blog, also Facebook Community to get attached with all WordPress experts.