Are you tired of your website being slow? Searching for a way to improve your site performance? Then, you have come to the right place. In this article, we will be discussing the top WordPress maintenance tips to keep your site running properly.
Often people fail to realize the importance of maintaining their website on a regular basis. Your website needs regular observation to work flawlessly without facing any interruption. Lack of continuous monitoring can cause several issues that can do a lot of damage. This is why it's absolutely crucial to maintain your WordPress website in a routine way and speed up the site.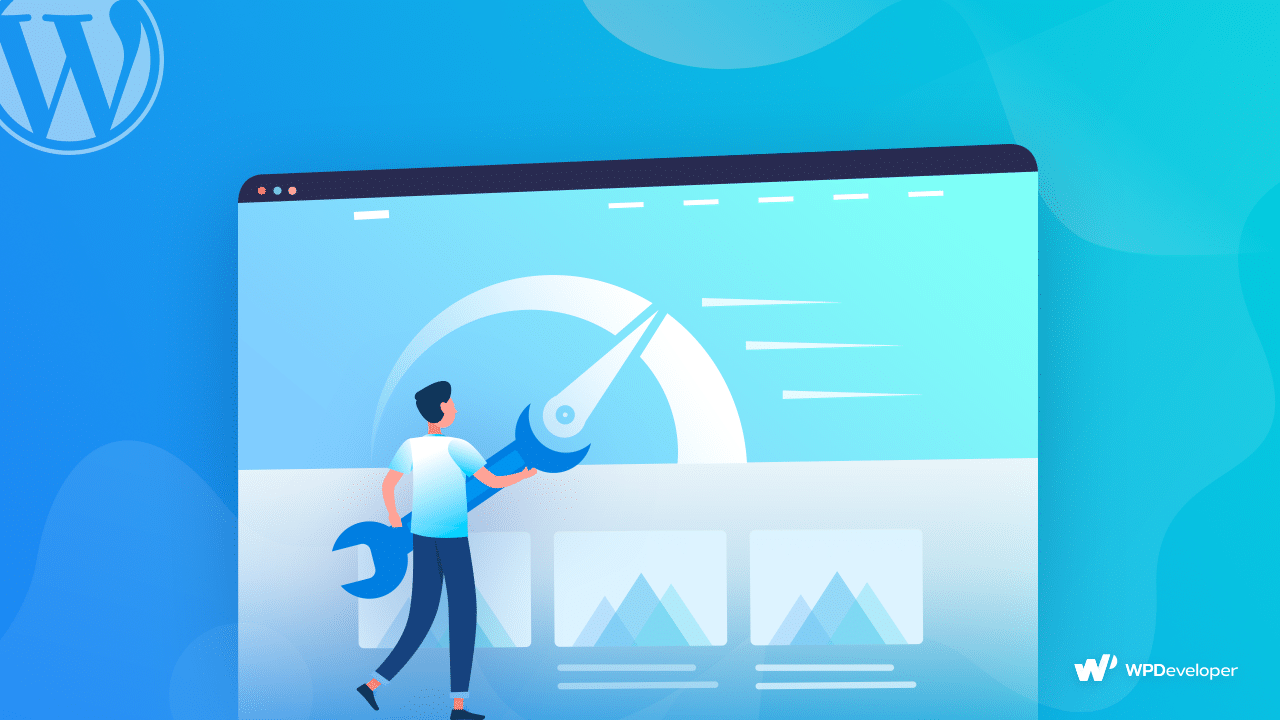 Why Ongoing Maintenance For WordPress Site Is Essential?
Once you launch your website online, you have to be careful about its performance especially the site speed. You need regular WordPress maintenance to boost your website engagement. If your visitors don't feel comfortable to be on your site because of the slowness, or lack of smoothness, it will put a negative impact on them. This can massively hurt your business. It can also be an alarming factor for your website security. This is why you need to take the necessary steps to maintain site performance.
Not only that, you have to be selective about your hosting company to look after your site performance and overall security issues. This is the very beginning step to work on your WordPress maintenance. Now, let's discuss the top five tips to run your site smoothly without any hassle.
Regular Updates & Remove Unused Plugins or Themes
For WordPress maintenance, the first step is to check and find out whether you have any unused plugins on your site or not. Since they are not necessary, you can simply just delete these tools and free up some memory. On the other hand, you must update your active plugins or themes on a daily basis.
It's absolutely crucial to keep everything up-to-date as lots of these updates come up with security breaches. So, it's a must-do to keep your site safe from any kind of security vulnerabilities. Besides, without updating these, your website might not even function up to mark. If you are not able to do the automatic updates, you can directly or manually update them from your WordPress Dashboard as well.

Fix Broken Links Immediately
If you want to maintain your website authenticity then you must have to ensure your WordPress site maintenance in a regular manner. You have to check whether the internal links work correctly on your website or don't redirect to any broken links. Otherwise, people would find your site very unreliable and untrustworthy. It also affects badly in your site SEO. So for this, you can use the Broken Link Checker plugin to find out the problematic link and solve it immediately.

Ensure WordPress Site BackUps
The most important part of WordPress maintenance is to backup it on a regular basis. Imagine the horror of waking up one day and finding out that your site has been hacked or has been down due to some errors. If you don't have access to the backup, it's near impossible to restore all the settings you had. It can totally kill your business.
However, if you keep backing up your sites from time to time, you won't have to worry as you can easily just restore the previous working version and set everything up without any sweats. By using WordPress backup plugins, you can easily be in a safe zone and save yourself from the hassle. If you are looking for a great Backup tool for WordPress, my personal favorite is  BlogVault. It will assure your site security and backups with continuous updates.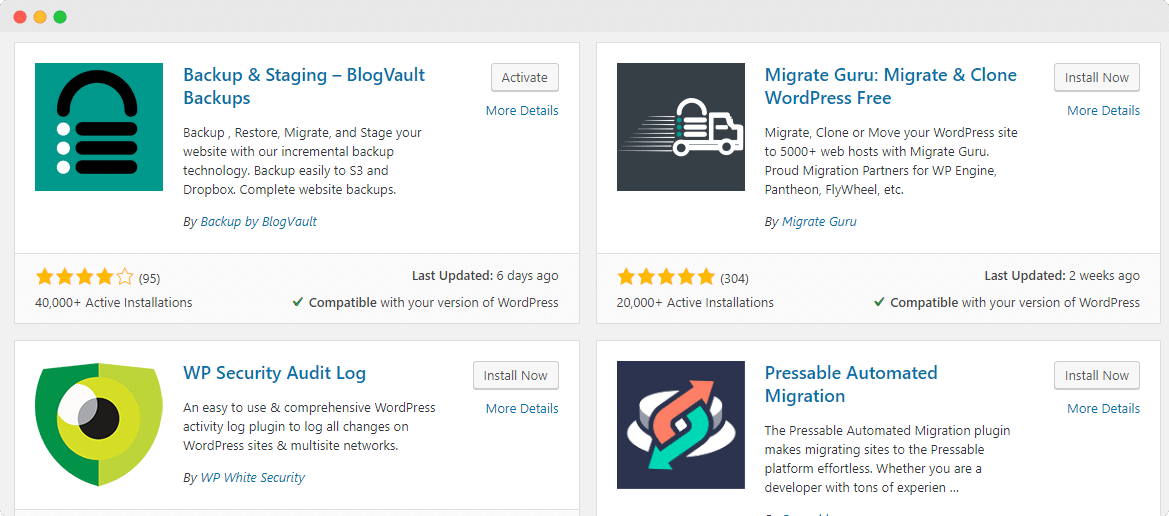 Check Errors In WordPress
Another important step of WordPress maintenance is to check for errors on the website which affects site performance and increases the loading time accordingly. It will put a lot of bad impressions on the visitors if they find your site is slow. That's why you always have to be up to date about your site errors and immediately solve them to make your website work faster. So for this, you have to activate the  WP Debug Logs when you are in the developing mode.  You can follow some of the simple steps below to enable this on your website:
Log in to your Website's Cpanel. You can also access your account via SSH.
If you are using Cpanel, go to File Manager and open the file wp-config.php. But if you are using SSH, use a command prompt and open the wp-config.php file.
Add the following line of text to enable debugging mode – define('WP_DEBUG', true);
That's it, the Debugging mode is now enabled on your WordPress Website.
By activating the debug log, you will be able to easily detect the PHP errors on your website instantly. After identifying the issue, you can then look for a proper solution to fix that. Thus, it saves a lot of your time and increases your productivity in the process.  So then your site maintenance would be easy and it will perform effectively.
Optimize Your Database to Enhance Performance

Optimizing the database is a very good practice to keep your site fast. By clearing up your database on a regular basis, you are able to reduce the database size. As a result, your site seems to be loading in a quick manner. The thing is that WordPress Database stores a lot of unnecessary information such as spam comments, revisions, older plugin data, and many others which you don't actually need. So, by cleaning up the Database daily, you can speed up your website and enhance your site performance.
Final Thoughts
To wrap this up, it's absolutely necessary to maintain your site performance in order to provide better user experience. Otherwise, you are running a risk to lose a huge amount of visitors to your business. By following these simple tips we have talked about in this article, you can easily maintain your WordPress website and enhance its performance.
If you have any further questions about WordPress maintenance, you can let us know in the comments section below.