WordPress serves a global user-base. It is as popular in Asia as it is in America. Advancements in communication technology brings people together who doesn't necessarily share the same culture and language and WordPress is a great example of this phenomenon. Anyone who loves WordPress also loves making websites, and language should not be an impediment. Moreover, websites are a great way to disseminate knowledge, and language should not stop anyone from learning new things from the internet.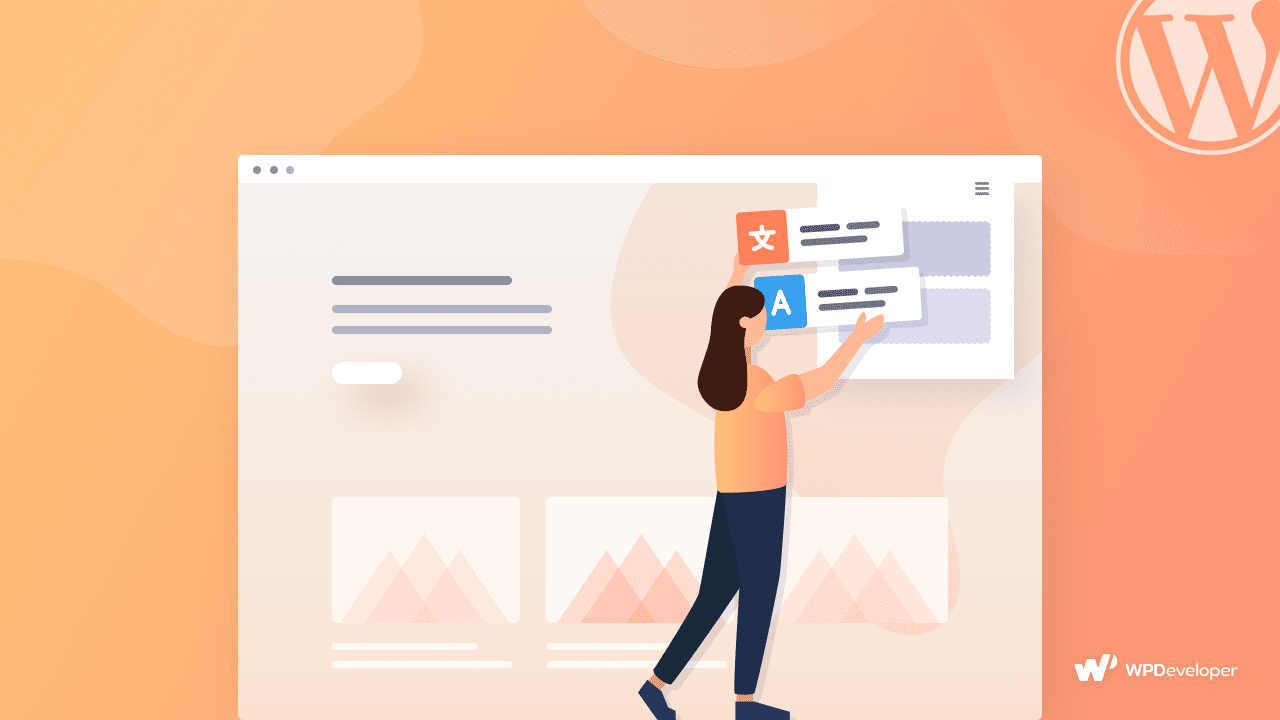 By now you understand that Translation is necessary for two categories of people, first the ones who have websites and second the ones who use it. The default language for WordPress is English. However back-end users can easily translate their WordPress Website into their own native one, by uploading an MO file.
Globally only
28% internet users
Speak English
As much as translation is important for Back-End users it is equally important for Front-end users. Among the Global Internet users, only 28% speak English. This means if you have your Website only in English, you will fail to serve the rest of the user-base. Another way to say this is, you can double your audience by translating your Website into French, as it is the second most popular Language for Online Content. You should always remember Communication is an H2H (Human to Human) process, and what better way to do it other than in your Mother-tongue.
In this blog we are going to guide you through your decision for picking a Translation Plugin. Just like any business decision, picking a Translation Plugin should be seen as a decision that will have long-term implications on your business. 
The first step when you are considering getting a Translation Plugin is writing down your needs. If you have a blogging website, you should definitely get a Translation plugin to make your content available in multiple languages. Similarly, if you have a Business Website, having your website translated into multiple languages will help you serve new consumer base. If you don't define your needs beforehand, you will end-up buying plugins only to find out they are of no use for your Website.
Most translation Plugins will charge you based on the number of Words on your Web-Page. They have dedicated tools that will do the estimation for you and charge you accordingly. 
Front-End and Back-End Translation​
There are two types of Translation Plugins, the first lets you translate your WordPress Website's back-end into another language. By default the WordPress Back-end language is English, but if your native language is something other than English, you should definitely get a Translation plugin to increase productivity of your team. Having the WordPress Back-end translated into your native language means you and your team can browse through all the available options quicker.
The second type of Translation Plugin lets you translate your Website's front-end into another language. This is useful for increasing user experience. These plugins also take care of the secondary data related to posts such as Meta, Excerpt, SEO. There is no point if you translate your website only to find out Search engines cannot index them properly. 
Professional Translation​
WordPress Translation Plugins automatically translate your posts and pages, this means you do not need to write the same content twice from the back-end. Many of these plugins translate your website and place them under separate URLs. However, these Plugins also provide Professional Translation by real humans.
Creating a Multi-Lingual site vs Translating your Content​
Creating a Multi-Lingual site and Translating your Content,  can be seen as sequential steps, first we need to make sure there are two versions of our website ready and second we need to populate the different web-pages with different language-versions.. This means, different language version of a same web-page on your Website will have separate URL, so that Google can properly index them and detect if there are language versions available. . 
And this is where it gets very interesting. If you do not want machine translation, you need to have humans assigned to it. WordPress Translation plugins usually have a translation team, that translates your website, on the other hand many plugins gives you a Translation Management widget, via which you can assign Translation work to freelancers and also review them. And most importantly these plugins generate separate URLs for separate language versions of your web-page.
A multilingual-site is like having two versions of your Website, and your users can easily switch between them using a simple toggle bar. And Google indexes them separately, which means having just two language versions of your website, doubles your chances of generating and driving more traffic to your website.
Translation for WooCommerce Shop​
Setting up a WooCommerce shop is easy, but generating sales is tough. And one of the reasons you are failing to do so might be because you have your Website in English. Buyers are willing to make purchase decisions when the information are presented in their own language. Moreover, 72% of the buyers browse through website in their own language.
72% Online Shoppers
Prefer Buying in their mother language
At the end of the day, what is the point of having an Online shop, if you aren't targeting Overseas customer base. If you are planning in doing so, make sure you turn Translation-Readiness of your website into a Competitive Advantage.
Google Translate for Machine Translation​
Google has their translation solution for Web-site owners. But it has many drawbacks. Google Translate won't store the translated versions of your site. Which is a very bad sign for SEO and Google Indexing. It is dynamic, but superficial, not comparable to other solutions. Also there is no way you can correct wrong translation.
However if you want to manually translate your website, you should always try a plugin other than Google Translate.
Without any further delay, lets look at the best WordPress Translations Plugins. For this blog, we reached out to them personally and requested their feedback on different aspects of WordPress Translation. 
We are very grateful to those who were kind enough to share their feedback with us and reply to our mail. 
Price Range ($15-$699/month) 
Weglot is not a WordPress only solution, it is available for other CMS platforms such as Wix, Squarespace, BigCommerce, Shopify. There is a 10-Day Free Version available.
Weglot is compatible with almost all plugins and themes for WordPress. Once you get this plugin, it will give new URLs to translated pages on your Website. But the SEO must be done separately.
The pricing makes Weglot an expensive option. Their pricing plans depend on the number of words in your project and the number of translated languages you need. 
Weglot believes translation is a mix of both automatic and human. They offer a first layer of automatic translation to all our users. It's a great way to save a lot of time on translating basic sentences.
But, they also recommend their users have their most important pages verified by professional translators. This would include homepage and important products. It's crucial to have key pages fine tuned to maximise the impact a multilingual website will have on your business.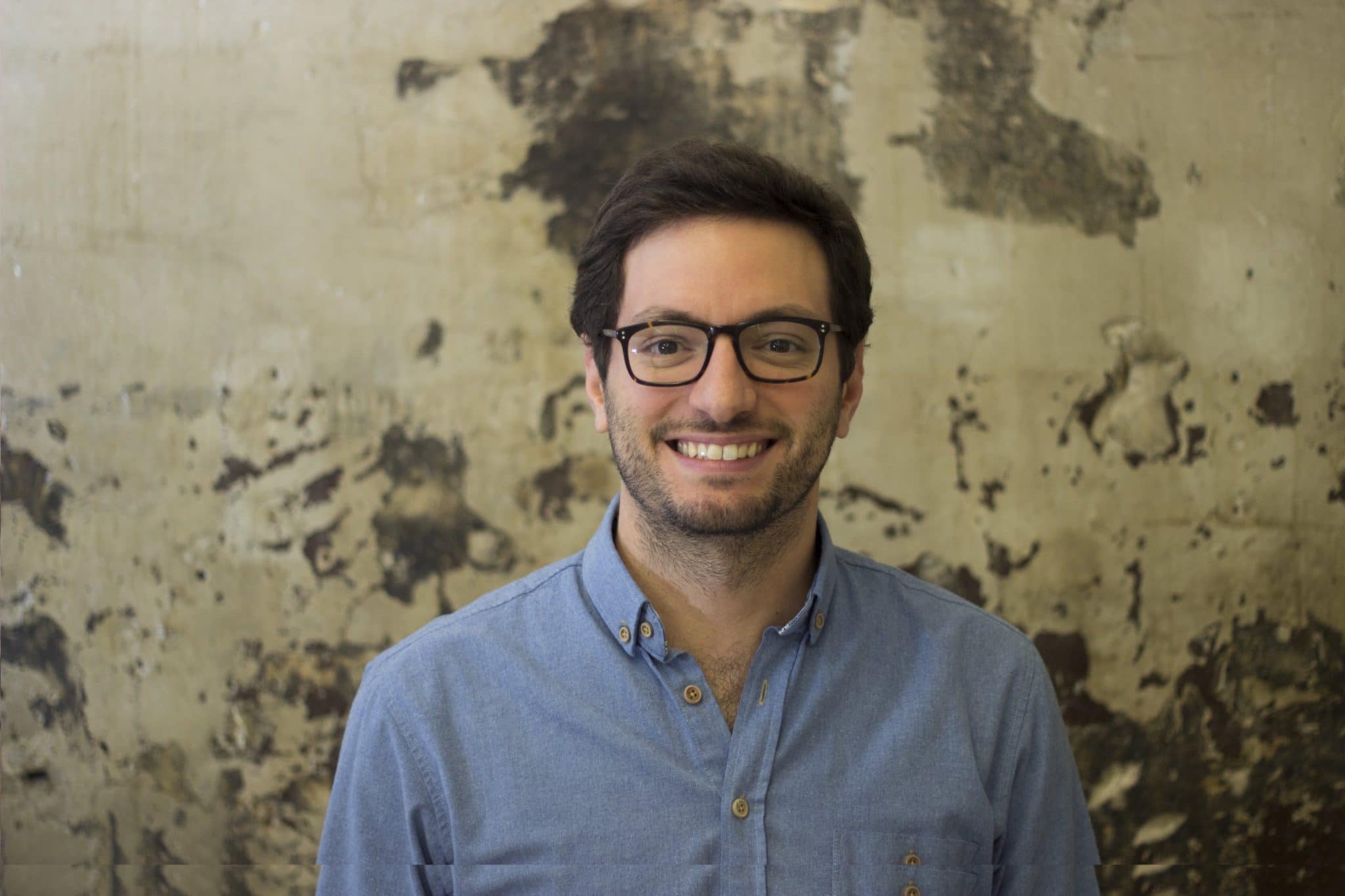 We believe automatic translations will never be "perfect". Translation is like content in ge​neral: it's subjective. At Weglot, we believe the best form of translation is a mix of both automatic and human.
Price Range (€39-€199/yearly)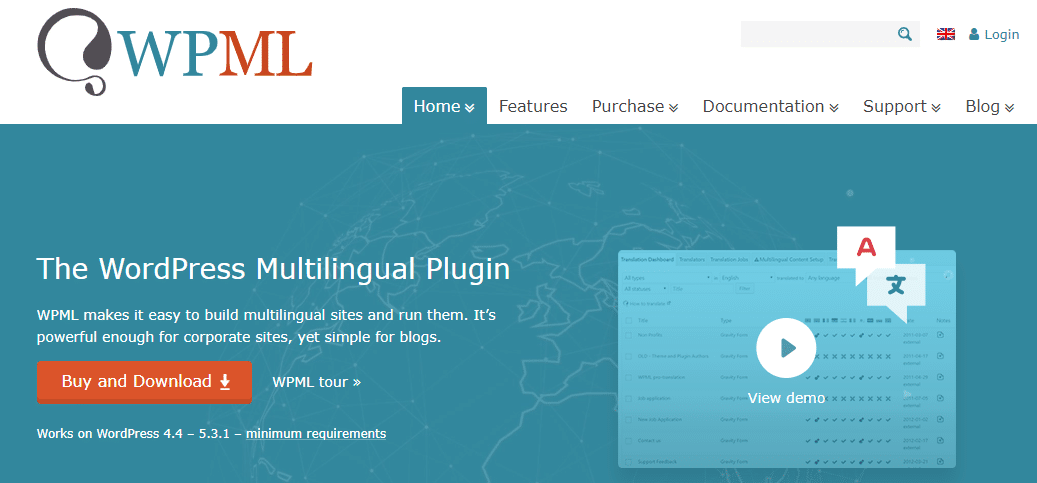 WPML places a nice looking content switcher at the front-end of your Website. Using this option your users can quickly switch back and forth between their preferred language.
The core Plugin translates your Content, which is very good at its job, but you will need other addons to extend its functionalities, such as translating meta description, E-Mails and so on. For example, WPML String Translation addon lets you translate the WordPress back-end, without having to use mo. files. This addon also lets you add user-generated data, tags as well as SEO data.
WPML gives you a Translation Management Addon using which you can turn regular users into Translators. You can assign roles as in who does the translation and who reviews them.
Price Range (€89-€269/yearly) 
TranslatePress has three different pricing plans for their plugin and none of them are monthly plans. 
Using TranslatePress you work with the final page directly from the front-end, with full support for WooCommerce and site builders. Another cool feature of TranslatePress is, it comes with Google Translate API Integration. Using this integration you can accelerate the translation process by translating your entire site with Google Translate. You can then change only what's not perfectly translated.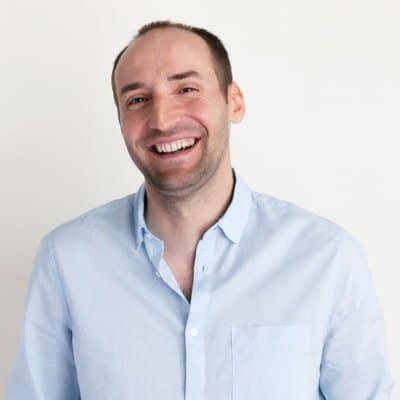 TranslatePress aims to be a lightweight translation solution, that won't add a significant load on your website. In fact we performed several speed tests using the most popular translation plugins to see how much load they slow down your website. TranslatePress was the fastest solution.
Co Founder | TranslatePress
Price Range (Free-$39.99/month) 
Next in our list we have GTranslate. It uses Google's Neural translations and it also gives you an easy to use in-context edit interface in case you want to edit the translated copy yourself.  You can also assign others to take a look into the translated copy and, if necessary, make their own contributions via the Multi-functional User Dashboard that comes with this plugin. 
GTranslate adds hreflang tags on pages, indicating search bots that translated versions of that page exists – giving you SEO advantage, 
With GTranslate's URL translation feature you have certain translated page accessible with two URLs (with translated URL and with language code in it only) and it does not cause duplicated content issue, as it puts canonical tag on the URLs of translated pages, indicating which version of the URL should be indexed.
Having multiple language versions of Web-Pages makes websites larger, however it does not make it heavy as we keep all the translated content on our servers, thus keeping our users away from additional load.
Price Range ($29.-$159/yearly) 
Polylang is a great all-in-one plugin. With Polylang, you can not only translate posts, pages, media, categories, tags, but you can also translate custom post types, custom taxonomies, widgets, navigation menus as well as URLs.
Polylang will place a language switcher inside your WordPress Website, your users can easily switcher to their own native language using it. Moreover, there is no chance of your Website slowing down after you get it for your Website as the plugin uses Core WordPress Taxonomies instead of Short-Codes.
We hope this blog helps you pick the best suitable Translation Plugin for your WordPress Website. Do let us know if you have any further query about WordPress Translation Plugins.