Imagine one day you are trying to connect to your website, but for not having WordPress site backup it comes back totally blank. All your hard work would have been gone just like that. Just thought of this would give everyone absolute nightmares. Think how much worse it would be to deal in real life? It will be a complete disaster especially if you are running a blog or a business website.
To take care of such an unwanted situation, the best approach would be to keep a backup of your entire website. In this article, we are going to discuss how you easily you can get rid of this problem and Backup WordPress site.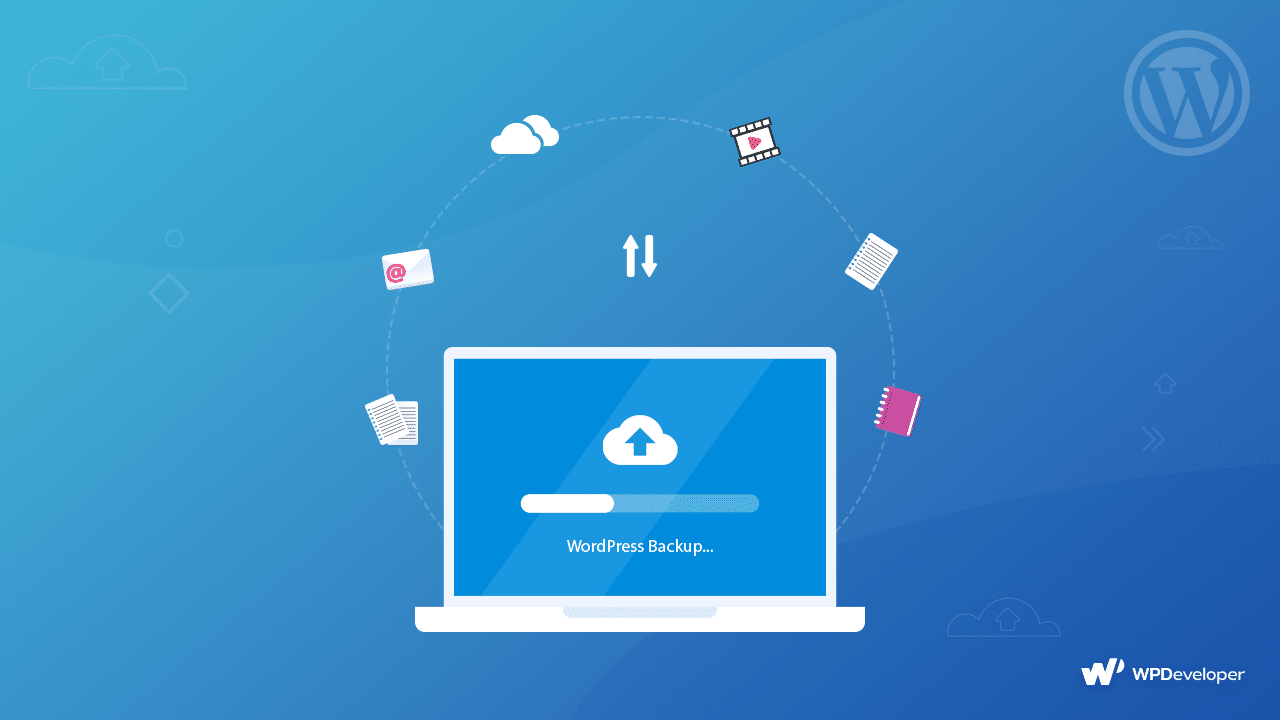 Why Is It Important To Make a Backup of Your Website?
All of a sudden, you can encounter a cyberattack, crash or somehow delete any crucial files of your site. It can lead to an absolute catastrophe especially if you are running a big business. Just in the blink of an eye, you will see all your effort just go down to drain for not having a simple WordPress site backup! 
So, you have to back up your site files regularly so that this kind of catastrophe can be handled instantly without having any big loss. What you need is to make a backup of your entire database, themes, plugins, images, javascript or other important files to your desktop or cloud storage. Thus, any kind of unwanted situation like cybercrime or crashed if occurred, it won't be able to create any major damage. 
Question is how you can do WordPress site backup? Well, you can backup your file with three possible ways like manually, built-in backup software by your host service provider or even with available WordPress plugins.
Using WordPress Plugins To Keep The BackUps
There are several available WordPress plugins like BlogVault, UpdraftPlus, BackWpup, BackupBuddy or others to keep WordPress site backups. You can allow automatic updates with selected time, choose the location, and also if anything goes wrong you can easily restore your previous work just by clicking on the restore option.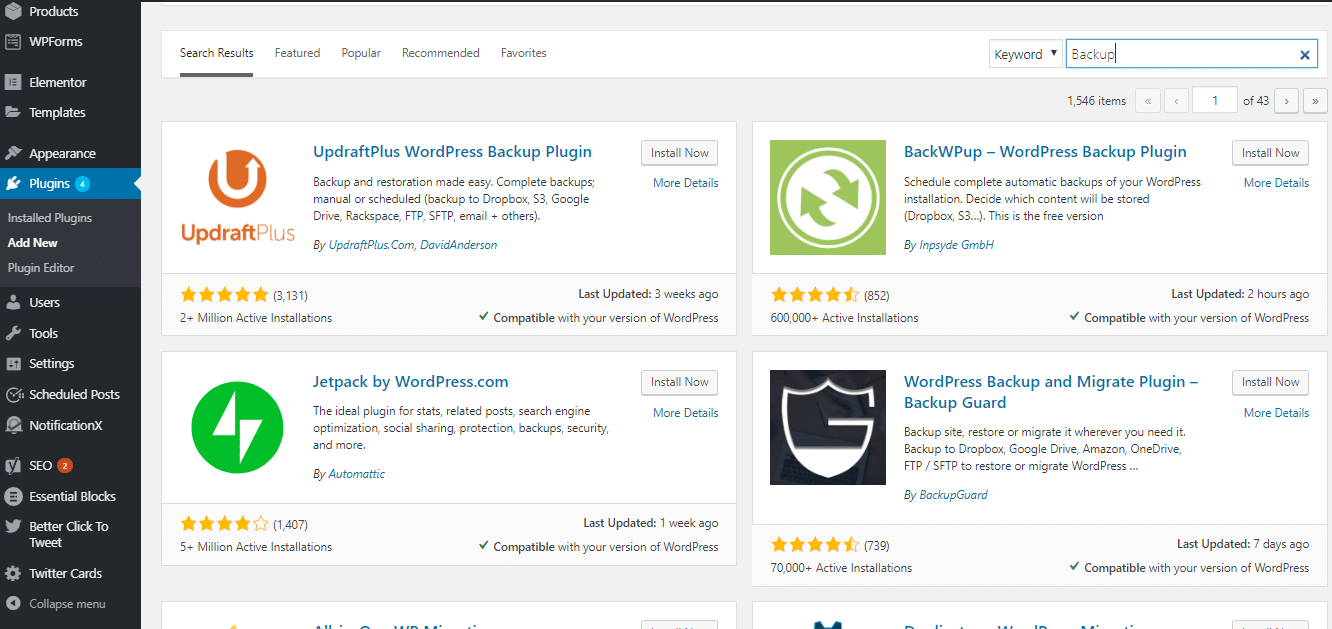 Manually Backup WordPress Site Data & Files
If you want to backup your WordPress site data and files manually, you can do this simply by logging into the cPanel. Well, it is the control panel provided by your hosting service provider. From here, you can easily get to manage your files & database from a web-based interface and easily backup your site just by following some simple steps.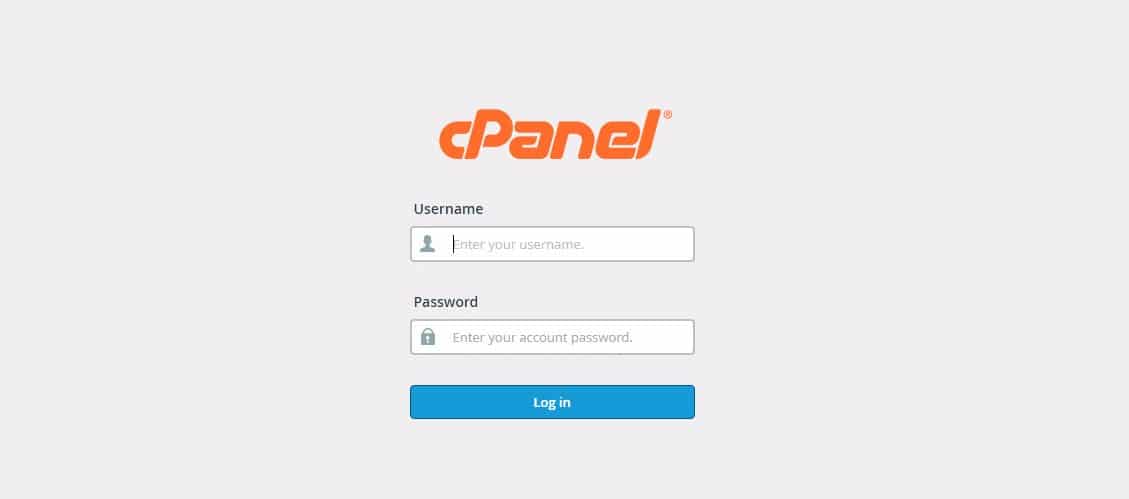 After successfully logging into the cPanel, you have to search for the phpMyAdmin section. It is located under the database portion. In case you are wondering, phpMyAdmin is the administrative tool for web hosting services. From this platform, you can create, store, download or backup your database information.

You just need to press on the export option from phpMyAdmin to save the entire database. But it will only give you the database portion of your site but not the site files. After successfully exporting your Database, you need to make a backup WordPress files.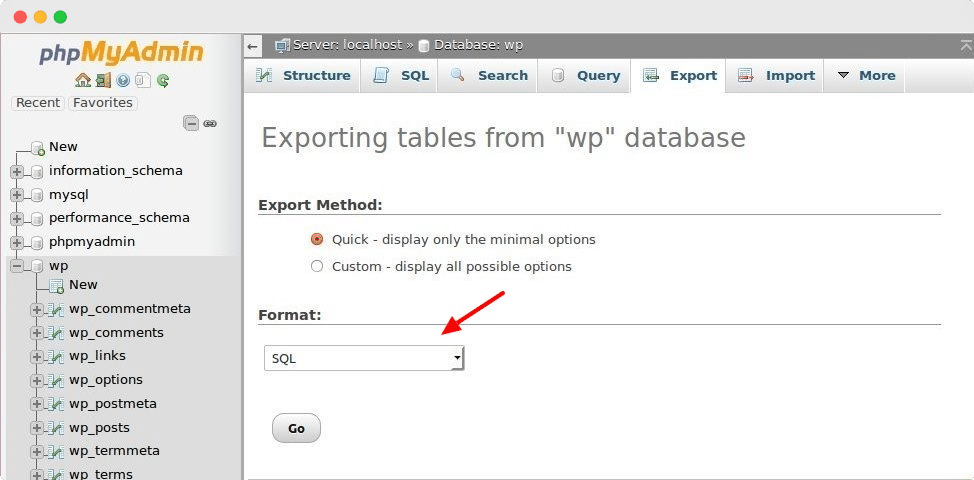 So, the next part is to backup the files of your WordPress site. To do so, you need to export the WordPress directory. Again, you will have to go to the cPanel, then click on the File Manager section, and search for the public_html folder. After that, just compress the folder and you can then download it in a secure location of your Computer. 

Alternatively, you can do this particular work by using any File Transfer Protocol Server. Like you can use FTP, FileZilla, UNIX Shell Skills or other FTP server software to keep a backup of your WordPress directory.    
Suppose, you are using FileZilla software for FTP server access, first you need to login, and search for public_html folder to download it. After downloading the whole folder, you can choose your desired location to save the backup. This is how you can easily manually have your entire WordPress site backup.

Default Backup Provided By Hosting Service Provider
At first, you have to choose a complete hosting service provider company, that will keep a WordPress site backup on a daily, weekly or monthly basis. You can use FlyWheel, WPEngine, GoDaddy, Kinsta or other available service providers.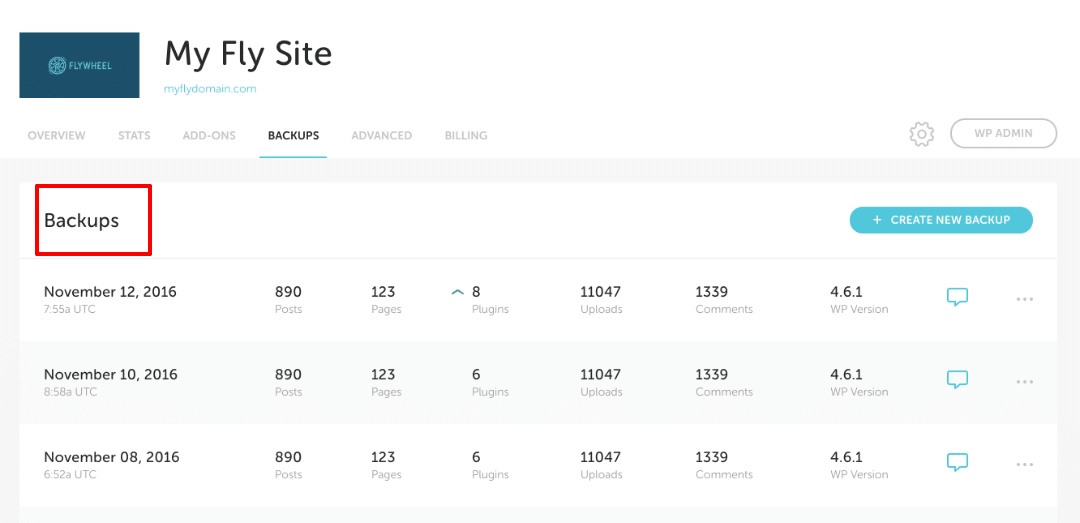 So, you can enter into the host's control panel and look for backups. If your files get lost or corrupted, you can easily restore the previous updates using the backup tools.         
Wrapping Up
In short, you can easily backup WordPress site by using any of these above methods. It's a very essential part to keep up the update of your blog or business site in a routine manner. 
So, what are you waiting for? Why don't you try out any of these methods to backup WordPress website? If you are confused about which Hosting Provider to choose for your website, you can check out our article on the Best Recommend Managed Hosting Providers for WordPress.