Did you know, you can easily embed any content in Elementor & make your WordPress website more interactive? The ultimate WordPress embedding solution, EmbedPress, makes this a reality by allowing you to embed anything seamlessly and display interesting content to engage visitors straight away.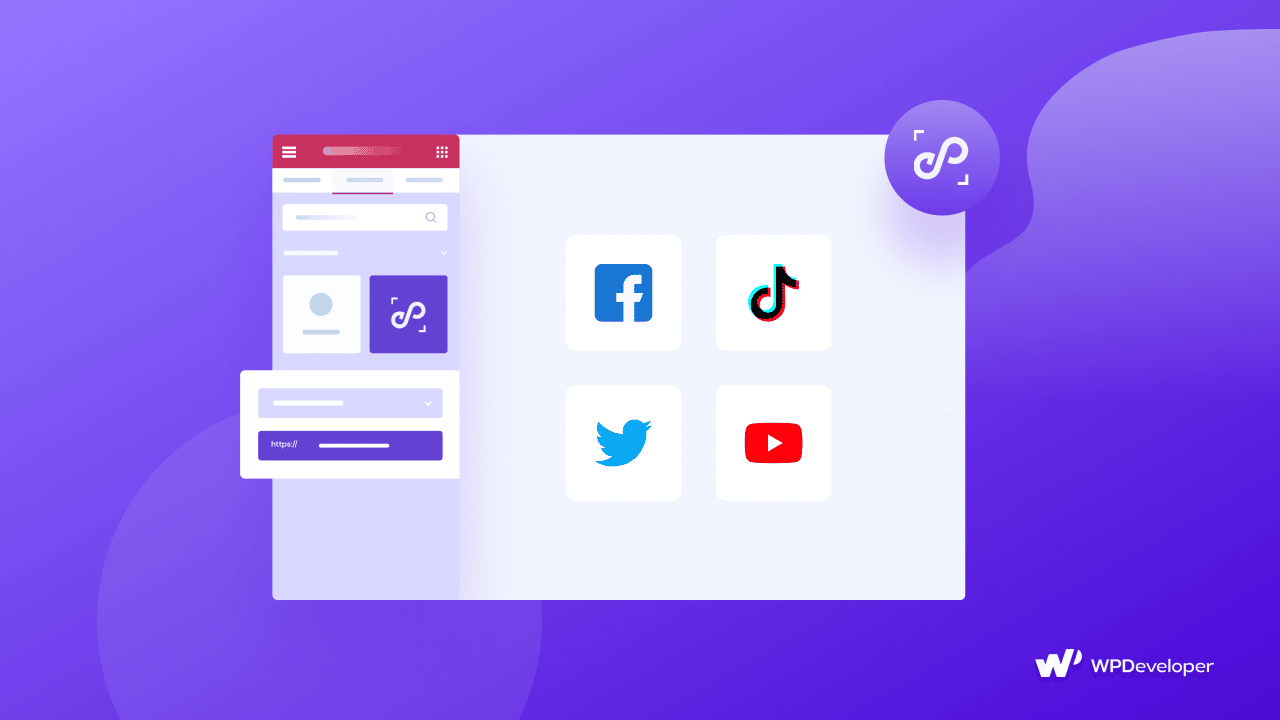 Why Should You Embed Any Content In Elementor?
The flexibility to embed any content in Elementor website builder from several creative and informative sources boosts your marketing approach exponentially. By embedding interactive content, you can extend your brand's identity and enhance site engagement.
Suppose, you have a large amount of presentable feedback from your clients on social media sites such as Facebook, Instagram, Twitter, and so on. If you can incorporate those posts on your website, it will instantly increase credibility and confidence among your website visitors or potential consumers.
You are not required to perform any hard labor with EmbedPress because all you have to do is just copy the link and paste it into the widget. All you have to do is insert links, and it will automatically monitor and represent your content on the website, saving you time and allowing you to effortlessly modify the layout of your site.
Why Choose EmbedPress To Embed Any Content In Elementor?
EmbedPress is a one-stop solution for embedding anything on your WordPress site. It could be a map, a high-quality image, a video, a podcast, GIPHY gifs, charts, or Google Drive documents. After installing EmbedPress, you will have the simplest approach to just paste the URL and embed whatever you want to present on your website.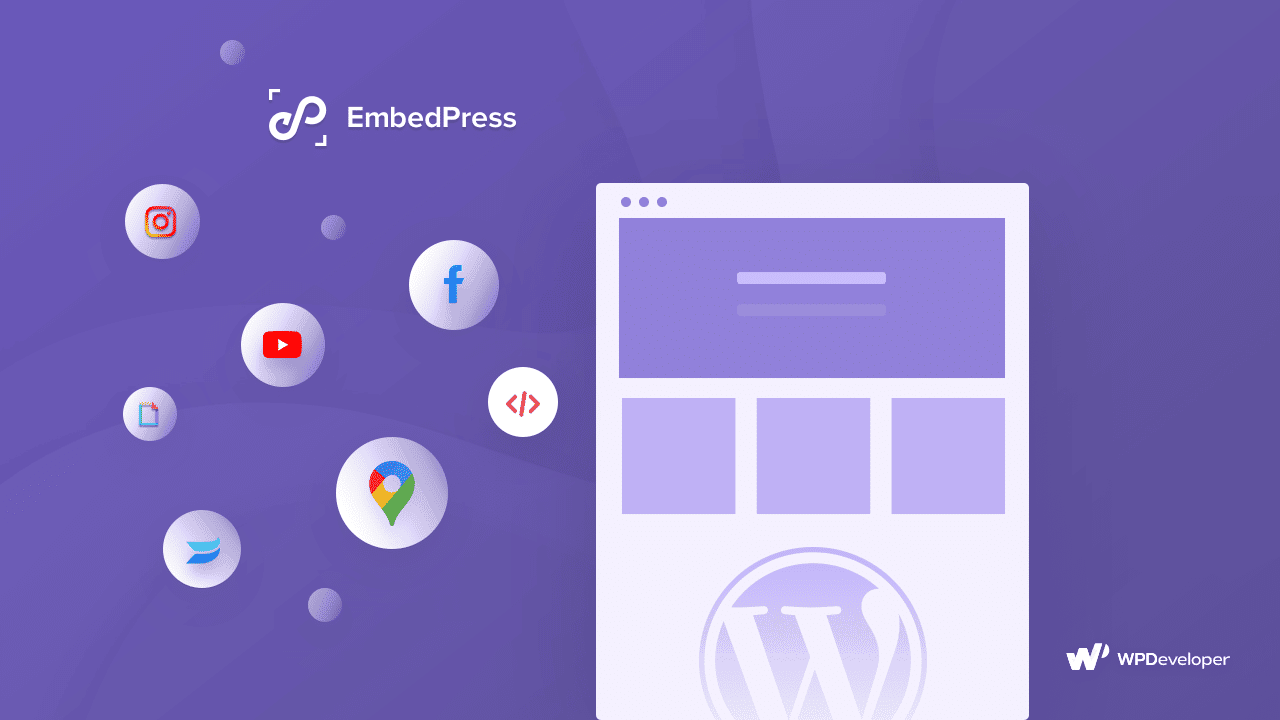 How To Embed Any Content In Elementor With EmbedPress?
With this powerful embedding plugin, EmbedPress, you can add any creative and engaging images, videos, gifs, pdfs, TikTok videos, audio clips, maps, and many more to your website from 150+ sources. Let's have a look at the step-by-step instructions below to embed any content in Elementor:
Step 1: Install & Activate EmbedPress
EmbedPress is a very helpful plugin that expands and improves WordPress' capabilities. Install EmbedPress and your WordPress site will become far more powerful in terms of engagement, and interaction with users. After successful installation, you must first locate the EmbedPress widget in the Elementor 'Search' window.

Step 2: Add EmbedPress Widget Elementor Editor
To work with the EmbedPress widget simply drag and drop the EmbedPress element into the desired section of your Elementor site.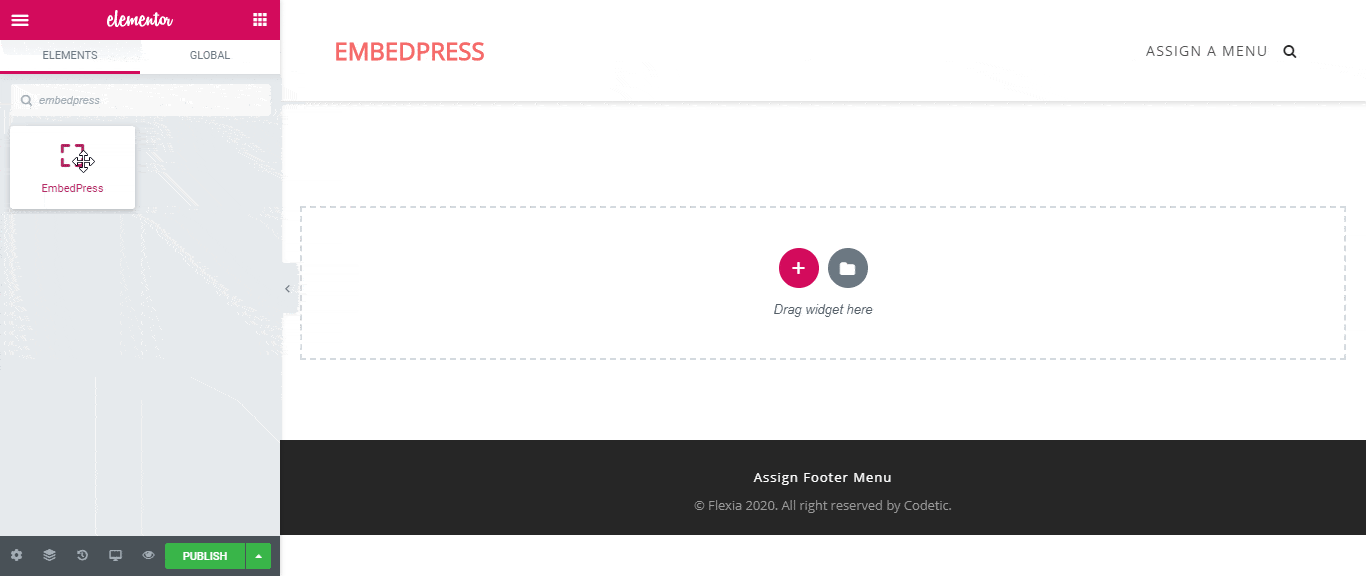 Step 3: Copy & Paste The Link For Embedding
You must now copy and paste the desired URL into the 'Embedded Link' window. We've taken a 'YouTube' link and embedded it on the page. As you can see, after inserting the desired link, EmbedPress automatically traces and publishes it as it should.
Using this remarkable plugin, you can even integrate Instagram, Facebook, Twitter, or any other social networking site's post links. Furthermore, you can track and display any video links from YouTube, Wistia, Vimeo, and other sites at any moment. It makes embedding much easier than previously. You will no longer be required to perform any manual tasks.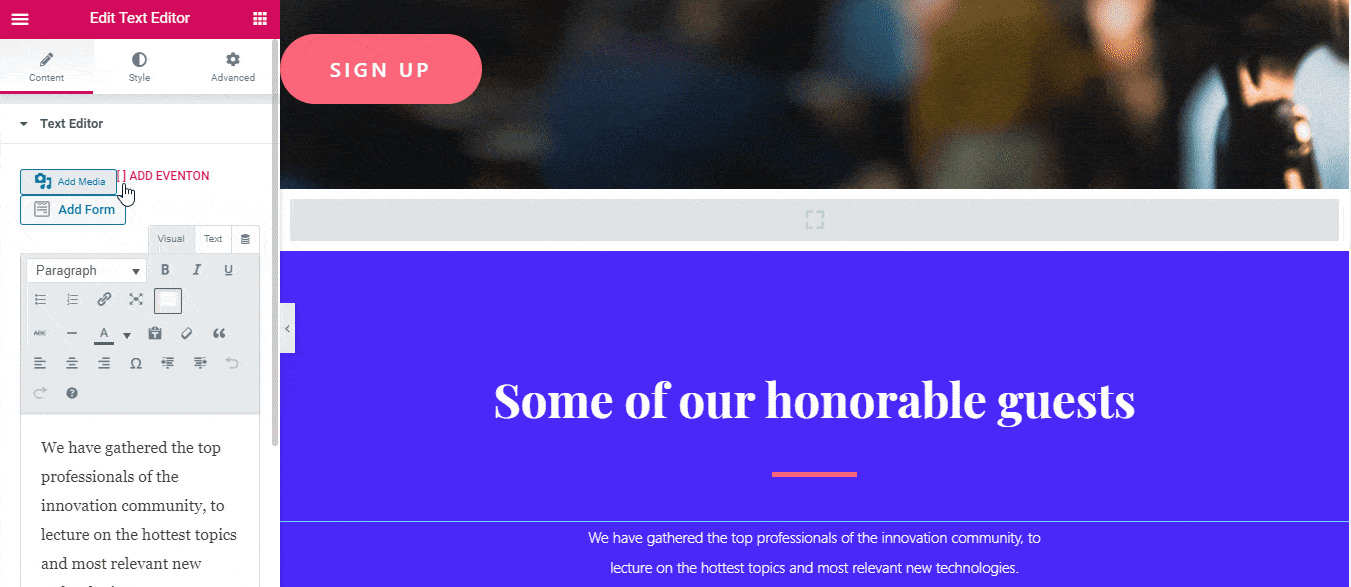 Step 4: Customize Your Embedded Content
With a few simple steps, you can adjust the layout and select how many videos to display on each page on Elementor. First, under the 'Content Settings' Tab, set the default source name to YouTube. Select the 'Video Per Page' option and specify how many videos you wish to display per page.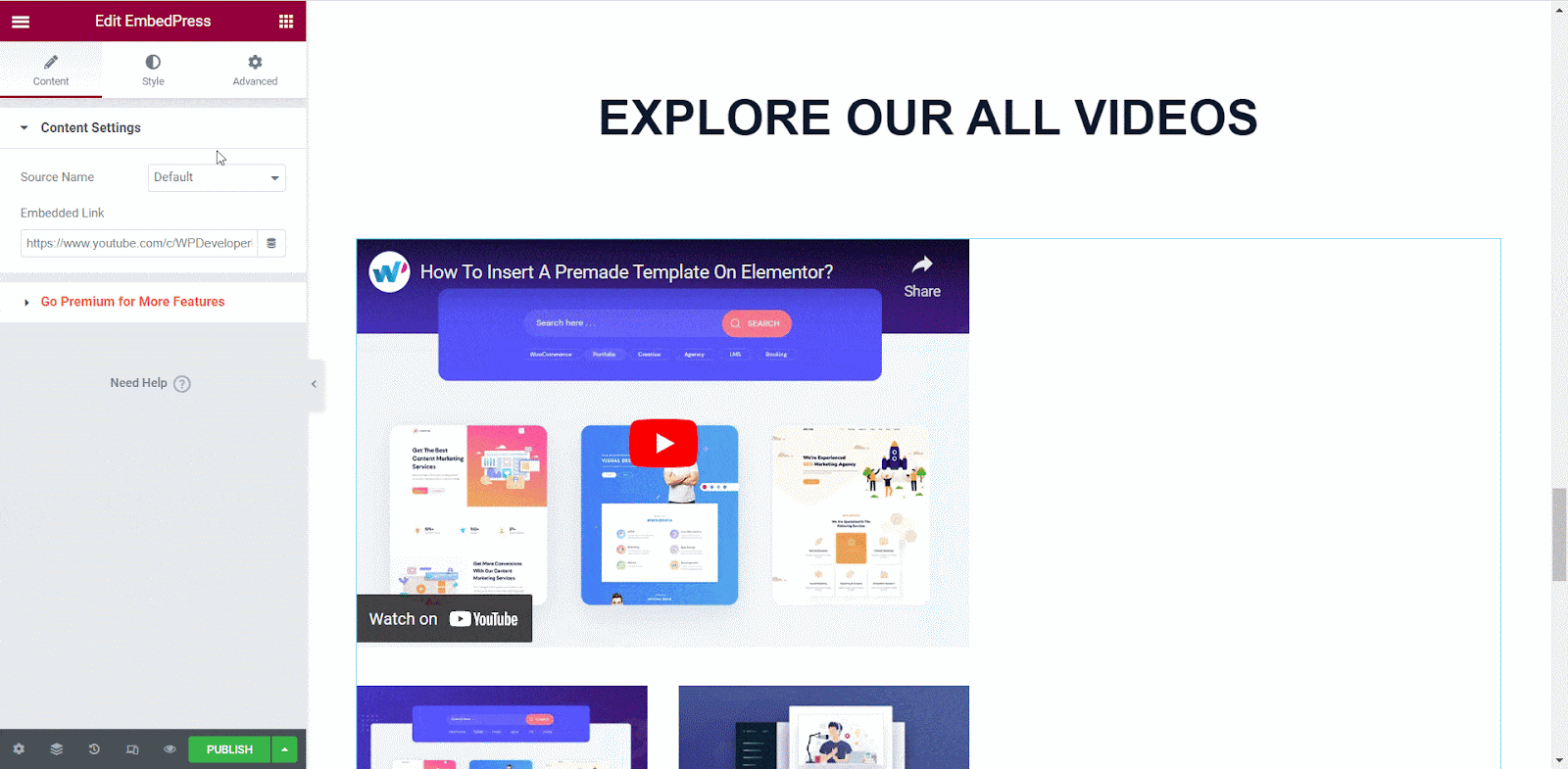 Navigate to the 'Style' option to easily sync the embed with your web design by customizing the size and aspect ratios.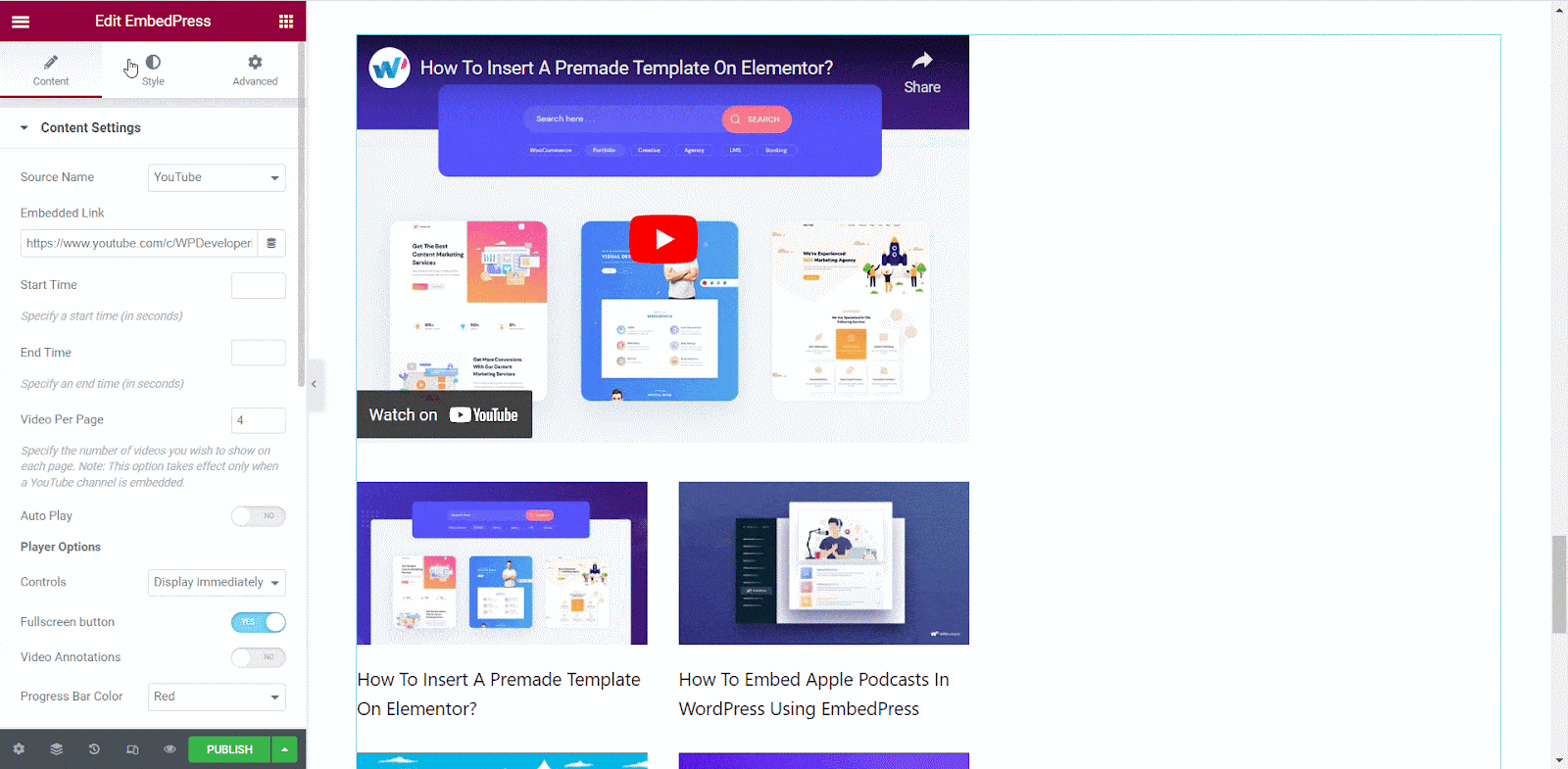 Step 5: Preview And Publish Your Page On WordPress
Following all of the steps outlined above, you should embed any form of interactive content on your Elementor site to quickly engage your targeted audience and take your promotional activities to the next level.

Without a question, embedding links to other platforms on your website can help you increase site traffic and interaction. By presenting your other platform content, you can instantly enhance credibility and win clients' confidence. It also helps to improve your site's SEO because you're adding different site-linked resources to your site.
Bonus: Fun Things You Can Embed In Elementor With EmbedPress
With EmbedPress we can embed any content in Elementor content from 150+ sources with a single link. All you have to do is, copy the link, paste it into the EmbedPress widget and you are good to go.
Premium Features Of EmbedPress To Make An Interactive Website
EmbedPress Pro offers us tons of advanced features to make your WordPress site more engaging for your users. You can embed Dailymotion Videos, YouTube Custom Logo & CTA, Twitch Live Chat and so much more. EmbedPress allows you to easily embed any content in Elementor website builder and produce high-performing content.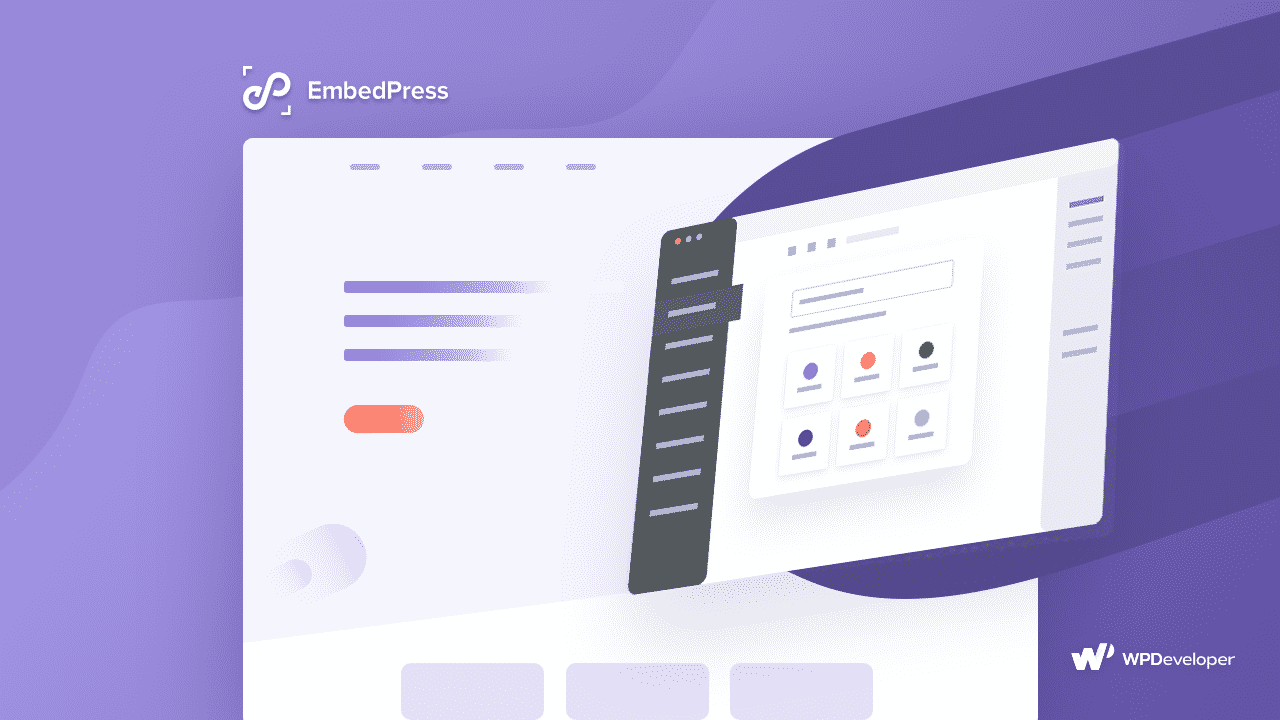 1. Easy Ways To Embed Google Maps Without Coding
You've come to the perfect place if you want to embed your company's location on your WordPress website. This blog will teach you how to embed Google Maps in both Gutenberg Editor and Elementor Editor. EmbedPress allows you to add Google Maps embeds to WordPress with just a URL.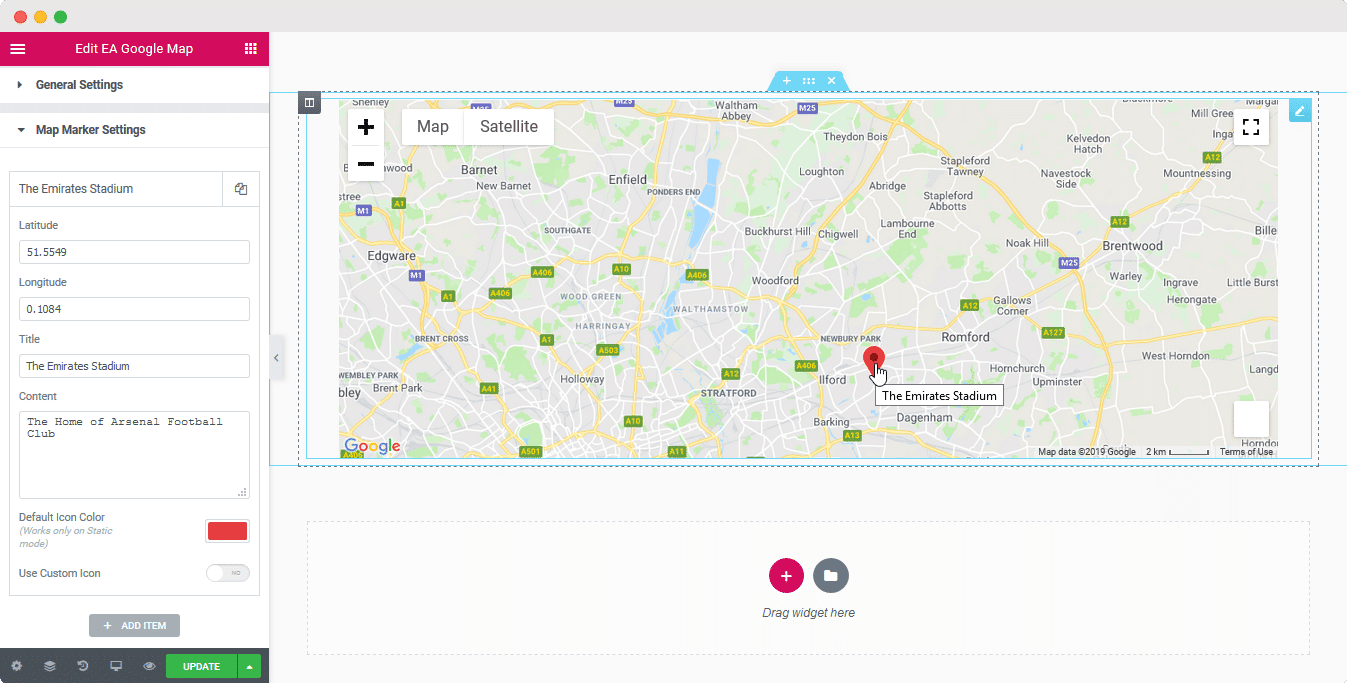 2. How To Embed Youtube Playlist On WordPress?
You can easily embed a YouTube playlist on your website to increase visitor engagement. Embedding YouTube videos on your website can make it more engaging and dynamic. Read on to discover the top three ways to integrate YouTube playlists in WordPress.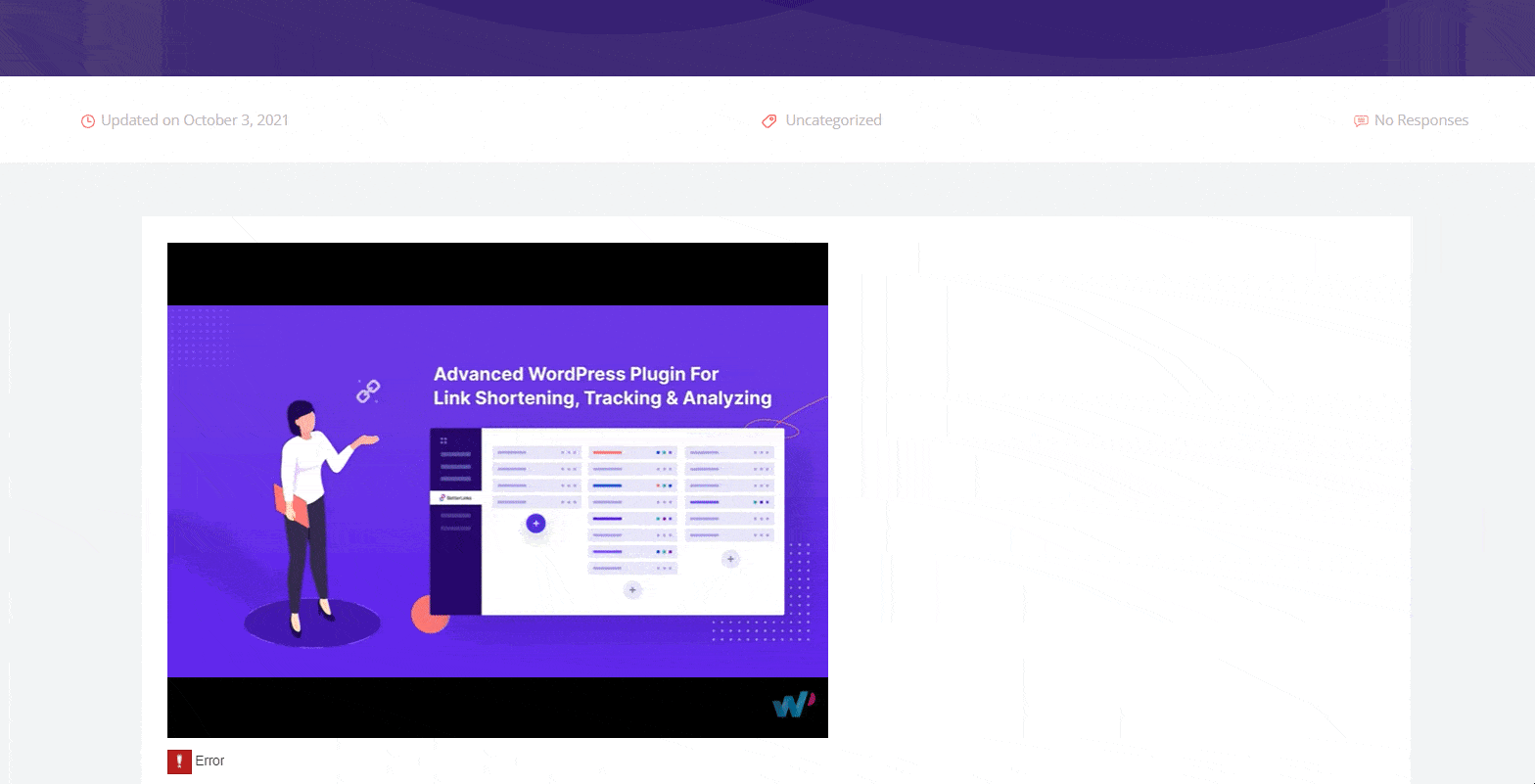 3. WordPress Guide: Embed PDF Files In Elementor & Block Editor
Do you want to easily embed PDF files in your WordPress sites? EmbedPress, the best embedding solution for WordPress, provides the easiest approach. This powerful plugin allows you to embed PDFs virtually anywhere on your website using exclusive Gutenberg blocks and Elementor widgets, all without using any code.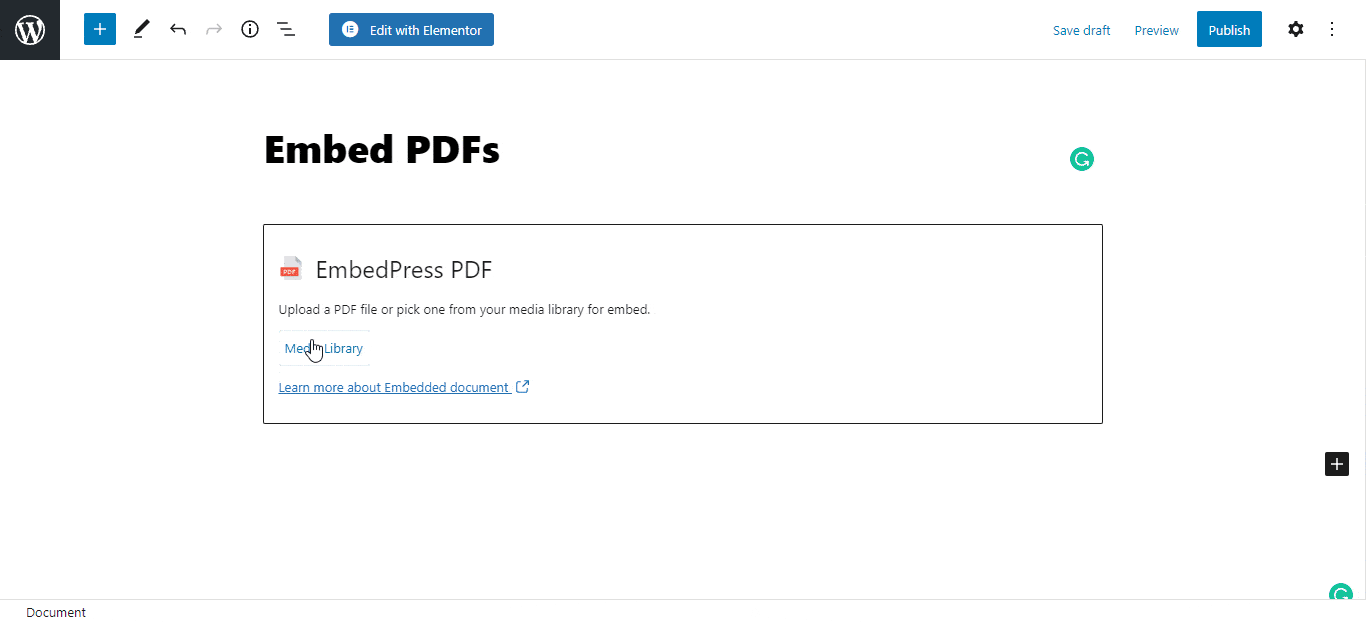 It is probable that embedding lengthy and informative PDF files in your WordPress websites will consume a significant amount of your time. EmbedPress provides you with the easiest embedding option to embed fully functioning and responsive PDF files and put your documents to fantastic use to address all types of difficulties at once.
4. Embed Facebook Live Videos On WordPress Website
The ideal option to allow your visitors to view live broadcasts straight from your website is to embed Facebook live videos into your website. It will retain your visitors' attention. Also, embedding Facebook live videos on your website will increase your visibility.
Hope our tutorial will help you in the long run. With EmbedPress it is easier to embed any content in Elementor. Join our Facebook community and let us know if you have any suggestions or if you found the lesson useful. Subscribe to our blog to stay up to speed on the newest embedding sources, tutorials, and more.