Dynamic Elements for Elementor have various applications. Starting from presenting multiple blogs/posts in a grid layout, Stunning Layouts for Media Galleries, Google Maps to Grids for WooCommerce products, all can be done using Essential Addons Dynamic Elements. 
Dynamic Elements for Elementor
Post Grid and Post Block places multiple post/blogs in an aesthetic post grid.The purpose of this element is to let you organize and place your blogs/posts in one place. That way your visitors can choose posts that intrigue them. In essence, using these two elements you are giving multiple choices to your site-visitors without overwhelming them.
You can add image, title,excerpt and meta for any post type. Similarly, add information like, author name, publish date to help your visitors choose their pick. Post Grid also offers you the popular Masonry layout. Present your content in a easily digestible manner with these two high-end elements.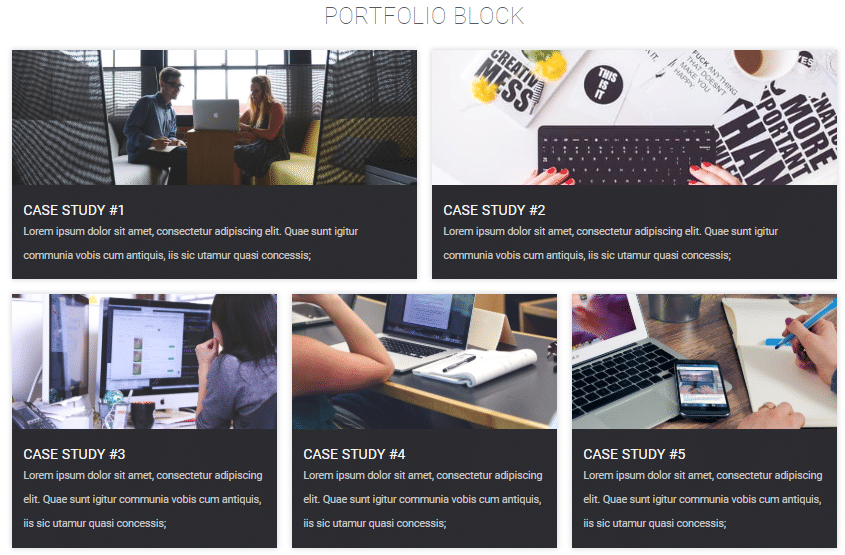 Post Timeline & Content Timeline
As your website grows through the years you must find a better way to present your blogs to your visitors. Because as you publish new posts the older ones reach the bottom of the pile. And when a visitor wishes to read those old contents they have to dig very deep in your post catalog.
Post Timeline and Content Timeline lets you build vertical timeline for your post and testimonials. This way your readers can navigate your website better. Combine this with strong visuals and you have a interactive visual representation of your content.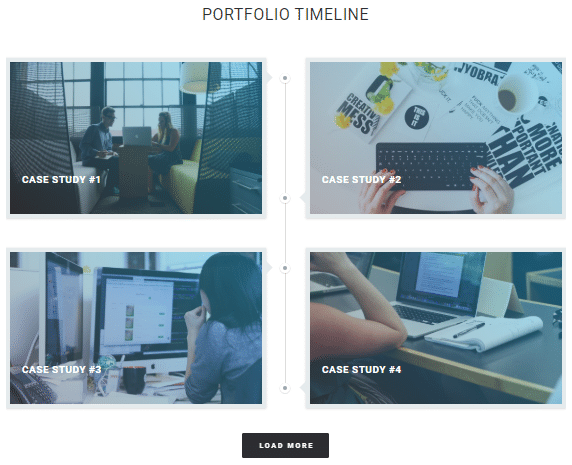 But if you are looking for something less dramatic, we have you covered with Post List element.
Include images uploaded into a public Instagram account and arrange them in an interactive way. The layout will look good on any screen size. In short, Instagram Feed lets you create an online gallery of images.
Create an interactive image gallery with your Instagram posts. You can hand-pick the images you want to display. You are not restricted to choosing images from a certain timeline. Hand-pick images and arrange them in a simple gallery layout. Use the prominent Masonry layout. Also, you can add an overlay feature.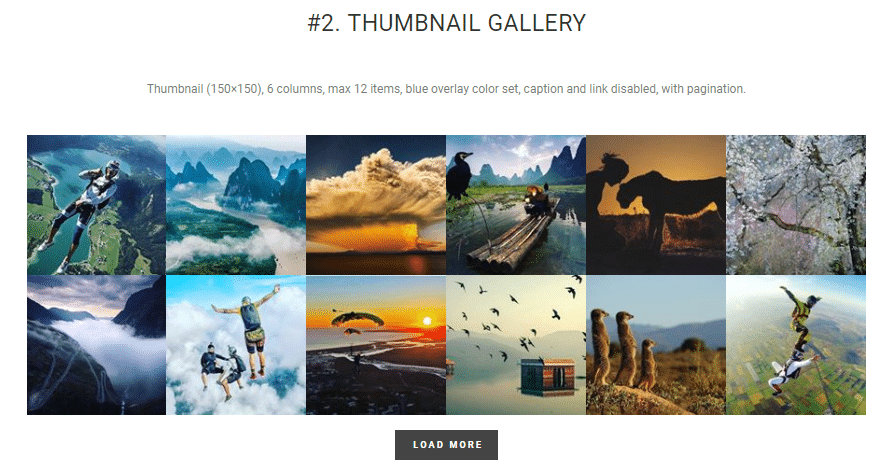 Do you own a WooCommerce-powered online store? Don't worry! Essential Addons includes Woo Product Grid in its library. It helps you create interactive product grids for your WooCommerce online store. Your buyers can toggle between lists and find the product they need. Sometimes you need to offer a little more to convince your customers into making a purchase decision. Using this element you can gain that winning edge.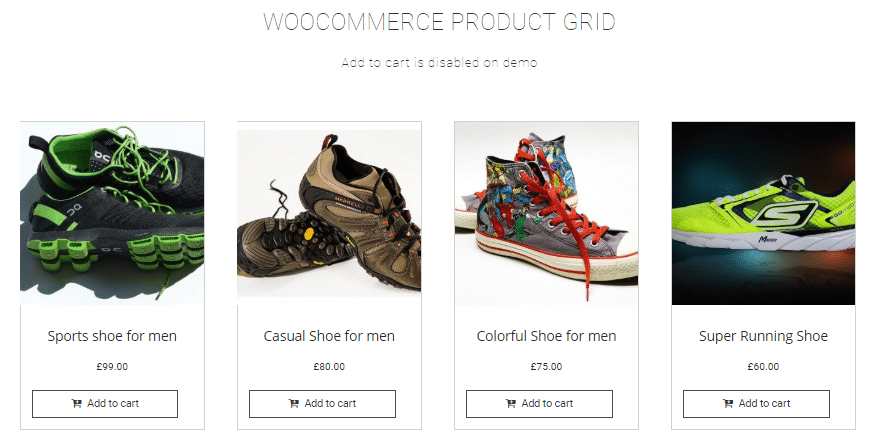 Tables are a great way to present data about multiple objects across various criteria. It is better than plain text because it is less chaotic and lets include only the key points. But Essential Addons offers more than that. EA Data Table comes with advanced filtering capabilities.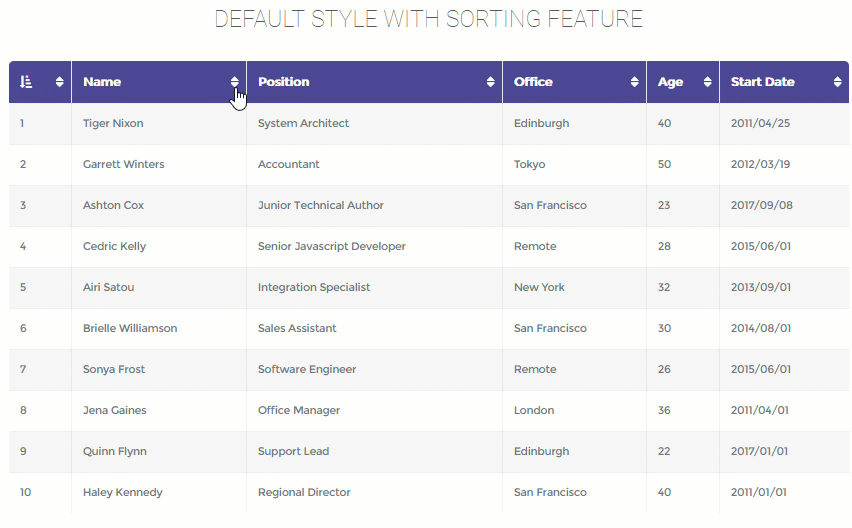 Essential Addons includes two elements, Filterable Gallery & Dynamic Filter Gallery, that let you create advanced gallery for your WordPress website. These two elements are very useful for e-Commerce sites.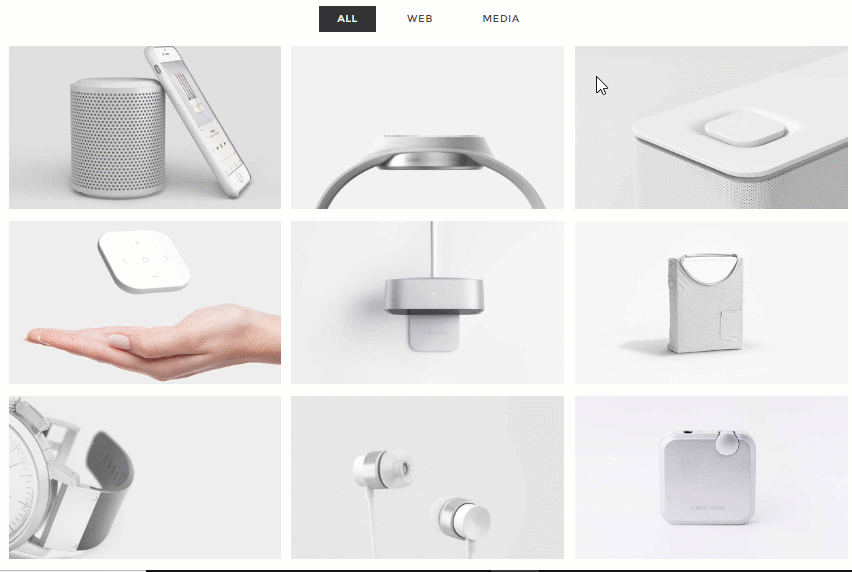 This element is great for highlighting certain posts on a regular basis. If you have a blogging website, you don't want a heavy element for highlighting blogs that take up a big chunk of the screen. Content Ticker takes up only a small portion of your website.
You can fetch posts/pages for use with the Content ticker element according to their category. Furthermore, you can order these posts/pages according to their Post ID, Author, Comment Count, 
Image Accordion helps to present media files in a new manner. Multiple images are stacked into a frame, which has fixed width and height. And as your website visitors hover their mouse over one image or click on one the image gets bigger taking up a larger portion of the frame.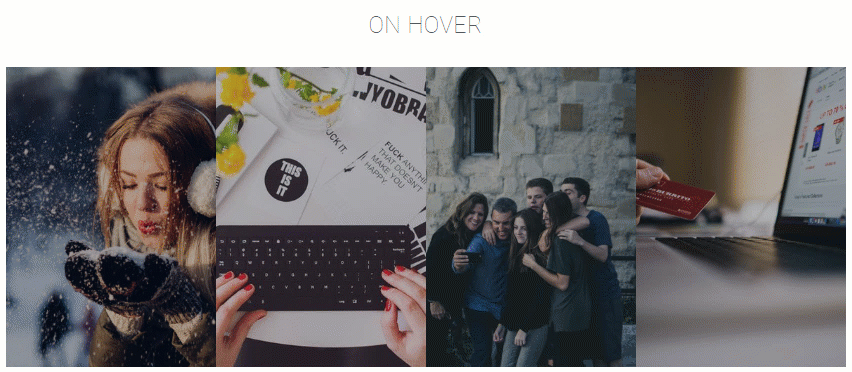 Every Website needs to capitalize on every tool available to them for establishing strong online presence. Google Maps is such a tool. Well we all know what a map is good for. But embedding a map on your website has more benefits. With EA Advanced Google Maps you can add single markers, multiple markers, routes to your location or Panorama view of a location.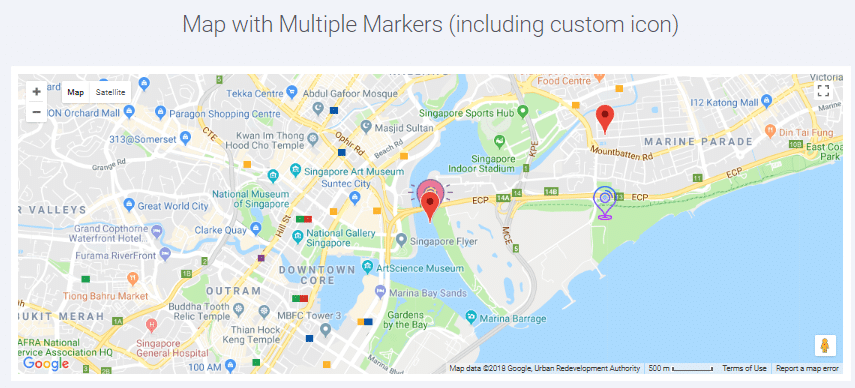 Essential Addons includes other specialized elements in its bundles, and there are 5 of them. There is no need to feel overwhelmed by the versatile use of the elements as they are self-explanatory. If you still have any doubts, make sure to check the documentation pages.
But before you make a purchase, make sure to check the Official Website of Essential Addons for more insight.