When you have a WordPress website, cyber security should become your top priority. It's possible that you have already come across spam comments or automated systems that aim to make your website appear unauthentic by posting comments or engaging in other actions. You can block IP addresses to defend your website from external attacks, including those that might steal your data.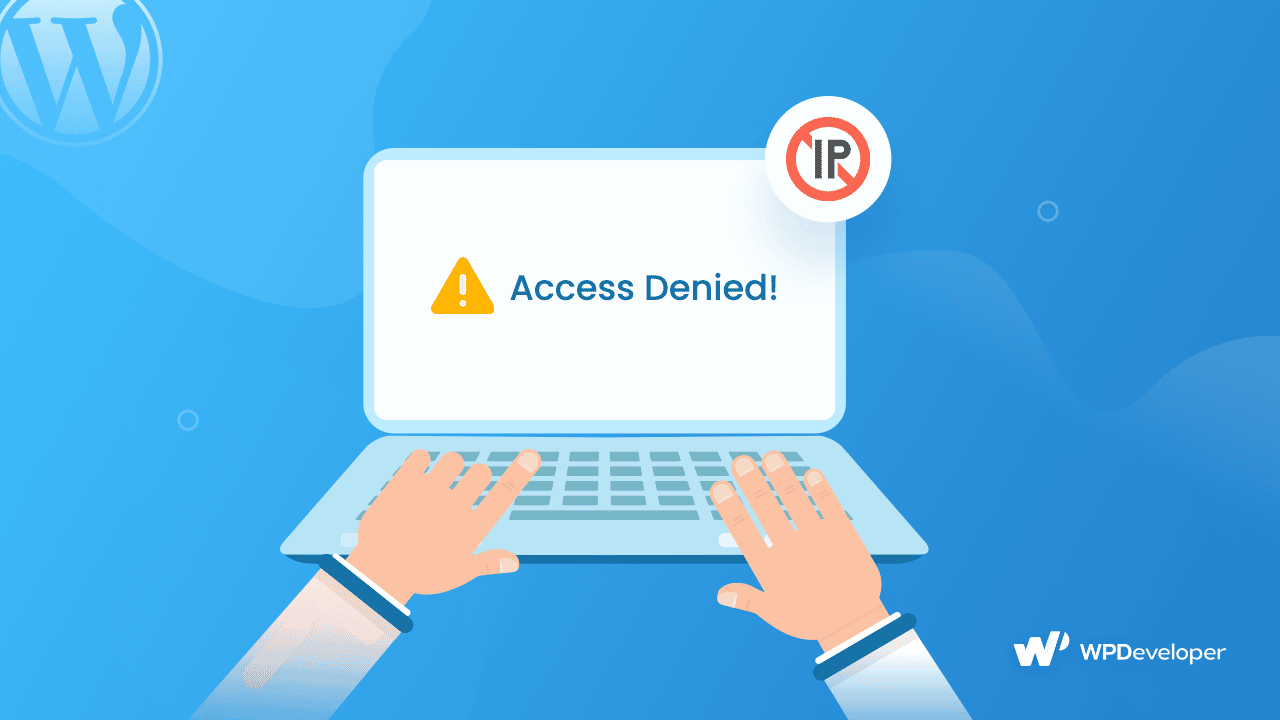 When you employ various strategies to prevent a specific individual from visiting your website, you are basically restricting their IP address. Let's say you're working to increase traffic to your website from a variety of sources. Eventually, bots and spammers are aware of your website and may seek to harm it. In this situation, understanding your website security is essential.
Block IP Address: Why You Need To Do It
Every machine has a unique number that makes it easier to locate it. You can send and receive information on the internet with the aid of this IP address. An IP address is referred to as an internet protocol. IP addresses come in four different types: static, dynamic, public, and private. You need to understand what types of IP addresses exist before you start blocking them. Every internet-connected device, including mobile phones, laptops, and desktop computers, has a different Internet Protocol address.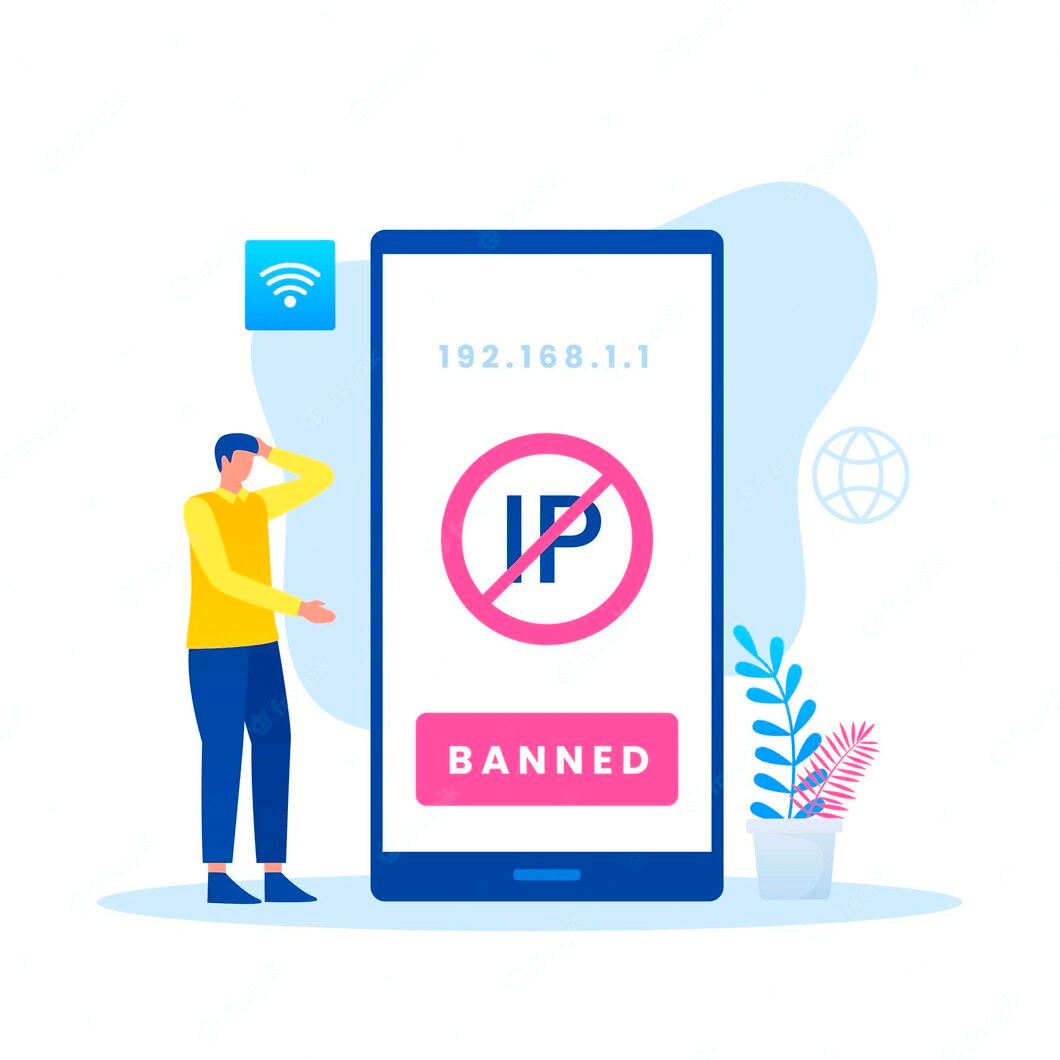 As you already know what an IP address actually is, now let's see what could be the probable reasons to block IP addresses from your website. Here we have listed down some of the concerns you might have to take this situation into consideration.
Prevent spamming on WordPress: You cannot allow malicious or illegal adverts and remarks to fill your website comment areas if you want to present yourself as an authentic website. It will gradually damage the credibility and reputation of your website in the eyes of your audience or the individuals you wish to reach.
Refrain from internet bots: While maintaining your website you will also come across some bots who will not necessarily spam your website but their presence will make you cost a great deal. If you restrict IP addresses they will eventually cease their effect.
Cut off unauthorized internet users: Did you know that blocking out unauthorized visitors by limiting IP addresses to only those in a particular region can be beneficial for you? It will immensely increase your website's security over time.
You have already got an idea of the basic reasons for blocking any IP address in WordPress here. Now it's time for you to find out different ways of identifying spammers on your website.
How To Recognize Unauthorized IP Addresses To Block?
Identifying or recognizing unauthorized IP addresses is also an important and essential part of blocking any IP address. Let's see which actions by users can be some indicators of being malicious entities below:
Multiple login attempts by one user also can be an indication of trying to hack your website.
Spam commentators whose actions and user names are not related to each other. Also if the user has lots of numbers in their username.
Attempts by an unknown user or a user with the wrong permissions to get access to sensitive or restricted information.
Any repetitive pattern of actions on your website can also be an indicator of this being a malicious IP address that you should be blocked.
These are some of the common reasons why you should ban or block IP addresses and identify them. If you are wondering how to find their IP addresses, the process is also given below:
First, you need to go to your WordPress dashboard and click on the 'Comments' from the left-hand side options. You will get to see all the commentators who have made comments on your website on various pages. Under each and every commentator's name and mail address, you will see their IP addresses.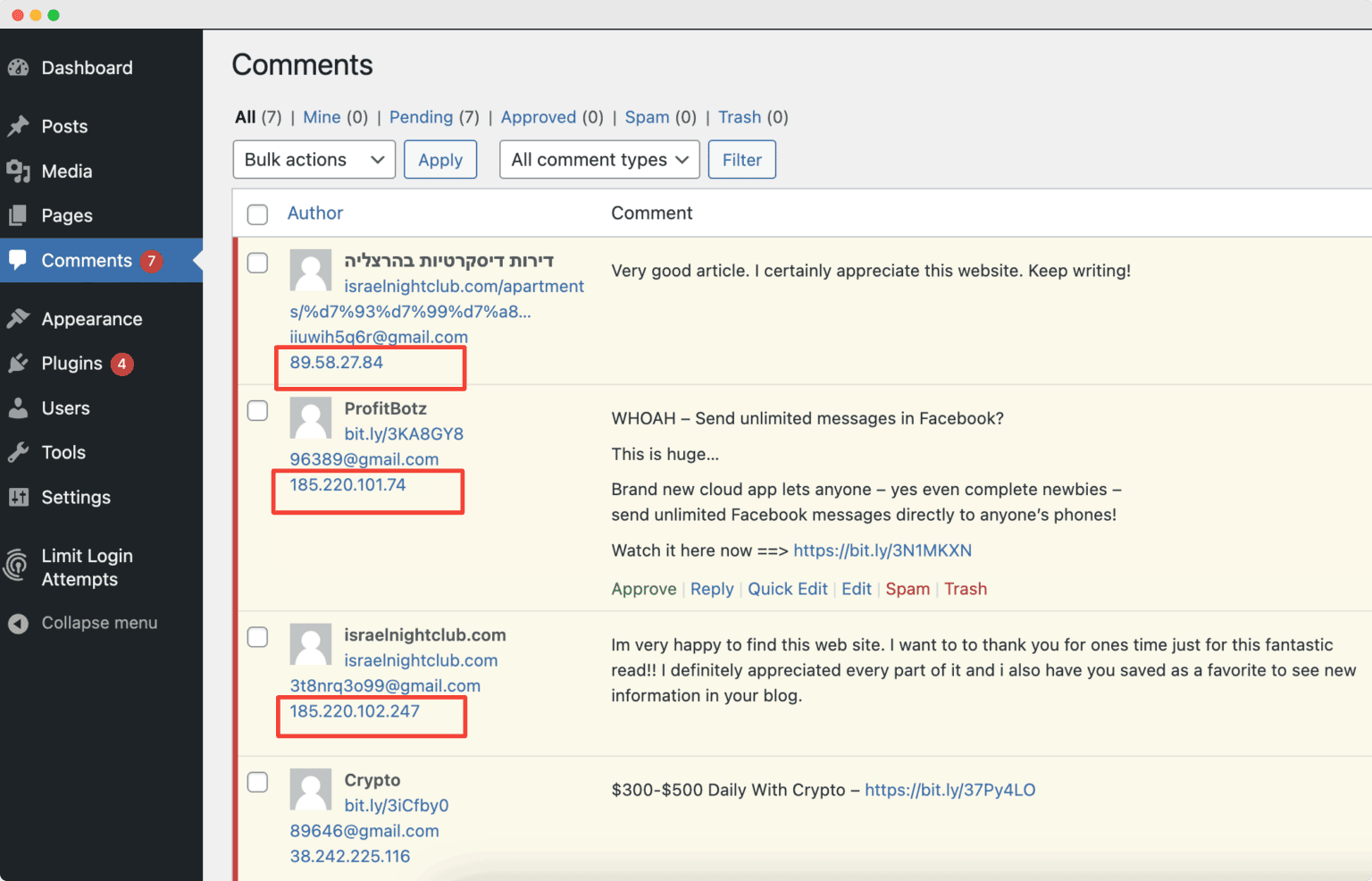 This is one way of finding the IP addresses of spammers or commentators but a question may arise about how you will find the IP addresses of those who want to attack your website. In this case, accessing a raw access log can help you. You will see who is sending lots of overwhelming requests on your website's server.
To do this, you need to head over to the cPanel dashboard from your hosting account. And find out the raw access log from there. Click on your domain name and the access log details will be downloaded in a.gz file format. Extract the file to your computer using systems like Winzip. In any text editor, open the access log and see all the raw access logs from here. You can now note down the IP addresses somewhere to block them from your website. This is how simply you can identify the IP addresses from your hosting account.
3 Easy Ways To Block IP Addresses In WordPress
There are 3 different ways to restrict IP addresses in WordPress. Let's dive in see these methods below:
Method 1: Manually Block IP Addresses In WordPress
As mentioned earlier, you can find the IP addresses from the 'Comments' tab or the hosting dashboard. You can manually block IP addresses that are your suspects of being bot or spam. In that case, you will find the email address and IP address together.
Head over to your WordPress dashboard and navigate to the 'Settings' option. Choose 'Discussion' from the given options. Here you can find 'Disallowed Comment Keys' where you can easily add the IP addresses, keywords, and usernames that you want to block. Click on the 'Save' button to secure the changes to your website.
Method 2: Block IP Addresses From .htaccess File
This is another way to restrict IP addresses from accessing your WordPress website, but before you try it, ensure that you understand how to work with the .htaccess file. This process can be overwhelming and particularly difficult, but you should exercise some caution when rejecting authorization for any IP address. When you need to block a significant number of IP addresses from your WordPress website, it is advised to try this strategy. Just copy and paste the following code into the '.htaccess' file located at the root of your site directory.
Deny from [IP Address You Want To Block] 
However, if you want to block multiple IP addresses, you must list each one as indicated below. Add the following if you wish to block the entire subnet.
Deny from 123.123
So, that's how you can easily block the desired IP addresses using your site's .htaccess file. Make sure not to ban any useful IPs.
Method 3: Use Plugins To Block IP Addresses
WordPress is the most user-friendly content management system and is packed with features and functionalities that may quickly produce a profitable website. The most essential aspect of a website that you should never compromise is its security. We have listed down some of the useful plugins below to help you block IP addresses easily.
Wordfence Security – Firewall & Malware Scan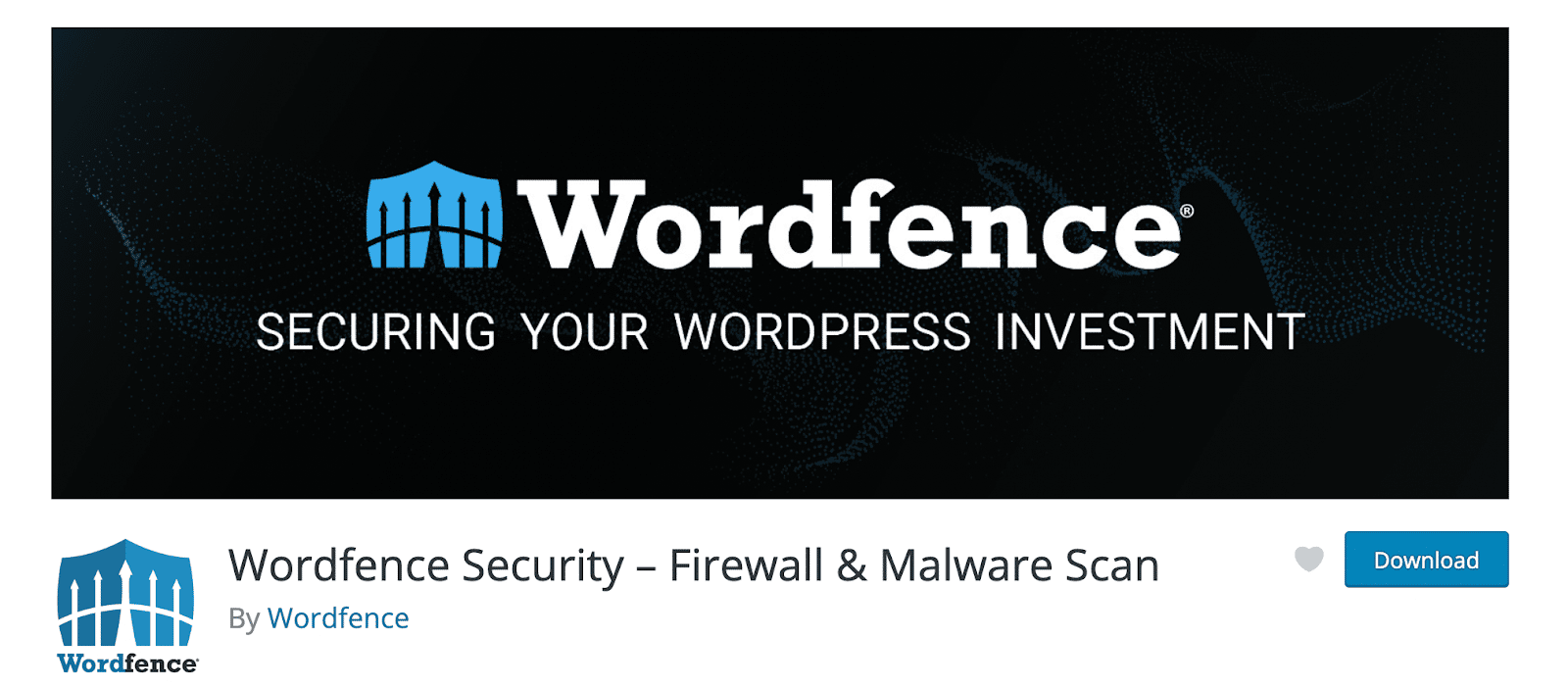 Wordfence comes with an endpoint firewall and a malware scanner that was created specifically to safeguard WordPress. Wordfence is equipped to protect your website by receiving the most recent firewall rules, malware signatures, and dangerous IP addresses from their Threat Defense Feed.
2. All In One WP Security & Firewall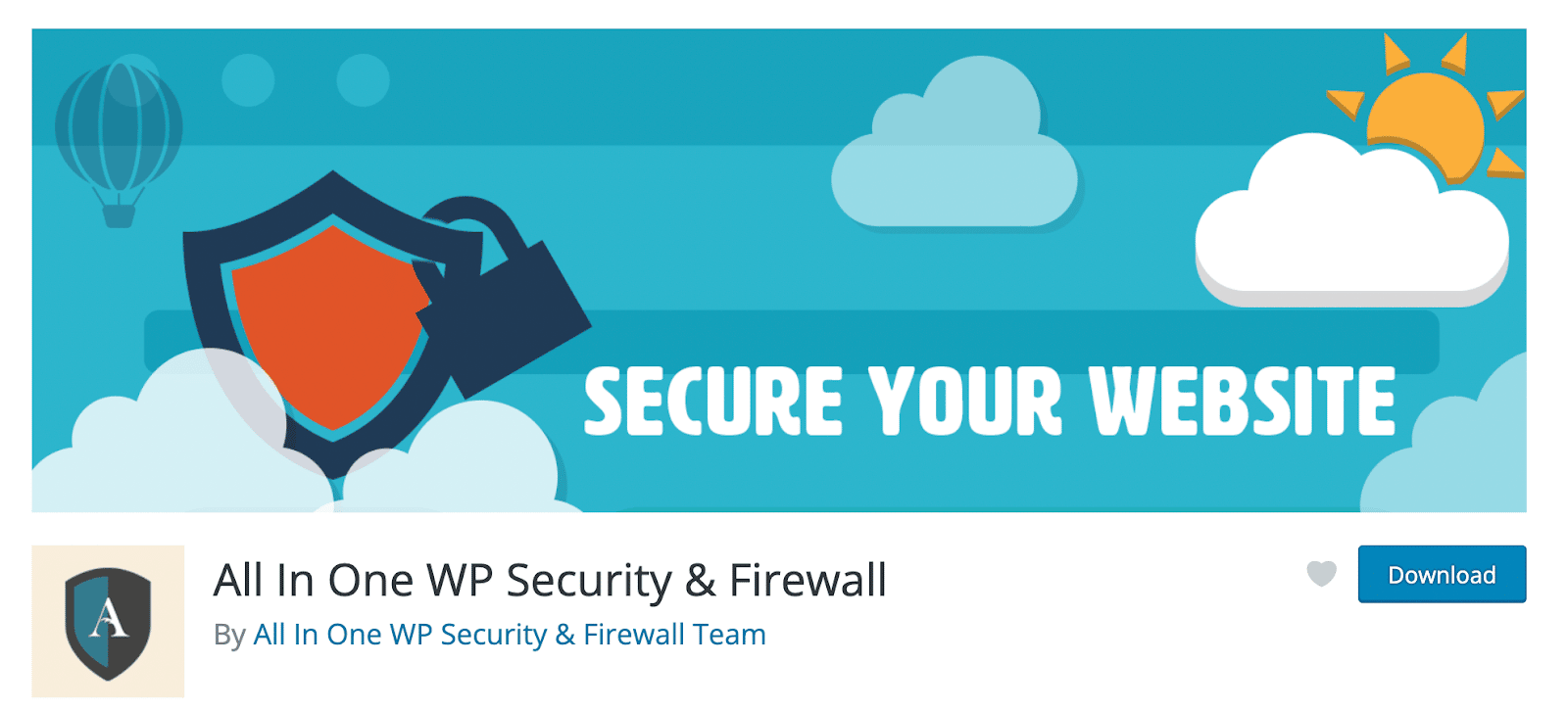 Your website's security will be increased to a whole new level by the All In One WordPress Security plugin. This plugin is simple to use and comprehend because it was created by experts and written by experts. By scanning for vulnerabilities and applying and enforcing the most recent suggested WordPress security practices and approaches, it lowers the risk of a security breach.
This is how simply by following this guide you can restrict IP addresses and enhance your website security. Hope you have found this blog helpful, you can then share your experience by commenting below. Don't forget to visit our blog page for more updates, blogs, or tutorials related to WordPress and others, and join our friendly Facebook community to get attached to all WordPress experts.