Podcasts are popular to learn about topics that are organized in an easy-to-digest format for anyone. As a marketer, you can always tune into marketing podcasts to understand key marketing topics in granular detail. Podcasts can be an ideal option to sharpen your professional skills and development. Let's dive into this blog and explore some of the best marketing podcast sources that can help you improve your business knowledge.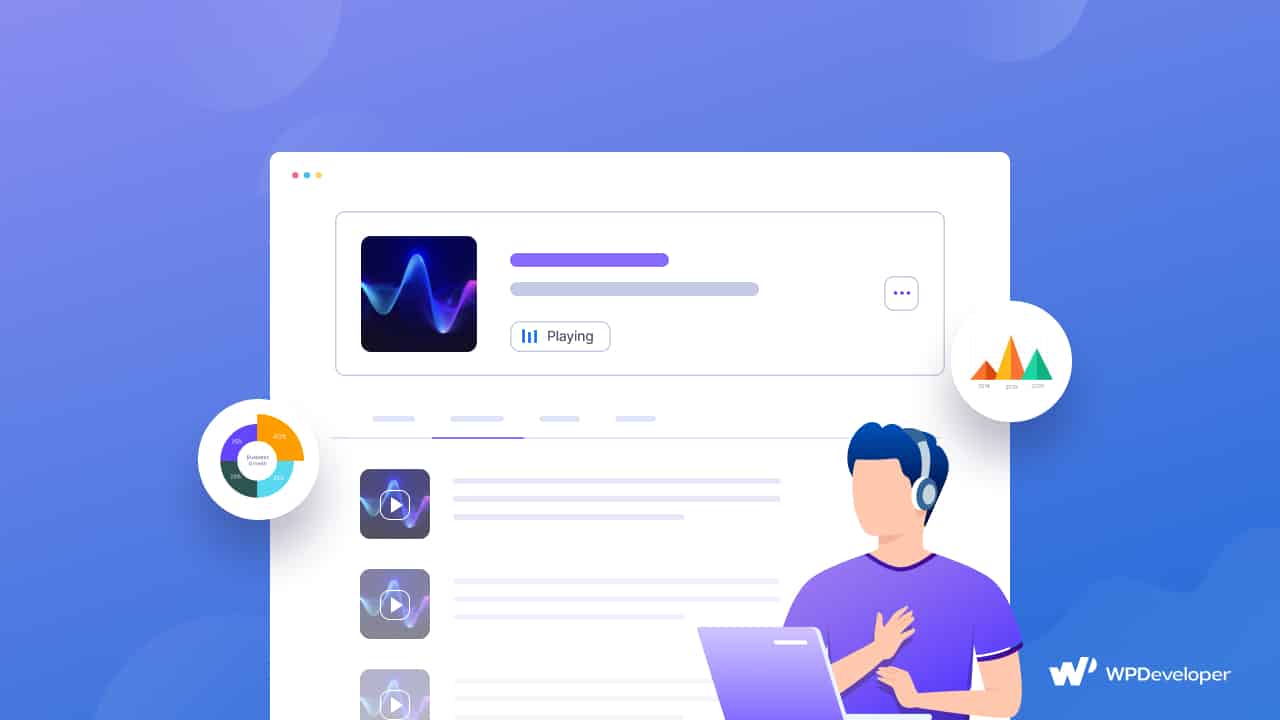 Top Marketing Podcasts You Can Listen For Business Knowledge
Here we have categorized some of the best podcasts related to marketing to help you start from somewhere. All of these podcasts are either conversational or informative. These business podcasts are organized in a way so that the listeners can understand the topics with real-life examples. Let's dive in and check out each of these podcasts below:
Content Marketing Podcasts For Business Enthusiasts
Content marketing is a major branch of marketing that needs to be polished every now and then. The main challenge to becoming a successful content marketer is to understand the pulse of the market and be trendy when it comes to generating content for people. That's why we have gathered some of the best marketing podcasts here.
Search Engine Journal Show

The Social Engine Journal Show is a phenomenal business podcast source that actually covers almost every aspect of marketing. Still, you will find highly effective content marketing podcasts here with real-life examples. The hosts of these podcasts generally interview all the top industry professionals in each episode and shed light on all kinds of content marketing segments. 
Source: Apple Podcasts, Spotify
2. Social Pros Podcasts

Social Pros Podcasts generally feature different tactics of content marketing or overall social media marketing through different interview sessions. You will get to listen to highly curated and interactive podcasts from this source. You will be able to pinpoint all the major content marketing trends. 
Source: Apple Podcasts, Spotify
3. EHM – Everyone Hates Marketers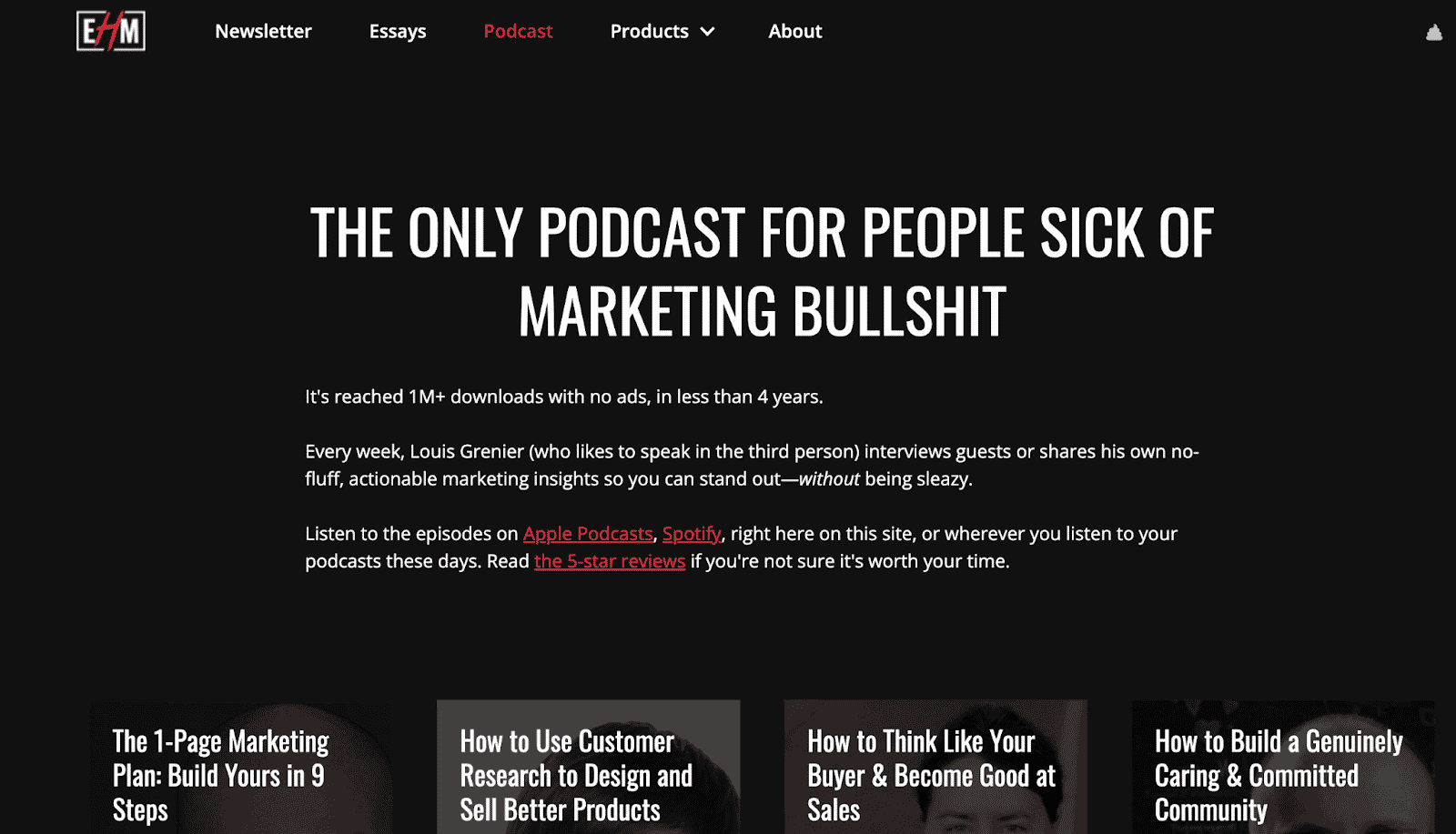 Everyone Hates Marketers is a weekly podcast show which is hosted by Louis Grenier. Generally, its episodes cover branding, marketing strategies, product marketing, content marketing, or even marketing psychologies. Louis Grenier pours his heart into this podcast to prove that marketing can be easy and fun if you can choose the right strategies on time. 
Source: Spotify, Apple Podcasts
4. The CopyBlogger Podcast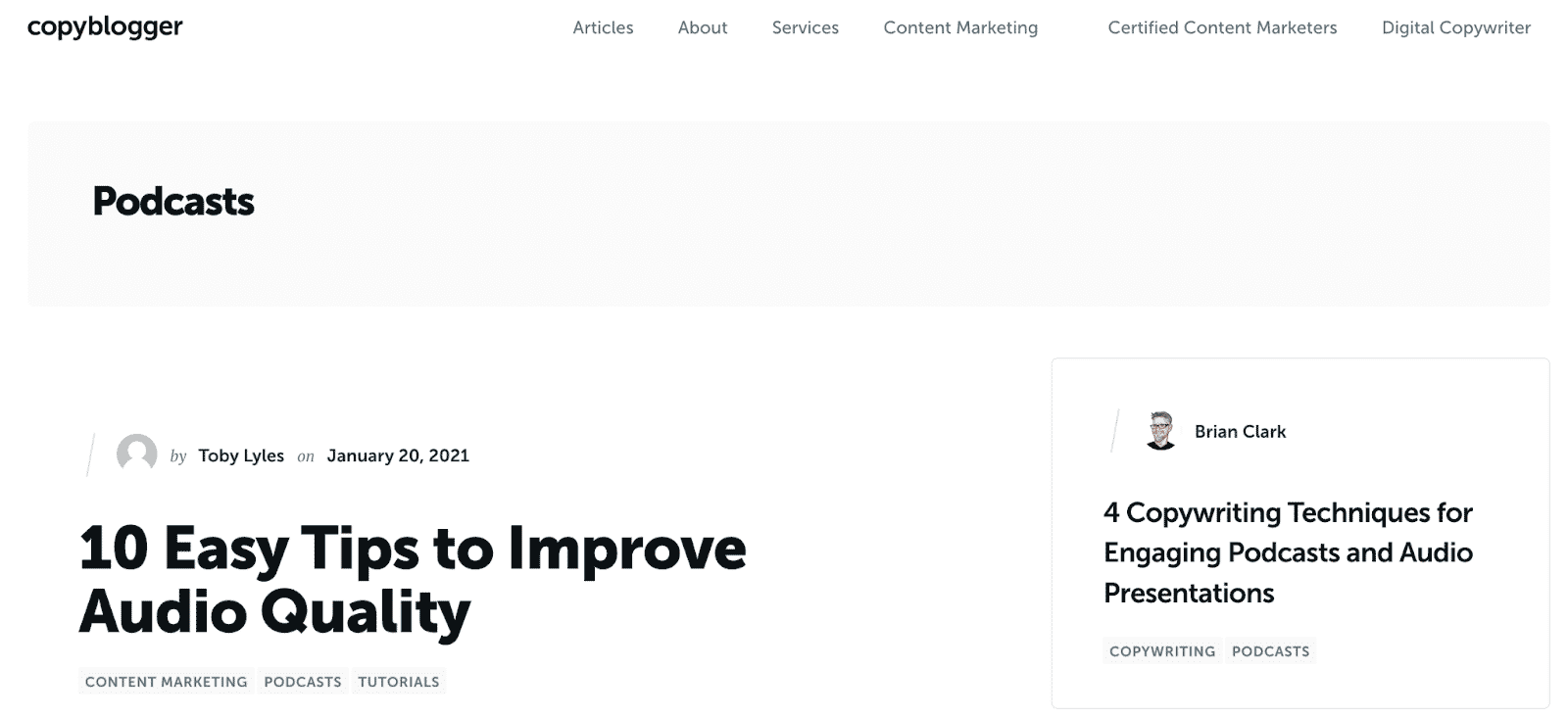 The CopyBlogger Podcast is also another marketing podcast channel that can actually enhance your knowledge about business no matter what kind of venture you might be having right now. To learn copywriting, content marketing, lead generation, and conversion, this marketing podcast source can be ideal for you. 
Source: Apple
Digital Marketing Podcasts For Beginners
For many marketers, digital marketing is one of the most difficult sectors because you need to plan with far-fetching goals. Let's see how much you can learn from digital marketing podcasts that are listed below:
5. The Marketing Book Podcasts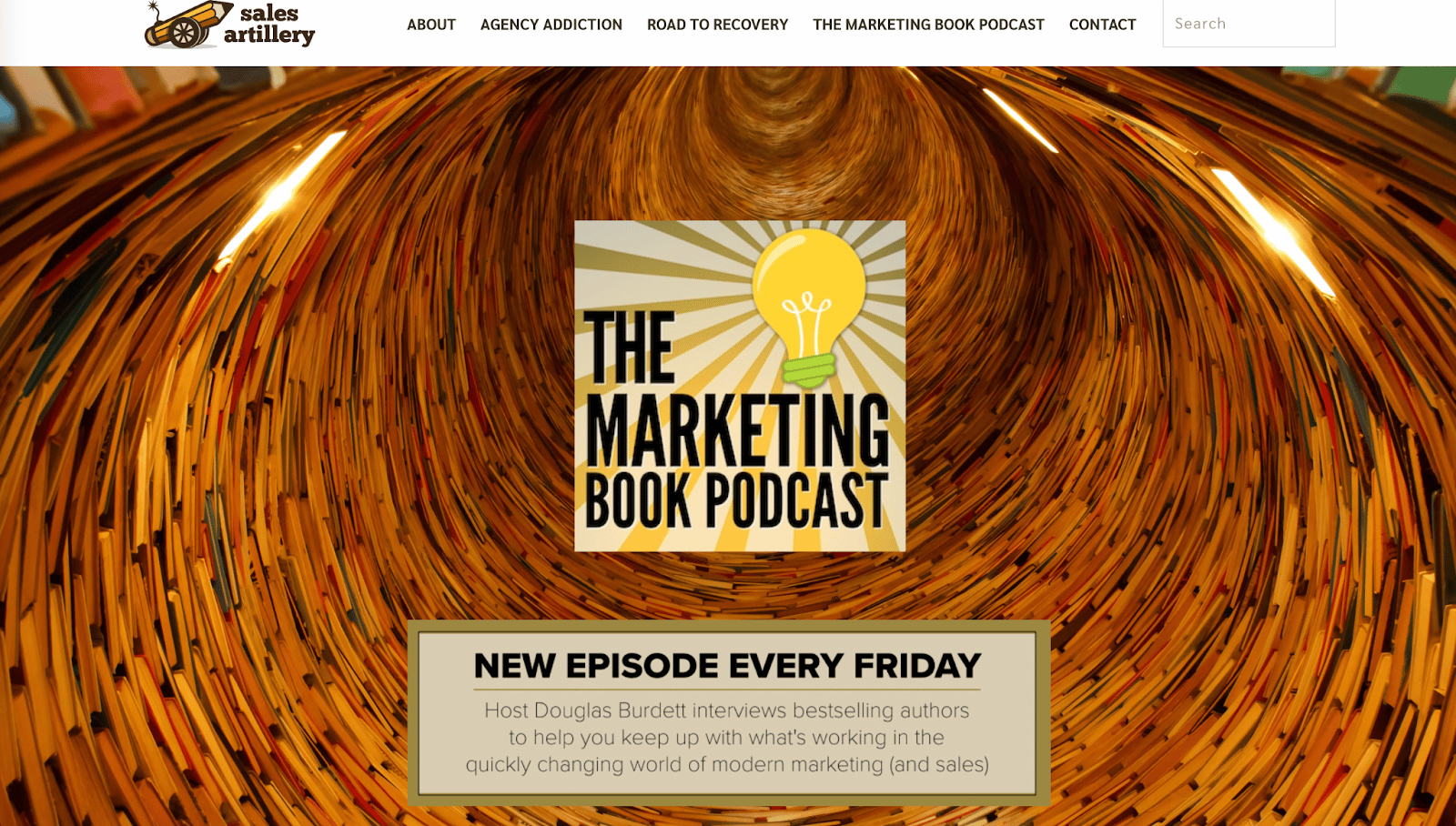 The Marketing Book Podcasts is a very interesting book podcast that surrounds different books. For staying current on everything in the marketing world, this podcast is a need. Every week, Douglas speaks with best-selling authors of marketing books. This can be a good resource for anyone who is interested in digital marketing. 
Source: Apple
6. Go To Gal
Go To Gal is a fun marketing podcast source for marketers who love to hear cheerful conversations, informative discussions between people who are industry experts. Jaclyn generally focuses on getting more information about women in business. You will find different perspectives of digital marketers who happen to be women. But overall her episodes of podcasts can truly make a difference among the newbies in this industry. 
Source: Apple Podcasts
Affiliate Marketing To Improve Business Knowledge
Affiliate marketing has become popular among all sorts of marketers. We have gathered some of the best affiliate marketing podcasts below that you can check out.
7. Affiliated: ClickBank's Official Affiliate Business Podcasts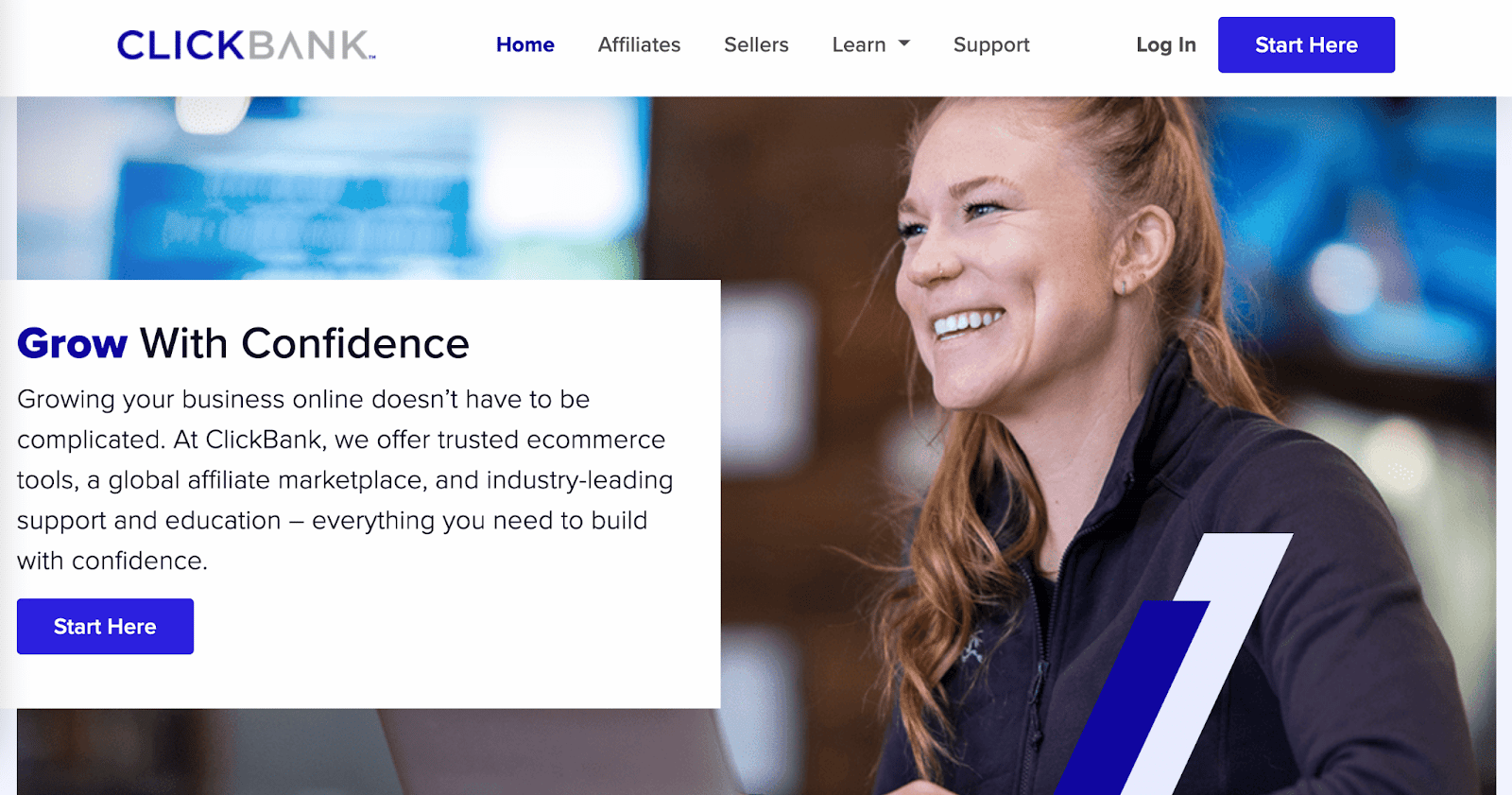 Hosted by Thomas McMohan and Kyle Kostechka, Affiliated by ClickBank is one of the best marketing podcast sources for marketers. The hosts usually publish each episode by-weekly and try to enrich the industry with more knowledge. 
Source: Apple
8. The Affiliate Guy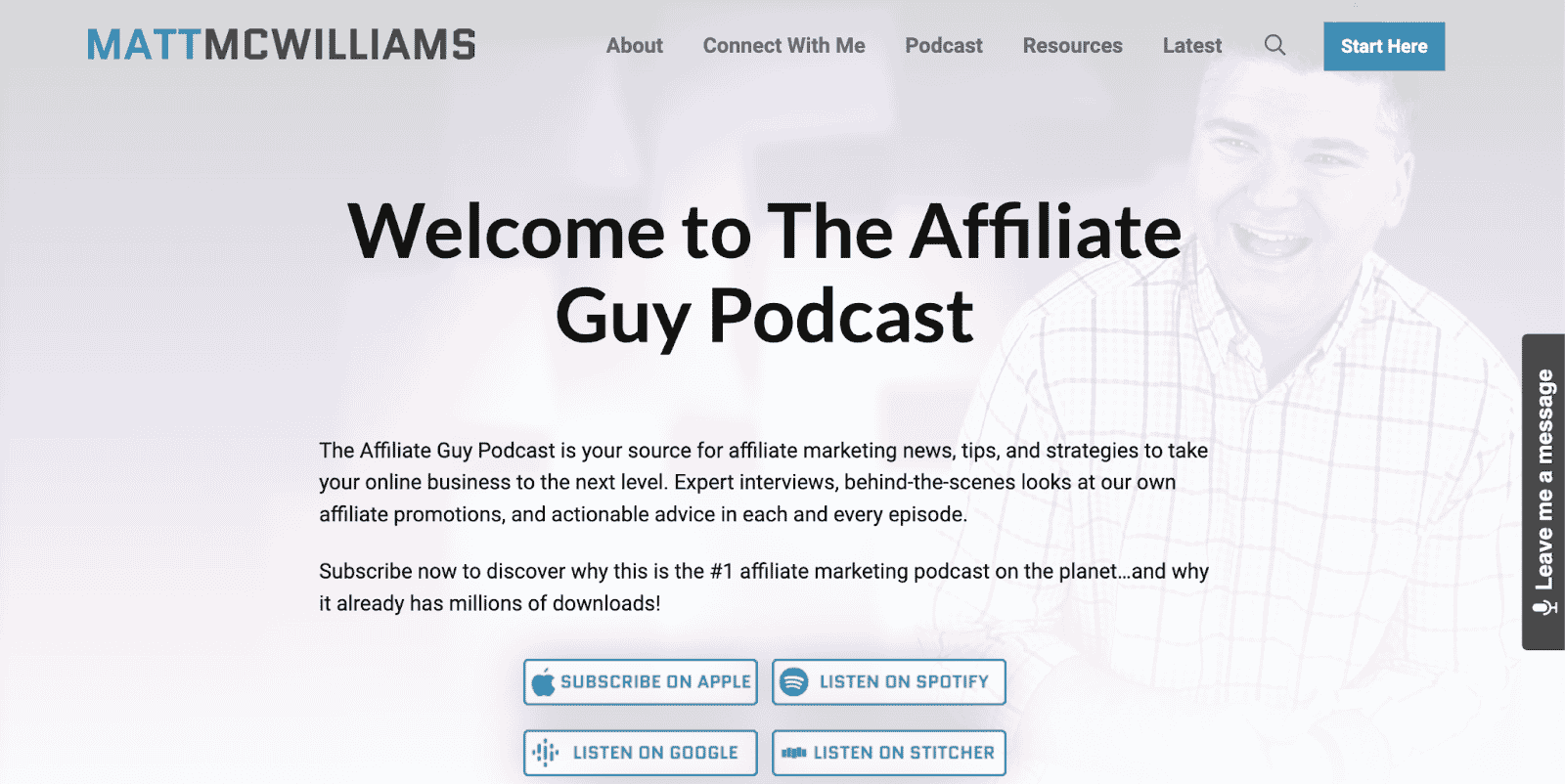 Marketers who want to stay up to date on affiliate marketing news should subscribe to Matt McWilliams' podcast, The Affiliate Guy. This weekly podcast provides information on how businesses may run their affiliate programs more effectively and enable their affiliates to receive more commissions.
Source: Apple
9. SPI By Pat Flynn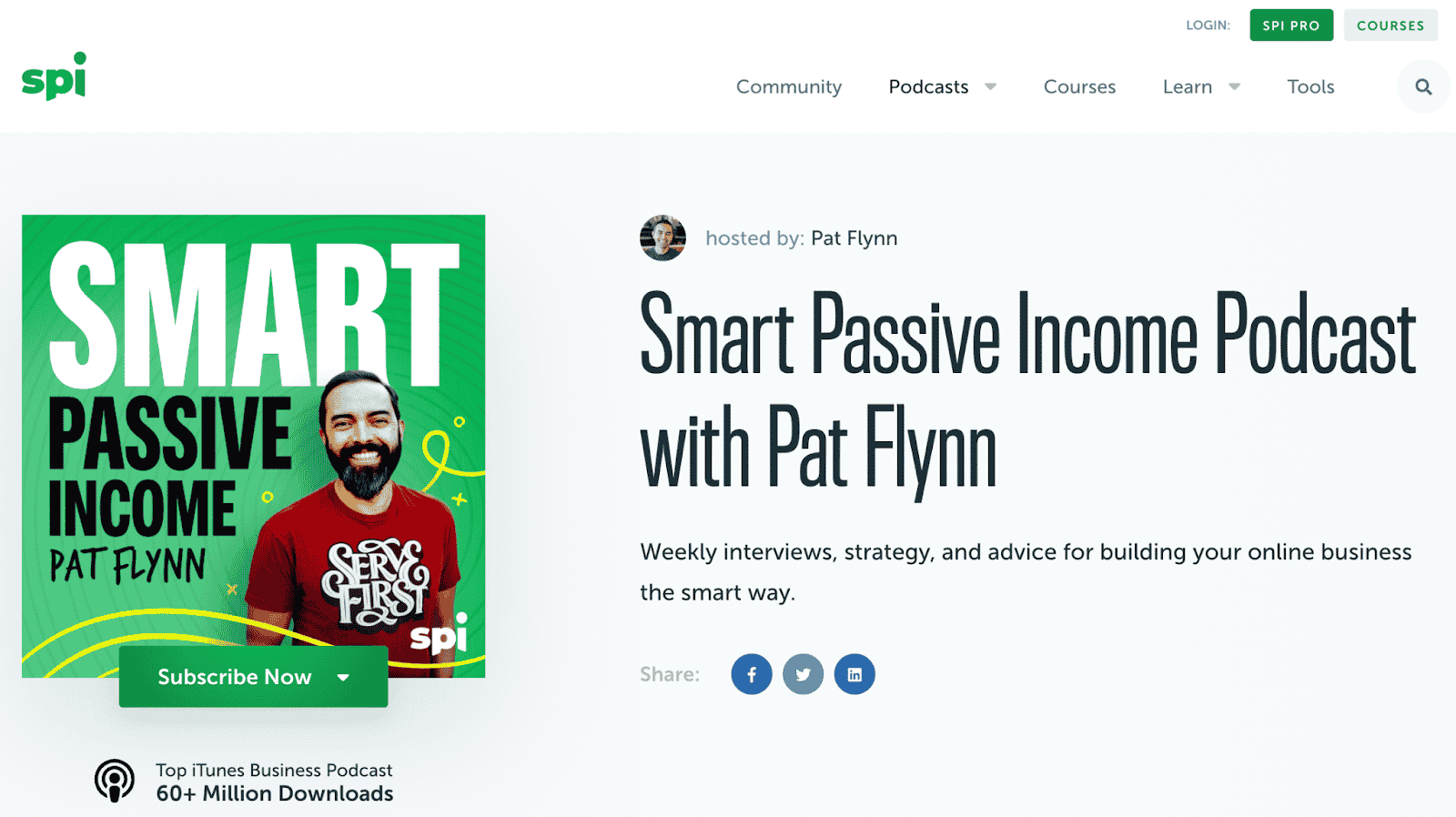 Pat Flynn's show Smart Passive Income or SPI features a variety of segments on affiliate marketing and online business. In order to help businesses and their affiliate partners create income, Flynn presents a mixture of solo episodes and interviews with guests to cover a range of topics. 
Source: Apple Podcast 
Top Marketing Discussion Podcast For Marketers
Most marketers get excited about listening to instructional and enlightening marketing podcasts. If you are one of them, then marketing discussion podcasts can be good for you. As you can gather knowledge from these discussion sessions by listening, it will also get you introduced to lots of professionals in the industry at the same time.
10. The Shake Up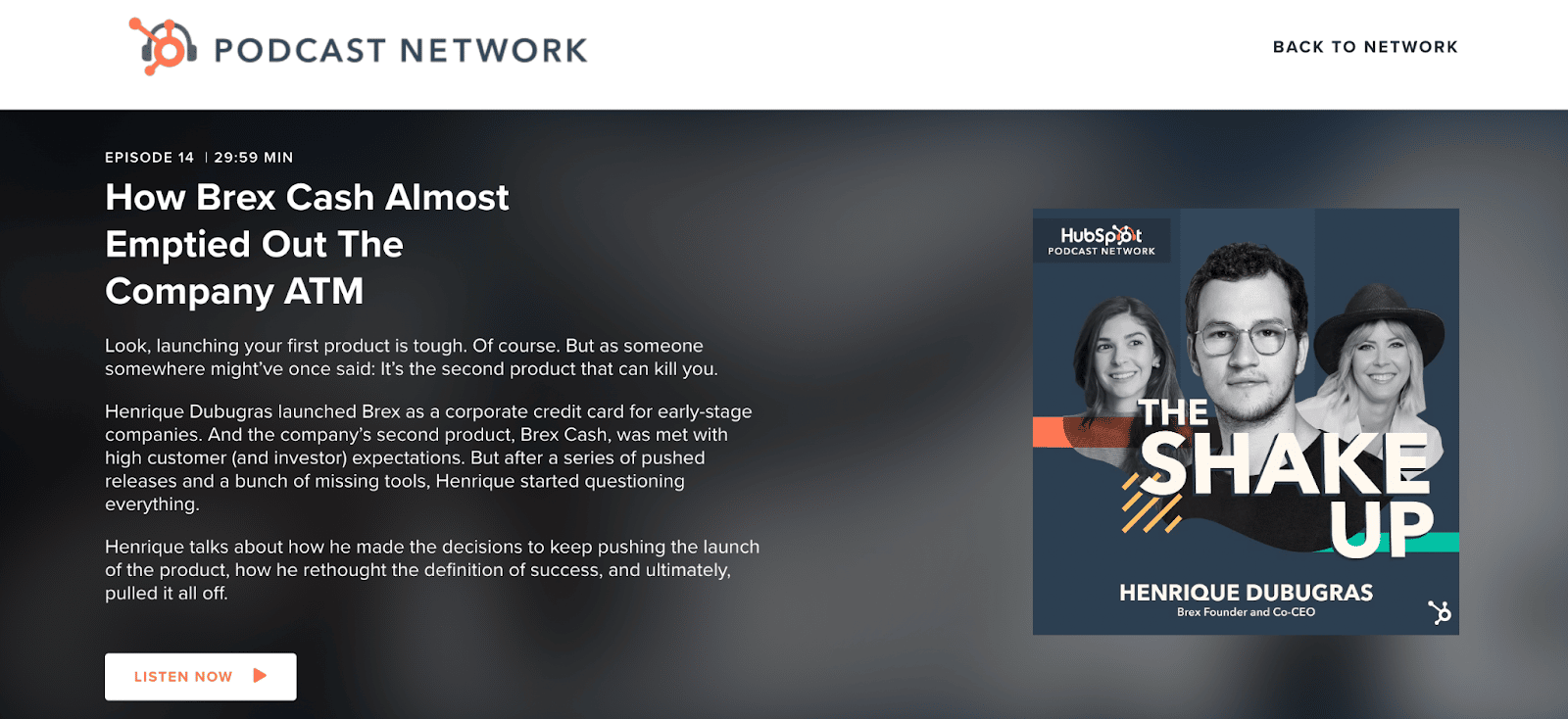 Alexis Gay and Brianne Kimmel are the hosts of the weekly podcast The Shake Up. The hosts lead interesting discussions about entrepreneurs and businesses that challenge the status quo each week. Each episode will undoubtedly teach you a fresh angle or supporting tactic for your task.
Source: HubSpot
11. The Duct Tape Marketing Podcasts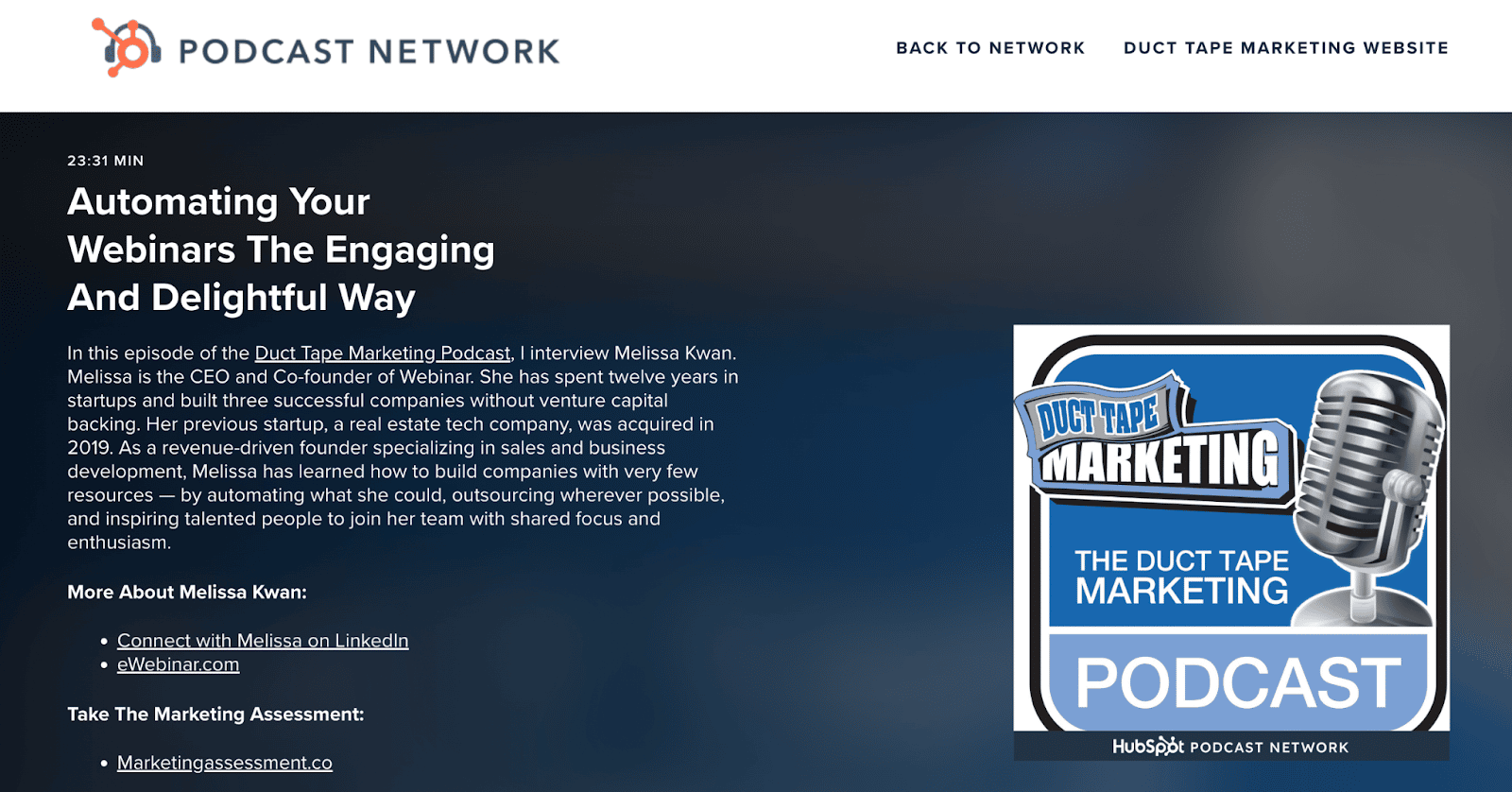 Since 2005, the Duct Tape Marketing podcast has been providing marketers with professional views and advice. For daily advice, strategies, and sources of inspiration oriented toward small businesses, host John Jantsch conducts conversations with leading marketers and thought leaders.
Source: HubSpot
No matter the kind of business you are currently operating, we hope that this blog will be simple to comprehend and helpful for all beginning and experienced marketers. Please share your thoughts in the comments section below about your podcast listening experience. To communicate, join our Facebook group, or subscribe to our blog to receive more informative tutorials, the most recent news, and updates.