Do you want to join virtual tech events from home but don't know which one is happening next? No need to be scouring through the web for the events. We've done all the work for you. There are tons of tech events and WordCamps happening around the world but we have curated the top tech events that you should attend next.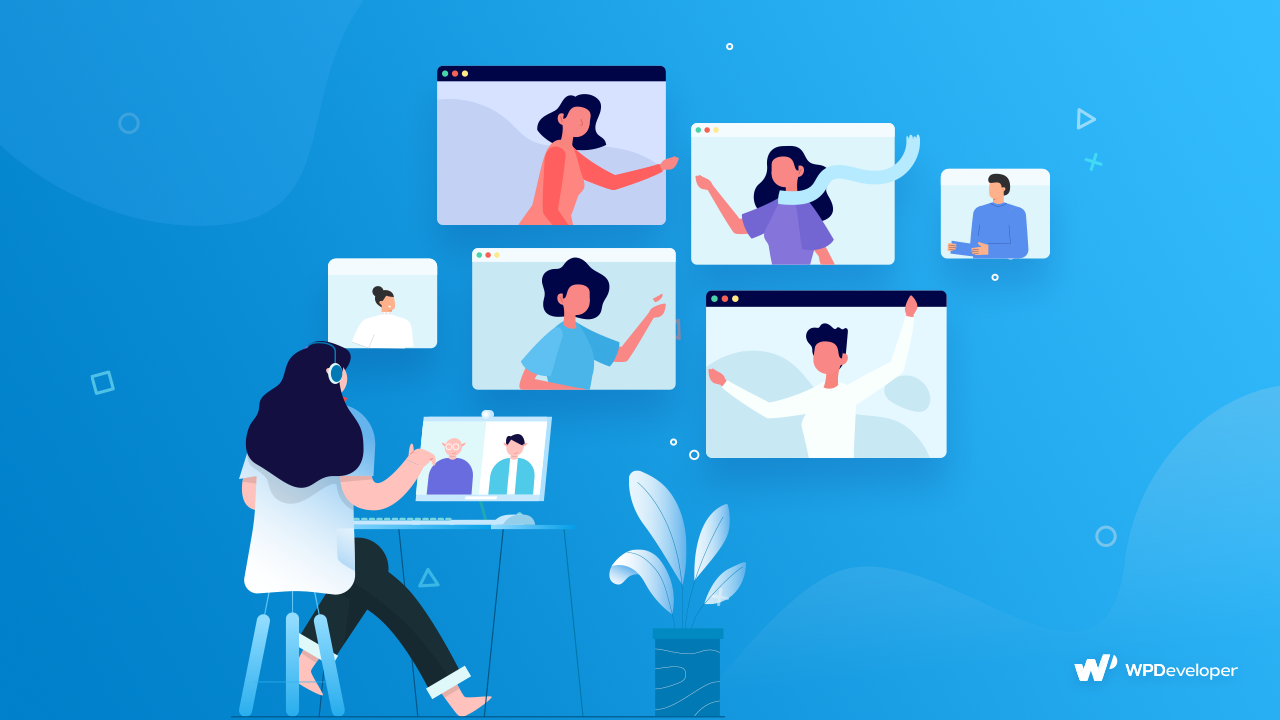 WordCamps and online tech events are a great way to connect with the tech community, especially during this pandemic. You can grow your network with some of the friendliest people from around the world.
Why Look Forward To WordCamp & Virtual Tech Events
You can meet bloggers, editors, entrepreneurs, programmers, and a lot more enthusiastic people from the tech community. If you give it a chance, you can expand your circle, which might even open a new door of opportunity for you. The latest WordCamp Europe 2022 was a blast, as people from all over the world joined in.
WordCamps are full of a variety of knowledge that can teach you new things related to WordPress. The lectures and workshops help everyone to get introduced to the newest topics. And you can learn a lot from people who present their ideas through presentations at these events.
These presentations and conversations are casual and fun. So no chance of having a boring time. These events are perfect for socializing and virtual events are an amazing way to close the distance, now you can easily take part in conversations online and join the fun.
The Journey From In-Person Tech Events To Virtual Ones
In-person tech events were great, face to face interaction had its own specialty. But virtual ones can make a huge difference for many people. In virtual WordCamps and tech events, you don't need a visa or a flight ticket. You can be sitting on your couch and have just as much fun on WordCamp or tech events as before.
You should use this opportunity to take part in these events and make friends in your community more easily. Virtual tech events mean you don't need to cross any borders or get jet-lagged, just join online and keep having fun.
Get Ready For These Top 5+ WordCamp & Virtual Tech Events in 2022
This year there will be a lot of exciting online tech events. So without any further delay let's jump in to discuss the top WordCamps and virtual tech events in 2022 that you cannot miss out on.
WordCamp Valencia 2022, Valencia, Spain: A WordCamp Specializing In Web Design
If you are enthusiastic to learn about new new web design trends for WordPress, or have special interest in topics such as accessibility, web development, SEO, online marketing and more, then you might want to clear your calendar for WordCamp Valencia in Spain, which will take place from 21st October 2022 to 22nd October 2022.
Web Summit 2022: The Largest Technology Conference Of The Year
It is a huge event in the global technology industry that brings together people and companies from around the world. Web Summit is a Forbes acclaimed technology conference that focuses on the future of technology. This online event is set to happen this year at Lisbon from November 1st to November 4th.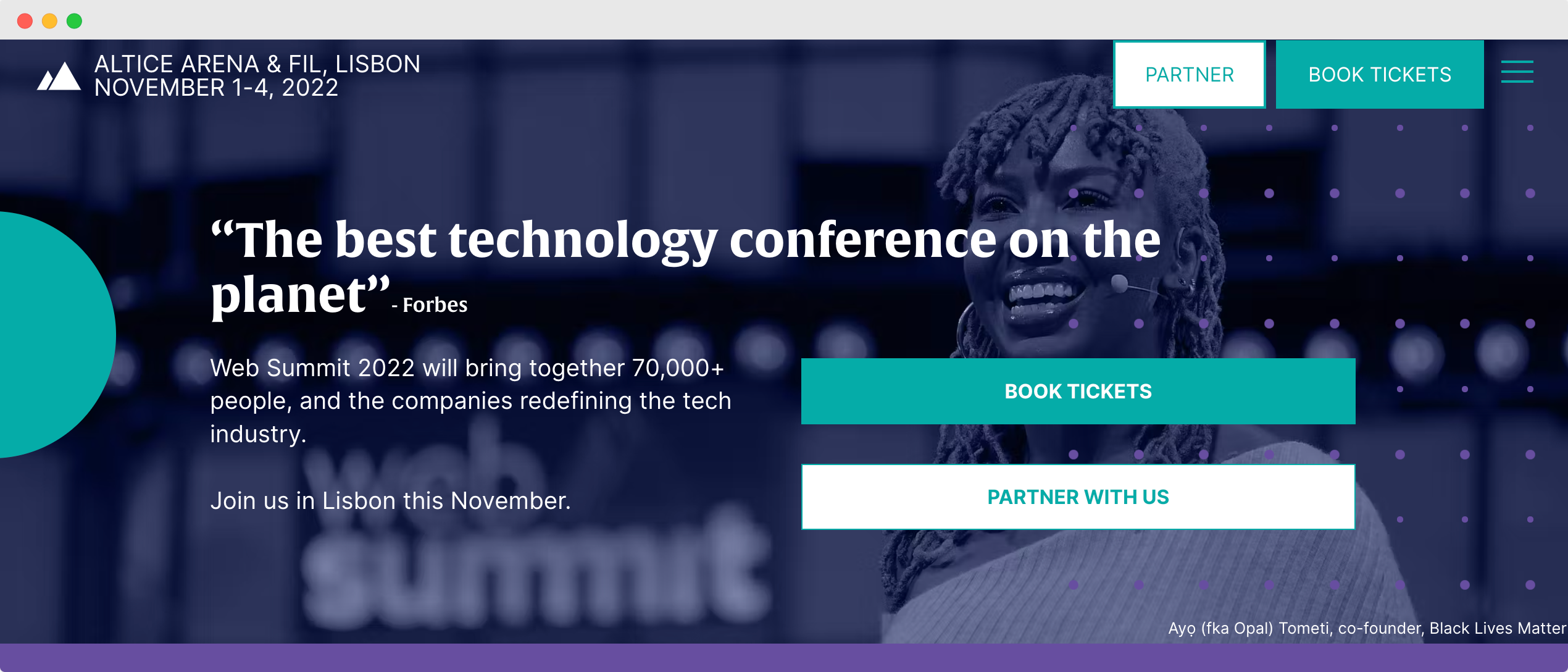 This virtual tech event will have speakers from different technology fields and it can maximize your networking opportunities. You can share different ideas with people from your own industry and you get the chance to meet future business partners as well. It is the perfect event for getting inspired.
WordCamp Nepal: The Biggest Nepali WordPress Conference Of The Year
If you missed your chance to grab tickets to WordCamp Kathmandu, worry not. The biggest Nepali WordCamp still awaits you this November, 2022. WordCamp Nepal is set to take place at Chitwan Garden Resort (CGR), Bharatpur, from November 5, 2022 till November 6, 2022.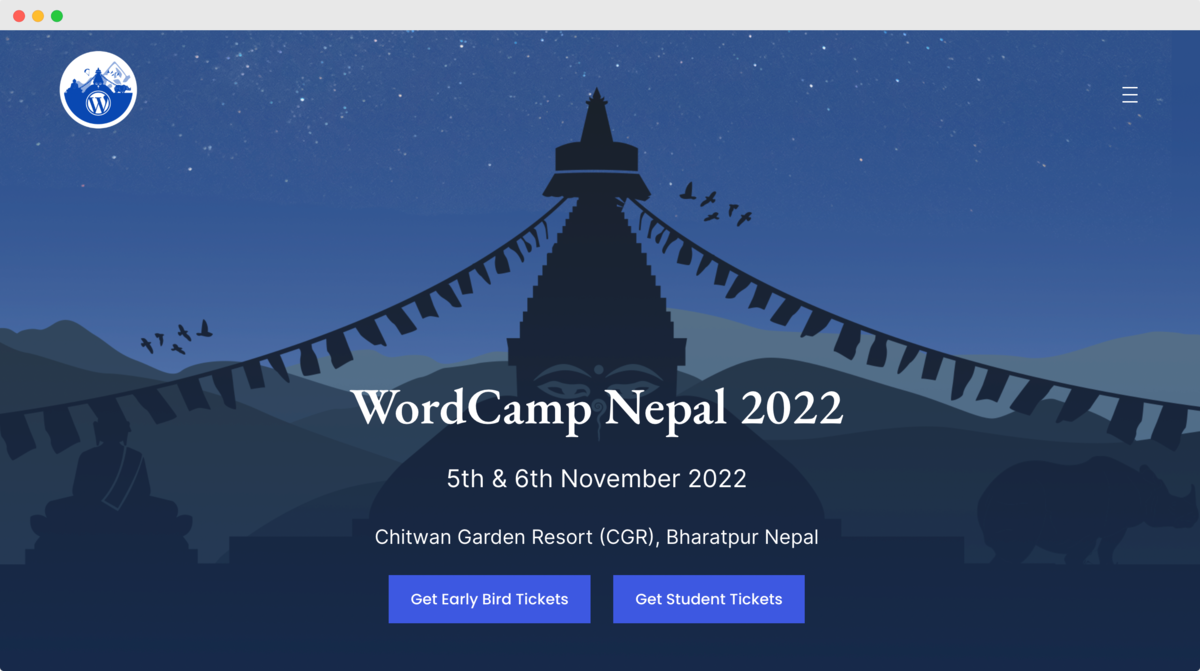 WordCamp Italia 2022: The First In-Person WordCamp In Italy
After two online editions, we are all excited for the very first in-person WordCamp event in Italy that's happening this November. WordCamp Italia 2022 is taking place at Milan, Italy, from November 11 to November 12.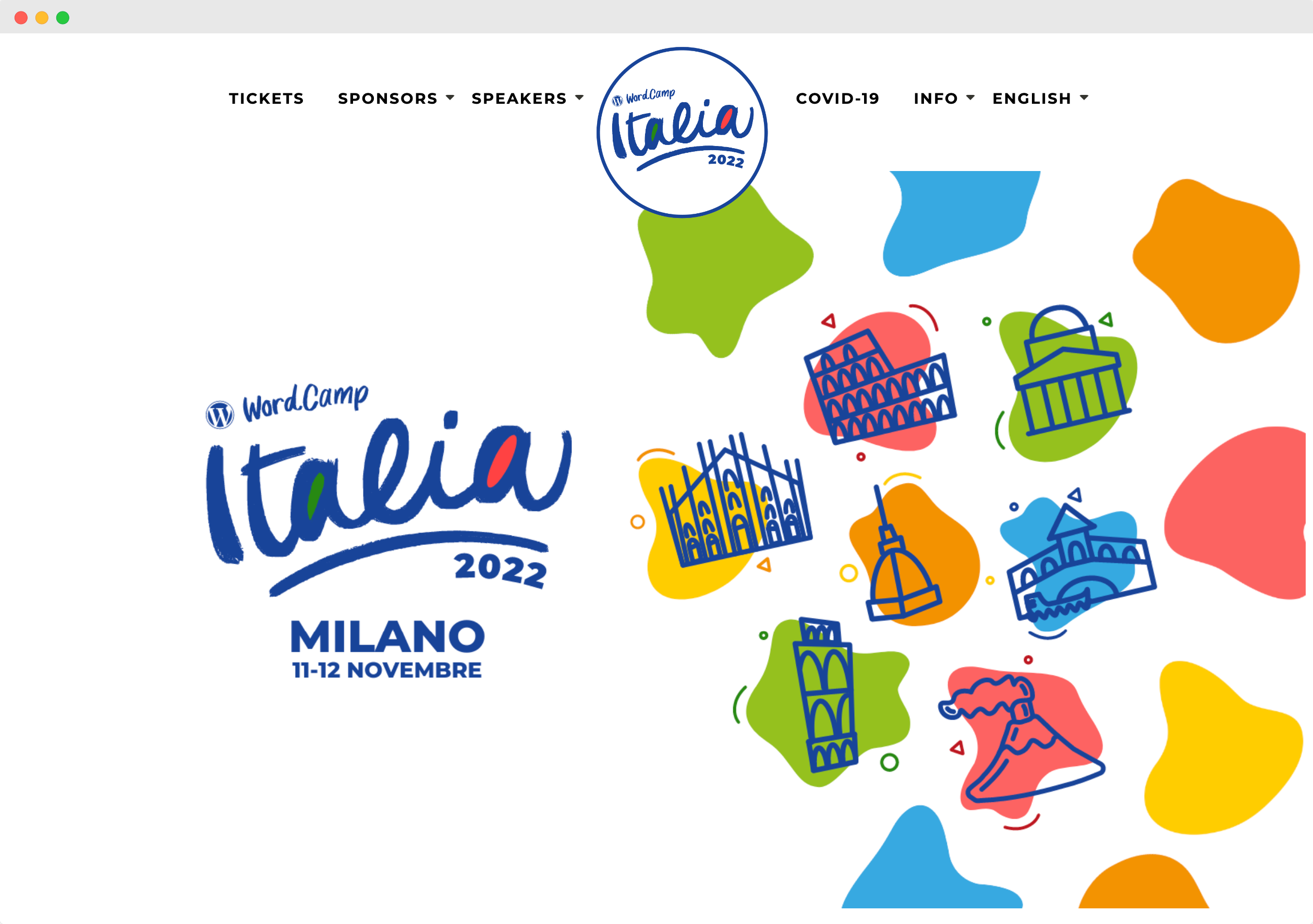 Cisco Live Melbourne 2022: An Exciting Event For The Latest Technological Innovations & Trends
For any tech enthusiasts, Cisco Live is an event that you do not want to miss. One of the most anticipated tech events where industry experts from all over the gather to share their expertise and knowledge about the latest innovation and trends in technology. It is set to take place at Melbourne, Australia, from December 6 to December 9, 2022.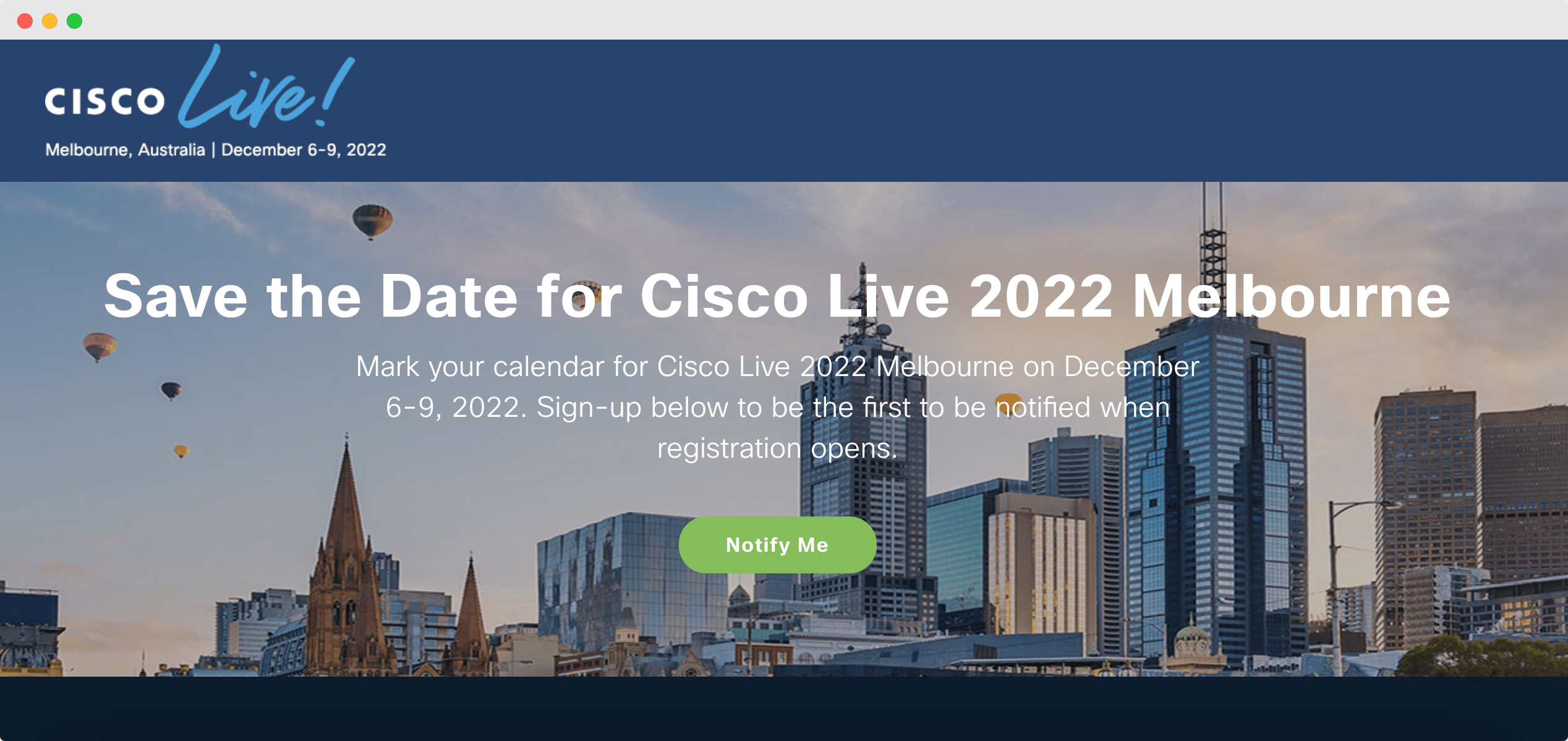 At the time of writing this blog, the format of the event might be changed. Keep an eye on the event homepage to learn more information such as whether this will be an in-person event or a virtual tech event.
AWS re:Invent 2022: Must Attend Cloud Computing Event Of The Year
Amazon Web Services (AWS) hosts the AWS re:Invent conference where people around the world are involved in the cloud computing community. This is an in-person event that will commence on November 28 – December 2, 2022, in Las Vegas.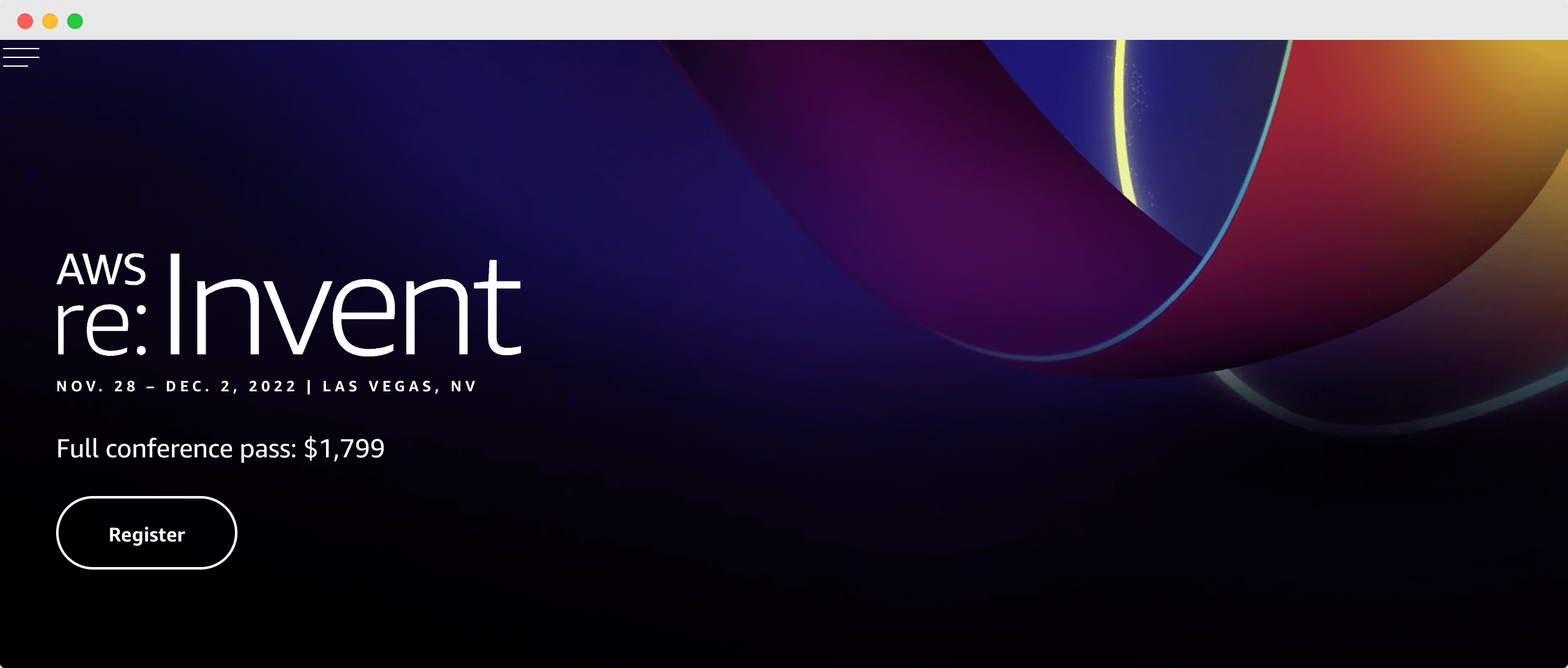 The conference will have many interactive sessions, training & certification opportunities, and keynote announcements.
WordCamp Asia 2023: The First Regional WordPress Conference in Thailand
If you were disheartened about WordCamp Asia 2020 being cancelled due to the global pandemic, worry not. WordCamp Asia is happening in 2023 at Bangkok, Thailand, from 17th to 19th February!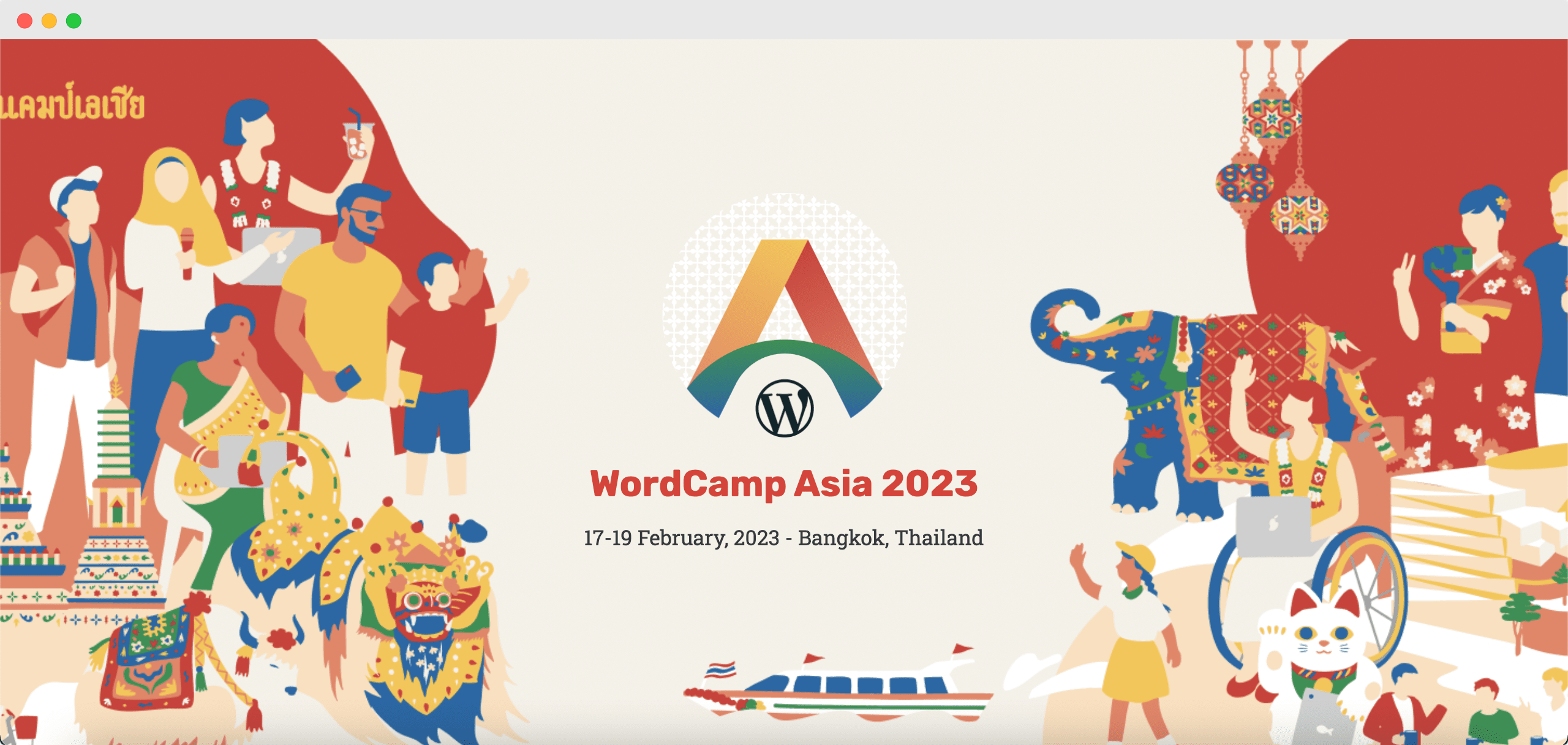 This is one of the biggest and most anticipated WordPress events in Asia, so make sure to mark the date and grab your tickets before they run out. At the time of writing this blog, the first batch of tickets have already been sold out, but you can still book your spot for the event when the second batch of tickets are released.
Hurry & Sign Up For These Top Virtual Tech Events Today
Now you know what virtual tech events and WordCamps have in store for you in 2022. Join them now and enjoy the experience and boost your networking. Take advantage of the virtual tech events and get connected to interesting people from different communities.
Hope you enjoyed reading this blog, leave a comment if you have any questions. We love hearing back from you. Don't forget to subscribe to our blog and join our Facebook community to get the latest news and updates.