Do you want to join virtual tech events from home but don't know which one is happening next? No need to be scouring through the web for the events. We've done all the work for you. There are tons of tech events and WordCamps happening around the world but we have curated the top tech events that you should attend next.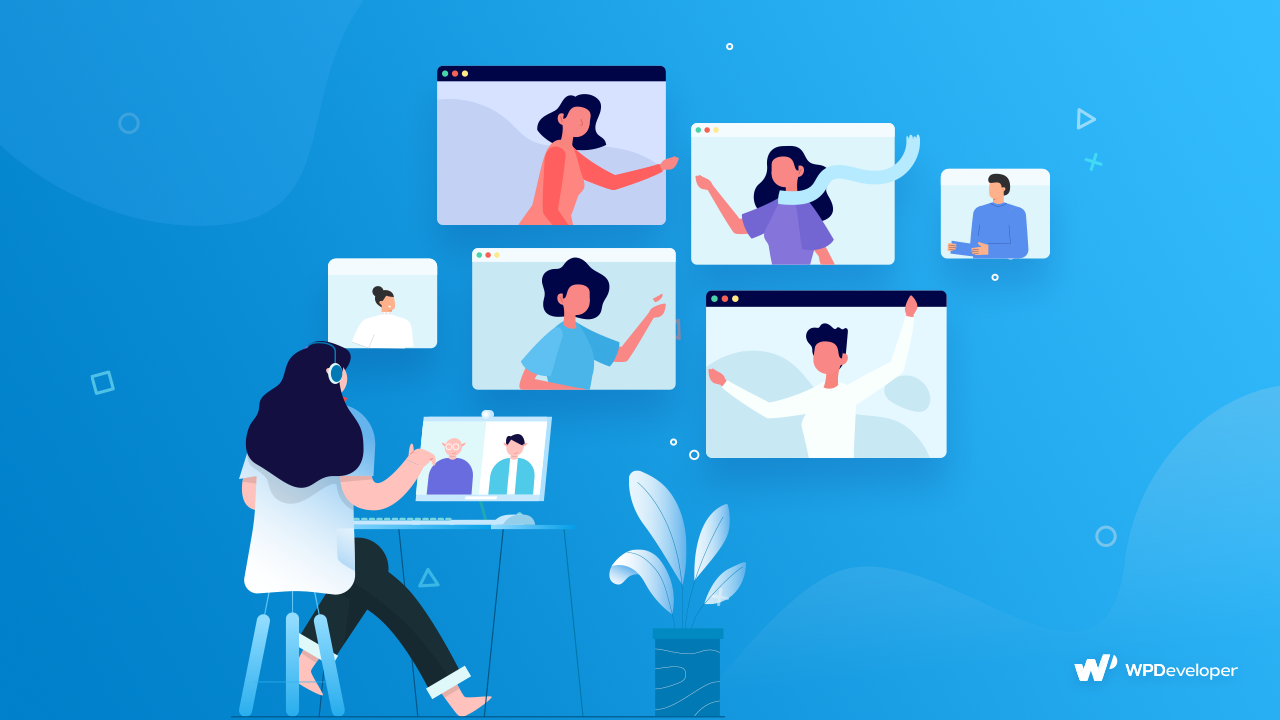 WordCamps and online tech events are a great way to connect with the tech community, especially during this pandemic. You can grow your network with some of the friendliest people from around the world.
Why Look Forward To WordCamp & Virtual Tech Events
You can meet bloggers, editors, entrepreneurs, programmers, and a lot more enthusiastic people from the tech community. If you give it a chance, you can expand your circle, which might even open a new door of opportunity for you. The latest WordCamp Europe 2023 was a blast, as people from all over the world joined in.
WordCamps are full of a variety of knowledge that can teach you new things related to WordPress. The lectures and workshops help everyone to get introduced to the newest topics. And you can learn a lot from people who present their ideas through presentations at these events.
These presentations and conversations are casual and fun. So no chance of having a boring time. These events are perfect for socializing and virtual events are an amazing way to close the distance, now you can easily take part in conversations online and join the fun.
The Journey From In-Person Tech Events To Virtual Ones
In-person tech events were great, face-to-face interaction had its own specialty. But virtual ones can make a huge difference for many people. In virtual WordCamps and tech events, you don't need a visa or a flight ticket. You can be sitting on your couch and have just as much fun on WordCamp or tech events as before.
You should use this opportunity to take part in these events and make friends in your community more easily. Virtual tech events mean you don't need to cross any borders or get jet-lagged, just join online and keep having fun.
Get Ready For These Top 5+ WordCamp & Virtual Tech Events in 2023
This year there will be a lot of exciting online tech events. So without any further delay let's jump in to discuss the top WordCamps and virtual tech events in 2023 that you cannot miss out on.
WordCamp Leipzig 2023: Low Cost WordCamp In Germany
The Leipzig WordPress community in Germany has exciting plans for the inaugural Low-Cost WordCamp Leipzig scheduled for July 1, 2023. With a focus on affordability, the organizers are determined to keep expenses to a minimum. This means no swag, social dinner, or after-party, ensuring a budget-friendly event. The WordCamp will feature a single track of presentations, allowing attendees to fully immerse themselves in the valuable content.

Isotta Peira, a dedicated Community Team contributor sponsored by Automattic, expressed the aim of inspiring and supporting both new and experienced organizers. The goal is to empower them to create impactful events that are cost-effective and require less time, financial resources, and a smaller team of volunteers.
WordPress Iloilo 2023: WordCamp In The City Of Love
Get ready for an exciting event this July 8, 2023, at Iloilo Convention Center! WordCamp Iloilo 2023 is coming to the City of Love, bringing together the WordPress community from Iloilo and nearby provinces. This year's event will be extra special as we'll be hosting KidsCamp alongside WordCamp, offering a unique opportunity for young bloggers, entrepreneurs, developers, and WordPress enthusiasts to learn and have fun.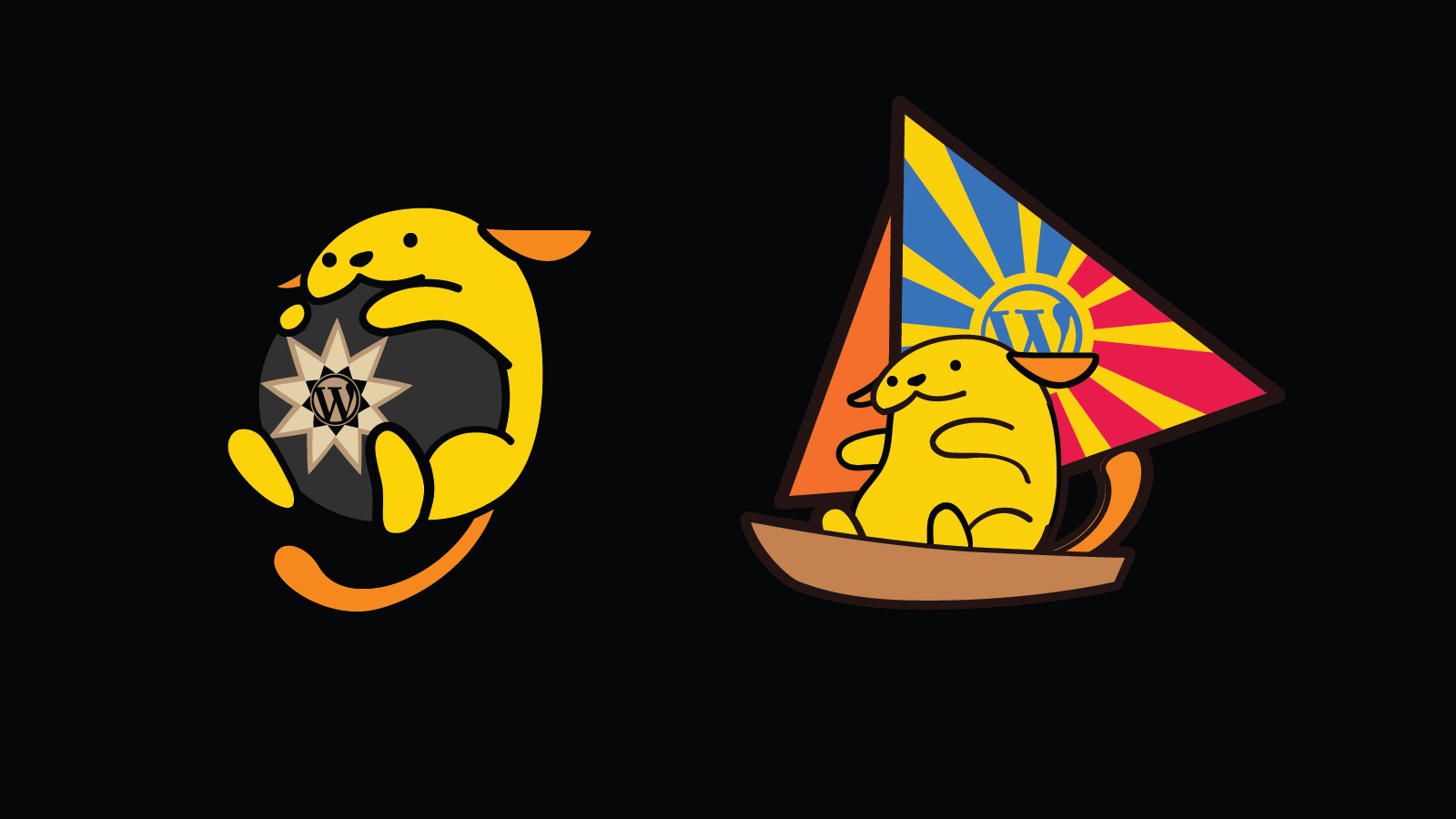 But that's not all – WordCamp Iloilo 2023 is also the perfect chance for you to network with WordPress professionals, entrepreneurs, and users, attend informative talks, collaborate with like-minded individuals, and enhance your skills.
WordCamp Nairobi: WordCamp In The Heart Of East Africa
Save the dates of August 16th and 17th as iHub Nairobi prepares to become the epicenter of the WordPress community in East Africa. It is with great excitement that we hype you for WordCamp Nairobi 2023!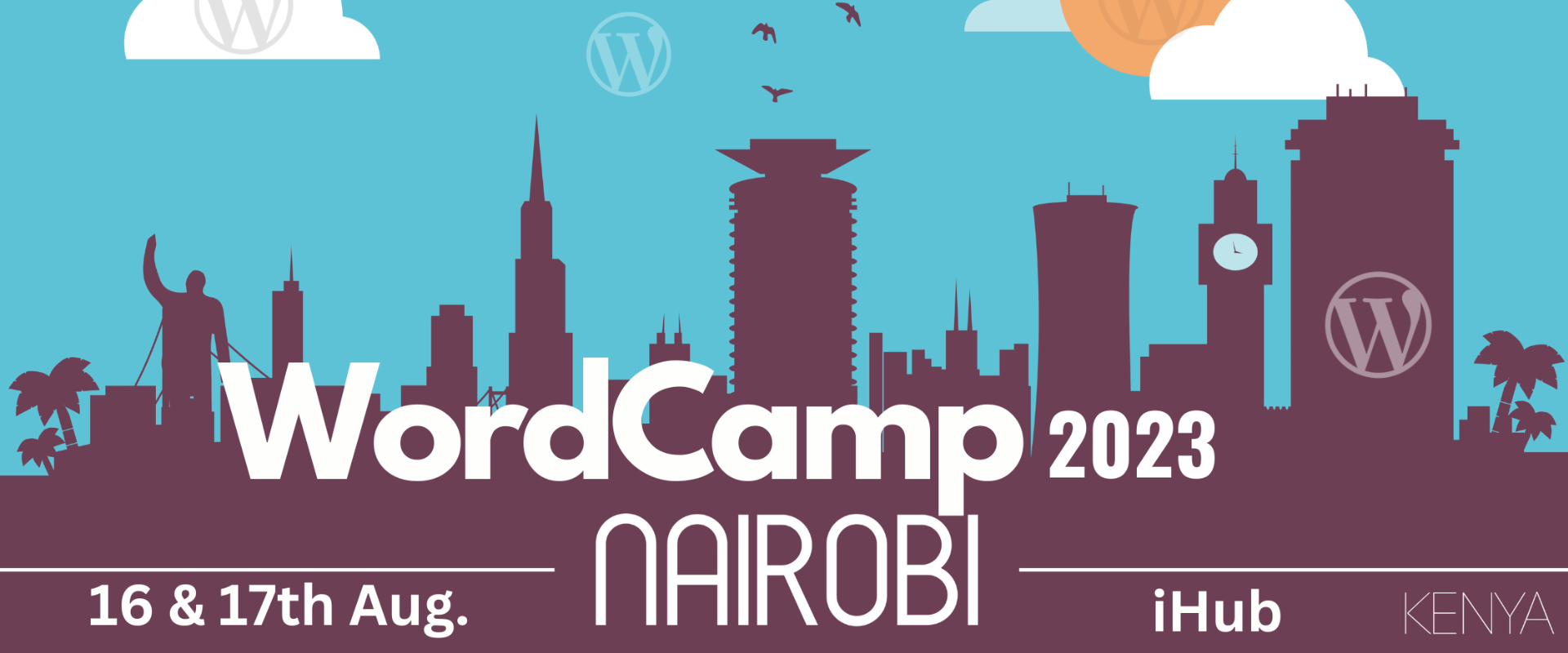 Over the course of two energizing days, WordPress enthusiasts from across the globe will gather to experience a fusion of enlightening sessions, interactive discussions, and unparalleled networking prospects. Regardless of whether you're a blogger, entrepreneur, designer, developer, or simply a passionate follower of WordPress, this event is tailored to suit your interests and aspirations!
WordCamp Community Summit 2023: First Summit After 6 Years
As part of this year's WordCamp US, the WordPress open-source project is proud to announce the hosting of a Community Summit. Set to occur on August 22-23, 2023, in the picturesque National Harbor, Washington, DC, the summit will precede the main conference. This exclusive event, by invitation only, marks the first gathering of its kind in six years, following the last summit held in Paris, France, back in 2017.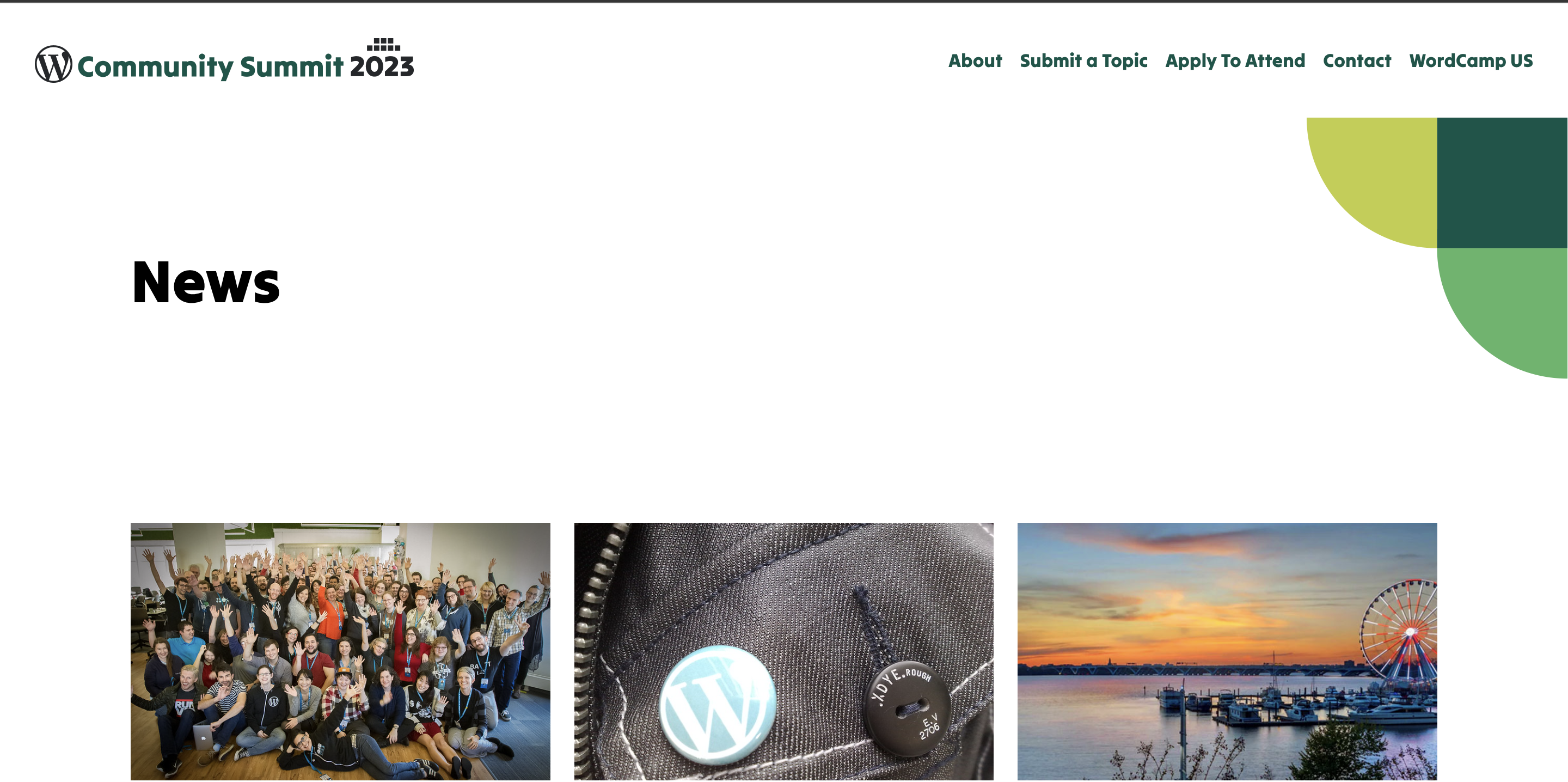 WordCamp US 2023: A Delightful Gathering Of WordCampers
Get ready to experience the highly anticipated return of WordCamp US! This exciting event will be held in the charming National Harbor, Maryland, from August 24th to 26th, 2023.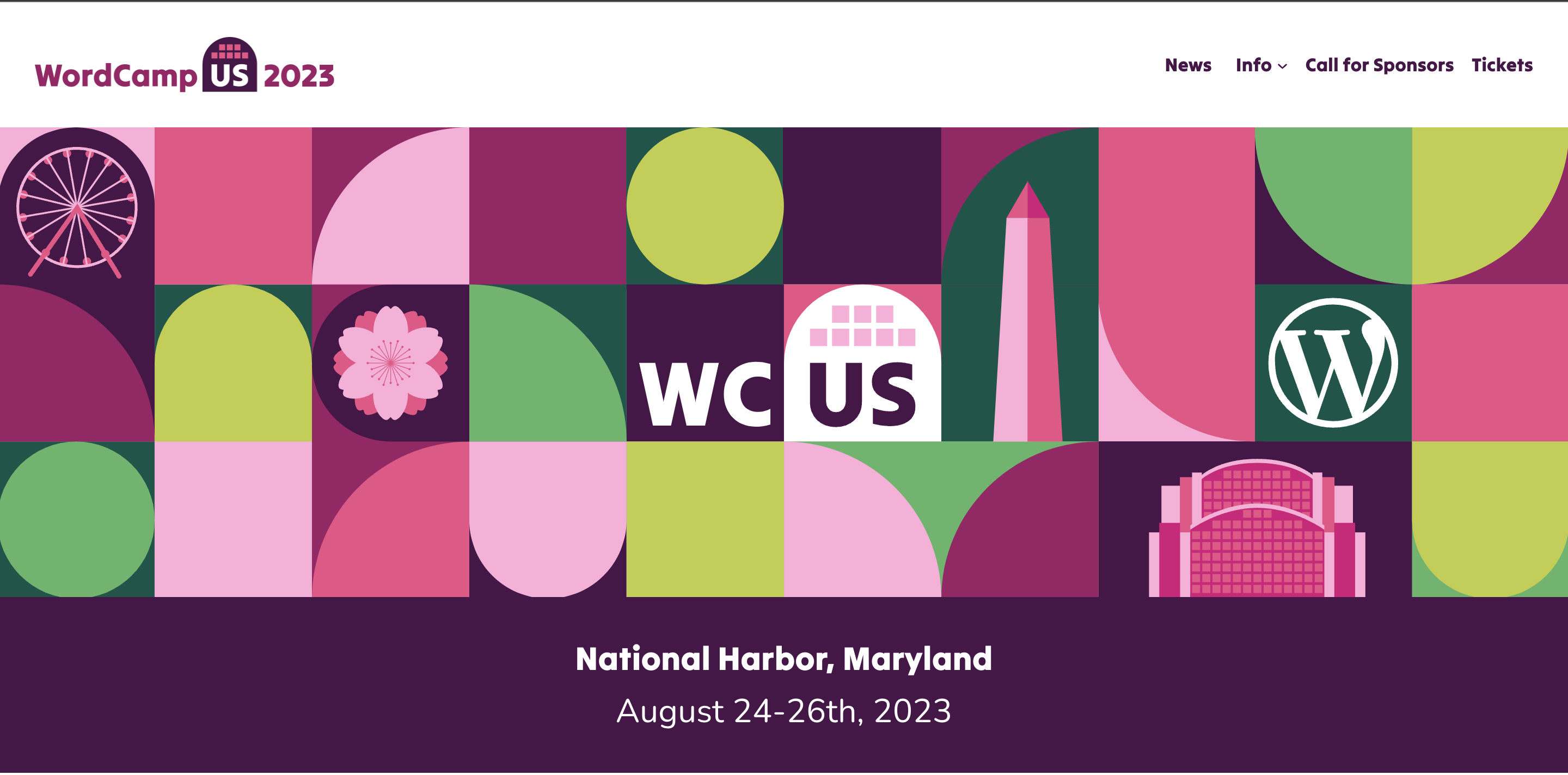 WordCamp US promises a delightful fusion of enjoyment, immersive learning, and lively social interactions. With a carefully curated selection of sessions, attendees can expect to acquire valuable knowledge from expert speakers. Moreover, the event offers numerous opportunities to connect with like-minded enthusiasts and relish in treasured reunions with long-lost friends. Be prepared for enlightening talks, engaging networking sessions, and a memorable experience at WordCamp US!
WordCamp Denmark 2023: Happening In The Nordic Region
We are thrilled to share the exciting news that WordCamp Denmark is just around the corner! Set to take place on the 26th and 27th of August 2023, the vibrant city of Aalborg will be hosting this remarkable event at the esteemed Aalborg Portland Park.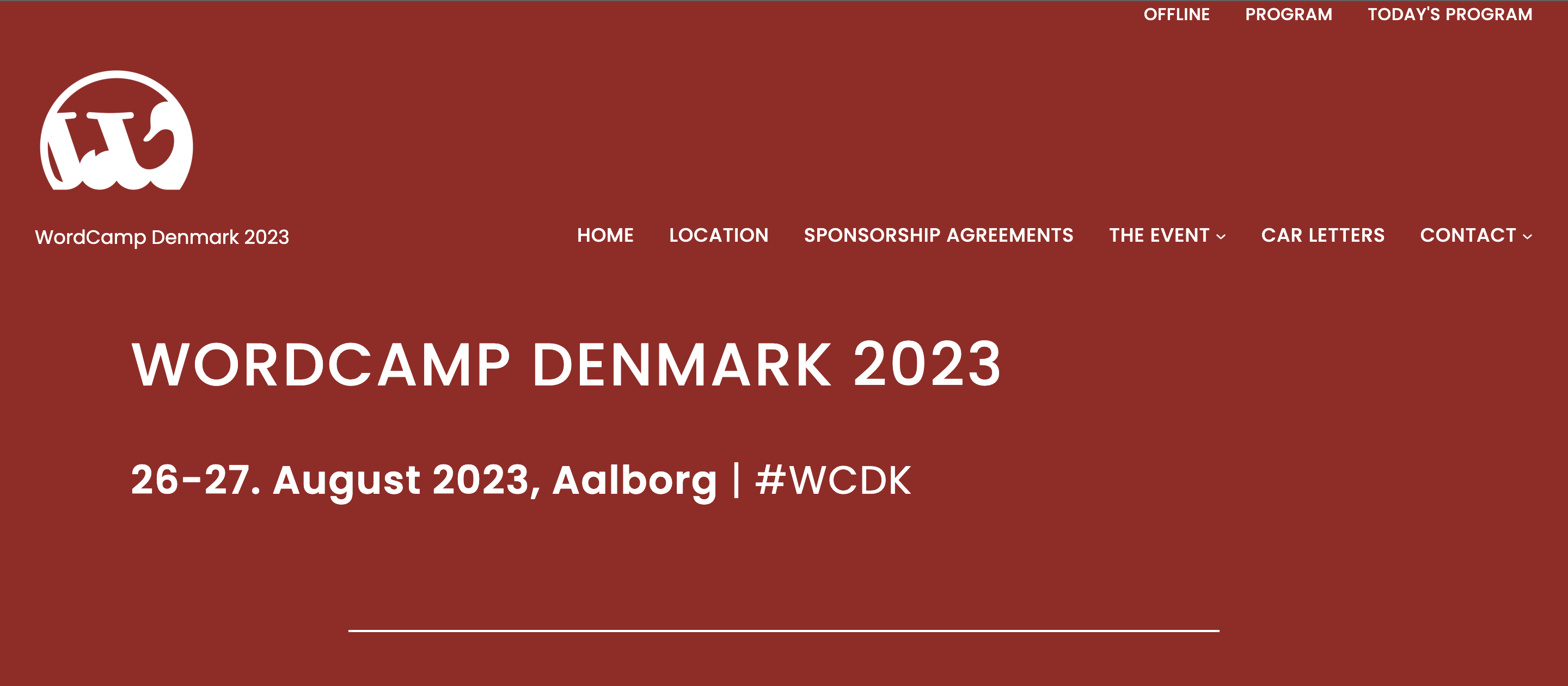 WordCamp Denmark is a celebration of all things WordPress, bringing together a diverse community of enthusiasts, professionals, and eager learners. The anticipation is building as attendees prepare for an immersive and enriching experience like no other.
Hurry & Sign Up For These Top Virtual Tech Events Today
Now you know what virtual tech events and WordCamps have in store for you in 2023. Join them now and enjoy the experience and boost your networking. Take advantage of the virtual tech events and get connected to interesting people from different communities.
Hope you enjoyed reading this blog, leave a comment if you have any questions. We love to hear back from you. Don't forget to subscribe to our blog and join our Facebook community to get the latest news and updates.