The biggest and most anticipated WordPress event has wrapped up! WordCamp Europe 2022 (WCEU 22) has been a huge success, with a great number of speakers and attendees alike from all over the globe! Let's take a look back and reminisce on the wonderful memories we had with a quick recap of WordCamp Europe 2022.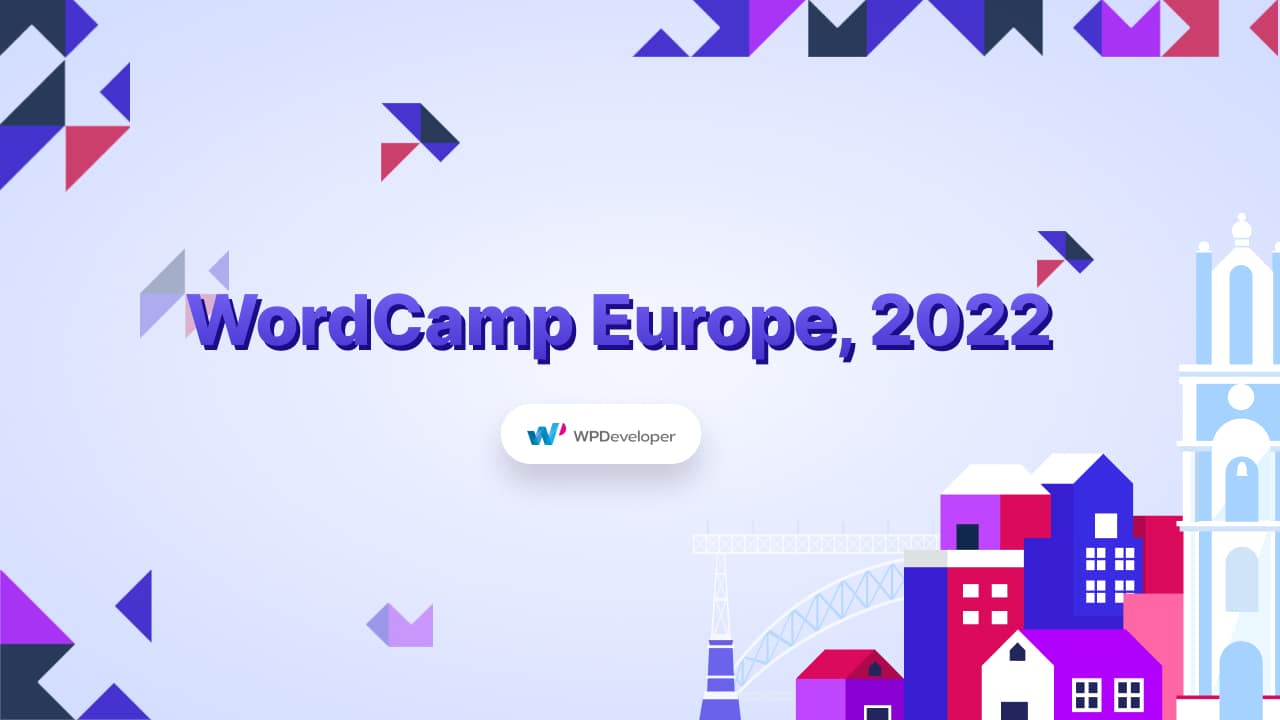 Hola From Porto: WCEU 2022 Kicks Off As A Huge Success
WordCamp Europe 2022 took place this year in the most beautiful city of Porto, Portugal, at the Super Bock Arena – Pavilhão Rosa Mota. This was the 10th edition of the biggest regional WordPress conference in Europe, but that's not the only reason why this was the most anticipated event of the year.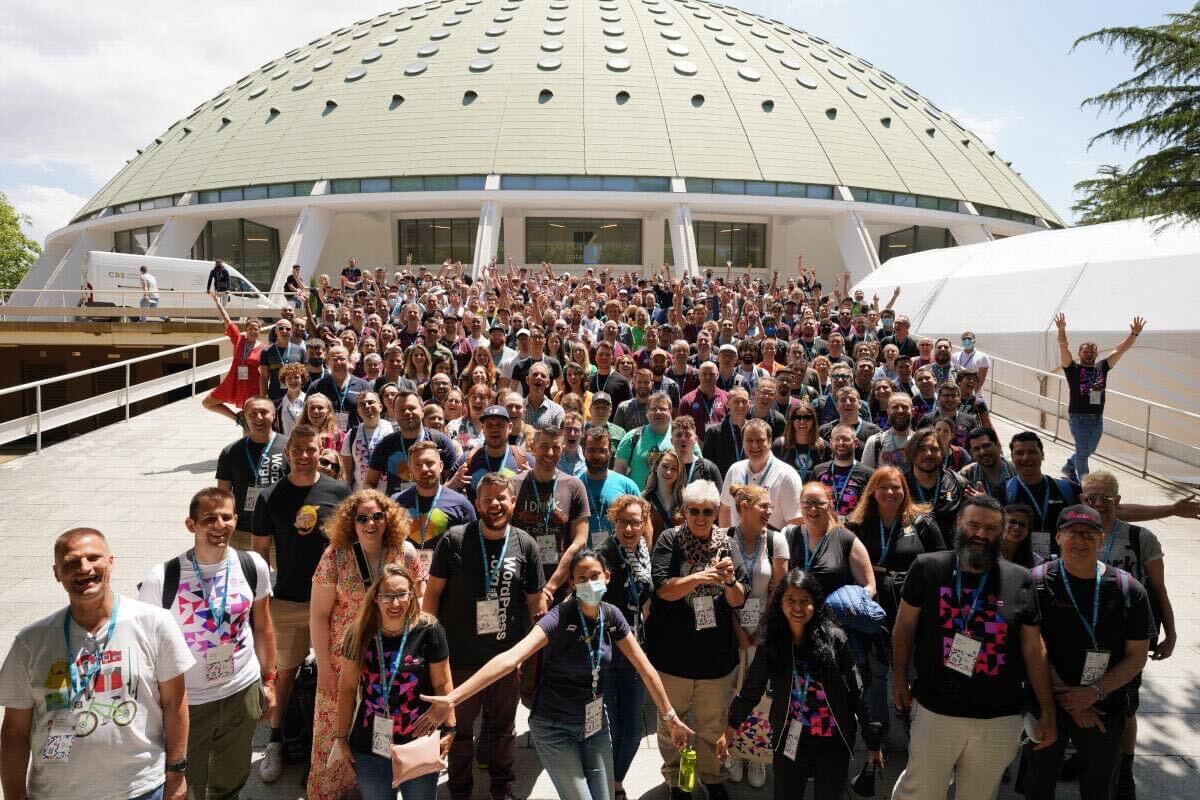 After the long wait during the 2.5 years of the pandemic, WordCamp Europe 2022 (WCEU22) was the biggest physical event for the community. So, it's not surprising that a huge number of attendees flew in from all over the world to connect and celebrate the love for WordPress, and the freedom this open-source community offers. 
A Glimpse At The Biggest And Best Venue For WordCamp Europe
Before we dive into our recap of WordCamp Europe 2022, let's take a glimpse into what has to be the best, biggest venue for any WordPress conference so far. The Super Bock Arena (Pavilhão Rosa Mota) is one of the most renowned cultural and sports arenas in Portugal, and able to host up to 8,000 people.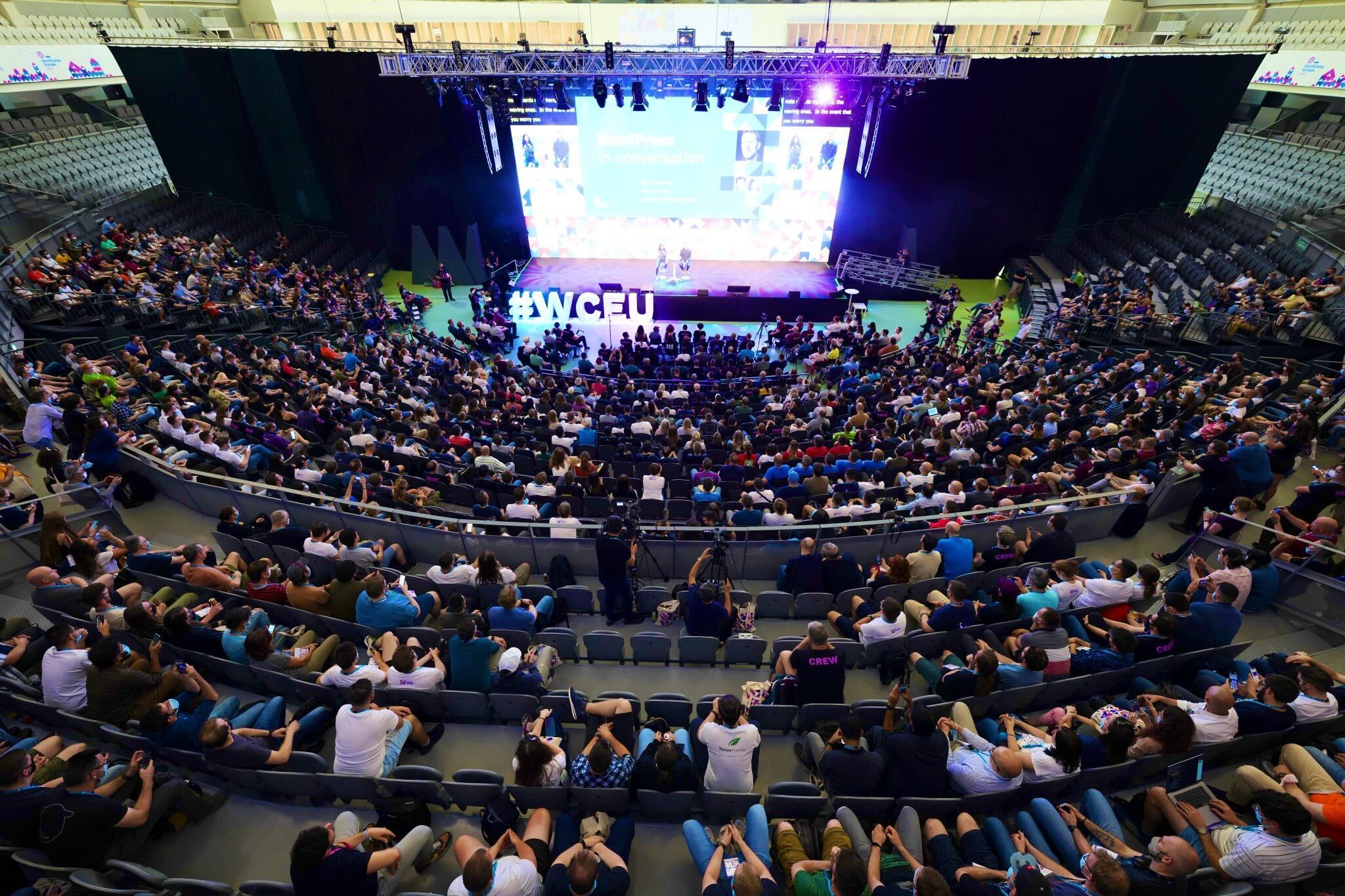 But that's not the only highlight of the event this year. Porto, with its scenic beauty, is the perfect place for anyone who also wants a relaxing reprieve from the excitement and stimulation of the conference. 
And so, this year at WordCamp Europe 2022, attendees were also able to participate in the Wellness Track, a session focusing on meditation and yoga that was available during the event for WordPress community members, just outside the Super Bock Arena.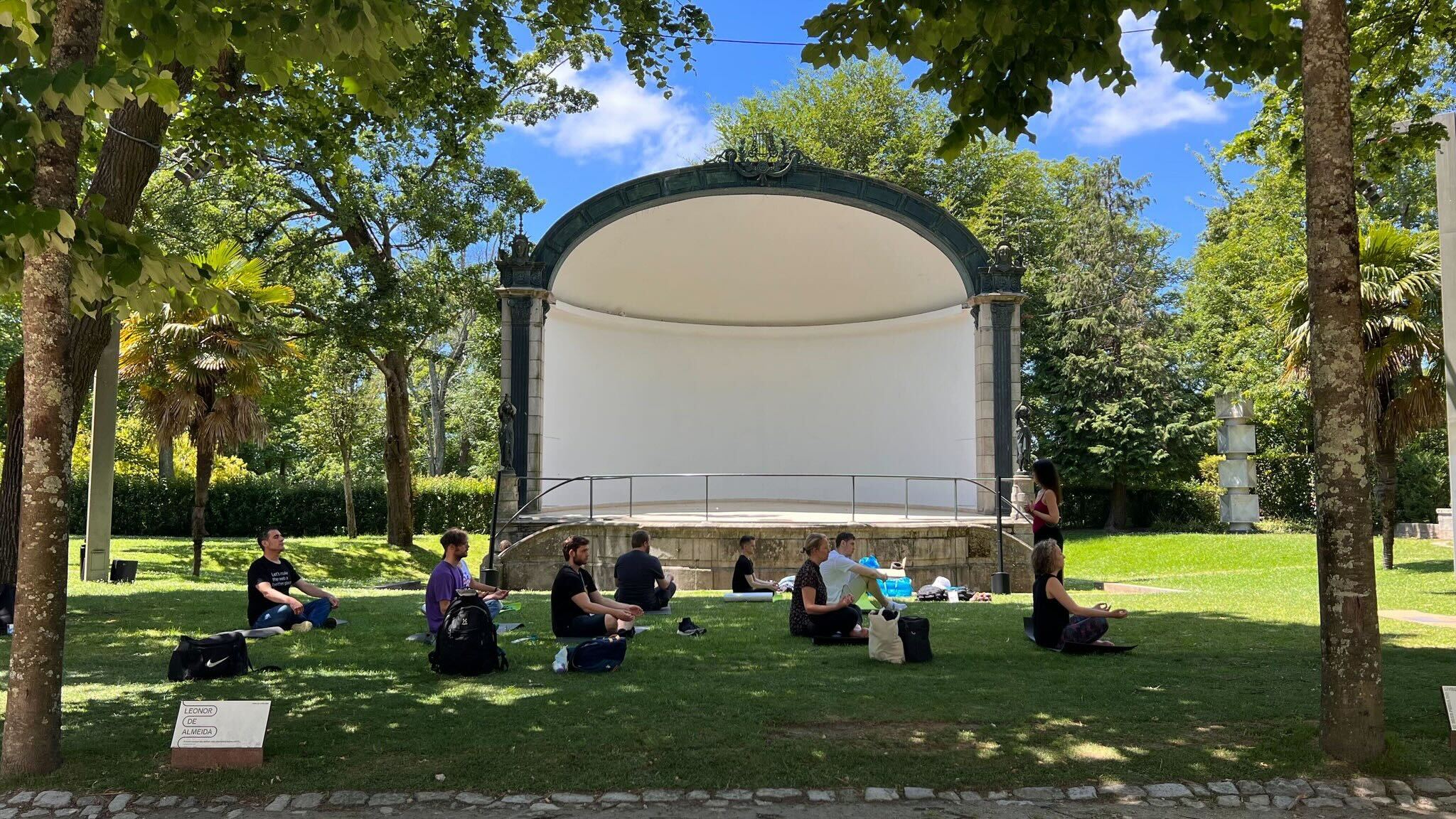 Day 1: Contributor Day Sets Off A New Record With 800 Participants
The first day of WordCamp Europe was Contributor Day, a very special day during which the members of the WordPress community come together to collaborate on the open source project, regardless of experience and skills.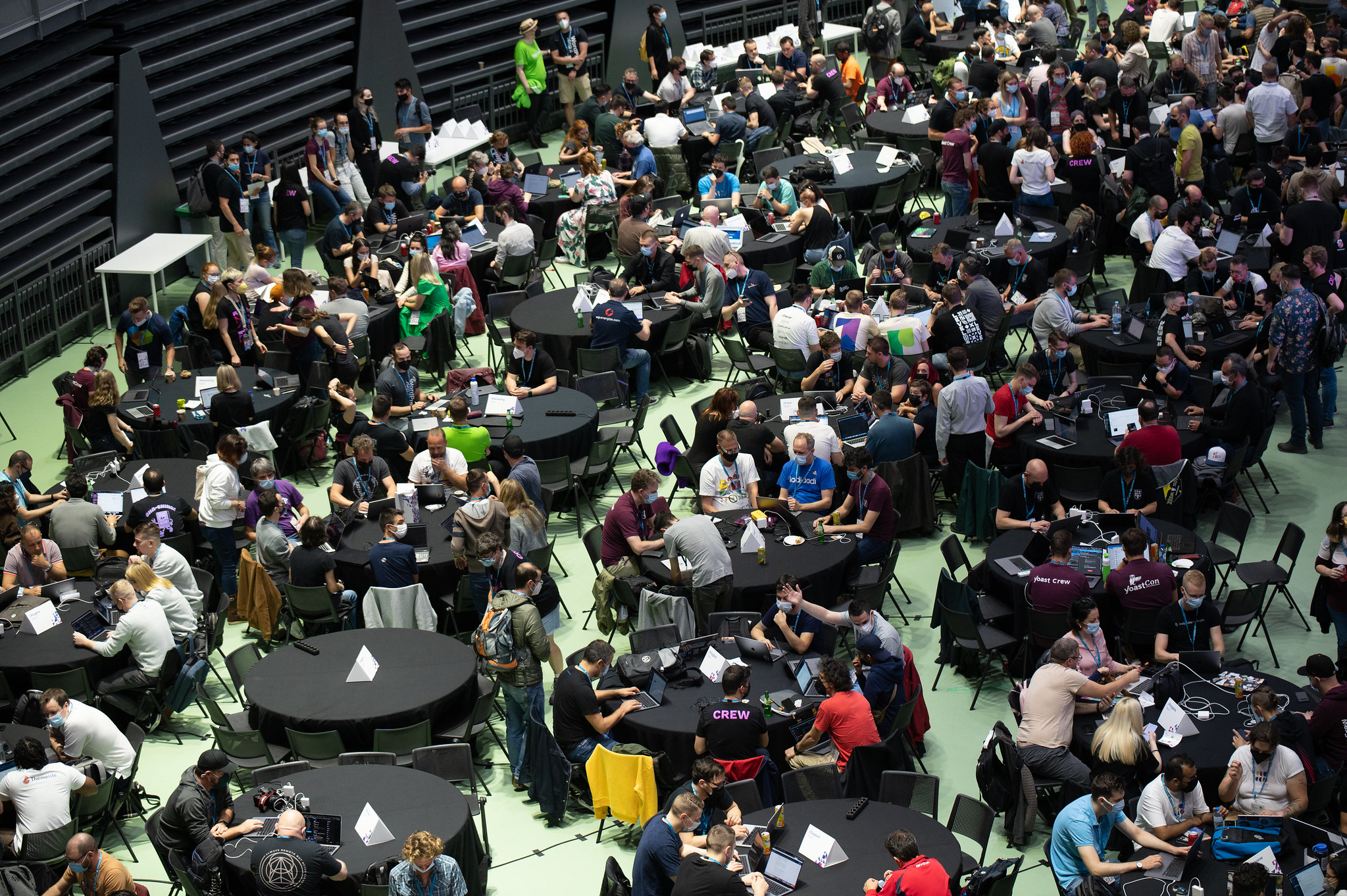 This year on Contributor Day, we have seen a whole new record with over 800 contributors coming to contribute to WordPress. This included people from all the different Make WordPress teams, including design, documentation, CLI, core team, polyglots, marketing and more.
WordPress Community Booth: The First Ever Booth From Make WordPress
This year at WordCamp Europe 2022, something new and exciting awaited all WordPress enthusiasts: the first ever Make WordPress booth, known as the WordPress Community Booth. This booth, manned by experienced members of the community, was made so that participants of WordPress Europe 2022 could learn more about all things related to WordPress–how they can contribute, trends, technical issues and more.
Most Engaging Sessions On Community, Block Building, Accessibility & More
WordCamp Europe 2022 this year had so many incredible sessions for WordPress enthusiasts. From discussions on growing the community, to learning block building and incorporating accessibility in web creation, this year's discussions were incredibly engaging.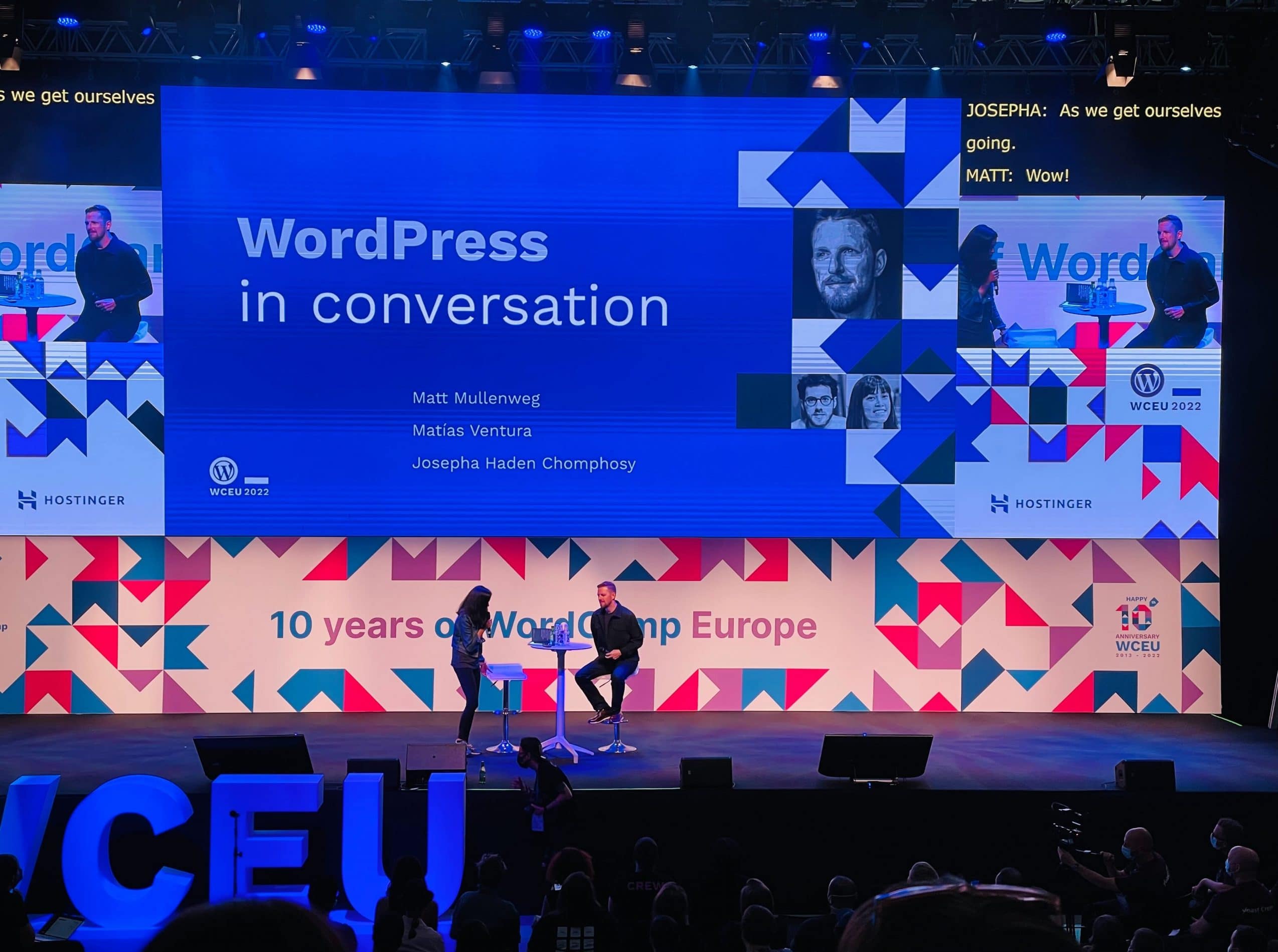 If you want to revisit each track or watch any of the sessions you are interested in, you can do so online by going through WordCamp Europe's playlist right here.
Location Reveal For WordCamp Europe 2023: See You In Greece
WordCamp Europe 2022 might be over, but we cannot wait to see the community come together again next…in Athens!
That's right, the location for WordCamp Europe 2023 has been revealed: in the historic, breathtaking city of Athens, Greece. As we wrap up the end of an incredible conference, we look forward to reconnecting with WordPress enthusiasts from around the globe once again next year. 
For more news, updates and information about all things WordPress, subscribe to our blog or join our friendly Facebook community.