The stronger your brand reputation, the more customers will trust you, increasing your revenue, it's a postulate. Reputation management is important for this reason. Are you taking action to safeguard the standing of your company and brand?
Customers, workers, and vendors evaluate your brand based on their interactions with it. This is the reality of doing business. And they make a point of expressing that judgment, both in person and online. Today we will show you how to protect your brand reputation in 10 creative ways.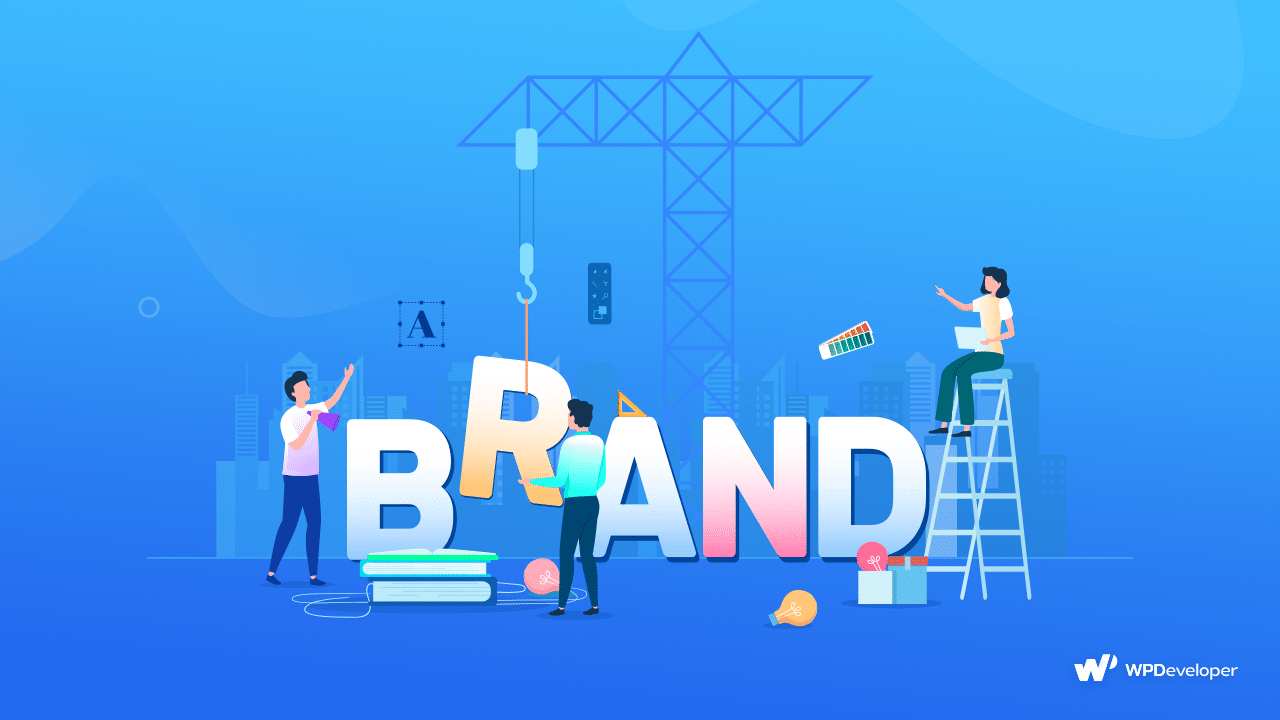 What Is Reputation Management?
Maintaining a positive brand reputation entails managing how people perceive your company, its offerings, and its services called reputation management. You must actively keep an eye out for brand references on the internet and social media.
This includes highlighting positive content, responding to critical feedback or comments, accepting interview requests, and bringing legal action in cases of serious defamation. With third-party social listening tools, setting up Google Alerts, or routinely conducting manual searches of your brand, you can keep track of brand references.
3 Important Parts Of The Brand Reputation Management
Your brand is a reflection of who you are in the eyes of consumers. If you don't protect your reputation and brand image, you lose social proof, influence, and financial position.
According to recent statistics from Forbes, we know that:
97% of business owners say that managing their online business reputation is important.
Let's have a look at what the most important parts of brand reputation management are.
🔰 Increasing awareness: Whether you're a new company, launching a new product or service, or expanding to a new market or customer base, your focus is on enhancing the reputation of your business and brand.
🔰 Retain credibility: After building a solid reputation for your business and brand, you must take steps to maintain it. Even if you already have a positive reputation, you still need to maintain it.
🔰 Fighting negativity: It's important to repair your company's reputation. One negative review or comment can ruin the reputation of your business, but effective marketing and promotion can mitigate this harm.
Why Is It Important To Keep Your Company's Online Reputation Positive?
What do you do when you are prepared to buy something? You study the business, the item, or the service. This could be conducting a fast internet search, looking at social media profiles, or reading reviews. Here are some statistics to help you understand the significance of maintaining your online reputation.
You must actively manage your online presence if you want to have a good reputation. This includes your brand's visibility in search results, the volume and tone of online reviews, and how other websites talk about you.
10+ Great Ways To Protect Your Business Brand Reputation: Brand Guideline
The majority of us are aware that whatever we do or say can be seen online. Often, the things we say and do can be taken out of context, which could lead to a negative impression in front of the general public.
Practical steps might help manage public views of your brand besides never going to a public event or always remaining in your office. These are 10 strategies for controlling your online brand reputation.
1. Put An Emphasis On Employee Advocacy
When your own team members are happy with your business, it automatically helps your business to grow gradually. So the first thing you should do to protect your brand reputation is promoted employee advocacy. This works like a free promotion for your company. A key component of branding and your overall business strategy is maintaining a satisfied workforce.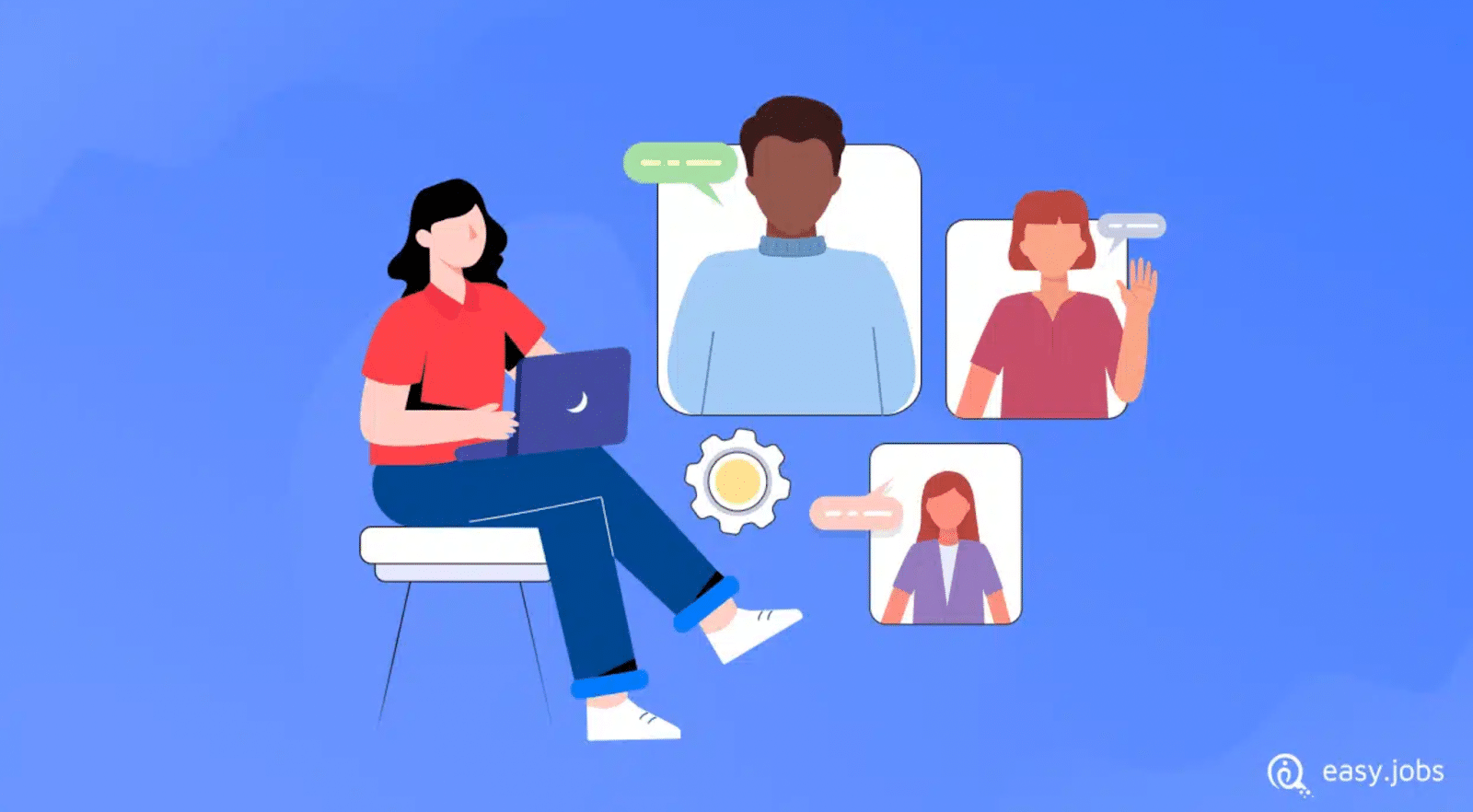 Test out the following ideas to promote team happiness:
🌟 Start a program to increase employee satisfaction.
🌟 Establish a culture of feedback that encourages employees to feel invested in the company's success.
🌟 Create a volunteer program or provide matching funds for causes that are significant to the team's members.
🌟 Choose a cause, and involve the entire team in it.
2. Keep Track Of Everything That Is Said Both Online & Offline
Even though it seems like you barely have time to post online, let alone keep track of every interaction, there are technologies to make this seem possible. Software such as Trackur, Naymz, and Branding Eye, for instance, do the legwork for you by monitoring all websites and social media platforms for any conversations about you. This helps you stop rumors or unfavorable information about you by letting you know what is being said. Due to the software's real-time delivery, you may resolve these problems right away, minimizing any harm to your brand's reputation.
How will you keep an eye on the situation? Here are the four necessary steps:
🌟 Check online reviews on sites like Yelp, Google My Business, or others.
🌟 Run Google Alerts on keywords or phrases connected to your brand.
🌟 Subscribe to online news sites that cover industry news and trends related to your business.
You'll be able to monitor what people are saying about your company by carrying out these actions.
3. Gather Social Proofs For Your Business
Customers are more inclined to pay attention to suggestions or cautions from friends regarding goods and services than to sponsored spokespersons or advertisements. Building social proof for your brand or business is essential if you want to promote trust. Social proof is organic word-of-mouth advertising.
Some of the ways you can offer social proof are as follows:
🌟 Employ well-known influencers to promote your company.
🌟 Deliver the finest possible customer service.
🌟 Promote social media shares, likes, and comments.
🌟 Promote your brand by empowering and motivating brand ambassadors.
4. Prepare A Plan For Crisis Communication
You never know when the organization will experience a crisis that casts a negative light on it. When you have a crisis communication strategy, you can follow a procedure to decide what to say, where to say it, and to whom. The strategy specifies who can speak on the company's behalf and offers guidelines for what everyone should and shouldn't do. You can never be too prepared when it comes to your reputation.
5. Consider The User Experience(UX) When Designing Your Website
You must have a website the moment you decide to launch your business. It has become essential for businesses to have an online presence. Frequently, your audience's initial engagement with you will be through your website. Make sure security and user experience are prioritized in the design of your company's website.
The following are the results of a great user experience:
🌟 Increase the number of visitors to your page.
🌟 Keeps them on your website for a longer period of time
🌟 Increases the likelihood that people will revisit your website.
🌟 Aids in improving the ranking of your website in search engine results
Your design must be clear and simple to use. Your website should have links and valuable, pertinent content, and the checkout procedure should be simple, quick, and safe. Use a content delivery network to increase speed and performance, and pick a dependable hosting provider with a high uptime percentage.
6. Know What Information To Release And What To Keep Private
Nowadays, it seems like people overshare information that none of us needs to know. Brands need to be extra careful and speak with sensitivity when asked to comment on sociopolitical issues. That's because your views on these issues will affect how people see your company, and there may be many clients or prospects who disagree with you and decide not to do business with you as a result.
7. Defend Your Business Networks & Privacy
Negative press, especially when it involves a security breach that puts customer data in danger, may bring down a company faster than anything else. By training staff about security measures that lower the risk of human error occurrences, you may safeguard your company against data breaches and stop network intrusion.
Other measures to safeguard your networks are listed below:
🌟 Use encryption and leak prevention offered by safe hosting solutions.
🌟 By using strong encryption and access controls, restrict access.
🌟 Update all hardware, software, and networks.
🌟 On all devices and networks, install a VPN.
🌟 Make sure your website maintains all the rules of accessibility.
8. Engage Influencers To Help You Build Your Reputation
Influencers, like reviews, are crucial to reputation management because they may help you build your brand or repair it if it becomes damaged. People look to influencers for advice, so identify the main players in your sector and persuade them to support you by offering a reward or partnering with a firm that connects you with influential people.
9. Adapt Your Actions In Light Of Reviews, Comments, & Criticism
The most effective instrument for innovation and brand improvement is understanding how consumers perceive your company. Also, it's a crucial step in managing your reputation. Their complaints and problems will help you identify areas of your organization that require more attention. Their supportive remarks can help you identify what you're doing well and what you should keep doing. In order to manage your reputation, make decisions based on reviews, comments, and feedback. This aids in reputation management while you implement customer-requested changes. Don't forget to listen, even if your communication plan contains guidelines and models for messaging and tone.
10. Always Be Open To Change
Companies need the flexibility to be competitive in the market today. If you don't adapt, you can fall behind rivals who don't have as strict standards in place. The way you do things now might not be the way you'll do them in ten years. This holds true for your products, customer service procedures, and marketing plans as well.
What does this have to do with safeguarding your brand reputation? If there is something you can do to make your product or service better, do it as soon as you can (preferably before there is bad press). If you can show that you're willing to make things right rather than just trying to prove yourself correct, you'll come across as more trustworthy.
Online Brand Reputation Management Is A Continuous Process
Do not forget that a satisfied consumer increases the brand's reputation and trust. Spend time managing reviews actively, producing instructive materials, collaborating with other reputable websites, and making sure you take criticism seriously.
By following these steps, your brand reputation will be protected as well as maximized for growth. If you enjoyed this post, subscribe to our blog to keep getting these kinds of informative tips and tutorials.