Wondering which theme any WordPress website is using after checking out a standout design? For this, you must have to get the right WordPress theme identifier tactics to know which site is based on which theme. Don't worry! We have covered you. Here in this blog, you will get to learn in detail about how to detect the theme a WordPress site is using right away. Let's take a deep dive below.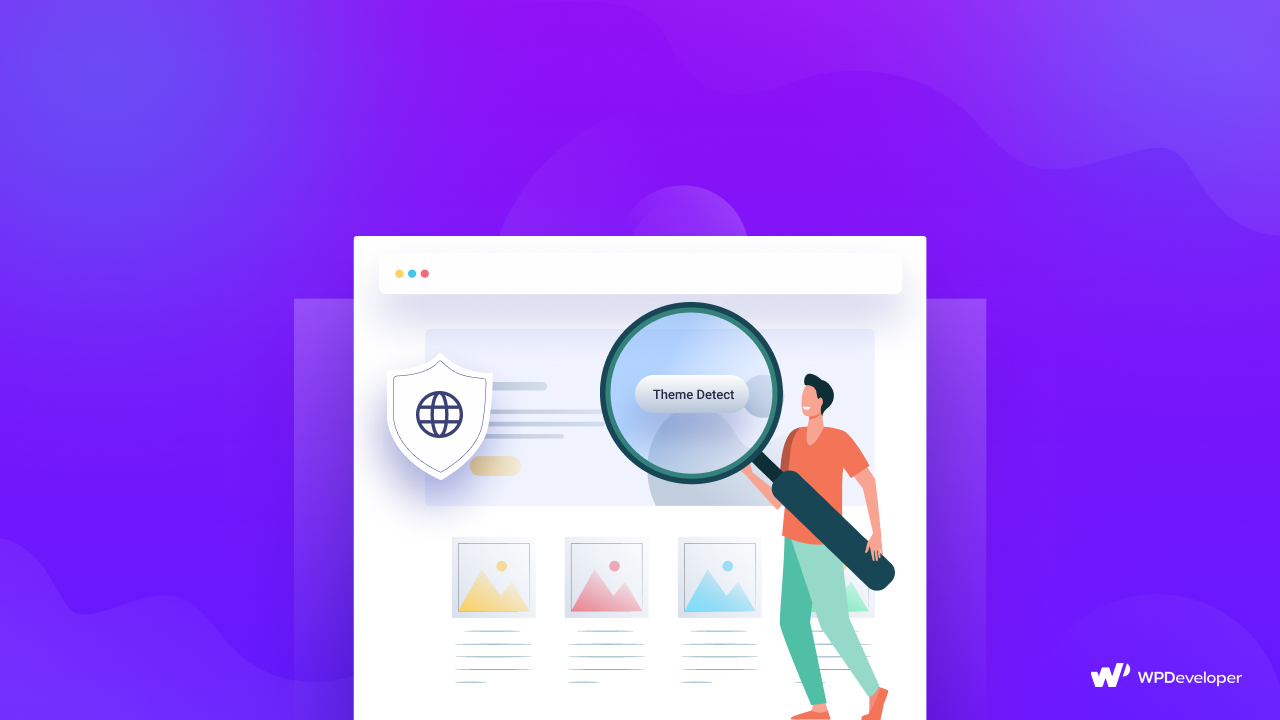 Many times this should happen like you have seen one beautiful-looking website and realized you must check what theme they have used in their WordPress site and detail. It gives you a clear idea about designing or revamping your site design experience in the meanwhile. This is why most designers, developers, or even business owners are looking for WordPress theme identifier solutions. 
To know which site is using what and how can they improve their user experience with a standout design. For a startup to establish one, you must have to get a clear idea of what your competitors are using or doing. People are also finding the right tactics to know in detail about any website theme in WordPress. If you are new then it will surely seem difficult for you. 
So for that reason, people feel the necessity of WordPress theme identifiers either using the right tactics or plugins. Get your complete guide below.
WordPress Theme Identifier: Methods To Detect Which Theme A Site Is Using 
You can detect which theme is any WordPress site using perfect tactics or plugins in both ways. But how do you get the complete solution, which option should you pick when it will create a hassle. Here in this complete guide, you will get all possible solutions you can have before identifying a WordPress theme from anyone's website. Follow the simple methods and enlighten yourself instantly getting an exact WordPress theme identifier solution:
Method 1: Manually Detect Which Theme A Site Is Using 
You can manually find out which theme any WordPress site is using by viewing its page source exactly from the website if they are not hiding their details source code information. 
To do that you have to be on the site and right-click from any of its sections. Pick the 'View Page Source' option from there, and it will redirect you to a new page that will display all the source codes there.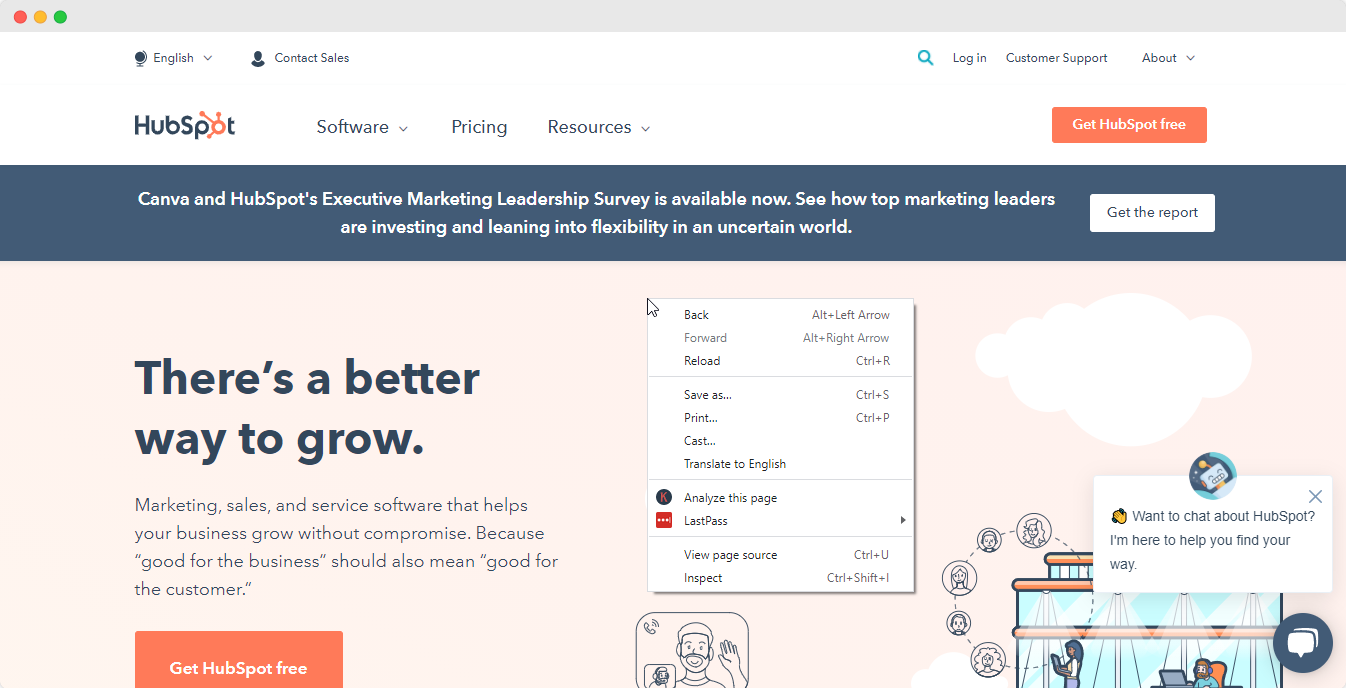 You can search for "stylesheet" and look for that 'theme' word that is aligned with that. Otherwise, you can look for such code as it has shown below: 

You have to click on the link that comes with the theme information, and it will open up a new window providing the complete theme information there. You will find something similar on the top of the bar as it has shown in the image. This is one of the methods you can find out which theme any WordPress site is using.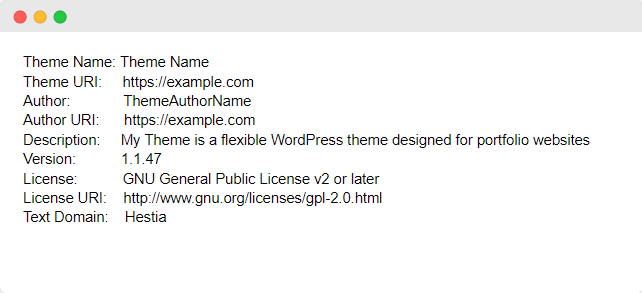 Method 2: Best WordPress Plugins For WordPress Theme Identifier
If you are not able to know which theme is used by any of your favorite, competitors, or other websites that you have a curiosity to know, you can easily do that by using any of these popular plugins for WordPress theme identifiers like IsItWP, ScanWP, and WP Theme Detector. These will help you get the full information about which site is using the WordPress theme and the exact one name. Let's get to know each one by one in detail below: 
IsItWP Complete WordPress Theme Identifier 
IsItWP site is exclusively working for WordPress theme identifier site and which is completely free to use without any limitations. Besides, you can also search for plugins, and more. Go to the IsItWP website, paste your desired website link in the search panel, and hit the 'Analyze Website' button.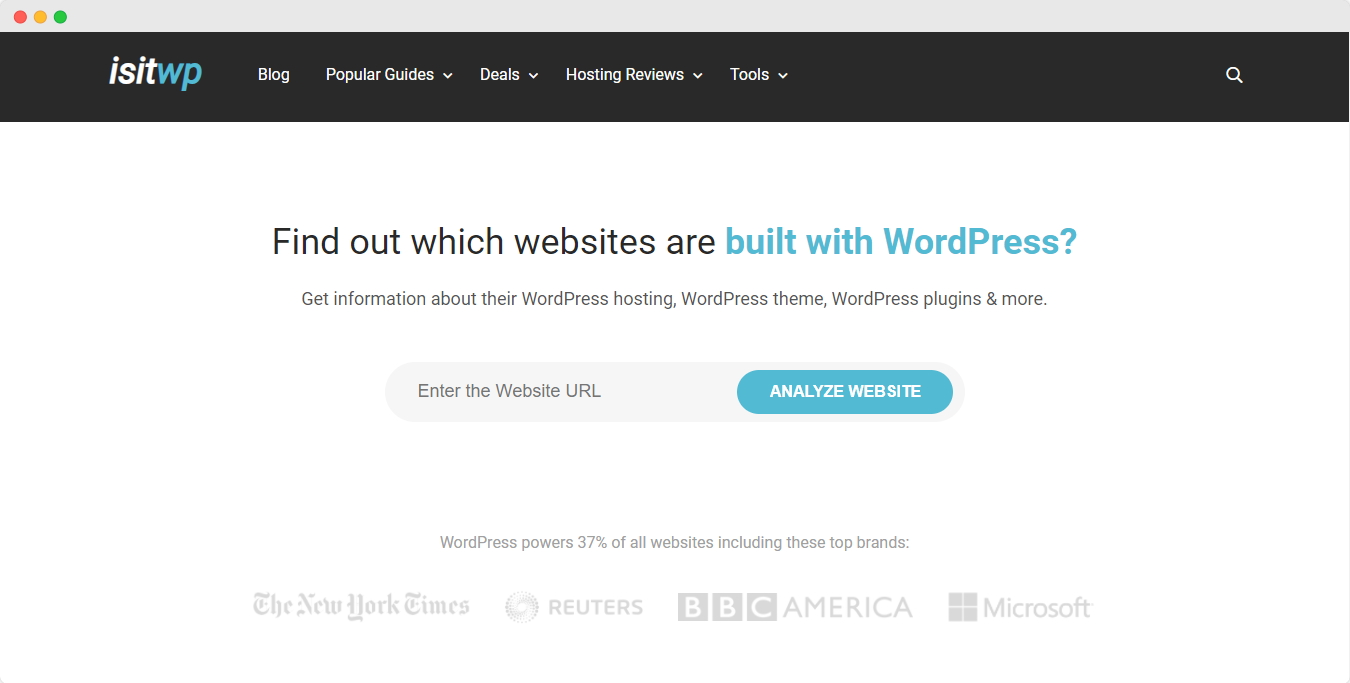 It will then automatically provide you the theme information either the site WordPress built, the hosting service provides the name with other information, and in the below which theme its name will be given. If the IsItWP site doesn't have the theme name registered into their directory it will return a sorry message. It's happening when the website is using any custom theme or it doesn't have entered that theme name into their database. 
ScanWP Exclusive WordPress Theme Identifier
Another popular WordPress theme identifier-free site is ScanWP. You just have to copy & paste the link into its search panel and analyze it. It will then automatically provide you detailed information about the WordPress theme with others. In this way, you can easily know which WordPress theme is using the site you want to know. 

Use WP Theme Detector To Know Theme Details 
With WP Theme Detector one of the fully- functional popular sites for WordPress theme identifiers. Similarly, you have to insert your preferable site link in the search bar and hit the analyze button. It will provide you the complete information on which theme it is using with other information.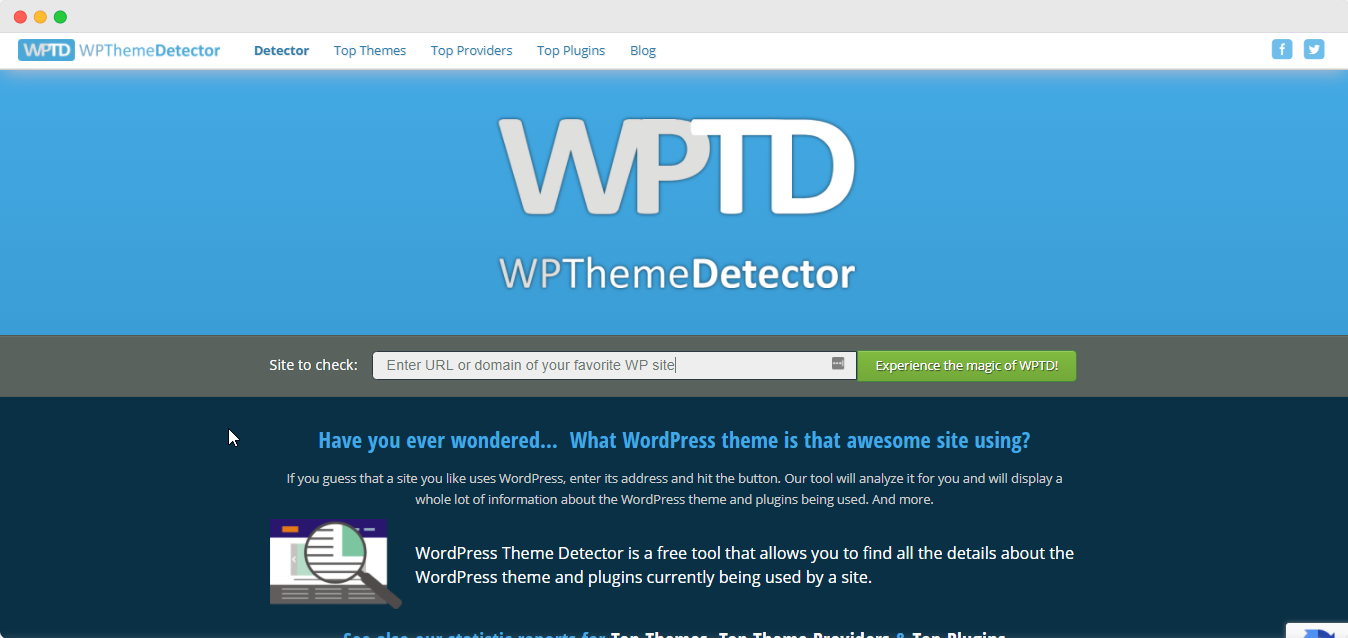 Bonus Tip: What's New in Flexia 2.0 – Revamped Gutenberg Compatible Theme for WordPress
Now you can easily detect which WordPress theme is being used by whom using this perfect WordPress theme identifier method and get updated. You can find out manually or can use any of these perfect WordPress theme identifier sites to help you out.
If you find this blog helpful, let us know by commenting below, or if you want, you can read more blogs here and join our Facebook community to get to know all WordPress experts.