It's that time of the year when we get ready for the arrival of a new WordPress default theme! The upcoming Twenty Twenty-Three theme, which is expected to ship with WordPress 6.1, comes with 10 beautiful and versatile style variations, new block patterns, and global site editing options. Dive in to get your first look at the new WordPress default theme that we are going to get with the next major WordPress update.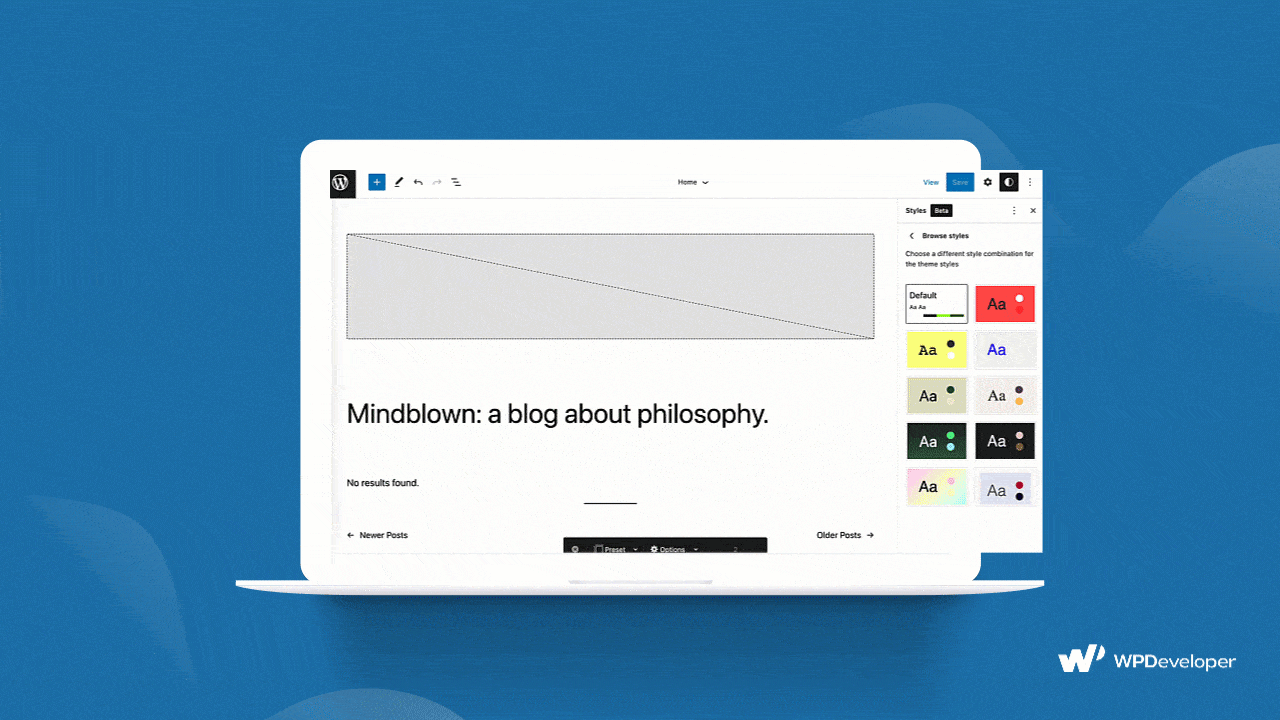 Twenty Twenty-Three theme is set to be the most flexible and customizable theme with lots of new features to date. Each style can now be controlled on a micro level with several design options. With these stylistic choices, you won't have to put in any extra work to make your website more attractive. Let's look at the features that this new WordPress default theme has to offer.
Twenty Twenty-Three Theme: Multiple Style Variations & Endless Customization
We had our first experience with full site editing features in the previous WordPress default theme. But what surprises can we expect from Twenty Twenty-Three Theme? Get ready to create beautiful websites using ready preset variants, color schemes, and header options with Twenty Twenty-Three Theme.
If you are able to effectively alter the theme with the recently added styling options, it is guaranteed that no two of your websites will look the same. You must activate the brand-new Twenty Twenty-Three theme in WordPress to achieve that. Simply select the "Customize" button to begin browsing the fresh WordPress Twenty Twenty-Three theme.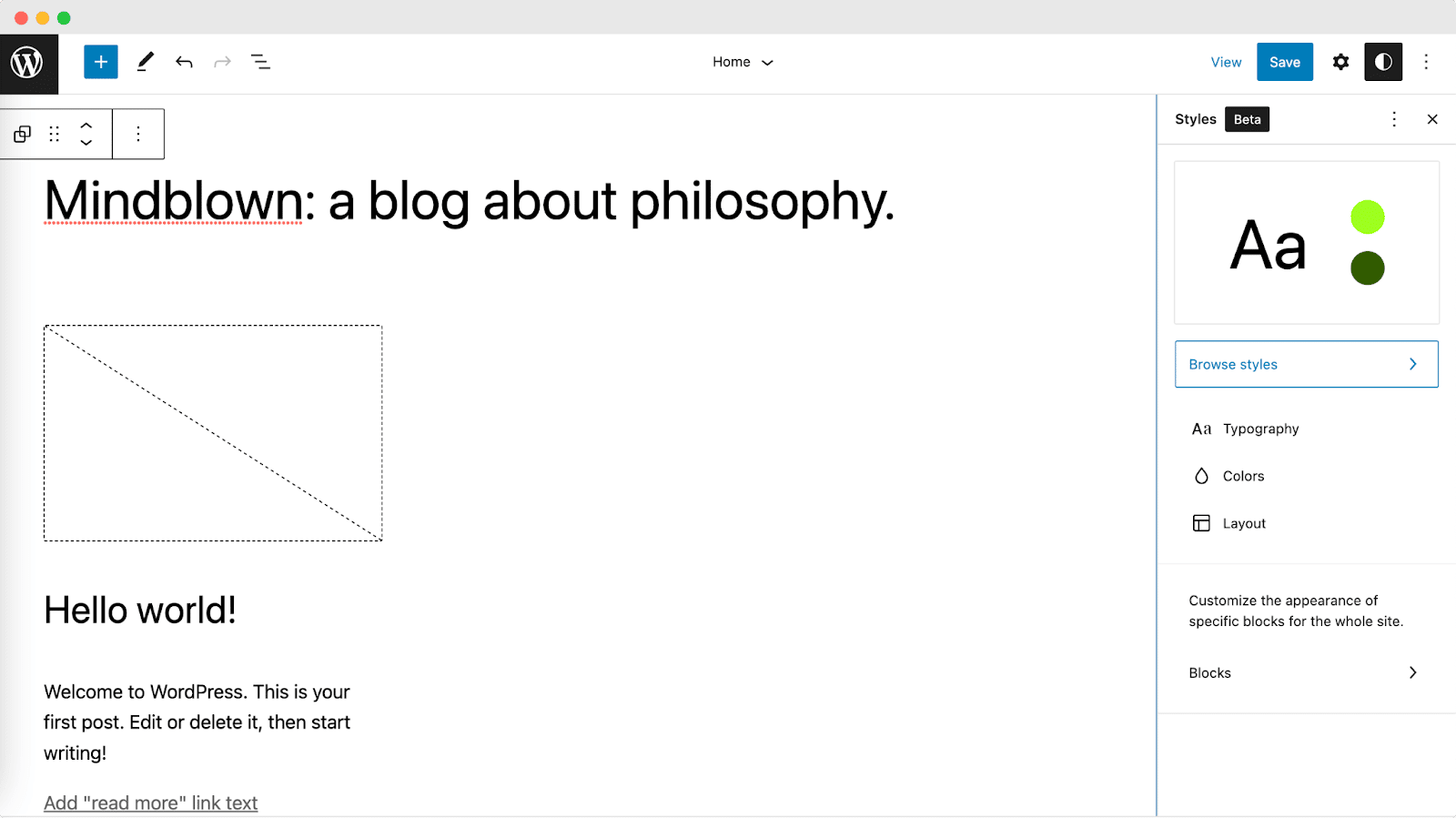 🔔 Newly Scaled Heading Sizes With Different Styles
To bring more minimalistic looks to the headings of your website, the new WordPress default themes come with a scaled heading size. So, you can now showcase stylish headings on your website and enhance your user experience easily. Moreover, your website will get an elegant vibe and you can easily attract your visitor's attention with stylish headings.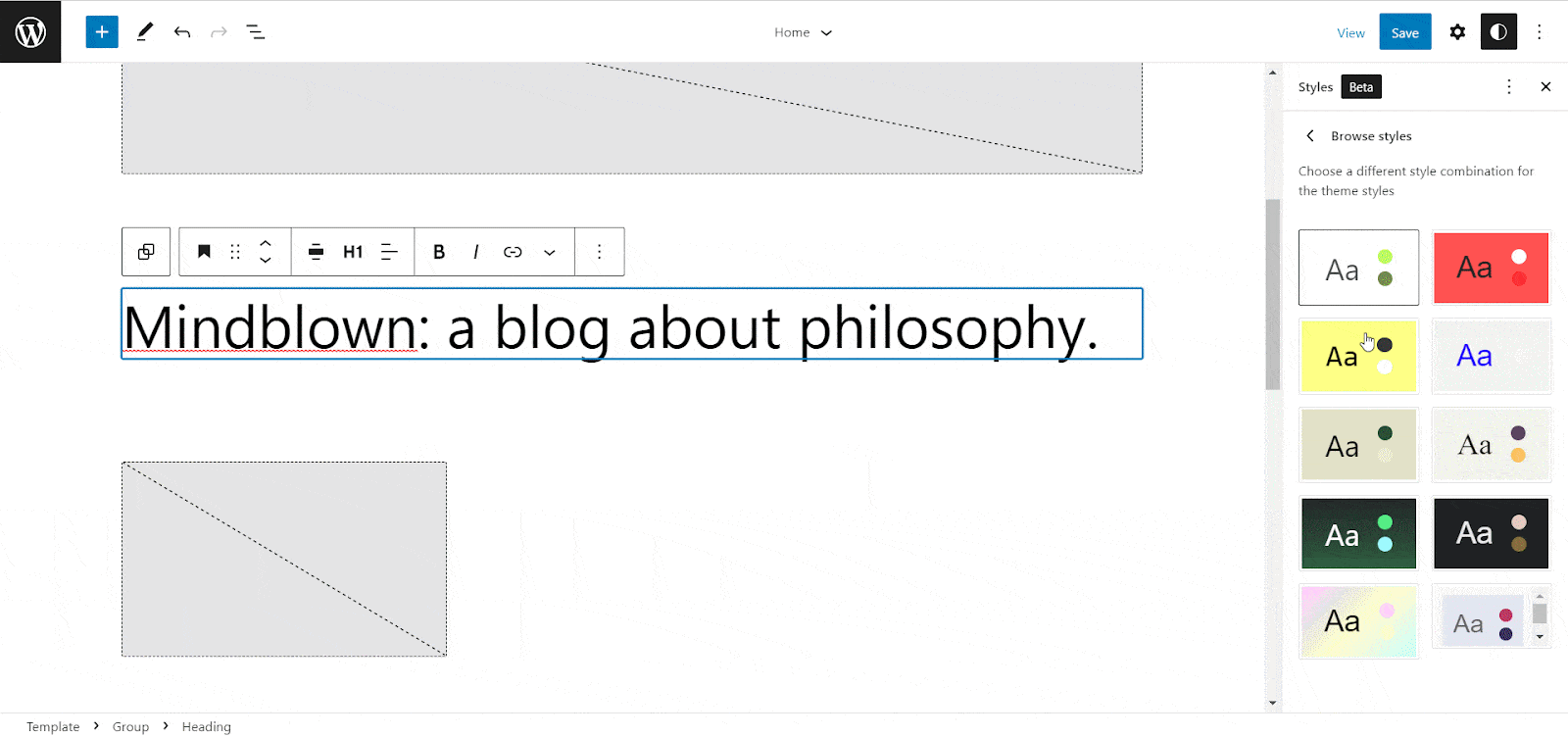 🔔 Font Styles That Will Personalize Your Content
When it comes to content readability, font styles are an extremely important aspect of any website. While WordPress theme is all about simplicity, it comes with the 6 most readable fonts that you can use to publish your content on your website. All of these fonts will make your content easily readable to your website visitors.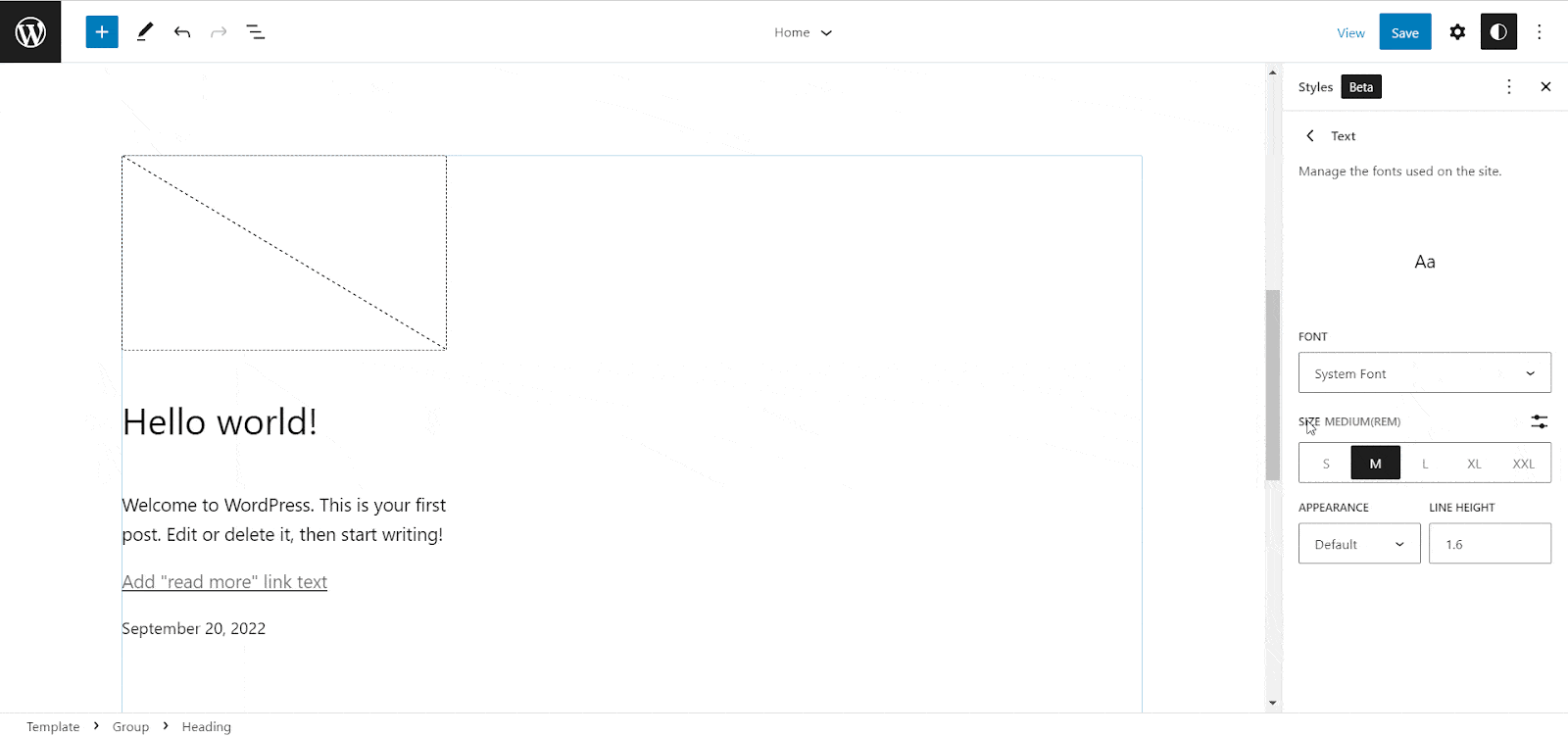 Explore Global Styles In Gutenberg With Twenty Twenty-Three Theme
The Twenty Twenty-Three theme comes with soothing style variations to provide a different feel to your visitors. You can bring a vibrant look to your website using all the brand-new features that are coming with the new default theme. Let's explore the amazing features of the brand new Twenty Twenty-Three theme.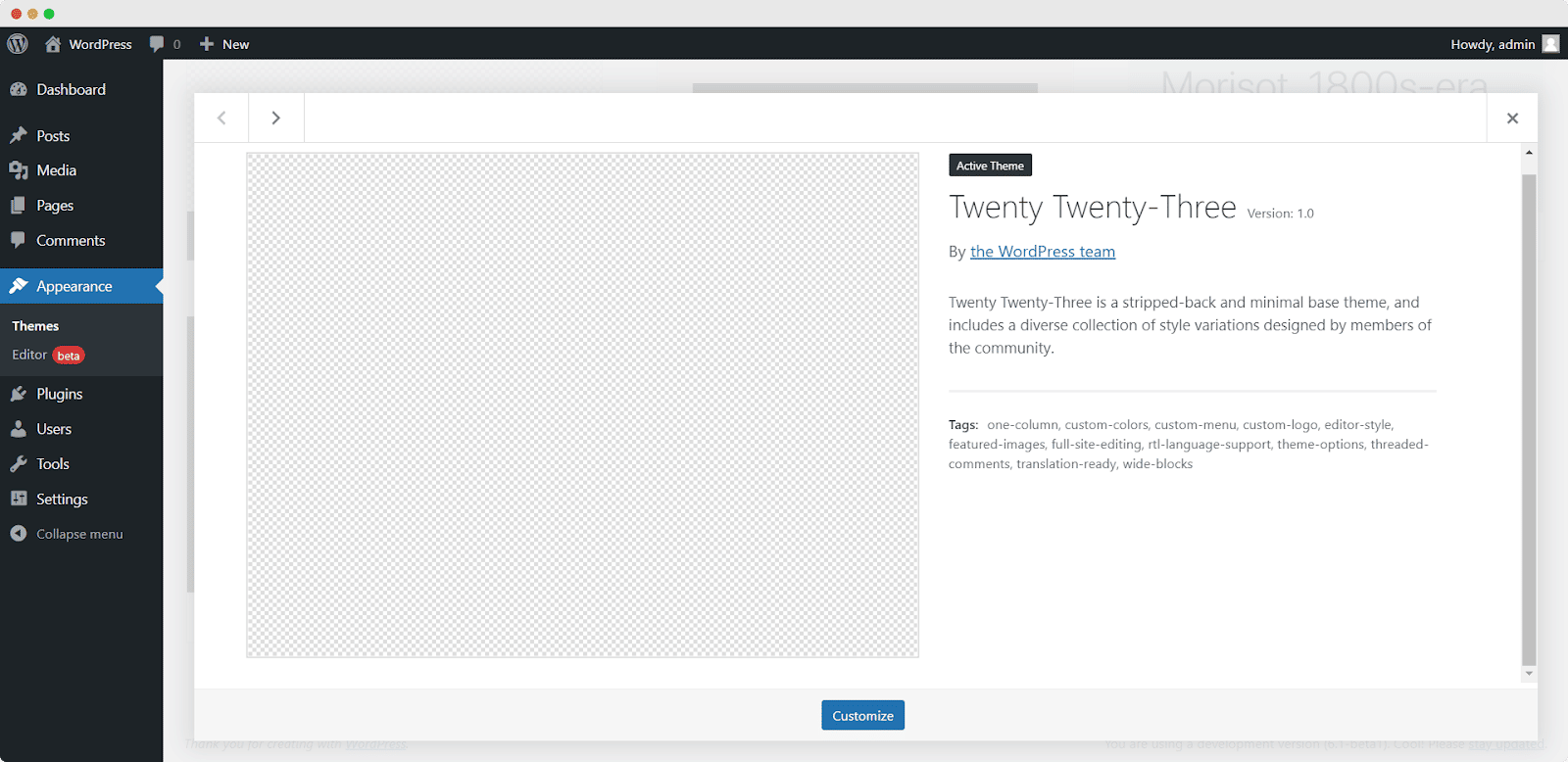 🎨 Brand New Color Palettes With Alternate Color Schemes
Want to have the ultimate freedom on the color schemes to portray your brand color? With the new WordPress theme, you can have your hands on the newly introduced stunning color palettes. From the site editor, you can change the background color with this Twenty Twenty-One default theme. So, you can design colorful and vibrant web pages on your website in just a few minutes.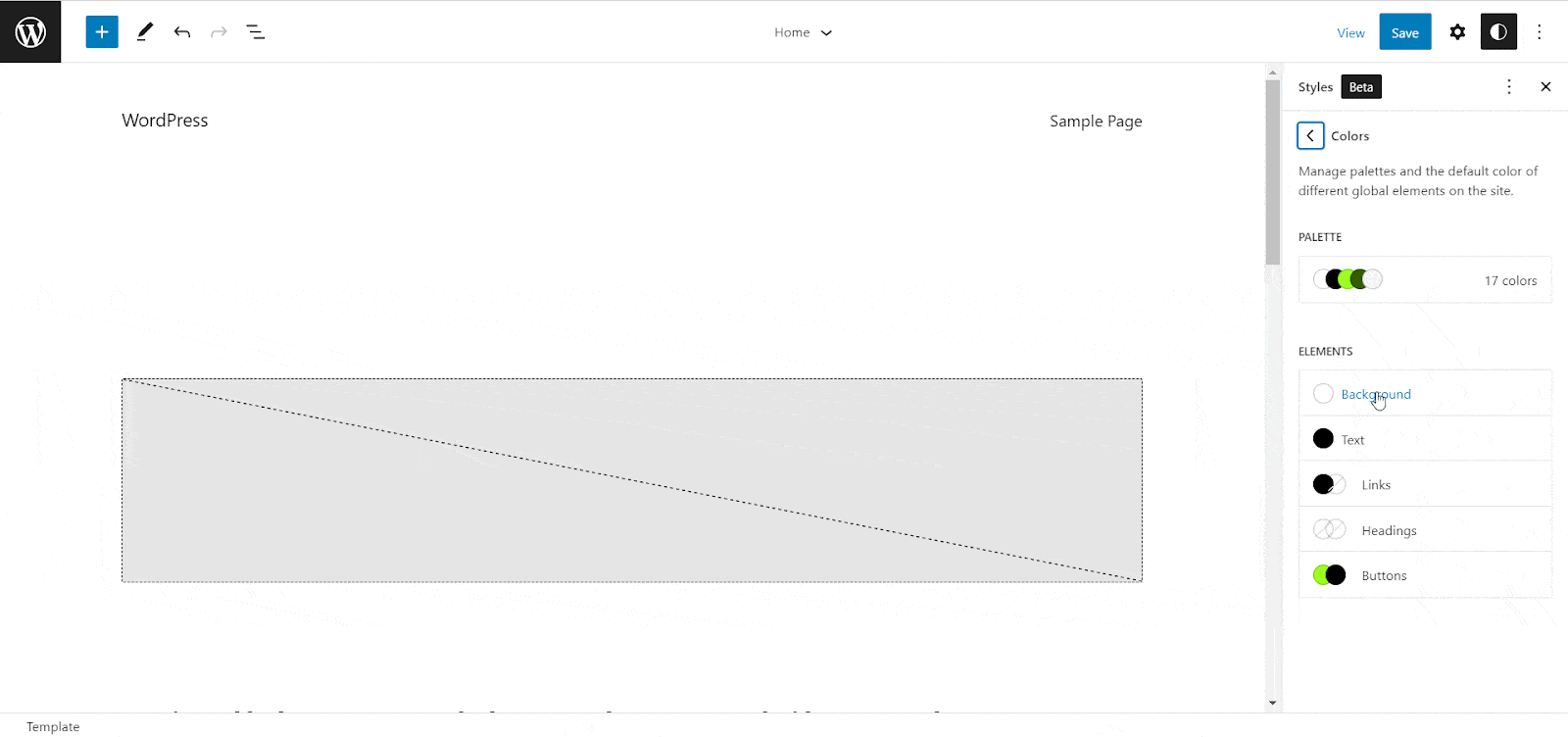 ✨ Collection Of Elegant Typography And Fonts
WordPress theme is all about simplicity. With the new Twenty Twenty-Three default theme, you will find a newly designed heading size that looks more eye-catching to your visitors. In addition, you can add all 6 easy-to-read fonts on your Text, Links, Headings, and Buttons and change the size and appearance as you like.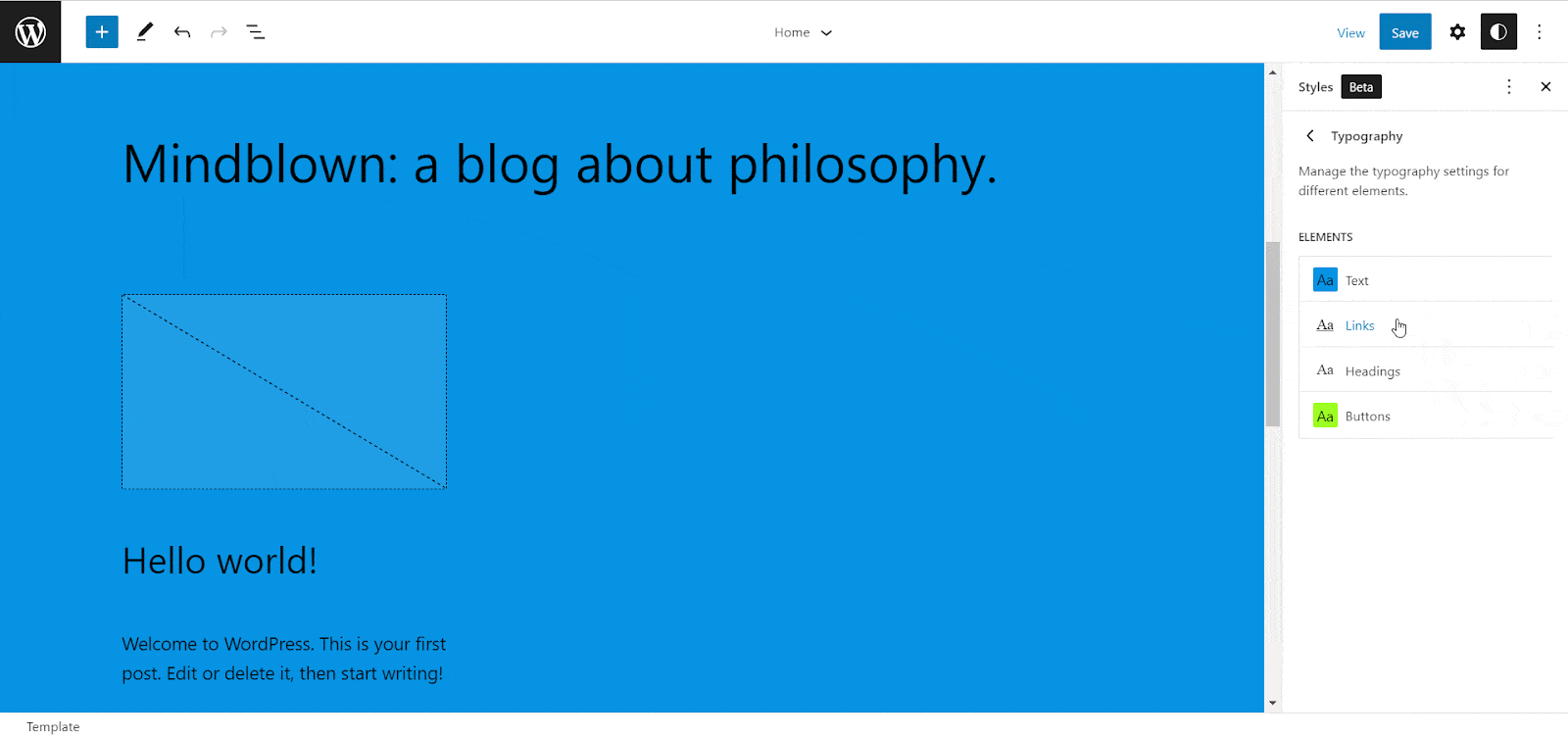 ⚡ Full Fledged Theme Customization Features
The Twenty Twenty-Three themes offer ultimate customization features to build your dream website in WordPress easily. You can adjust the Header and Footer of your website with the new default WordPress theme and make changes to your web page layout just the way you want. In addition, you will have full control over the dimensions of your web page and use the full page with absolute ease.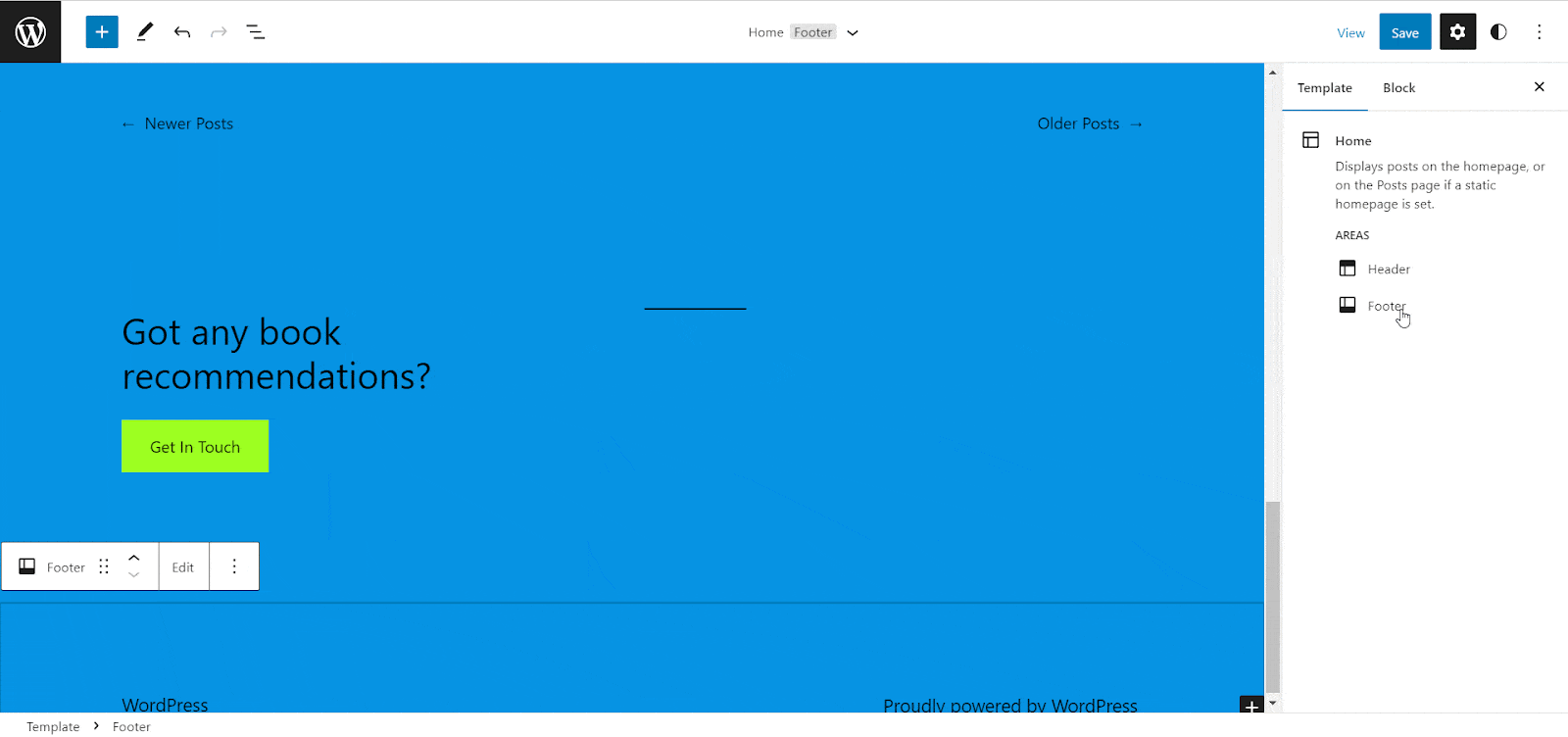 🧱 Custom Block Patterns With Full Customization Options
WordPress blocks and block patterns come with endless possibilities in web design. With the new Twenty Twenty-Three default theme, you can use the full capabilities of the blocks or block patterns and create a fully ready website in a short period of time. You can just drag and drop new patterns or blocks on your web page with the help of the new default theme and customize them as you want globally on your website.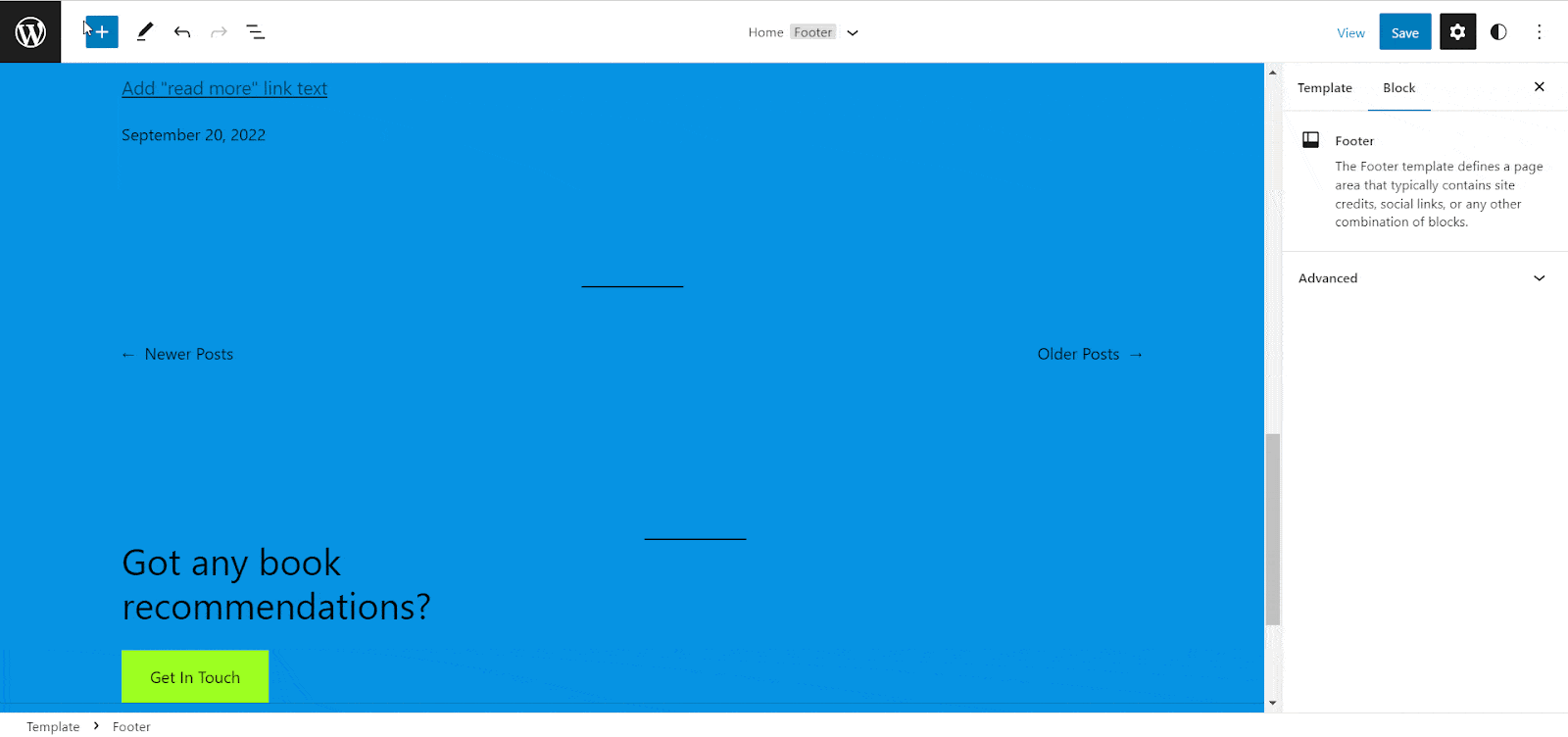 Create Beautiful Websites With New Default WordPress Block Theme
The new WordPress Twenty Twenty-Three theme comes with more simplicity and a minimalistic outlook. You create beautiful WordPress websites with utmost flexibility and bring your creative designs into reality. From now on, you can get started with the default block theme and build a lightweight website and provide the smoothest experience to your visitors.
Did you find this blog helpful? If you do, then please subscribe to our blog for more useful updates, tips, and tutorials. Also, don't forget to join our Facebook Community and share your thoughts regarding the new WordPress theme.