Design Summit 2022, the most anticipated and glittering event for the Design communities in Bangladesh, just took place this weekend, on 2nd December. The event was a massive success with the presence of enthusiastic designers, marketers, and developers from all over the country, along with enlightening seminars by top-notch design personas and more. And we excitedly want to announce that WPDeveloper was a proud Platinum Sponsor of this fantastic event!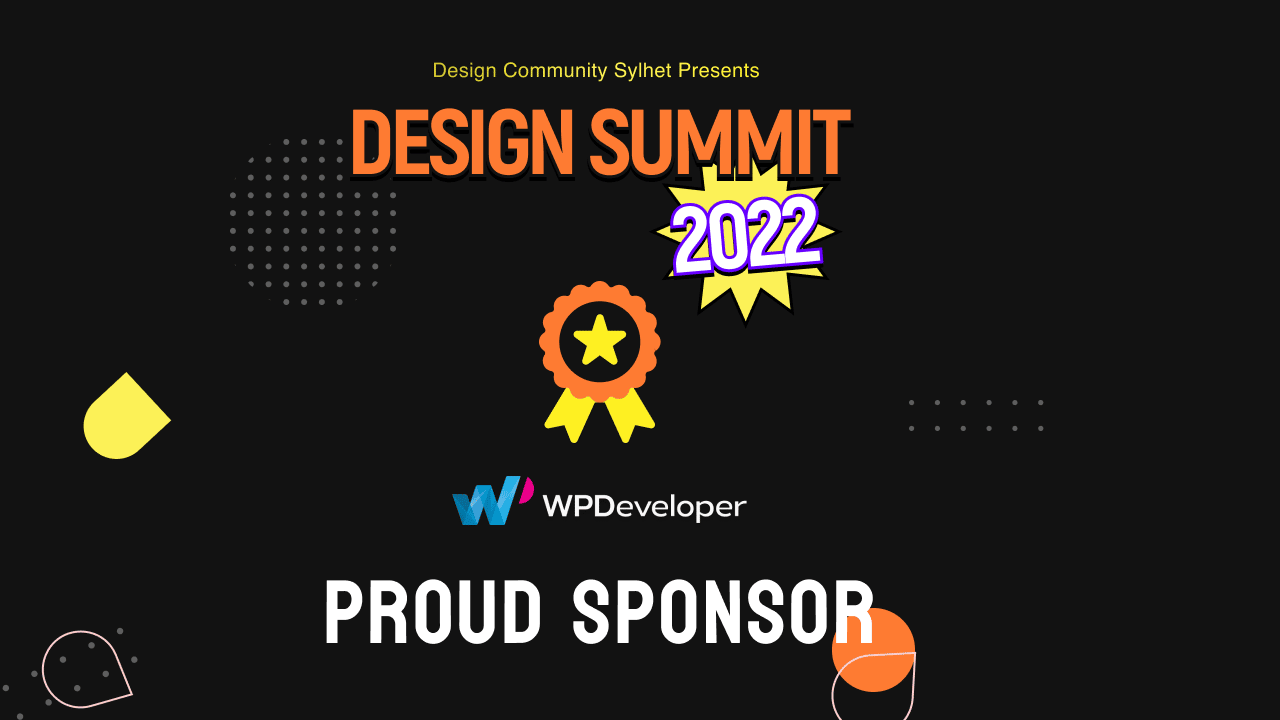 Thanks To The Organizers For Such A Successful Event
UX and UI designs have been around for while, and with each passing day, product design and usability are being given much importance. In Bangladesh, the design community has been growing at a rapid pace and showcasing their own uniqueness and creativity. At present, you will find nearly a million Bangladeshi designers who are working in versatile sectors. 
The dedication of so many people behind this community is a huge triumph. Among them, the most active and notable one is the Sylhet design community. It was the members of Sylhet's design community who built the culture of practicing and learning UX and UI design. Even now, they continue to train and inspire new designers.
This grand event was organized by the Sylhet Design Community, a super active and helpful group of designers in Bangladesh, which has already hosted 2 other Design Summits in previous years. However, due to concerns about the COVID-19 Global Pandemic, the summit was postponed for the last 3 years. When the announcement came that Design Summit would be taking place again this year, it was one of the most awaited programs for all enthusiastic and interested designers from all over the country.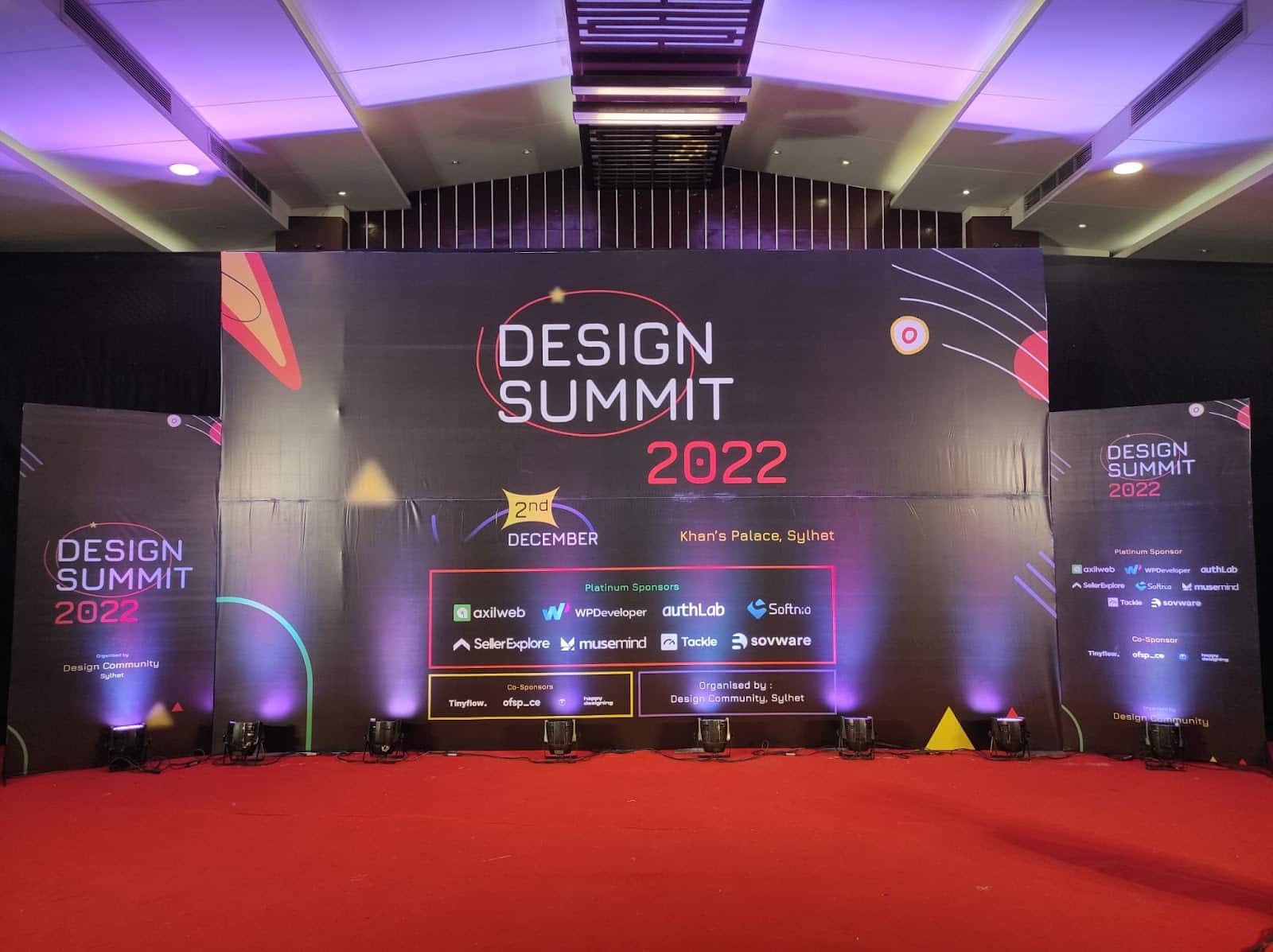 🏆 WPDeveloper Is Happy To Be A Part Of Design Summit 2022
We all know that to make an event successful, we need a dedicated organizing team and, of course, sponsors. The sponsors' help is crucial in managing and executing all the visions for the event exactly the way it was planned. As Design Summit 2022 created a huge buzz from the moment its date was announced, there were many interested companies that wanted to sponsor and be a part of this amazing event.
We are excited to announce that we, team WPDeveloper, have contributed to being the Platinum sponsor of Design Summit 2022.
Other notable sponsors of this year's Design Summit 2022 included authLab, Soveware, axilweb, etc. All these sponsors' corporations, including ours, were highly praised by all attendees of this grand event.
Mega Event Sneak Peek: What Design Community Enjoyed
For our local design community in Bangladesh, Design Summit 2022 was undoubtedly a spectacular, exciting event with attendees from all major cities in the country.
For the Bangladesh design community, Design Summit 2022 was undoubtedly a spectacular, exciting event with attendees from all major cities in the country. Among the most notable attendees was Raj Das, who is the current Product Design Lead at GoDaddy and owner of Grabstar.io. Along with him, many other more popular designers and creative minds attended and took the stage to share their valuable knowledge. The effective tips and tricks shared by these experienced designers encourage lots of youth who have just started their careers as designers and advanced learners as well.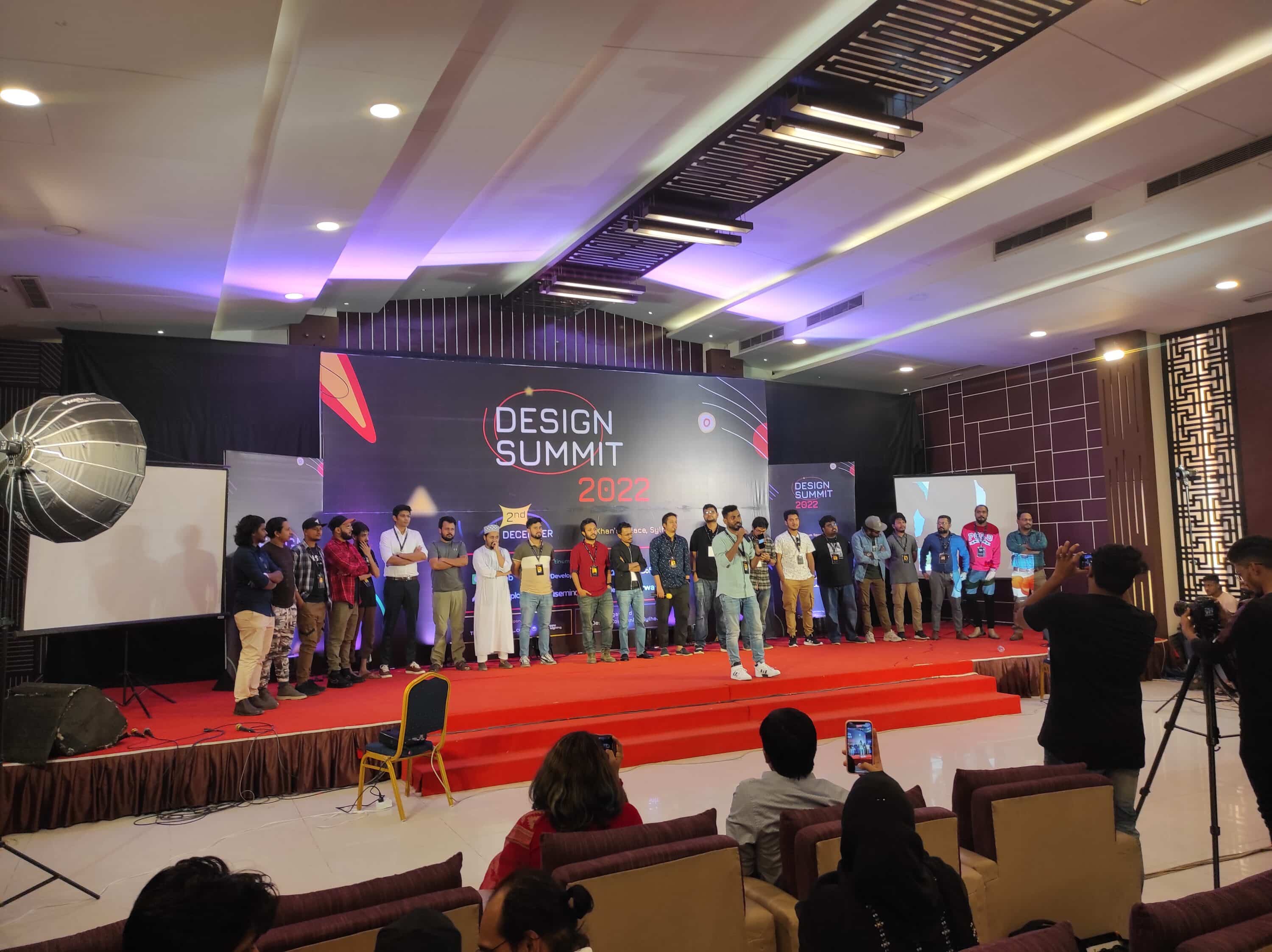 You Can Be A Designer At WPDeveloper As Well 🥳
Apart from contributing to Design Summit 2022, another important reason for sponsoring this grand event was to connect with all the creative, energetic, and enthusiastic designers in Bangladesh. And we are thrilled to announce that multiple design positions and other job openings are ongoing at this moment. If you are confident enough, then you can be a part of our amazing team. Pay a visit to these job posts and find out whether the responsibilities and requirements match your interests. Feel free to apply.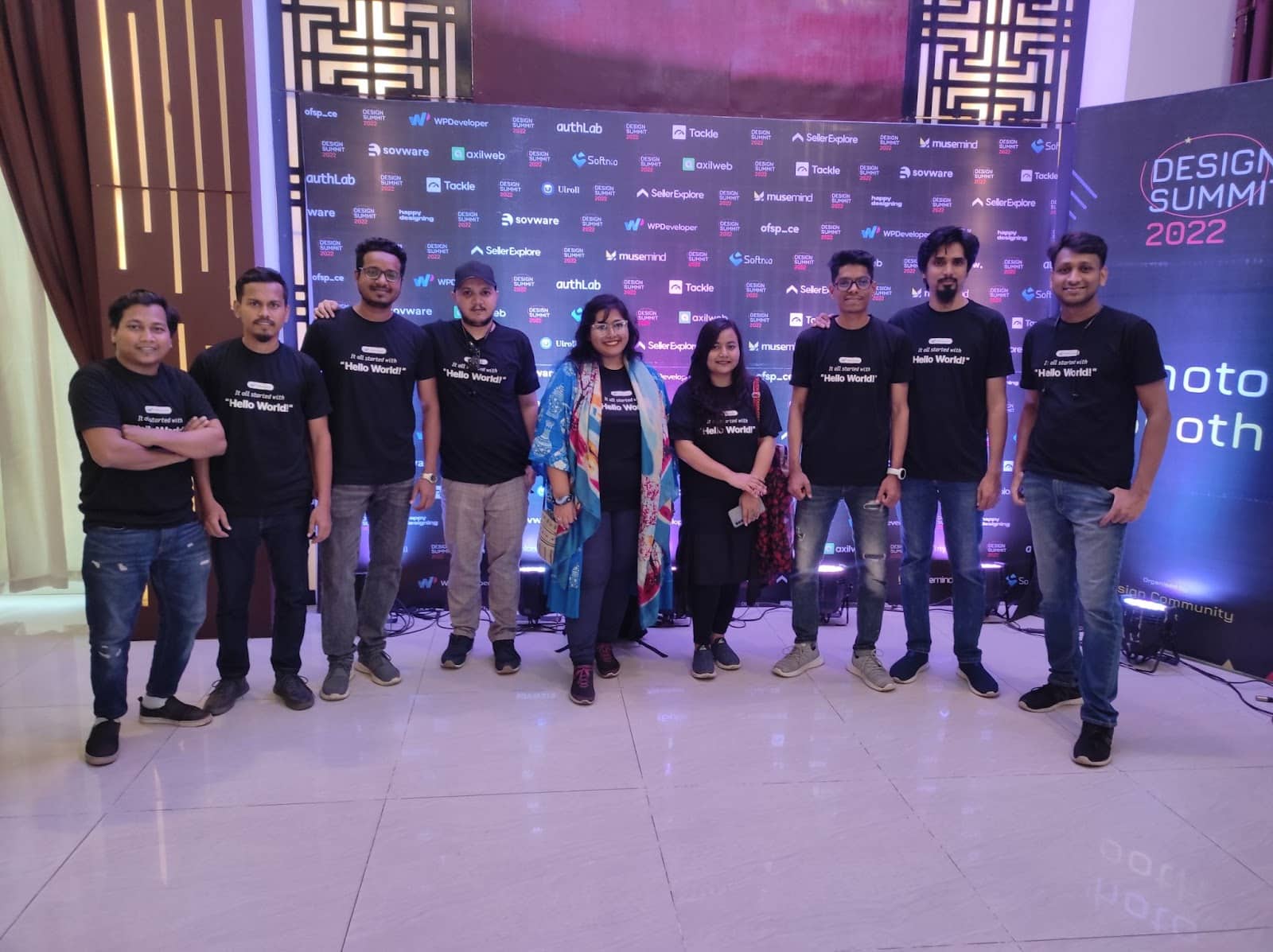 Also, to stay updated about WPDeveloper's latest updates, events, and sponsoring news, subscribe to our blog and stay tuned.