If you are powering up your online business with WordPress sites, you are already familiar with countless facts and facilities using WordPress. Anyone can easily create and manage their WordPress sites without taking anyone's help or by adding a single line of code. And, commonly, each year latest trends for WordPress are being introduced with revamped functionalities, customization options, and many more.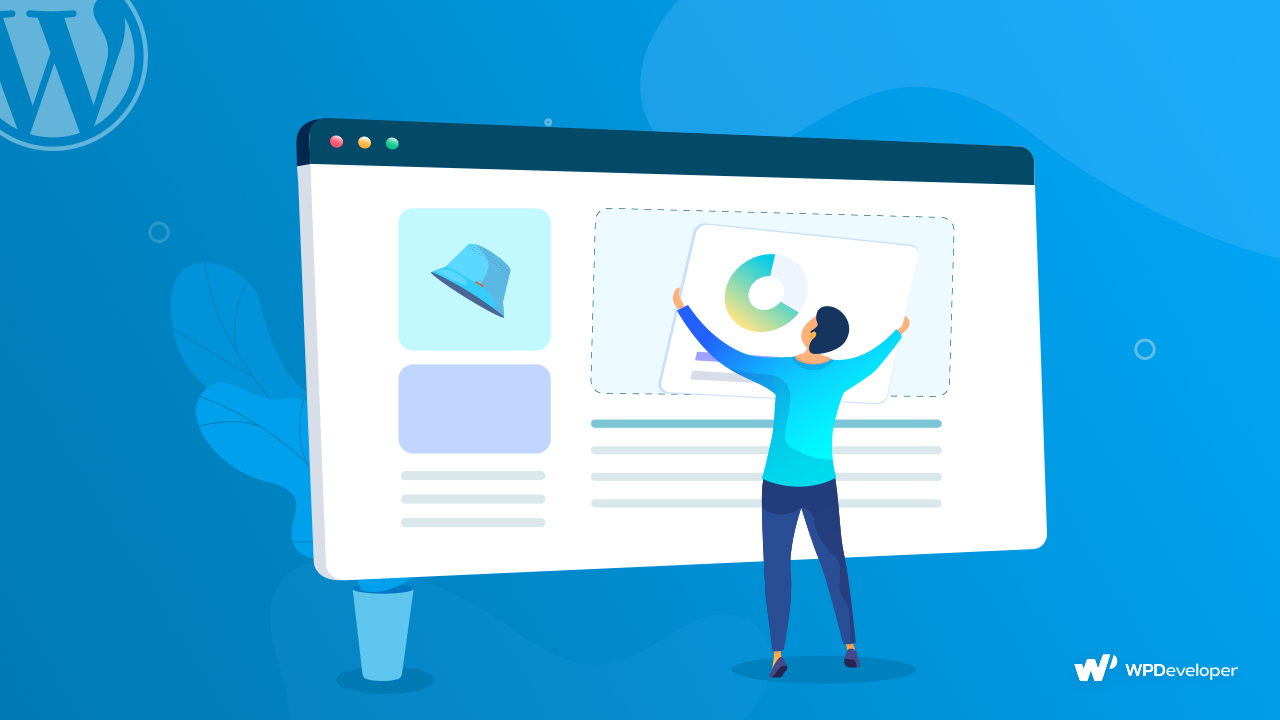 Applying these latest trends for WordPress, you can easily enhance your website-building experience to the next level and make you one step ahead. Excited to know this year's 2023 top 10 latest trends for WordPress? Check out all details below!
Statistics say 28,183,568 sites are built with WordPress and the progress is continuously improving.
Top 10 Latest Trends For WordPress Sites This Year 2023
At the time of the digital revolution, there are so many things that have been added or changed in the last few years in the history of WordPress. Many easy customization facilities, security enhancements, and upgrading user-friendliness are being improved so fast. So let's find out the top 10 latest trends for WordPress sites this year 2023. Take a look!
1. Using Interactive Parallax Effects
Considering the latest trends for WordPress site design, Parallax is pecked as one of the finest design patterns nowadays. In 2023 website design is more involved in adding animations, 3D visuals, amazing parallax effects, etc. to influence the audience more on your work. 
Parallax works as an illusion that represents your website visuals, texts interactively in the eyes of your audience. It's completely mesmerizing when you watch the overall effects through scrolling. And implementing this exclusive design pattern in WordPress sites this year 2023 is on the rise. You can include Parallax effects through your page builder elements, ready themes, or through custom codes on the WordPress site.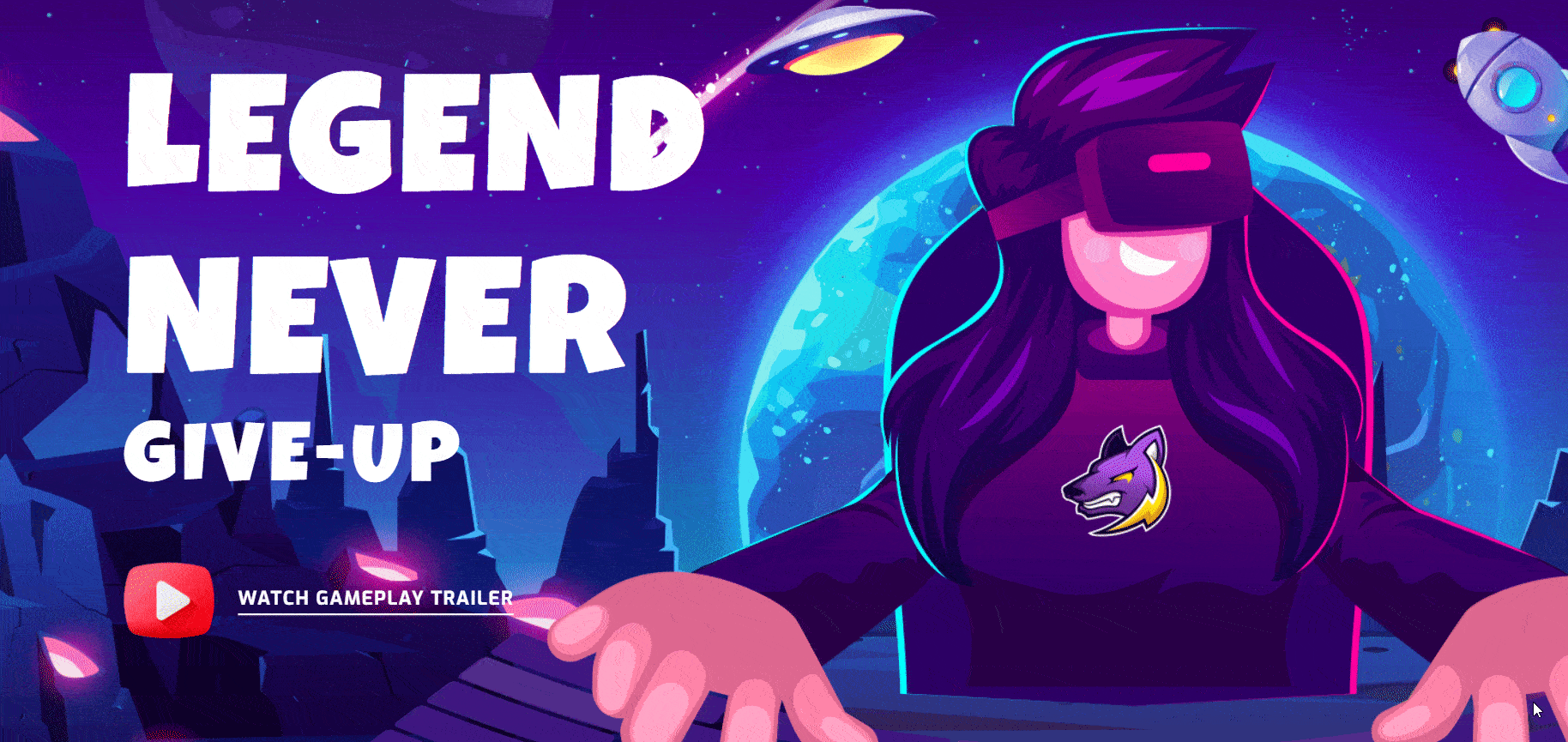 2. Rise Of Minimalistic & Responsive Design Trends
Minimalist design trends can be defined by using more relevant things on designs except having any unnecessary sections. It comes with clean navigation with plenty of white spaces, flat designs, and more. If anyone wants can easily add any desired thing within fit into the design. It ensures responsiveness, mobile-friendliness, better user experience make it popular this much and that's why trending in 2023 as well. It is one of the top 10 latest trends for WordPress sites for sure.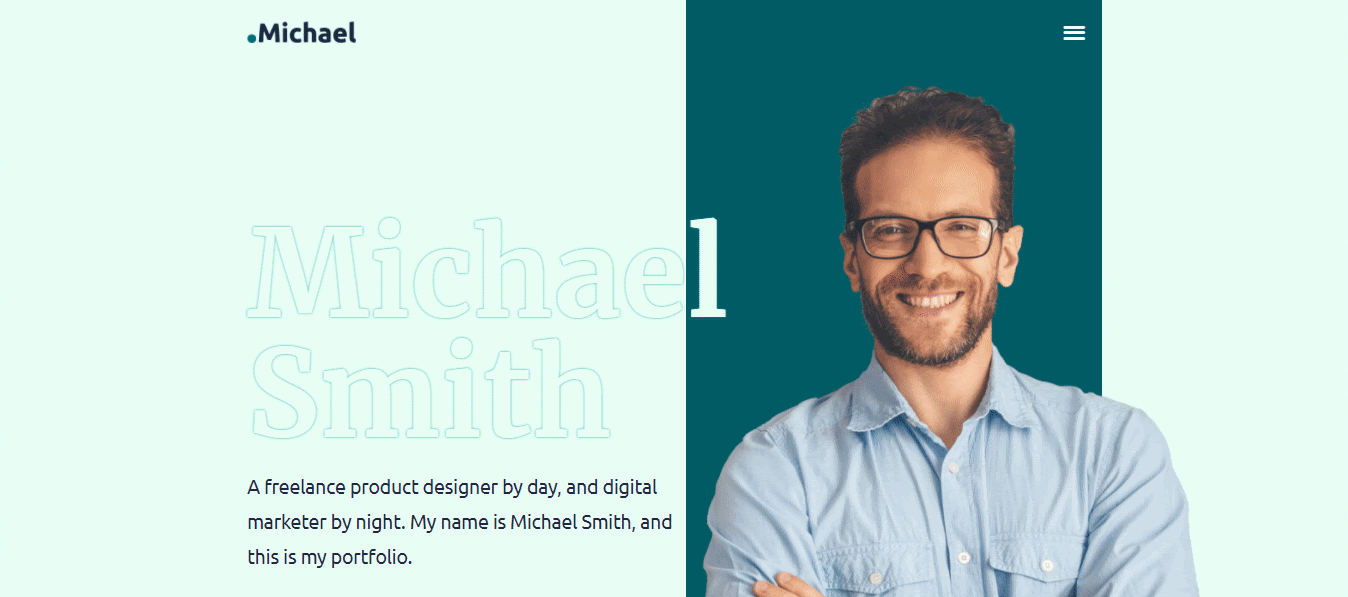 3. Turning On Neomorphism Designs
Neomorphism is one of the latest and correlated terms of skeuomorphic design patterns. Right now, website design trends are moving more towards this. It's one of those tactics that can fully revamp your experience from the past. And in 2023, you can take it as the top 10 latest trends for WordPress site design. You can consider the soft swing on user interface design.
That consists of enhancing your user experience by implementing a minimal and entirely real look to your web design. Applying this to your UI design can help you make your website logo, icons, buttons, switches, or the whole site effect creatively.  It is more likely to use solid colors, shapes, low contrast, and provide shadowing effects on the overall user interface(UI).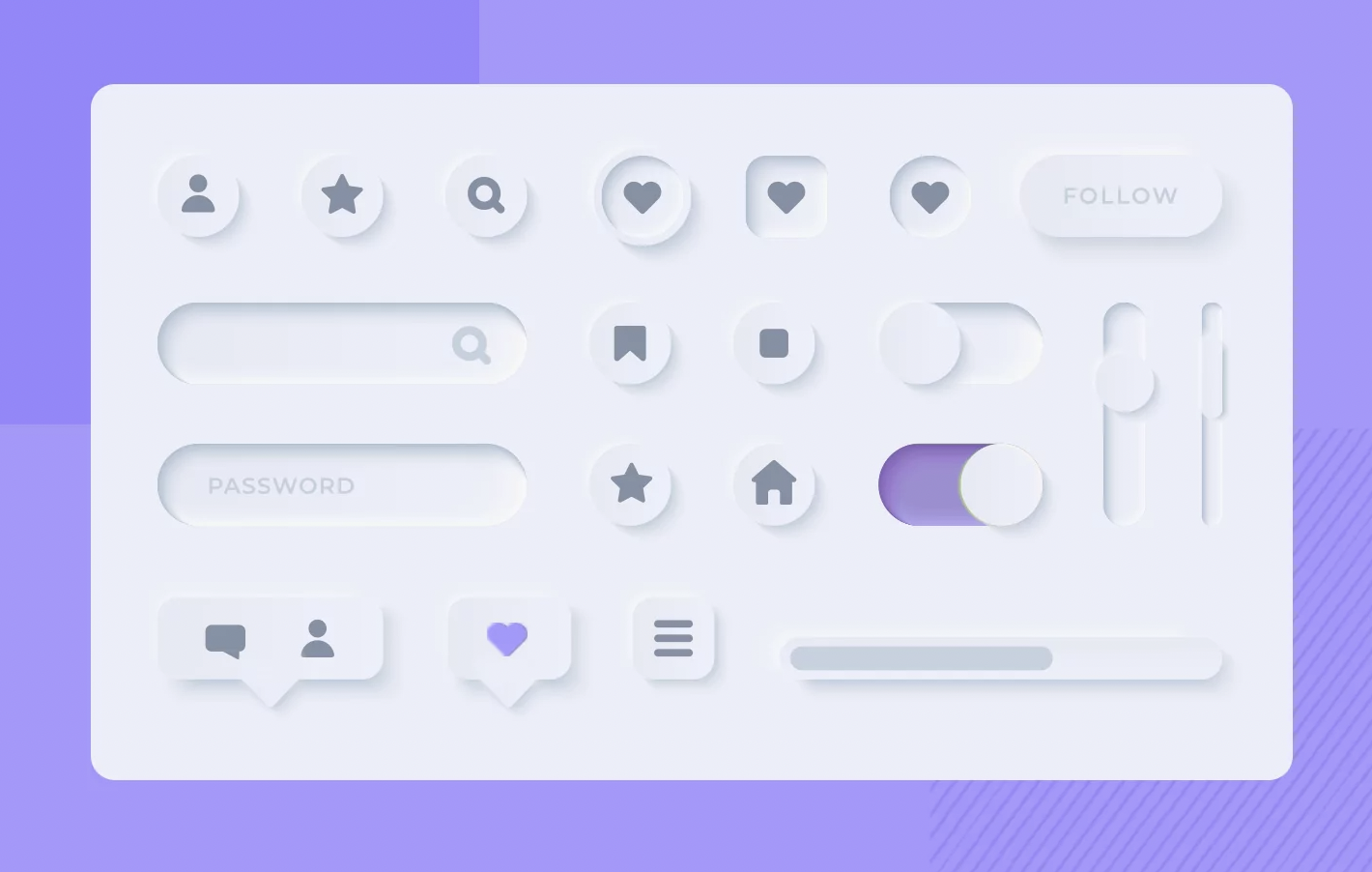 Source: justinmind.com
To make it more clear, suppose you are including playlists on your music website. If you apply the Neumorphism style, it can entirely make your screen seem interesting for users with soft colors, icons, interactive shapes, highlights, and more. This design can be created separately from the background that your customers will feel like it's along with your site background but basically, it's out of the box. That kind of soft finishing provides designs that attract and create illusions instead.
4. Adjusting Images With Abstract Arts 
Designs are more likely to move towards using abstract images rather than generic ones. It helps to include an aesthetic look inside your website design. Experimenting in shapes, adding circles, and giving life to your static images on the website. That can easily create interaction with your site visitors. Any illustration, people images all can represent artistically. This is now considered one of the top latest trends for WordPress sites this year 2023.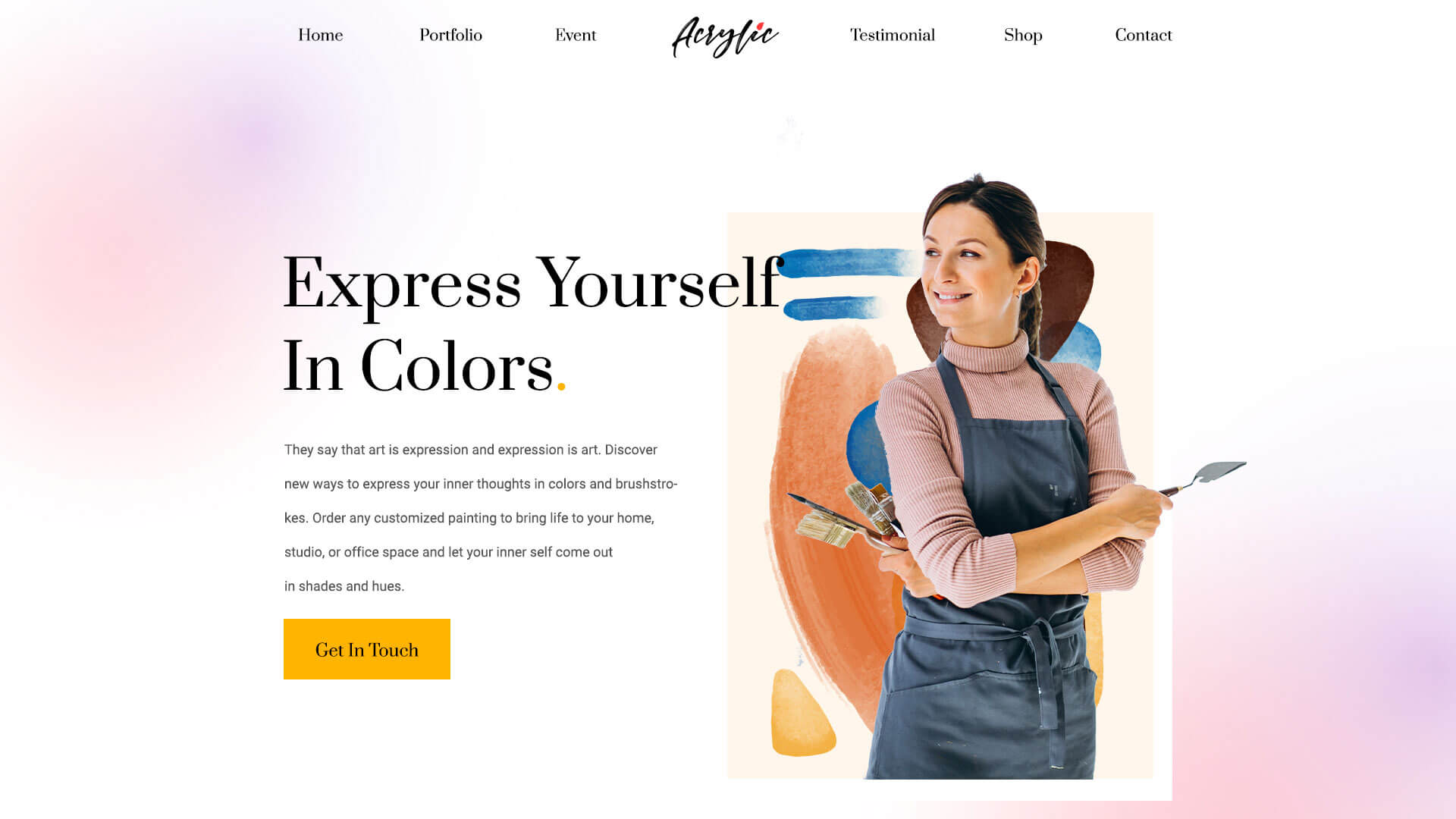 5. Include Exciting Colors On Web Design
If you want to represent your website differently and attractively, you have to do experiments with different colors. That matches your taste and site environment. Experimenting with colors during the time of website design is always hype. And 2023 this will again be on the list of the latest trends for WordPress sites and others. 
More vibrant, eye-soothing colors are on the lists this year. By this, customers can easily understand your motive for design and know your business purpose as well. Dark & Light are both themes that can be considered but you have to ensure the easiness of the eye while audiences go through your website design.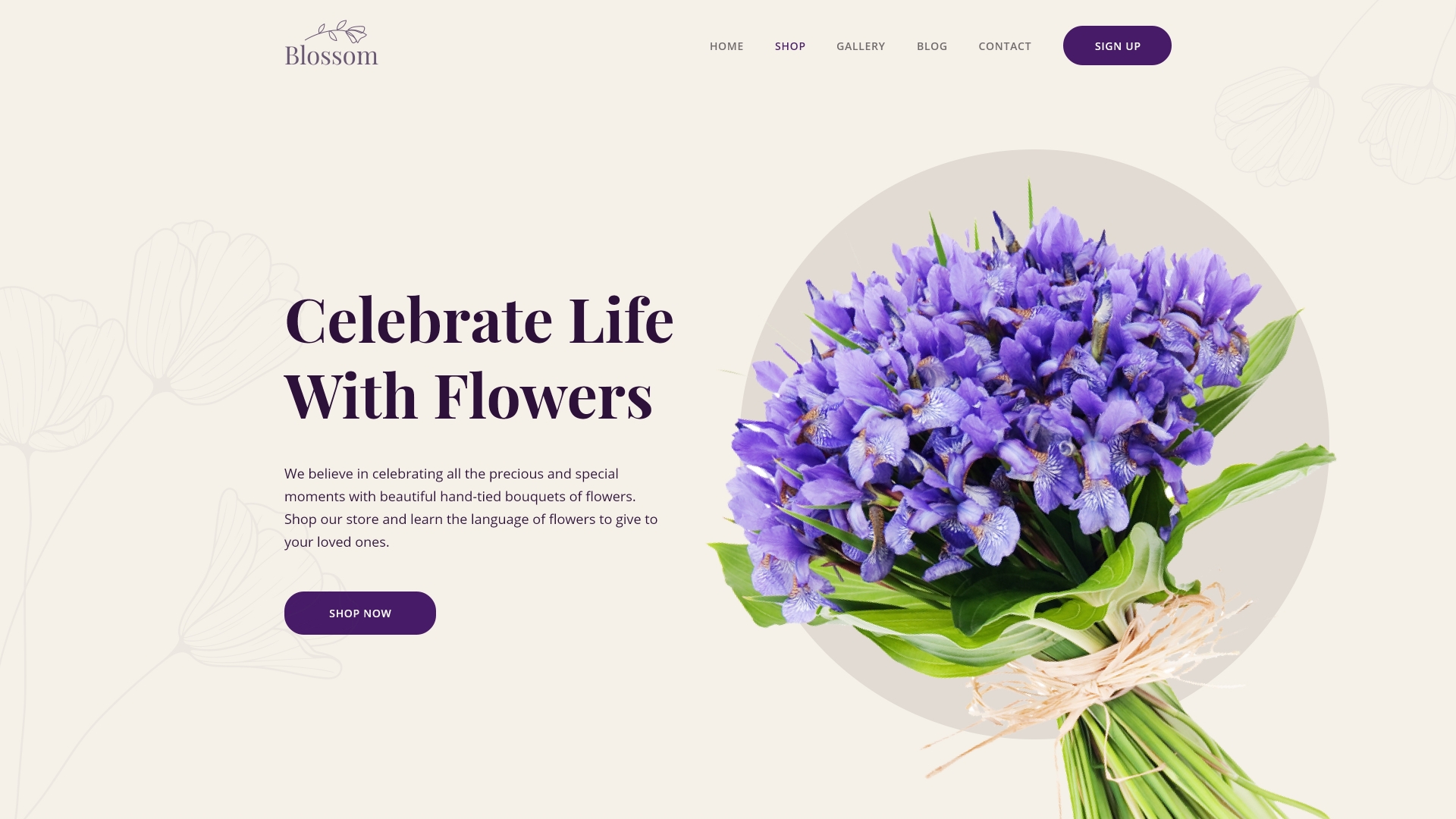 6. Smooth Scrolling Transactions
Adding scrolling effects on website design will increase in 2023. Visual animated transactions with scrolling, scrolling effects on text, or overall content representation can audiences more. It can provide the visual to your audiences like they are shifting towards a whole new website design entirely. Designers are going to use these scrolling transactions in many ways to make your website interactive.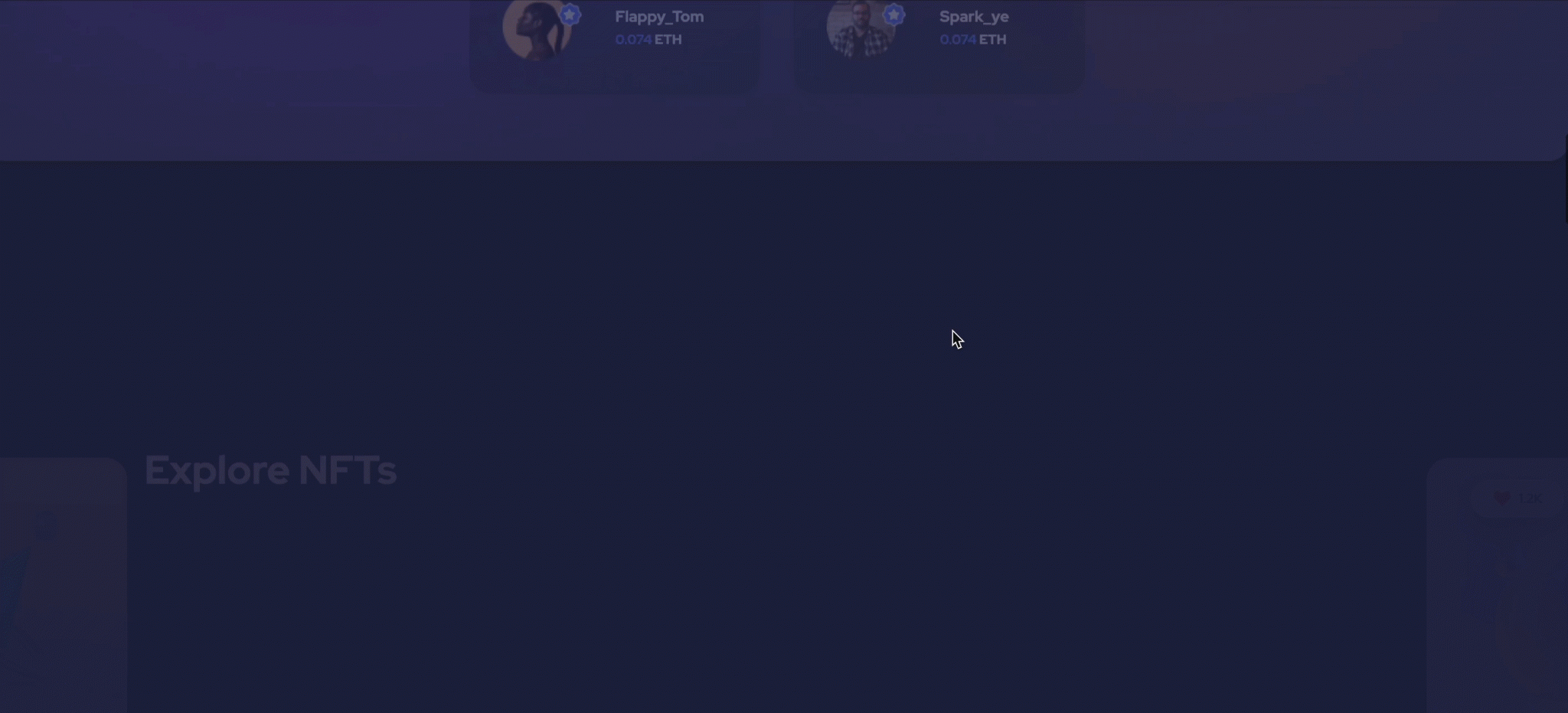 7. Experimenting With 3D Color Effects 
Three-dimensional colors are another way to make your website look standout and trendy this year. Putting 3D effects with multiple color schemes can make your website appealing, in the meantime engaging. It creates smooth shading transactions that represent your website content, logo designs more interactively by involving a real look. This is one of the exclusive 10 latest trends for WordPress sites design rules.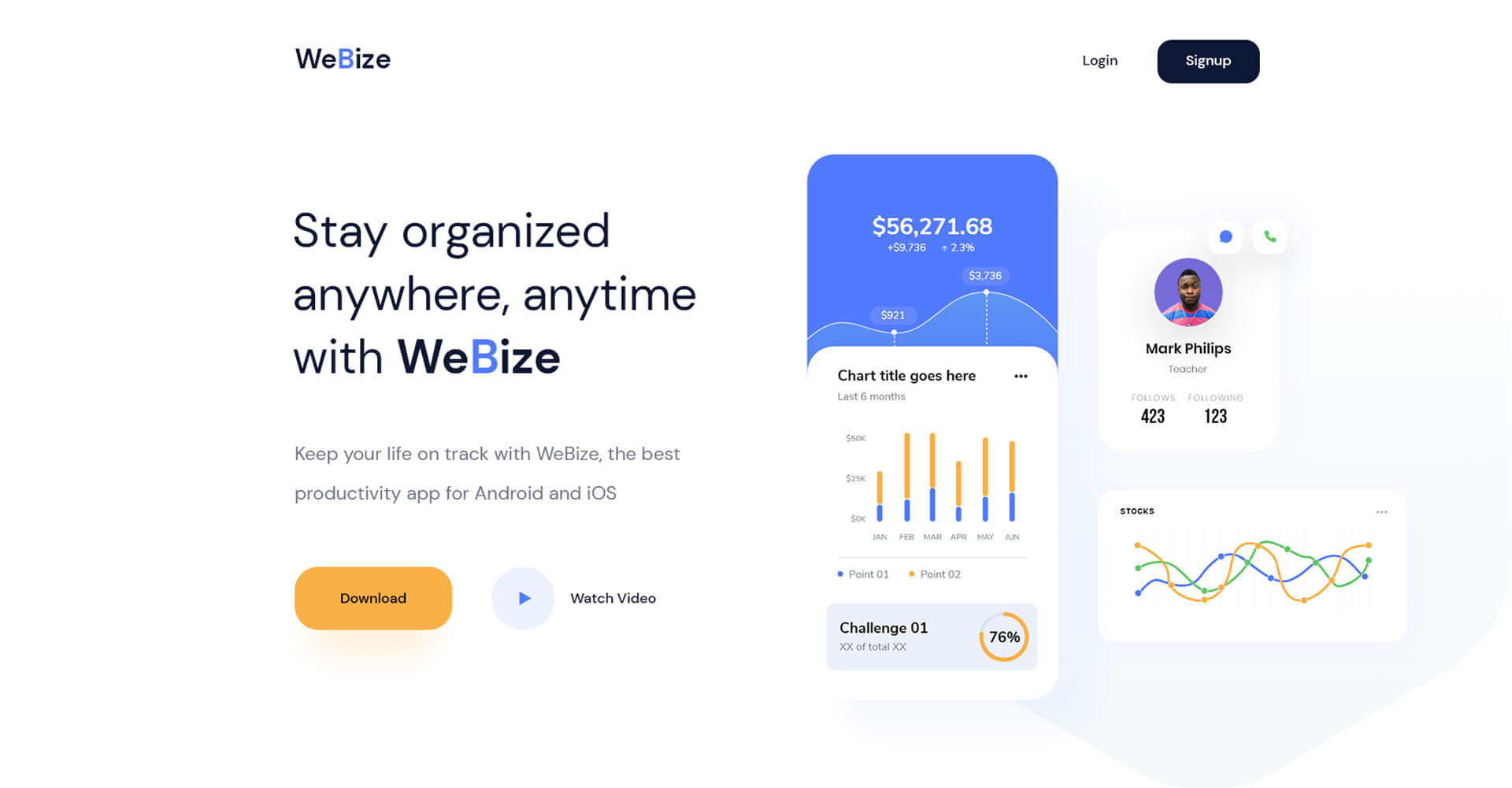 8. Get Interactive Videos On Website
As sliders, animated images, text more or less are used on any WordPress website design, but now video backgrounds are one of those top 10 latest trends lists. You can use compressed gifs and increase your site interactiveness. This type of unique background can easily grab your customers' attention and influence them on your website for a long time. 
Take a look at this detailed blog on "Top 5 Best Graphic Design Software Options For Beginners"
9. Beautiful Digital Transformation of Products
Products are the core of your business, so it has to be highlighted in distinct patterns during website design. The section has to be connected with the latest design trends more this year 2023 for WordPress sites. You can showcase products with interactive sliders, different shapes or illustrations can make it happen easily. That your targeted audiences can easily get involved with your products and create attachments.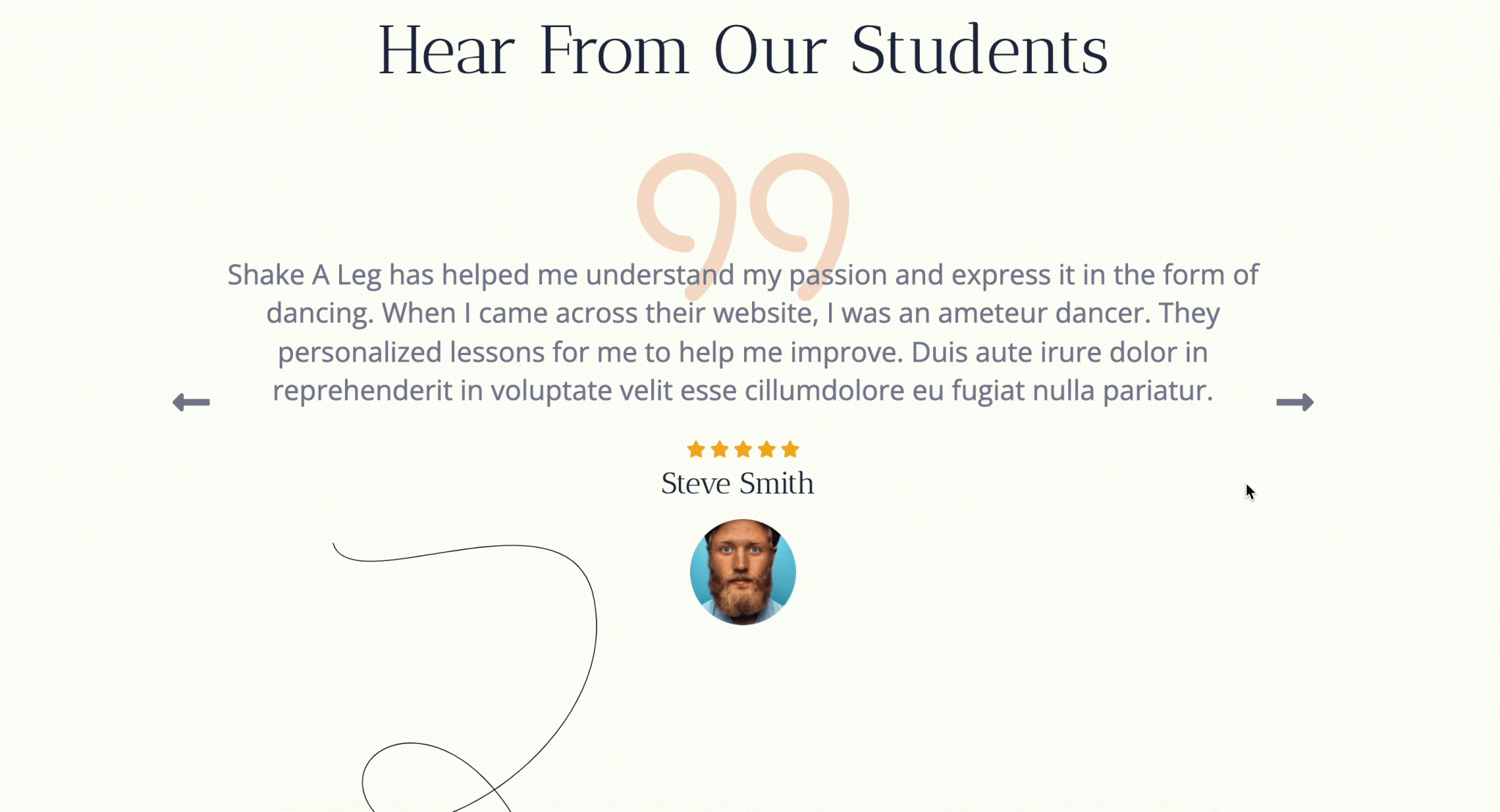 10. Use of Simple, Playful Font & Typography
Interactive typographies are mostly encouraged in this year's web design context. Among all types, elegant Serif fonts and interactive typographies are trending. Typography plays a vital role during design time because it makes your website content readable, and attractive in the eyes of your customers and visitors.
So be selective about your WordPress sites' fonts and typography in 2023. As people are now using the internet more, and day by day it's increasing, that's why using trendy typography is one of the vital essentials you have to meet.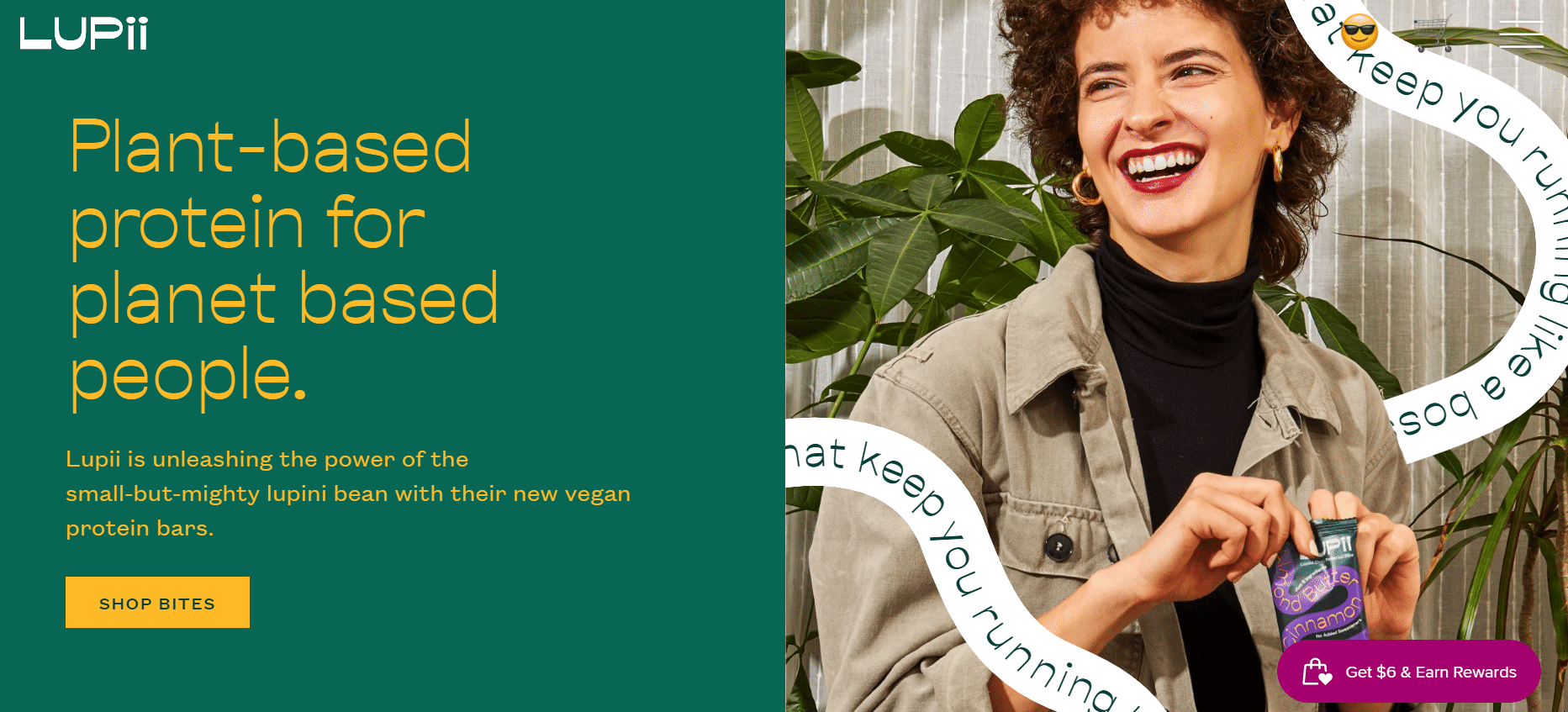 Image Source: Lupii
Explore The Latest Trends For WordPress Sites  In 2023
Now make your WordPress site more exciting for your visitors by following these top 10 latest trends for WordPress sites in 2023 and absolutely be on-trend. Hope you find this blog helpful and feel free to share your opinion by commenting below.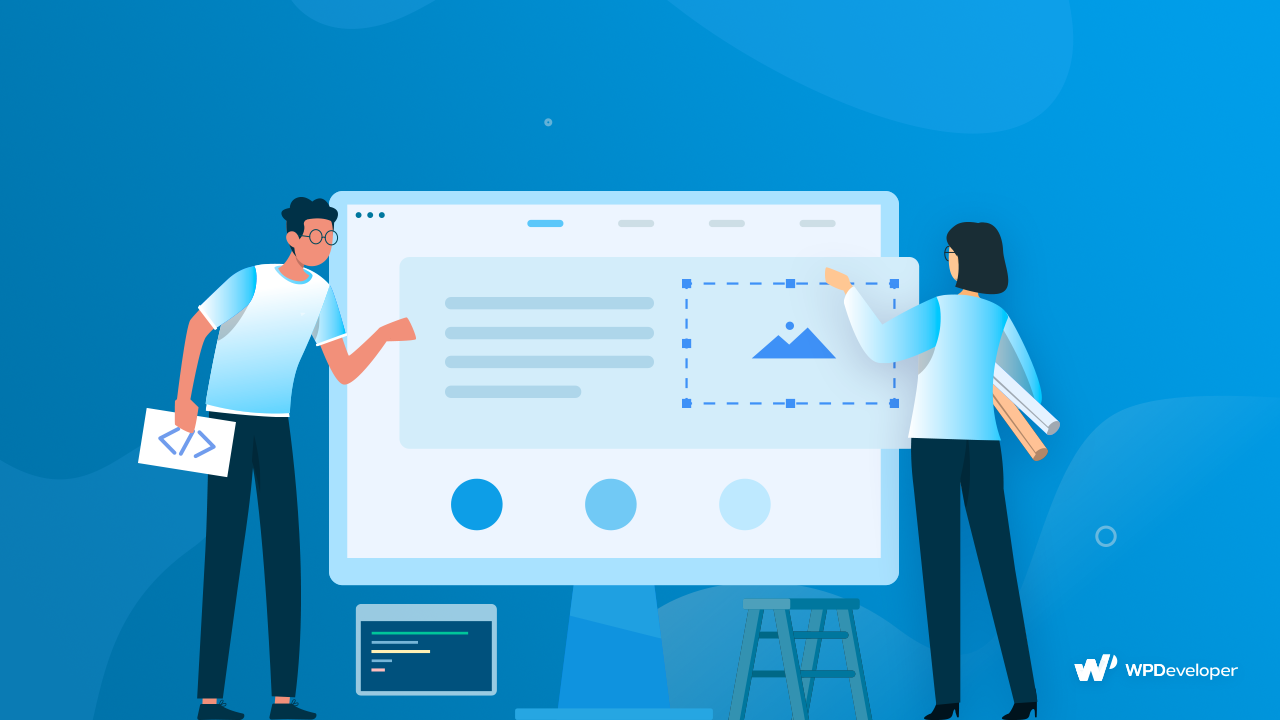 If you want to read more exciting blogs go through this link and don't forget to join our popular Facebook community to get attached with all WordPress experts.