As a business owner, you would definitely want to leverage any tool that can make your business more visible online and drive sales to your store. Fortunately, Google offers tons of powerful, advanced free and paid services to help set up your eCommerce business for success. In today's tutorial, we will show you how to do just that by verifying your Google My Business account.

What Is A Google My Business Account? 
Before we dive into how you can verify Google My Business account, let's clear the differences between Google Business Profile and Google My Business account. If you are an eCommerce store owner, you will need to use both to drive traffic and sales to your shop.
Google Business Profile is a tool that lets you manage your business's online presence in a multitude of ways. For instance, you can make important information about your business available to site visitors when they look up your store on Google, such as your operating hours, street address, map location, products and more.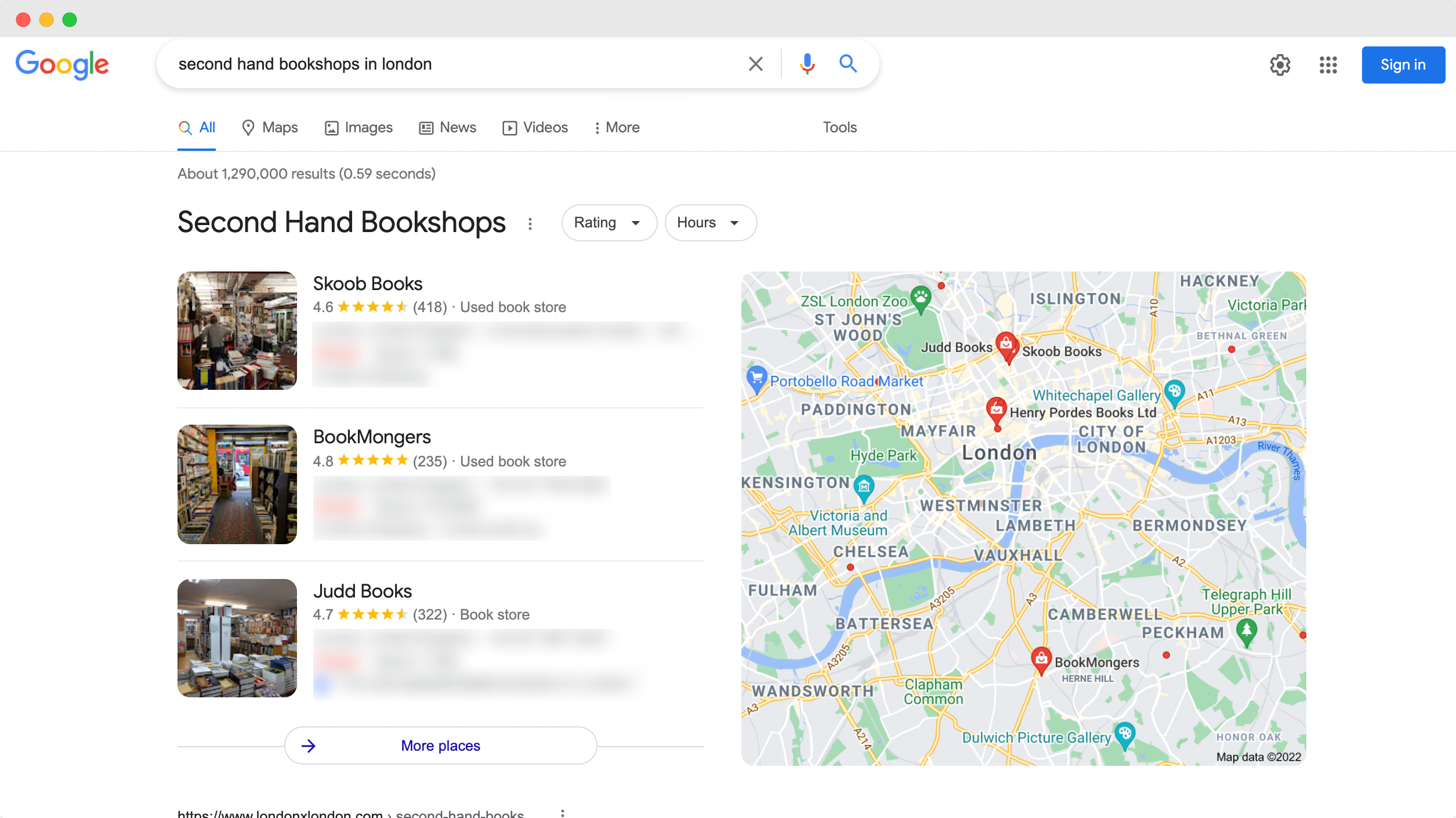 On the other hand, Google My Business is a powerful tool that lets you effortlessly manage your Google Business Profile and help site visitors find your store and products more easily. With Google My Business, you can manage the information displayed with your Google Business Profile, customize it and much more. 
In other words, Google My Business is a separate entity from Google Business Profile. With the former, you can basically enhance your Business Profile to make your store rank higher on search results pages, interact with your customers and more. Below, we take a look at how having a Google My Business account can benefit your store. 
Three Reasons You Should Create Google My Business Account
Now that we understand the difference between Google My Business account and Google Business Profile, let's check out the main reasons why it is so important for any store owner to create and verify Google My Business account.
You Can Easily Engage And Retain Your Customers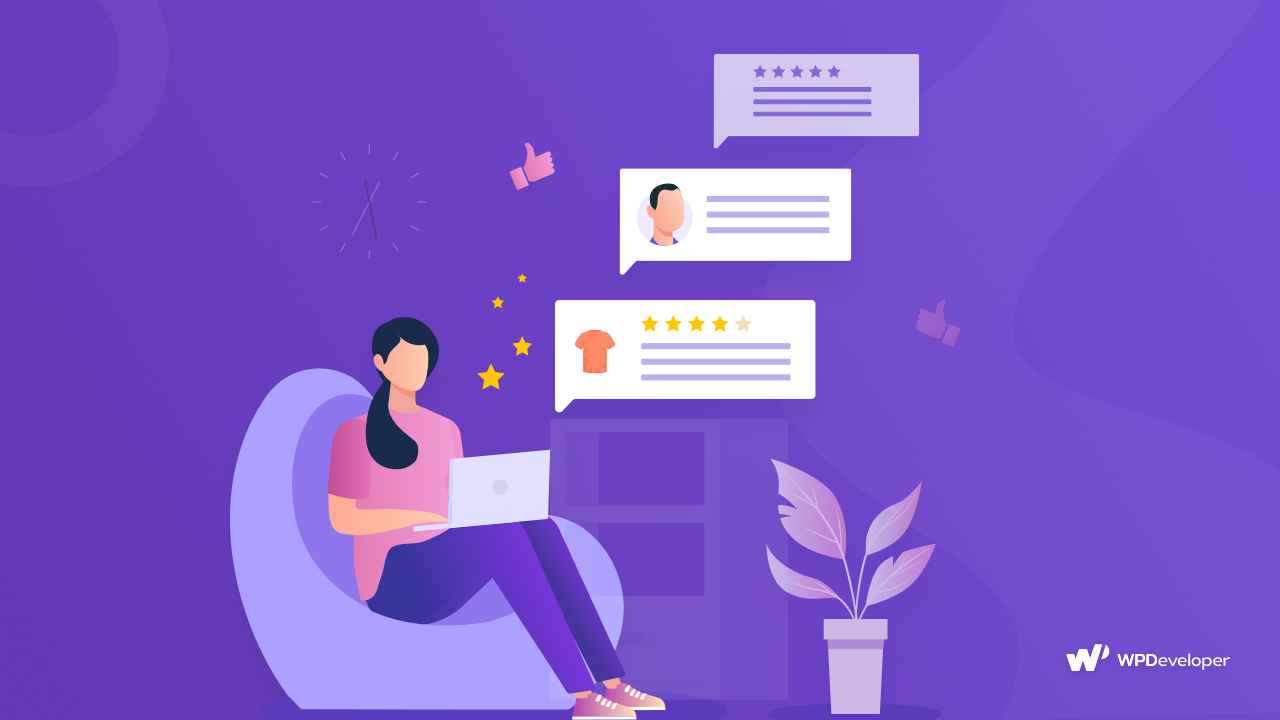 Without a Google My Business account, you won't be able to respond to your Google reviews or any incorrect information that others share about your business. This makes it difficult for you to engage with customer reviews and retain them. You might even risk losing traffic and getting a poor reputation, as Google reviews is one of the major factors for both search engine ranking as well as for consumer buying decisions. 
You Can Have A Competitive Edge In The Market
Being able to respond to your Google reviews, and ensuring that your business information is always up to date can give you competitive advantage. You will also be able to give your customers more ways to connect with you, decide which photos of your business site visitors should see and more. 
You Can Optimize Your Store To Rank For Specific Keywords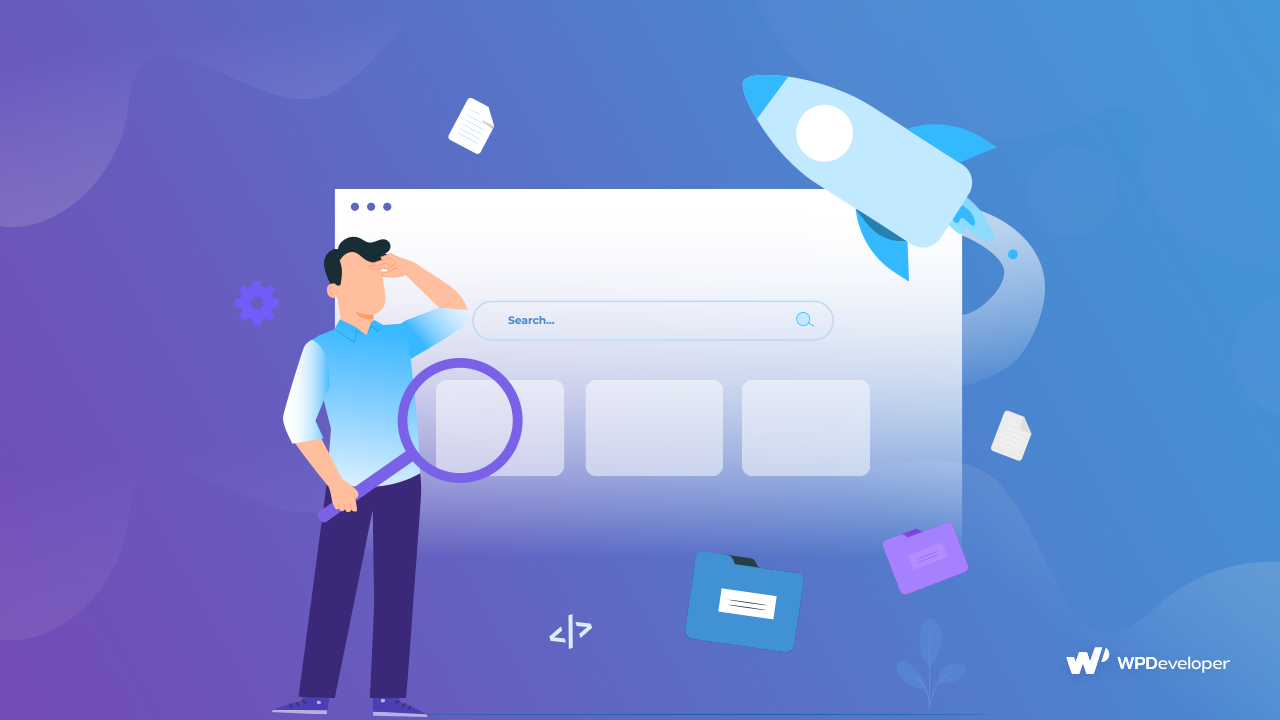 While having a Business Profile definitely makes your store more visible in the sense that it becomes visible on Google search results pages, in order for your business to rank for specific keywords that your customers may use, a Business Profile is not enough. You will need a Google Business account if you want to rank higher than your competitors for specific keywords related to your products or services.
Things You'll Need To Verify Your Google Business Account
As you can see, having a Google Business account is a must-have for any store owner. But to get started and verify Google Business account, you will need a few things as given below.
👉 Google Account: this may seem obvious, but in order to get started with a Business Profile or Google Business account, you will need to have a Google account first. Typically most eCommerce store owners maintain two different Google accounts, one is their personal account and the other is dedicated for their professional work.
👉 Google Business Profile: this is your business listing on Google. When you create a Google Business Profile, your store will show up on Google search results pages.
👉 Google My Business Account: when you create this account, you will be able to manage and enhance your Business Profile. 
Guide: How To Verify Google My Business Account?
After you have created the accounts mentioned above, follow these steps below to verify Google My Business account. 
Step 1: Create A Google Account For Your Business
When you are creating a Google account, you can easily create one for your business as well in the same process. Just scroll down to the 'Create Account' button as shown below and click on it. A drop-down menu will appear where you will have two options: 'For myself' and 'To manage my business'. Choose the latter.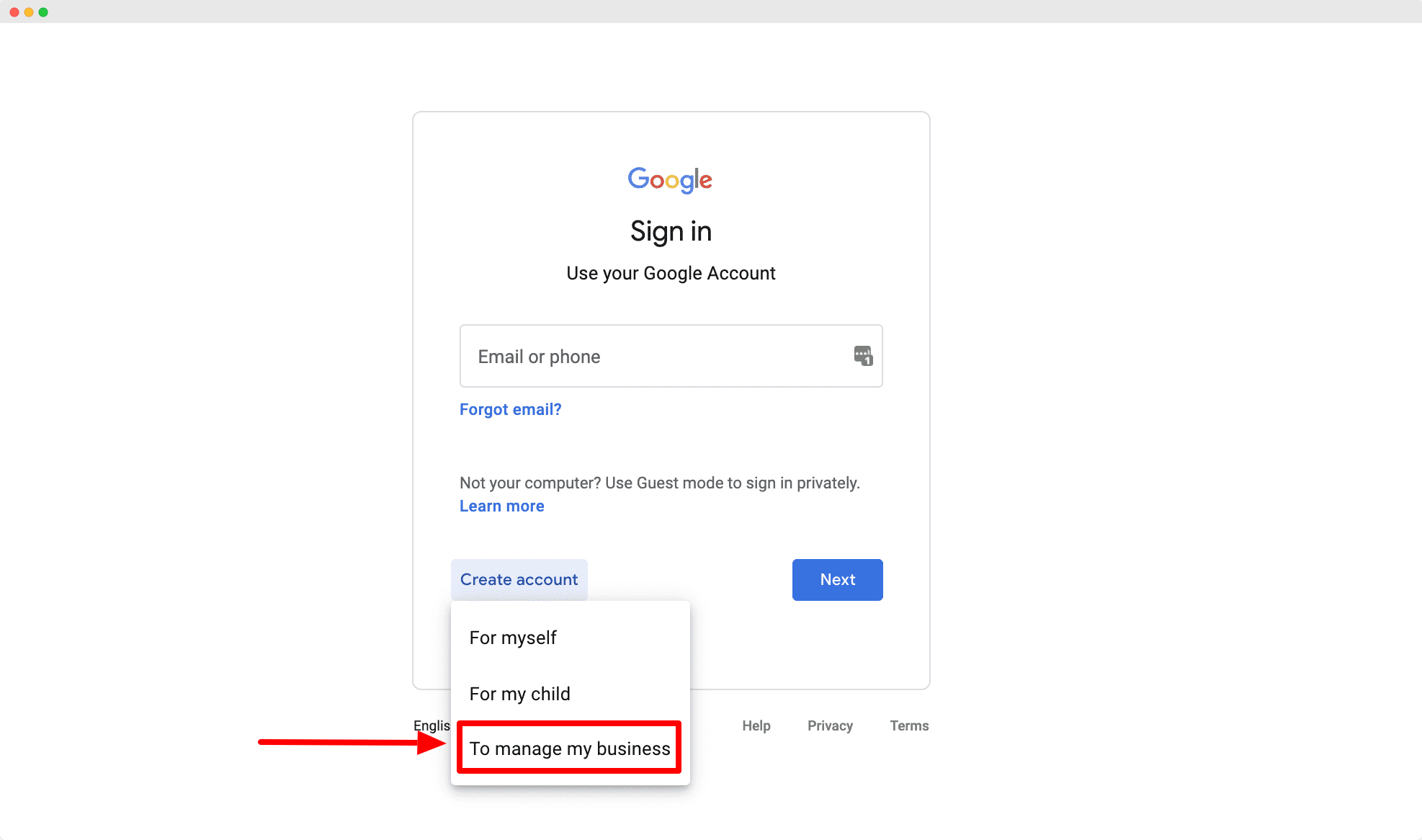 Step 2: Create Your Google Business Profile
Creating your Google Business Profile is quite simple and easy to do as well. Go to Google Maps and type in your business's name in the search bar. When the 'Add a missing place' option comes up, click on it.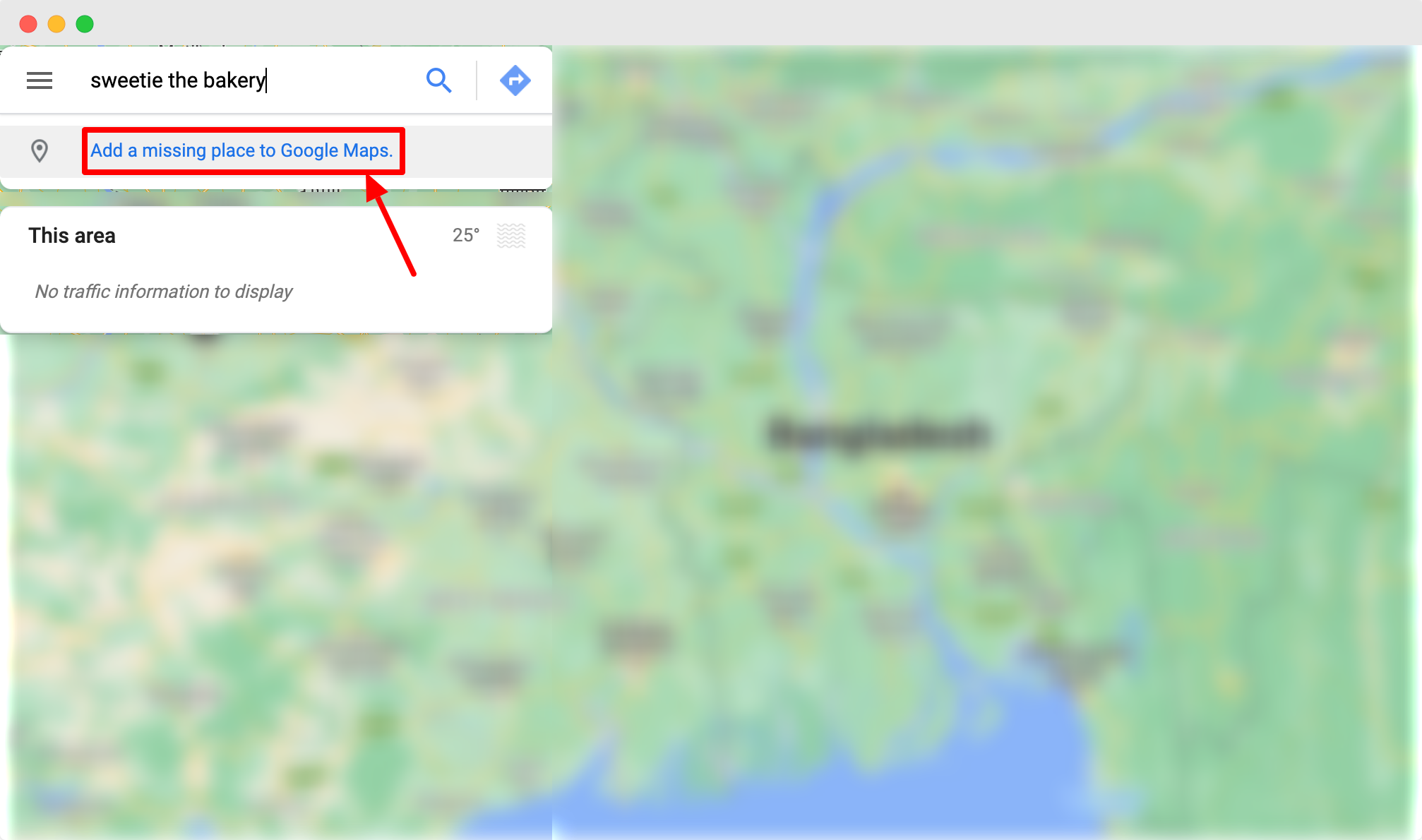 A popup will appear where you can add relevant information about your business such as the name of your business, category, location, and more.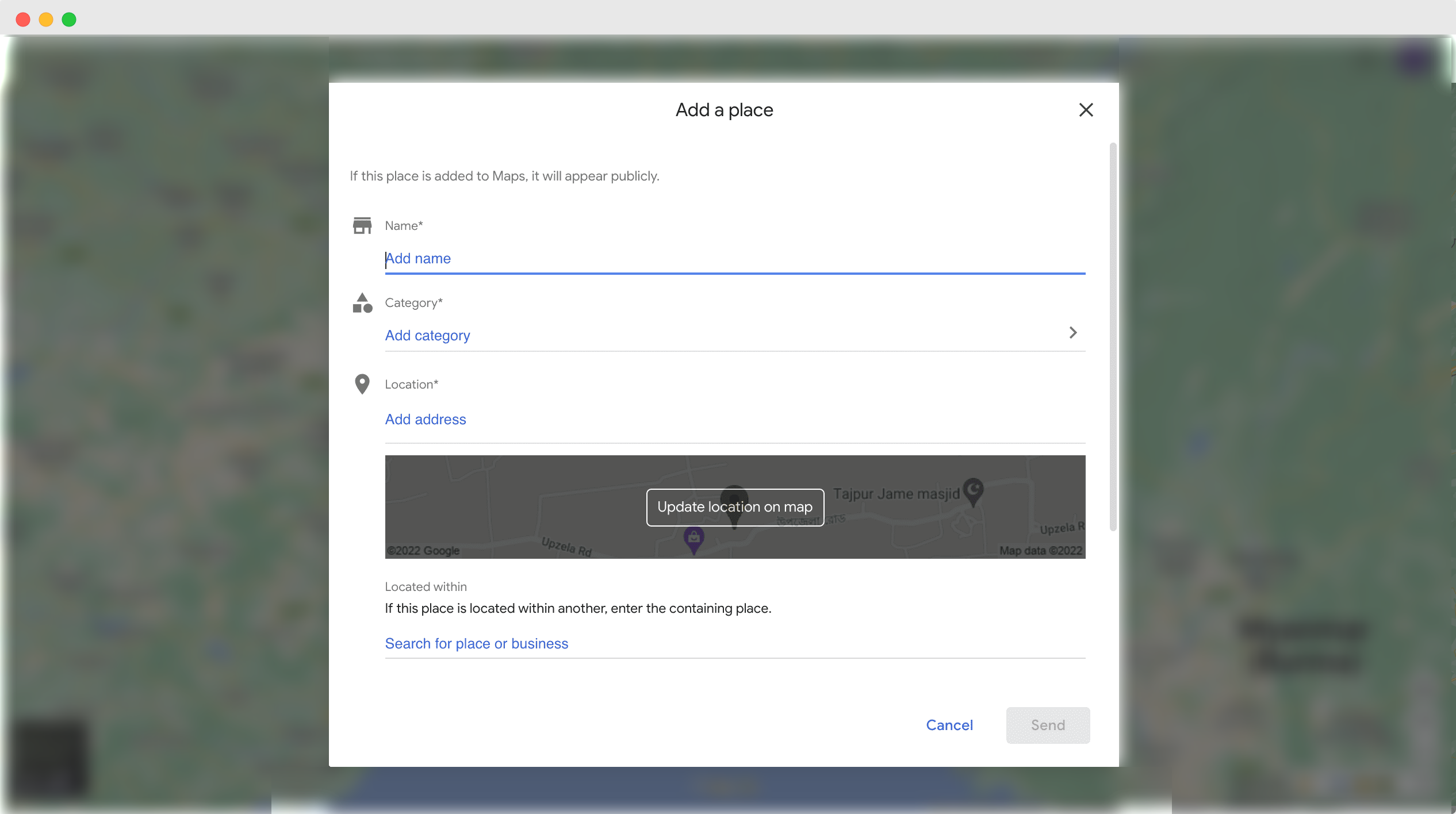 Note how there is an option to 'Claim this business'. Without a Google My Business account, you will not be able to use this option and verify your business. For that, you need to move on to the next step.
Step 3: Sign Up For A Google My Business Account
Here we will show you how to create a Google My Business account. Head over to Google My Business web page and click on the 'Manage now' button.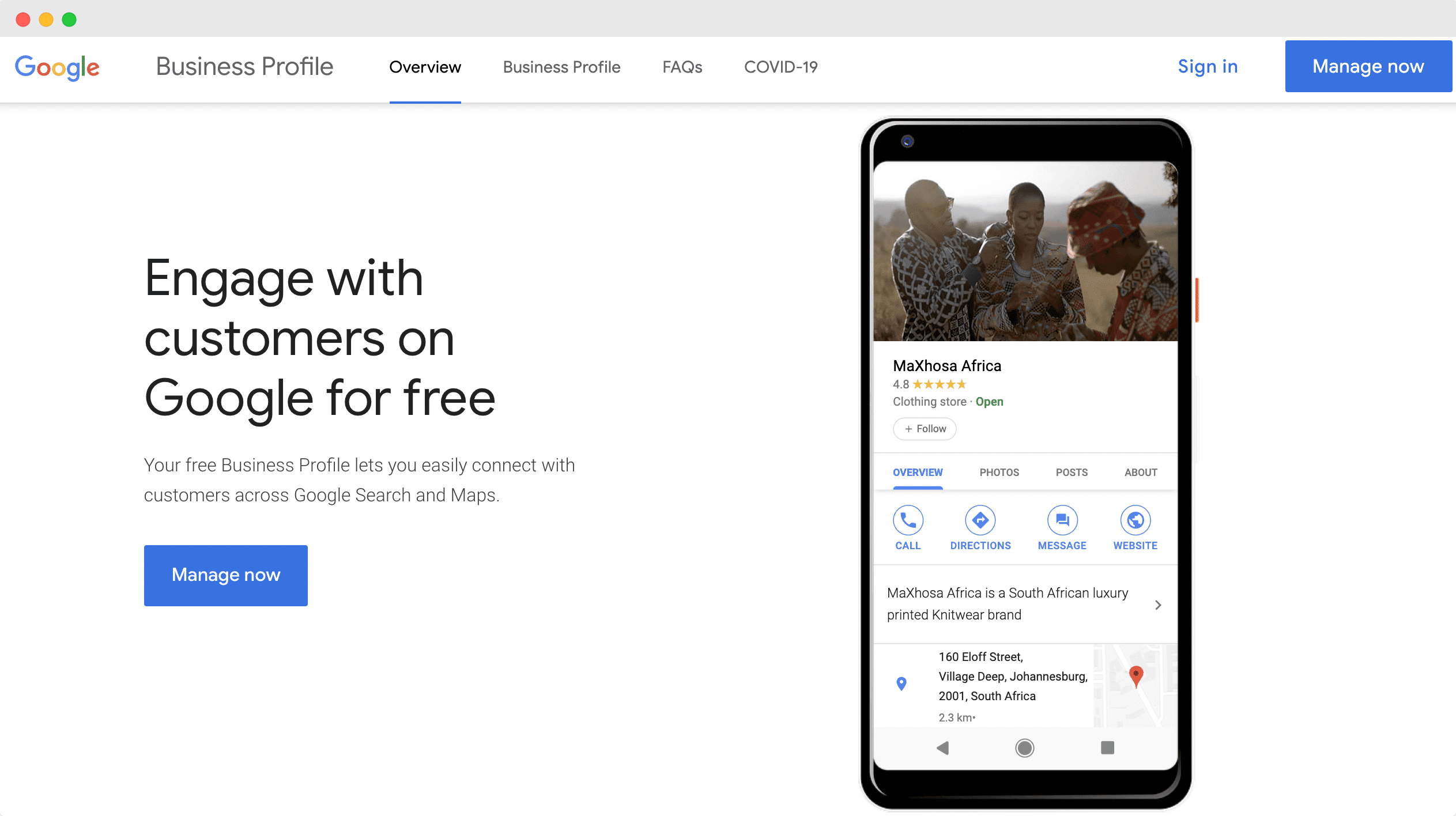 Next, you will be prompted to enter some required information for your business. Fill in the necessary fields so you can create your Google Business account and verify it.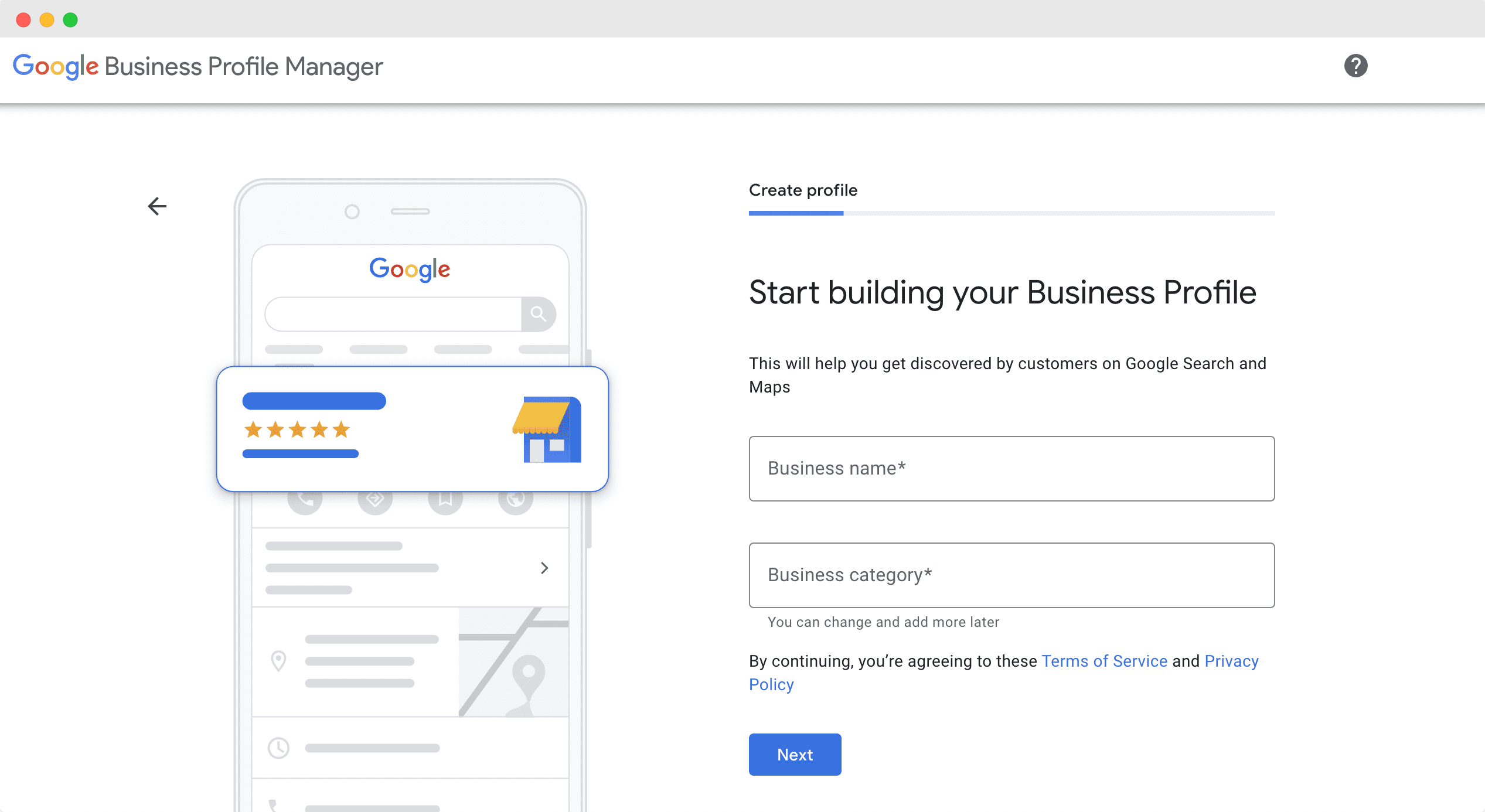 Step 4: Verify Your Business & Connect To Google
Now it's time to verify your business and claim your ownership. To do this, search for your business's name in Google. When your business comes up on the search results pages, there should be an 'Own this business?' option. Click on it to verify your Google My Business account.
This will take you to a new page where you have to click on the 'Manage Now' button and be prompted to provide information that will prove you are the rightful owner of this business. 
Bonus: Set Up Your Business For Success With Google Shopping
As we mentioned before, Google provides tons of free and premium tools and services that you can use to scale your business. For instance, if you are using Google Analytics for your online business, then check out this detailed guide on how to leverage Google Analytics visitor count alerts to skyrocket sales.
Enjoyed this post? Subscribe to our blog for more tutorials or join our friendly Facebook Community.