WordPress is one of the popular website-building platforms and comes with fulfilling some basic SEO configurations. But to make your WordPress site full SEO friendly, you have to know about WordPress site SEO checklists to go with. Not only that, you need to regularly optimize your website for SEO even after your website is live. This will help you reach out to your targeted audiences and rank higher on search results pages.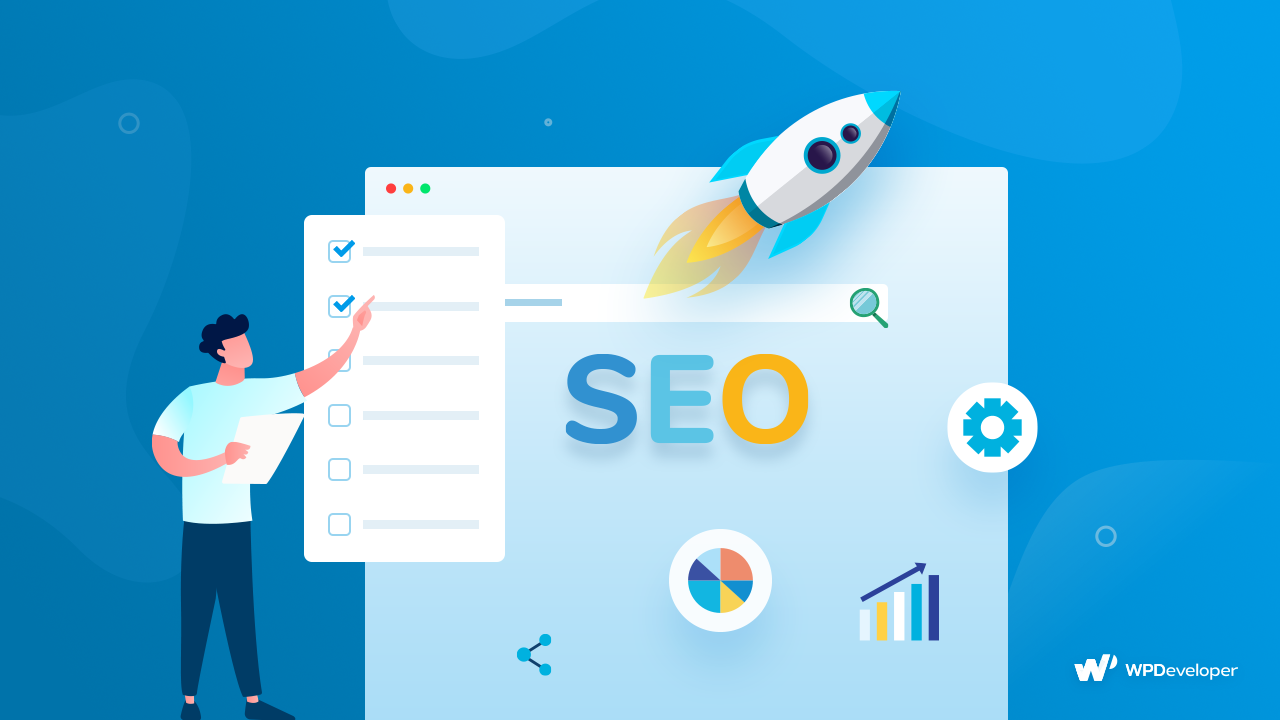 Building a website in WordPress is very easy even without codes. And making your website completely SEO optimized should be one of your top priorities first. Because a well-optimized website for SEO can easily help you rank higher on search engines and take you to your right audience base without a short time. 
You have to work continuously on improving your site SEO, check out the overall results, and take further steps for SEO enhancements. Here, you will get to know all about giving a complete guide for WordPress SEO checklists that comes with 10 tips to boost your website traffic right away. Get started!
WordPress Site SEO Checklists: 10 Tips To Boost Your Website Traffic
WordPress helps you configure your website for SEO in a very effortless way. You can get a lot of facilities using a content management system to make your website rank well on search engines. But you also need to make sure that your WordPress site is maintaining the search engine's basic SEO standard. If not configured then you have to work for it. Check out below all WordPress site SEO checklists and upgrade your thinking one step ahead:  
1. Get The Best Hosting Service Provider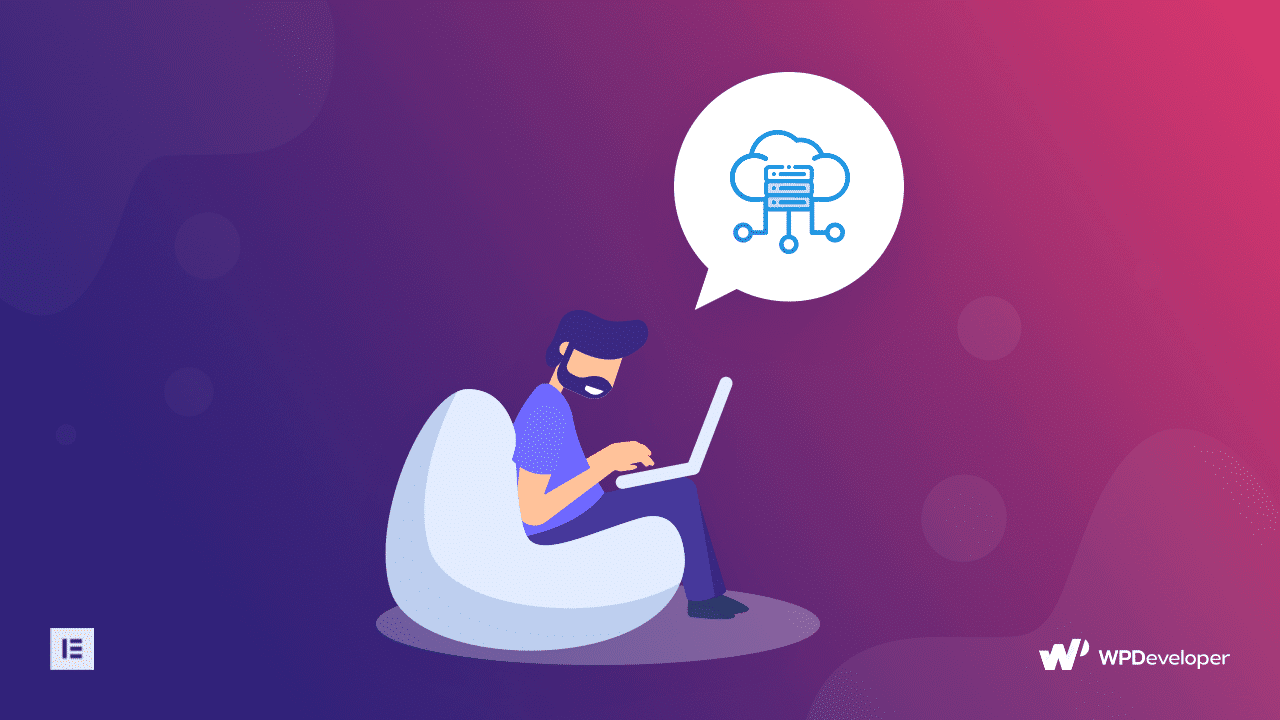 When you are planning to create an SEO-friendly WordPress site, then choose your hosting service provider wisely. This is for beginners who are in the planning phase. And if you already have your best hosting service provider then the next steps are for all.  
A secure hosting service provider is needed for assuring your site's security, spread, uptime, and all in detail. This can all happen easily if you get the best WordPress hosting service providers like Bluehost, DreamHost, SiteGround, etc. 
2. Create A Responsive & Lightweight Site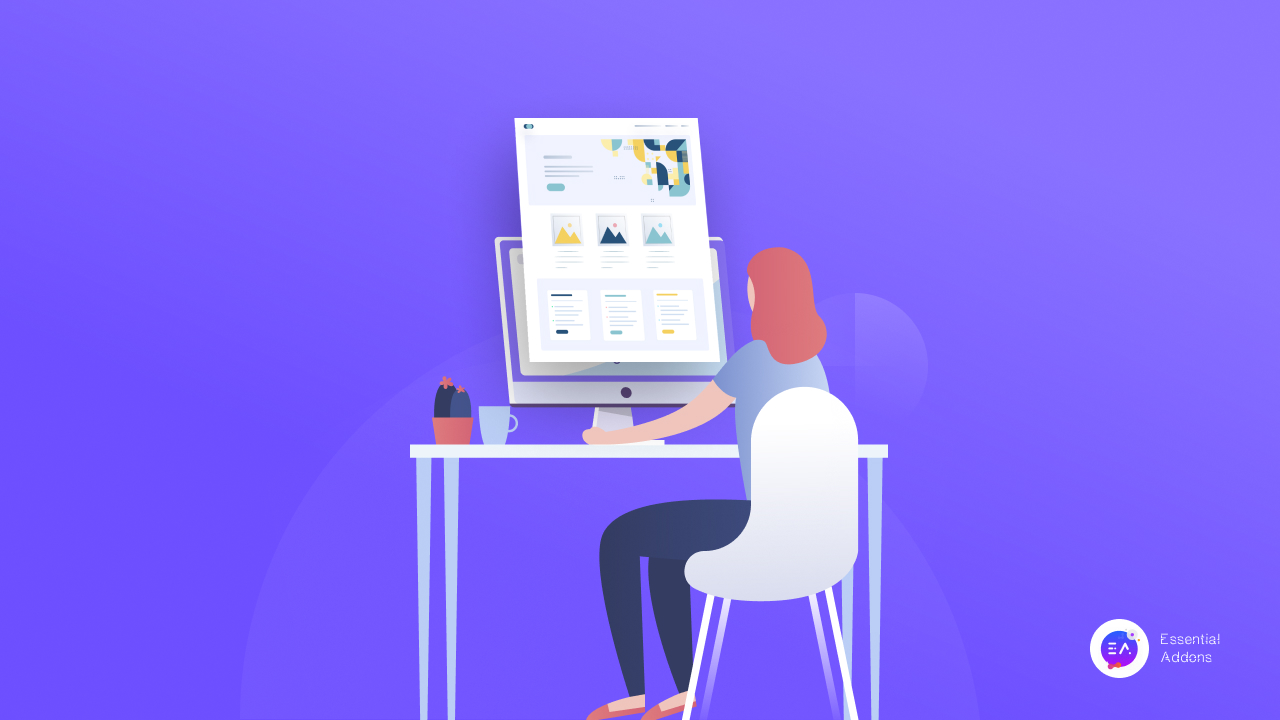 When you are planning to ensure your website is SEO optimized, make sure you have created a responsive, and make it specially optimized for mobile devices. As the maximum ratio of users uses mobile devices, so if you make a mobile responsive website, the search engines also help you rank your website higher. 
Besides, your WordPress website should be lightweight using effective codes, third-party plugins, themes to choose carefully. If you choose wisely how your WordPress site is going to be constructed can help you make your website fast loading and ensure speed.  
3. SEO Optimized Your Website Content 
The major relevance of WordPress site SEO checklists depends mostly on updating your site content with proper keywords, phrases, and links. Your text and images both should be SEO optimized with your researched keywords. You have to look for which search terms users are looking for and align them with your business needs to get your targeted audiences from each corner of the globe. You can use Google Keyword Planner, Keywordtool.io., etc to create your keyword list and accordingly update with times. 
4. Optimize XML Sitemaps For Google Indexing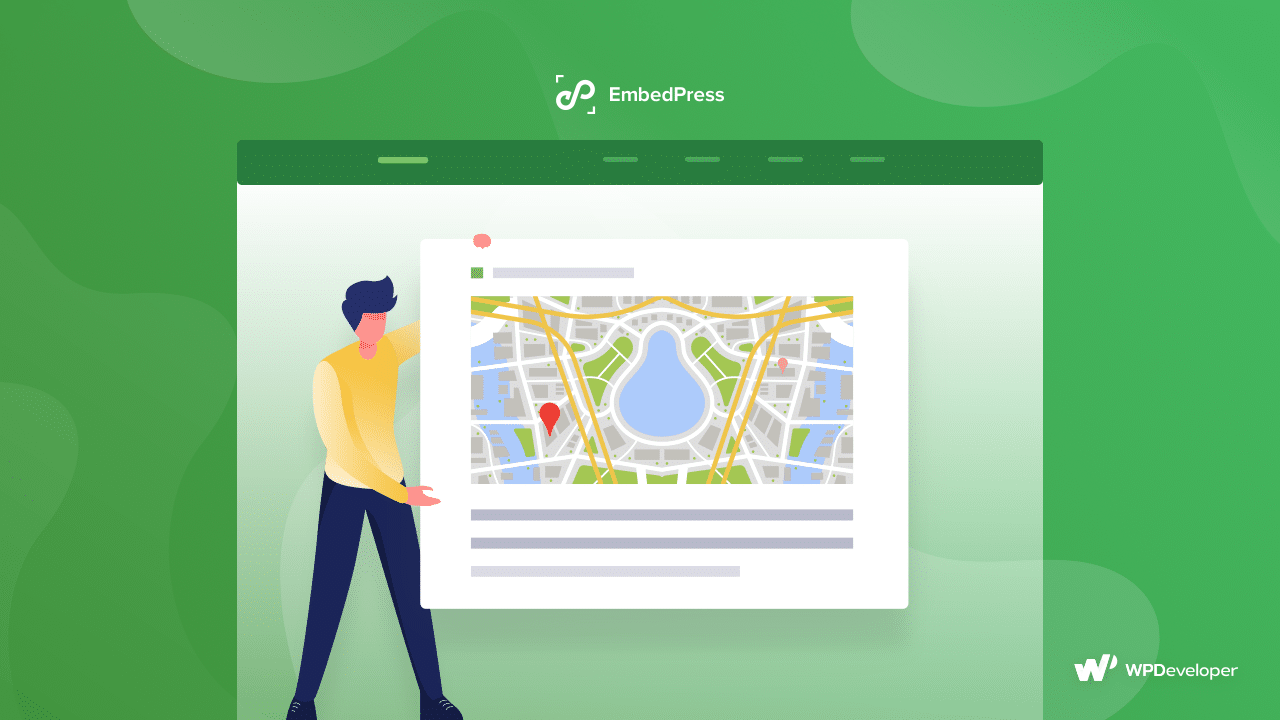 A sitemap is necessary for WordPress site SEO checklists to any other type of website. That helps Google or other engines to know which of your site pages they should use on indexing and crawling for further. Your entire structure or blueprint resists in site maps. 
And on WordPress, it comes in handy to create because of the XML Sitemaps plugin and other relevance. If you install this plugin, you can then easily generate your WordPress site sitemap available on google indexing and enrich your site SEO instantly. 
5. Check Your Site's Visibility Settings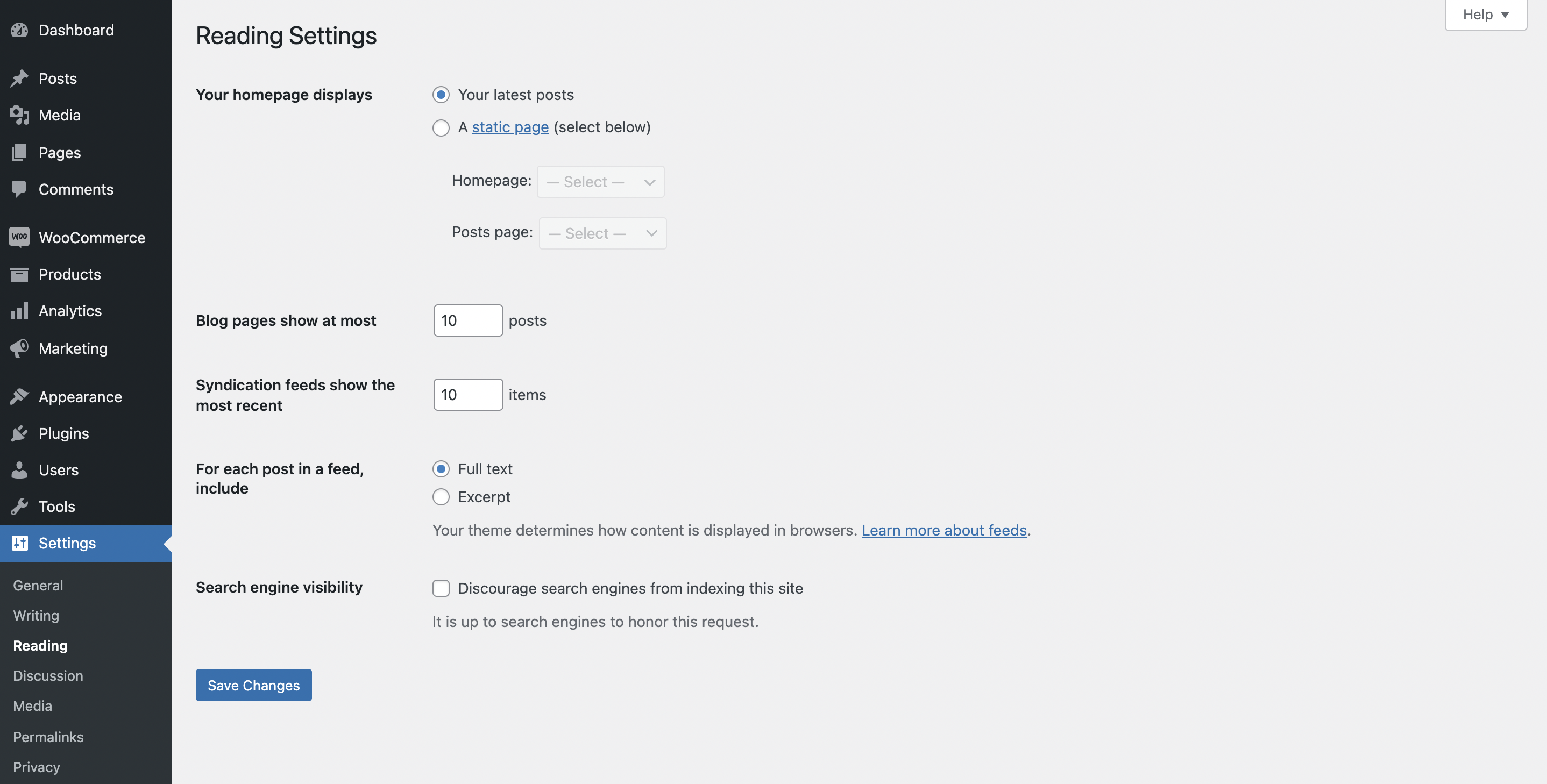 WordPress comes with the feature called 'discourage search engines from indexing and it is mostly used during the time developers somehow work on the backend or won't make your site live. This option is selected for not letting your website be available for search crawling and rank. So you should have checked this option is not selected on your site when your site is live. To check it out navigate to WordPress dashboard Settings > Reading and make sure it is unticked.  
6. Create SEO Friendly Permalinks
SEO-friendly permalinks are one of the top priorities when you want to make your website rank on search engines. For WordPress, this can easily be done using the best WordPress link redirection, shortening, and tracking solution. If you wisely choose, you can customize your website URLs, accordingly shorten, redirect and manage all from one place. 
Because website-friendly permalinks help search engines to rank your website during the time of crawling. But make sure your link's URLs are confined with relevant keywords and customization.  
You can choose BetterLinks the latest best link management plugin for WordPress. You can redirect your website links, shorten accordingly with keywords, manage affiliates, campaigns and analyze all results in advance using its in-built Analytics. And a lot more advancement you will get with this amazing link management solution. 
7. Find Out & Recover All Broken Links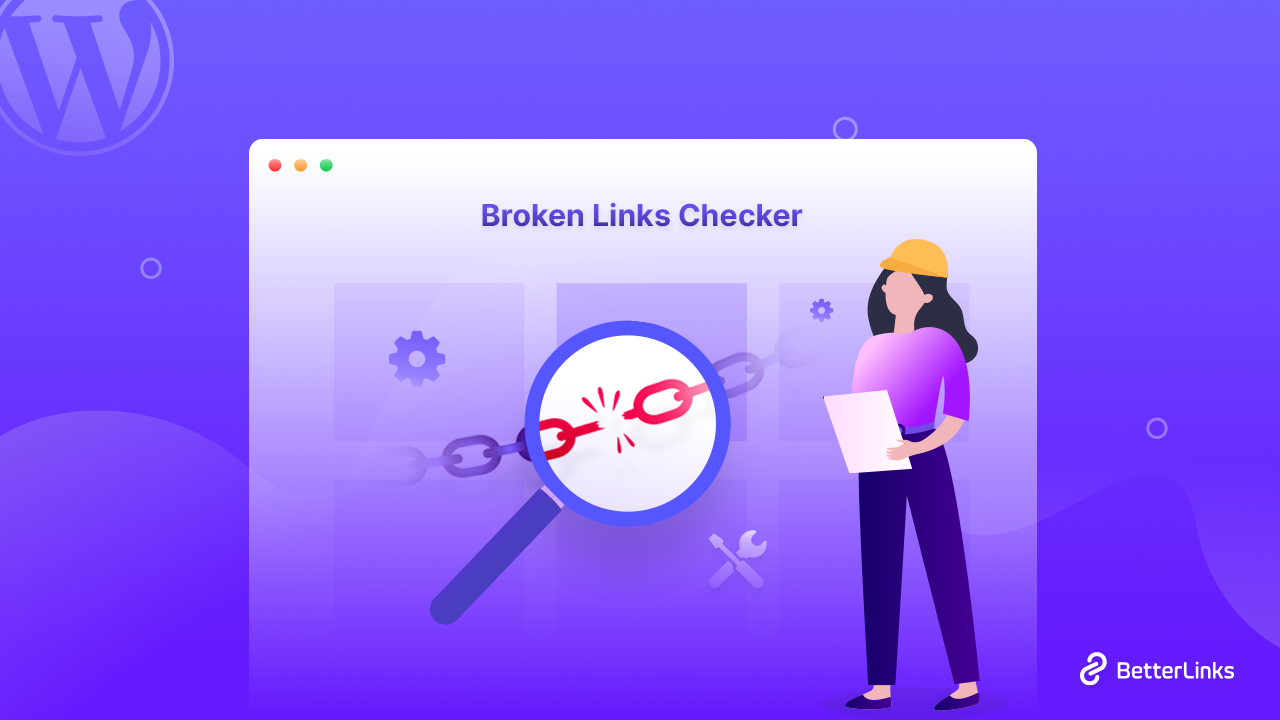 Look forward to any broken links that are present on your website or not. Give it a thorough check to see if your website has any links, line header, footer links, blog posts links, CTA links, or others that are working fine. And if not you can on the spot search and fix any broken links and make your site smooth, effective. 
You can be a forward thinker to get a complete link management solution for your WordPress site. And make sure your WordPress site SEO checklists are entirely done finding broken links and fixing them accordingly.  
Learn More: Top WordPress Maintenance Tips To Keep Your Site Running Smoothly
8. Get SSL Certificates For Website 
Google ensures that SSL certification aka HTTPS encryptions is necessary for ranking your website. This is one of the top WordPress site SEO checklists. So you should ensure that your website uses HTTPS. And if not, then you can have a conversation with your hosting provider or developer to help you get SSL certified right away. 
9. Configure Canonical URLs To Avoid Duplicate Content
You have to look for duplicate content on your website, and fix it accordingly. Because Google will ban it if your website consists of duplicate content. It may create copyright issues. That's why to make your duplicate content unique from one website to another, you have to use canonical URLs. 
So that search engines won't recognize the same content duplicate and help you rank instead.  You can use a complete SEO Plugin like Rank Math, Yoast's, or others to create canonical URLs for duplicate content of a website. 
10. Fix Crawl Errors in Google Search Console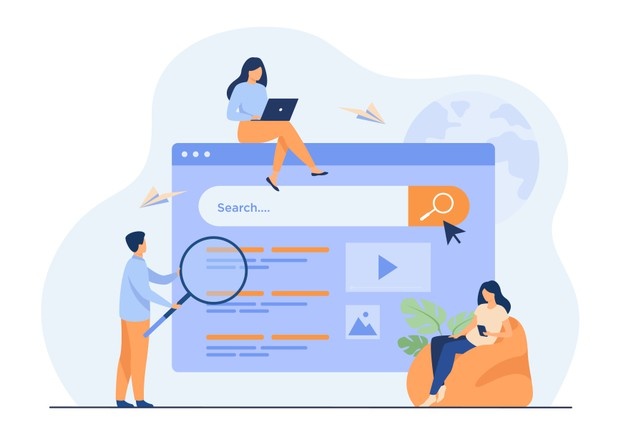 To make sure your website is working properly on search engines, you should check for crawl errors in Google Search Console and fix them on an instance. You can check it once a week to see if any issues occurred, if yes, then you will be able to know and solve the crawl issue immediately. 
Also, check your robots.txt file to be assured of not blocking any website link that should be on air. These updates are mandatory to take on WordPress site SEO checklists to boost your website traffic.
Optimize Your Site SEO & Boost Website Traffic Now
If you follow this WordPress site SEO checklist with 10 tips, you should be able to optimize your website with proper SEO guild. That eventually helps you boost your site traffic and engagement right away. This blog is all about advancing your knowledge about WordPress SEO with proper steps to follow.
Bonus Tips: Check Out Some More Essential Blogs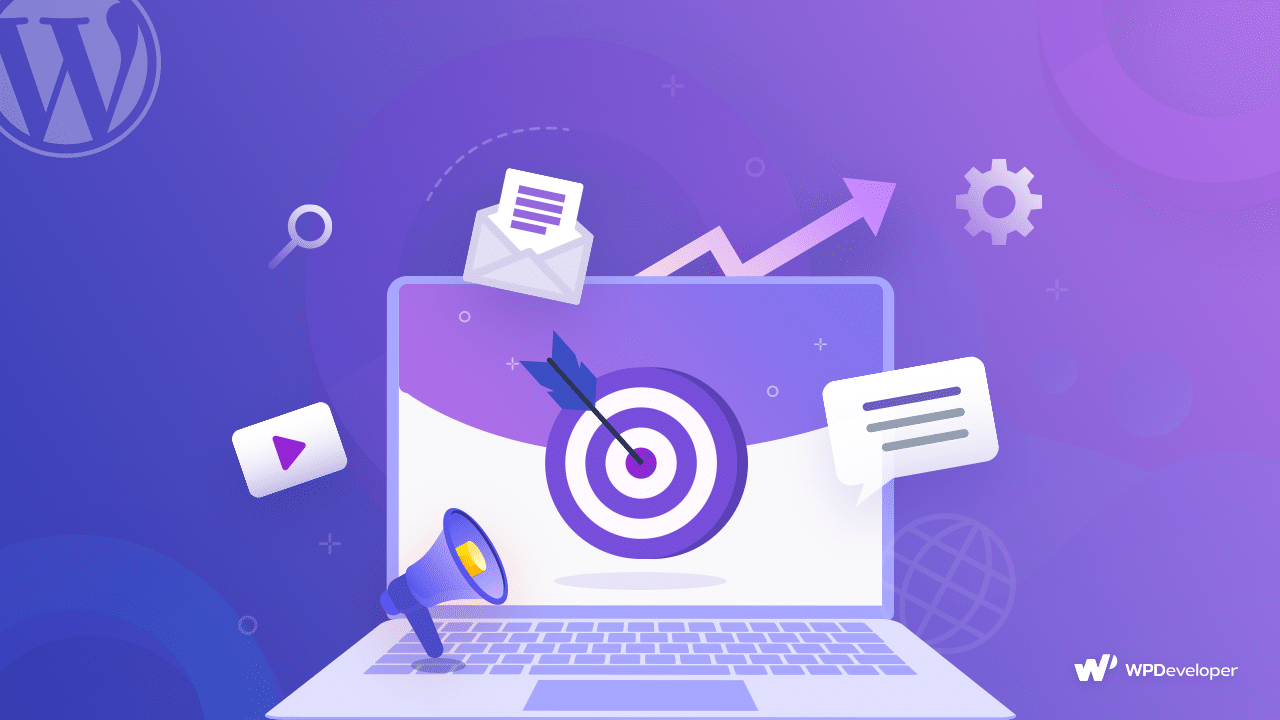 If you want to read more exciting tutorials, tips and tricks, and hacks, subscribe to our blog, and don't forget to join our popular Facebook community to get attached with all WordPress experts.