This 23rd February, we celebrated and honored International Mother Language Day here at WPDeveloper with an exciting event – The WPDeveloper Bengali Translation Day. Enthusiasts and users from all over the Bangladeshi WordPress Community took part to spend the day translating some of the most popular plugins and tools, and achieving wonderful WordPress Contribution badges! 🏆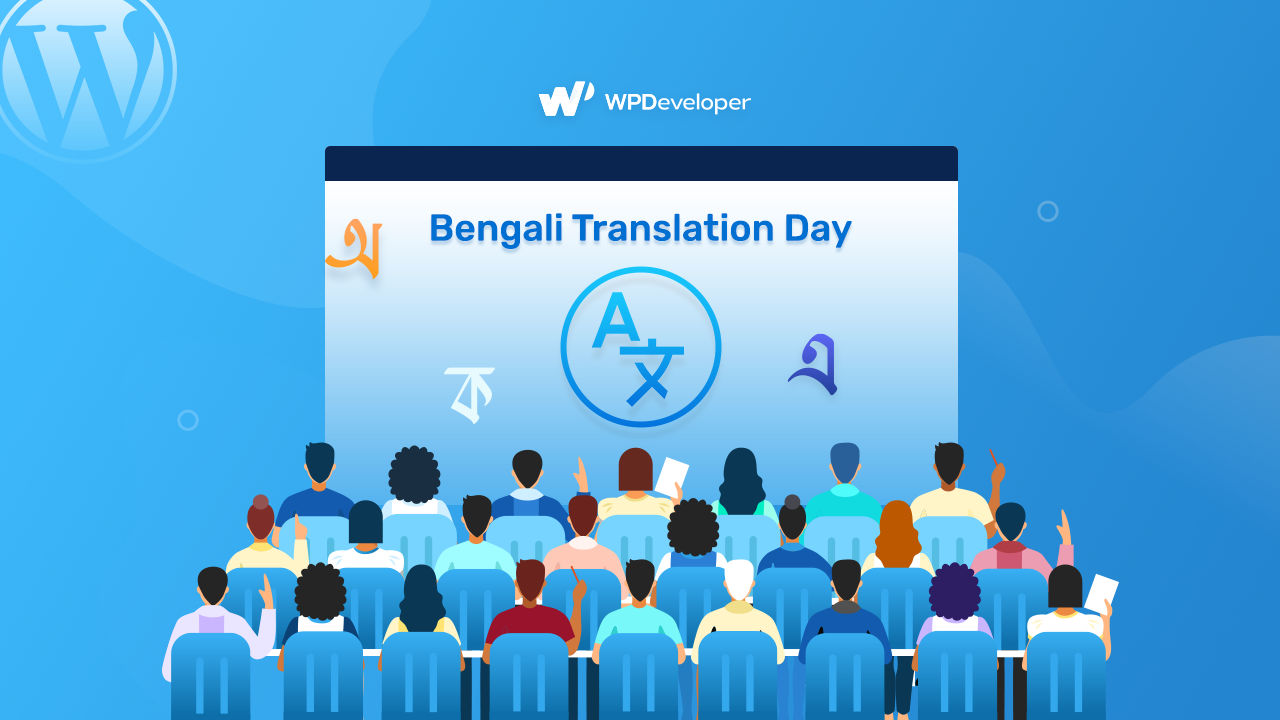 The most exciting and encouraging part of the WordPress community is that you can contribute as a translator of any plugin. To help the Bengali WordPress community become more active in WordPress translation, WPDeveloper launched the Bengali Translation Day. In this pleasant event, participants from various organizations came together and actively contributed to translating several plugins into Bangla. Let's dive in and find out how the day was celebrated. 
Behind The Story: Why We Organized The WPDeveloper Bengali Translation Day
As a software company, the WPDeveloper team wanted to celebrate this honorable International Mother Language Day with a unique and different approach. Following a brainstorming session, WPDeveloper's CMO, Afshana Diya, decided to host this event with the purpose of encouraging the Bengali community to become more involved in WordPress and to commemorate this day by adding to the WordPress Bengali lexicon. We made all of our plugins available for translation to our participants so that these can be accessible by Bangladeshi users.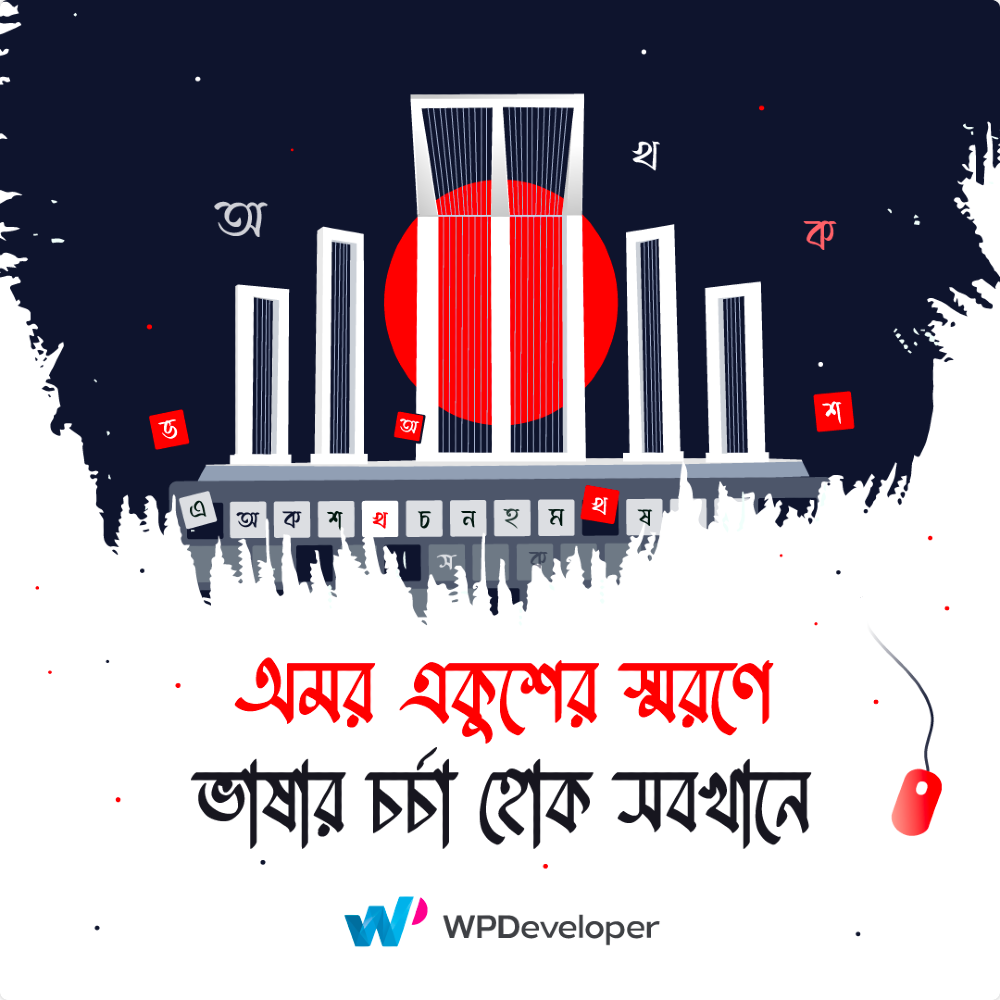 Significance Of International Mother Language Day For Us
If you don't already know that the origin of International Mother Language day started in Bangladesh and was approved by UNESCO in 1999, it is one of the most important national days. To promote cultural and linguistic diversity, 21st February is celebrated worldwide. It is the day when Bangladeshi people fought for their mother tongue and made a tremendous sacrifice.
Inclusivity Through Language: Why Plugin Translation Is A Notable Contribution
WordPress plugins are usually developed in English to make them easily accessible to users around the world. But imagine if the plugins and tools were available in multiple native languages?
User experience will be instantly enhanced as everyone, regardless of where they are from, would be able to understand what each string and feature of the plugins mean exactly. It will also increase the efficiency of the plugin's usability. Moreover, WordPress plugin translation increases the inclusivity of people from all languages and all countries, enhancing the community bonds significantly.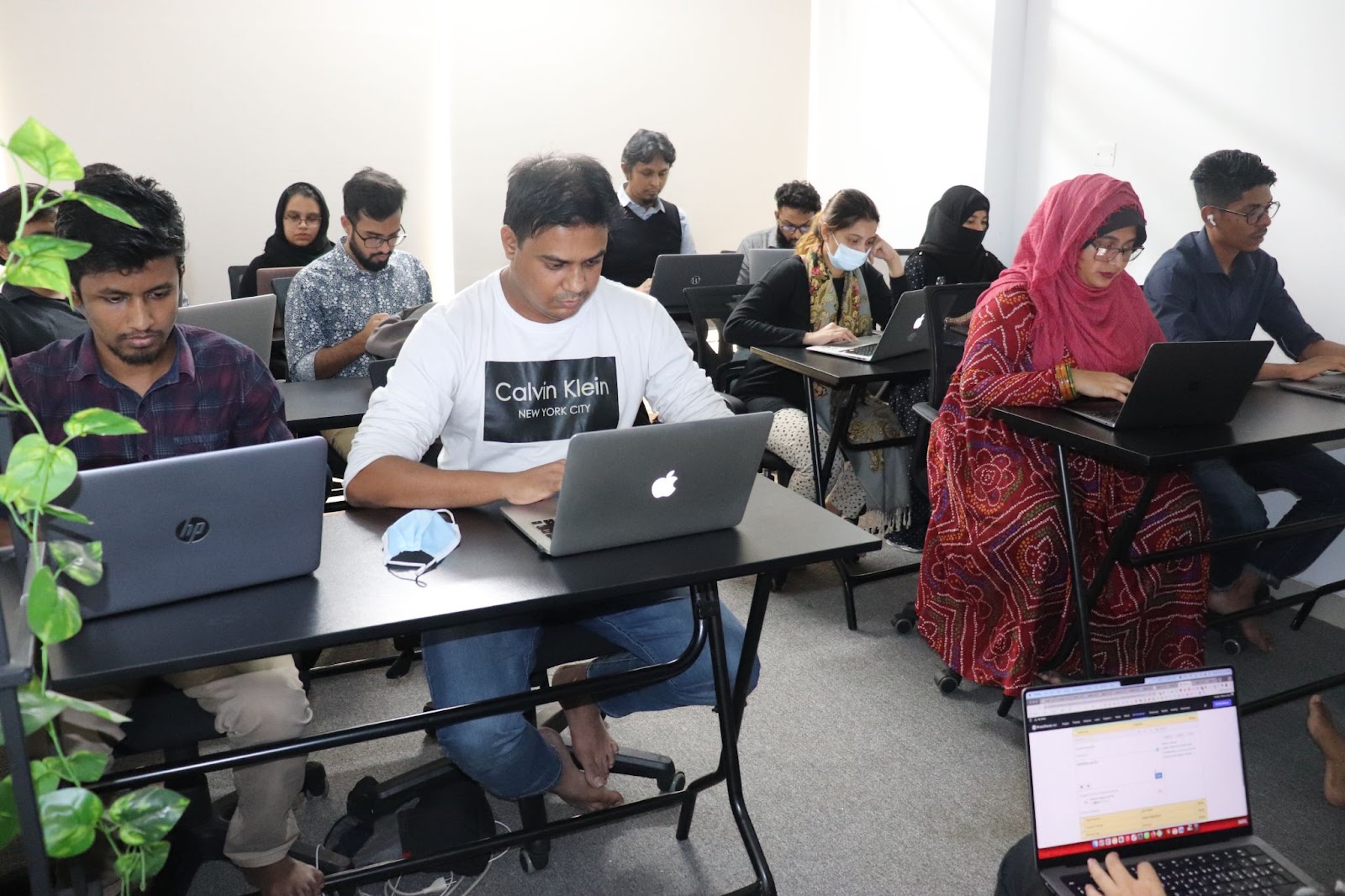 Highlights Of The Event: Bringing The Bengali WordPress Community Together
The Bangladeshi WordPress community is full of a large number of diverse and highly enthusiastic contributors. And with this event, we wanted to bring the entire community together, celebrate the honorable International Mother Language Day, and contribute to WordPress plugin translation.
Here are some exclusive highlights from the event that we wanted to share with you:
A Highly Interactive & Engaging Ice-Breaking Session
The WPDeveloper Bengali Translation Day event was warm and welcoming to everyone interested in contributing to WordPress and translating plugins. And since the event was open for all, users from all career paths or goals joined to celebrate this International Mother Language Day – there were site developers, content creators, designers, and more.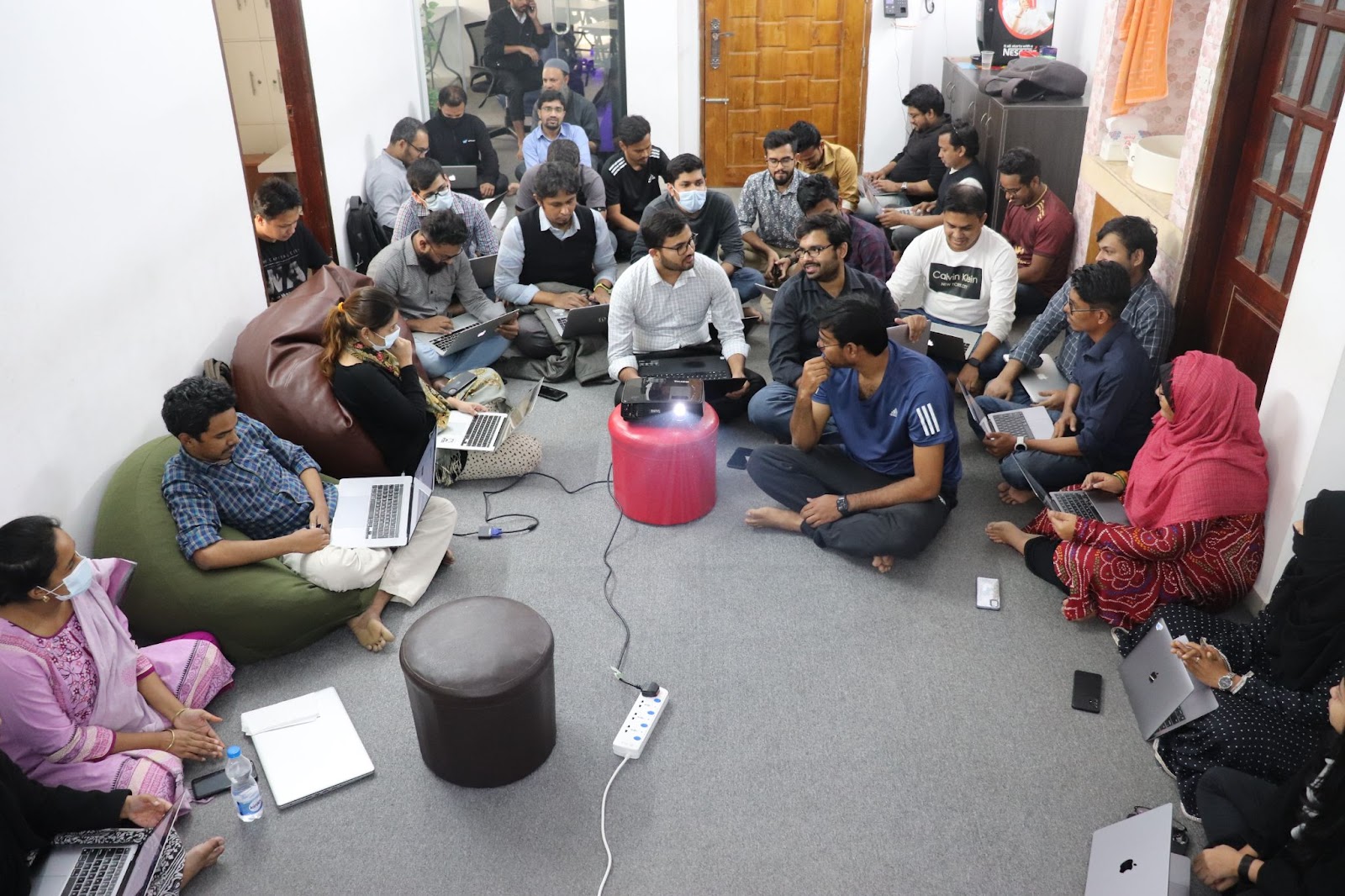 The whole team of WPDeveloper joined together with the 60+ WordPress to-be contributors from the Bangladeshi community and started the event off with an interactive ice-breaking session led by our CMO and organizer of the event, Afshana Diya, and the CEO, Nazmul H. Rupok. There were quick introductions, discussions of prior experiences in WordPress contributions or lack thereof – making it fun and engaging for all.
Conquering The Challenge Of Translating WordPress Plugins
While everyone who attended is in some way connected to WordPress, the majority of the attendees took their first steps of contributing to the platform with this pleasant event – having no experiences from before. And without a doubt, most of them feared that it would be quite challenging to translate the WordPress plugins and strings. But this one event, the WPDeveloper Bengali Translation Day, gave everyone an excellent opportunity to overcome this fear and understand how enjoyable it can be.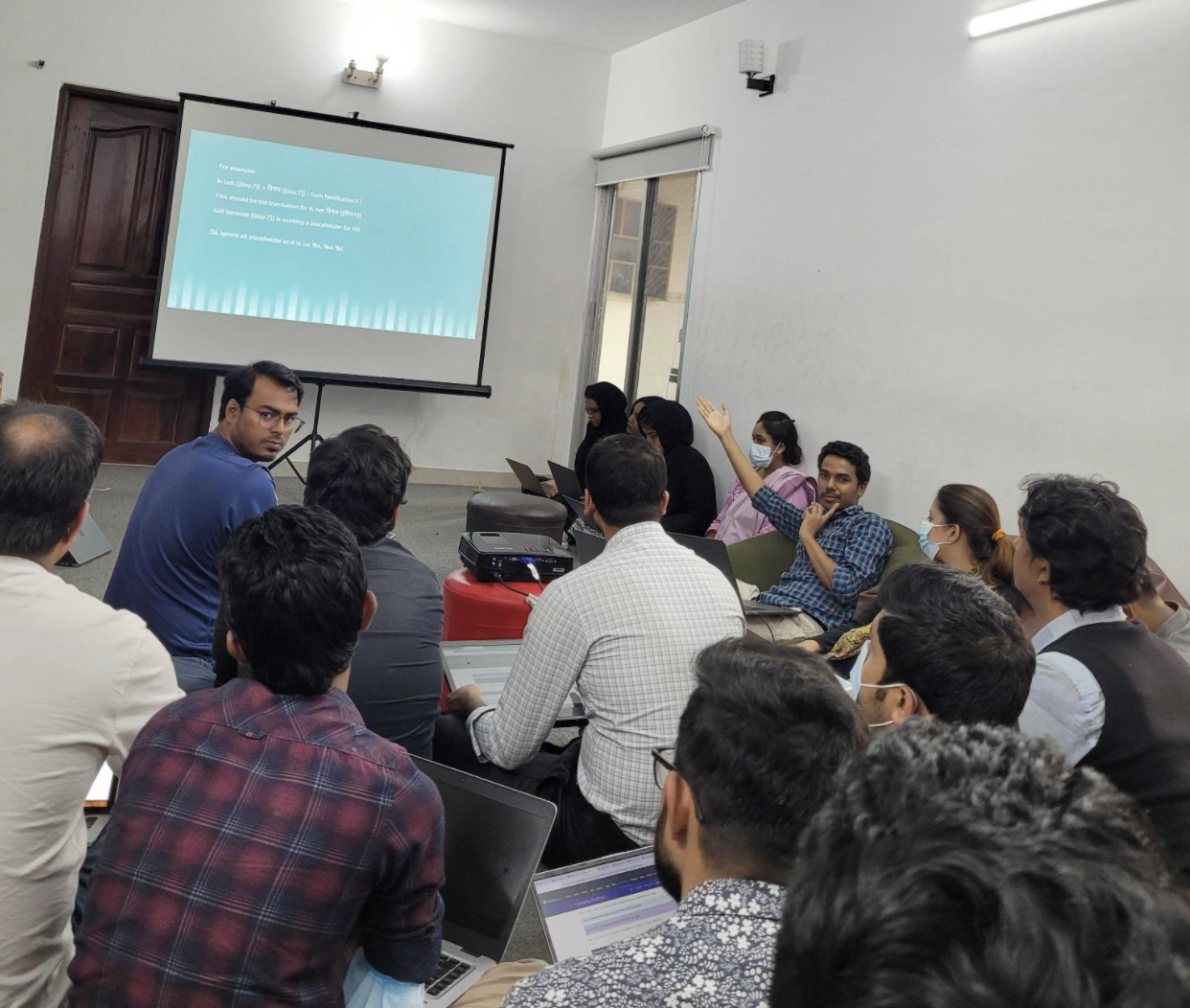 After a quick and encouraging presentation from our Director of Engineering (WordPress), Kazi Md. Anwarul Karim, about how easy it is to translate plugins on WordPress, everyone got instantly hyped. In minutes, the whole attending community sat together to get started with translating the plugin strings. All the team members from WPDeveloper and the other companies had so much fun that soon it turned into a friendly competition of who could translate the maximum number of strings in their mother language.
Almost 1000 Strings Translated For 14 Popular WordPress Plugins
And we are super excited to announce that within just a few hours, the 60+ WordPress contribution participants of the Bengali Translation Day event have translated almost 1000 strings from 14 of our most popular plugins on WordPress. Among these, we have contributed to plugins such as Essential Addons for Elementor, NotificationX, easy.jobs, and many more.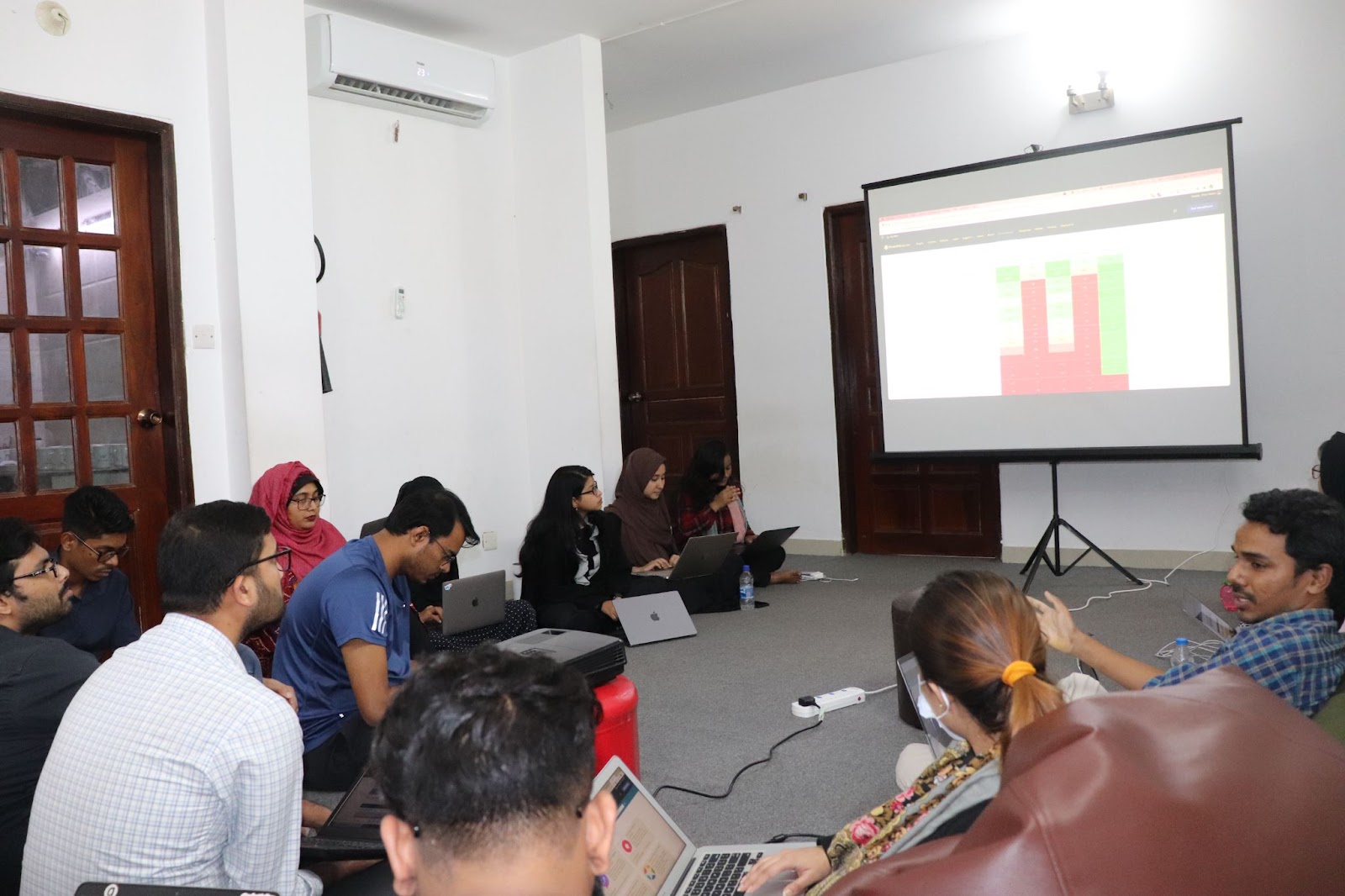 Everyone's participation has successfully led us to translate more than 80% of strings for all the plugins. But this is not where we end; our mission and goal is to fully translate our plugins in Bengali and other languages for native users from all over the world and make each truly accessible for all!
Ending The Day With WordPress Recognitions & Goodies
What made the whole event truly joyful for every participant was achieving a glorious Translation Contribution recognition from WordPress when their translated strings got accepted by the platform's Translation Editors. The excitement and happiness spread contagiously among all the participants instantly and gave the whole event a pleasant feel like no other. We ended the very successful Bengali Translation Day event by distributing cool swags and goodies to every participant and the WPDeveloper team for their time and contributions.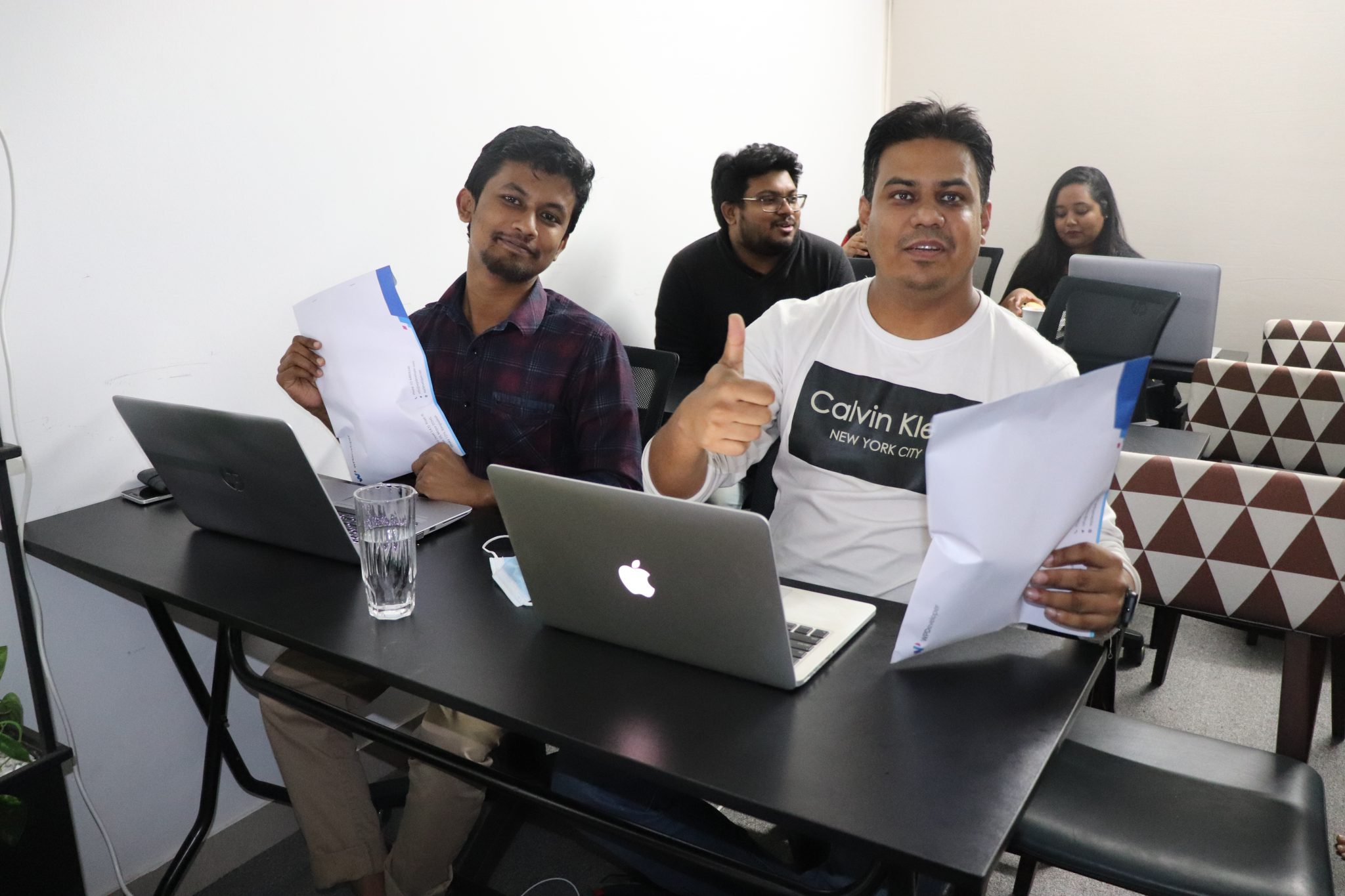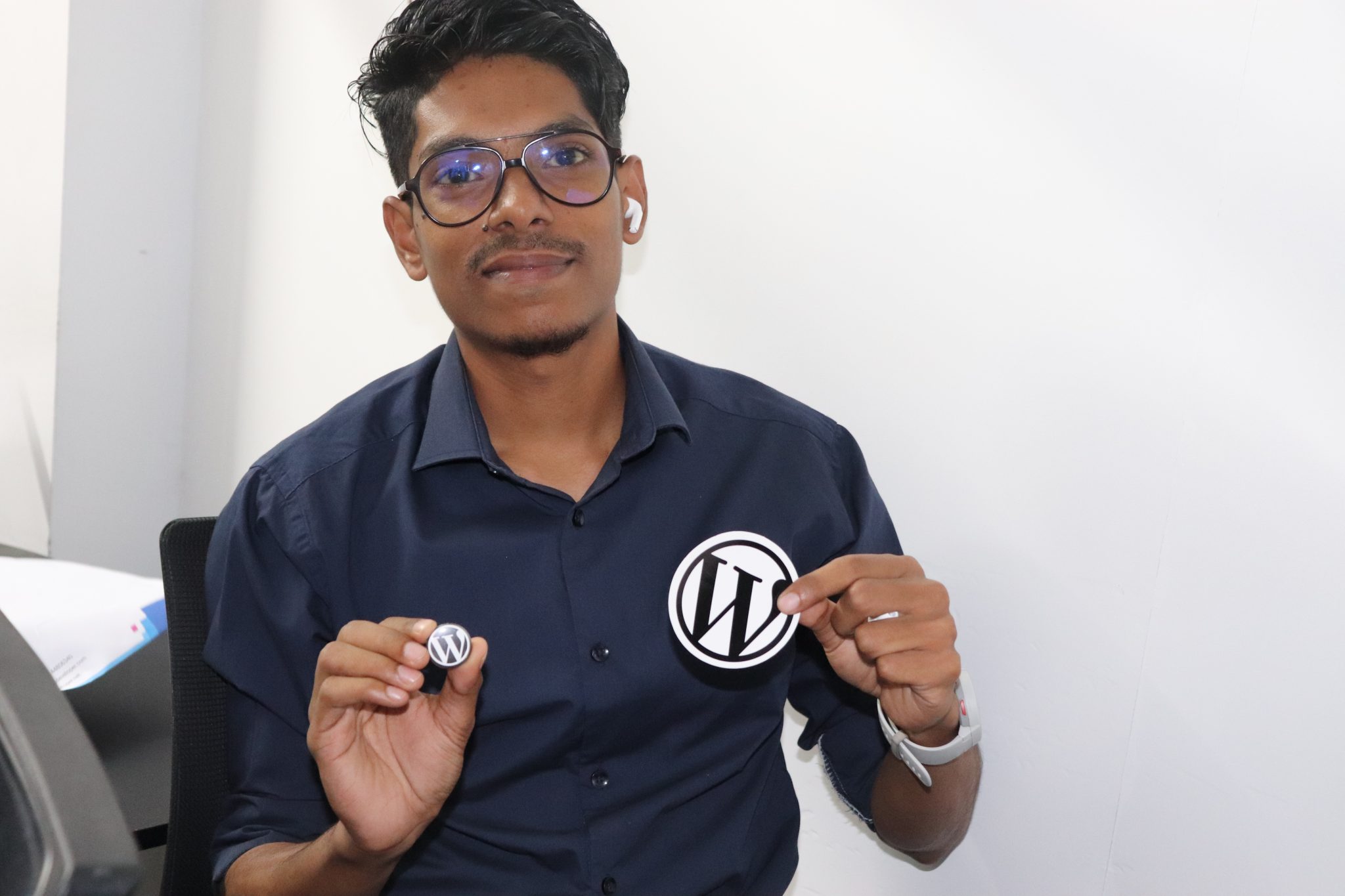 Valuable Remarks & Appreciation From The Participants
Though it was our first time arranging a Bengali Translation Day event like this, there were many WordPress enthusiasts who enjoyed the event and shared their valuable remarks and appreciation.
"It was my first time attending a WordPress contribution. The way the WPDeveloper team arranged it, I really felt part of the team. The program was so warm and learned details about contributing to Translation. I am eagerly waiting for the next program. Kudos'
"I had a lot of fun translating in WordPress for the first time. It was simple and easy, and I hope to participate again in an upcoming event to contribute more.''
'It was a pleasant experience for me because it opened a new path for me to become included in the WordPress community. That's why I am looking forward to attending more events like this in the future.'
Warmest Gratitude For Everyone Who Participated
To wrap things up on a high note, we would like thank to everyone who participated and translated even a single string for the plugins. Here at team WPDeveloper, we all look forward to arranging and participating in grand WPDeveloper Translation Day events in the community in the upcoming days, and we would love it if you joined us in making our plugins more accessible for all WordPress users everywhere.