In this digitalization era, you have to get a clear idea about what's going on, and what's trending outside the world. This can help you as a marketer, content writer, creator, or business owner to always keep a step ahead in creating creative content. So that you can reach out to your target audience base with ease and escalate conversions.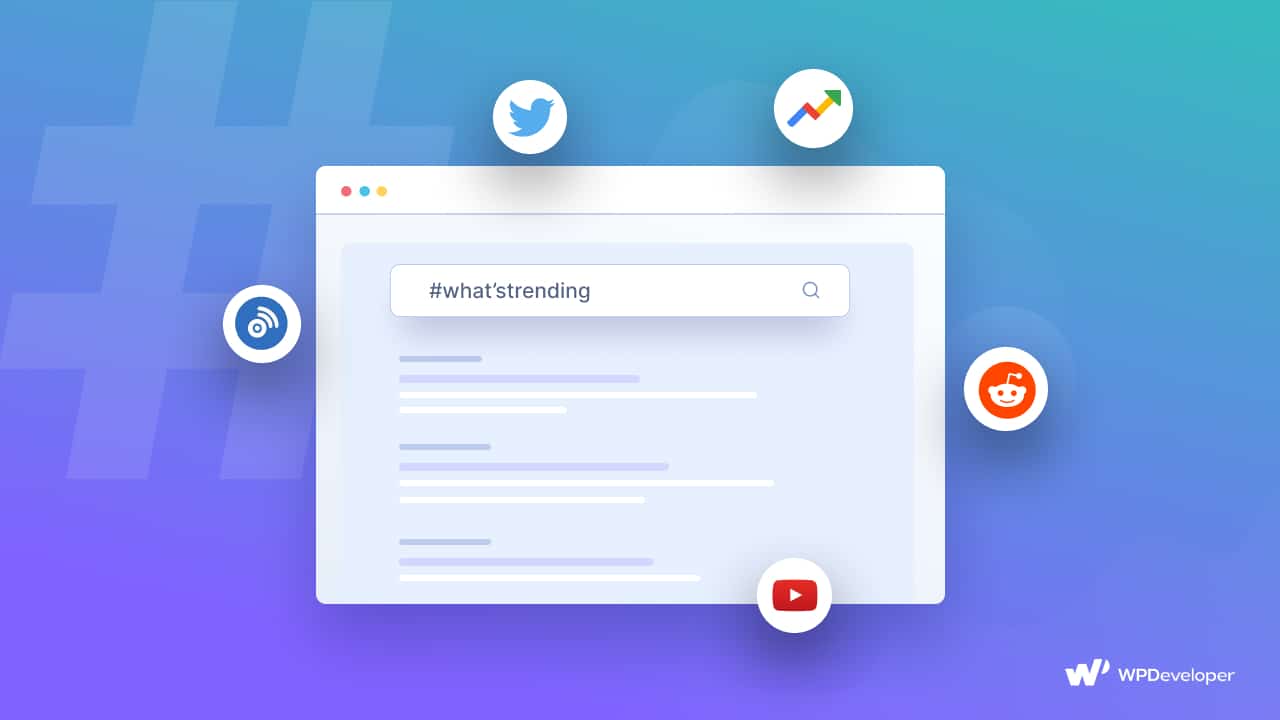 You must know what's trending, the latest buzzwords, buzz topics, and worldwide trends to create something unique and creative. Find this blog exciting? Just take a deep dive into this blog and stay with us till the end to find what's trending and the 5 best tools for topic inspiration. Get started!
How To Find What's Trending: 5 Tools For Topic Inspiration
When you are focusing on creating content, you must find out what's trending for topic inspiration. It also helps you build highly relevant content that will ensure your content ranks top on search engines and be at your customer's fingertip. 
This is why you need to find what's trending using the best tools that can help your topic inspire and come up with great content. Let's check out below to find out the best tools for topic inspiration:  
Google Trends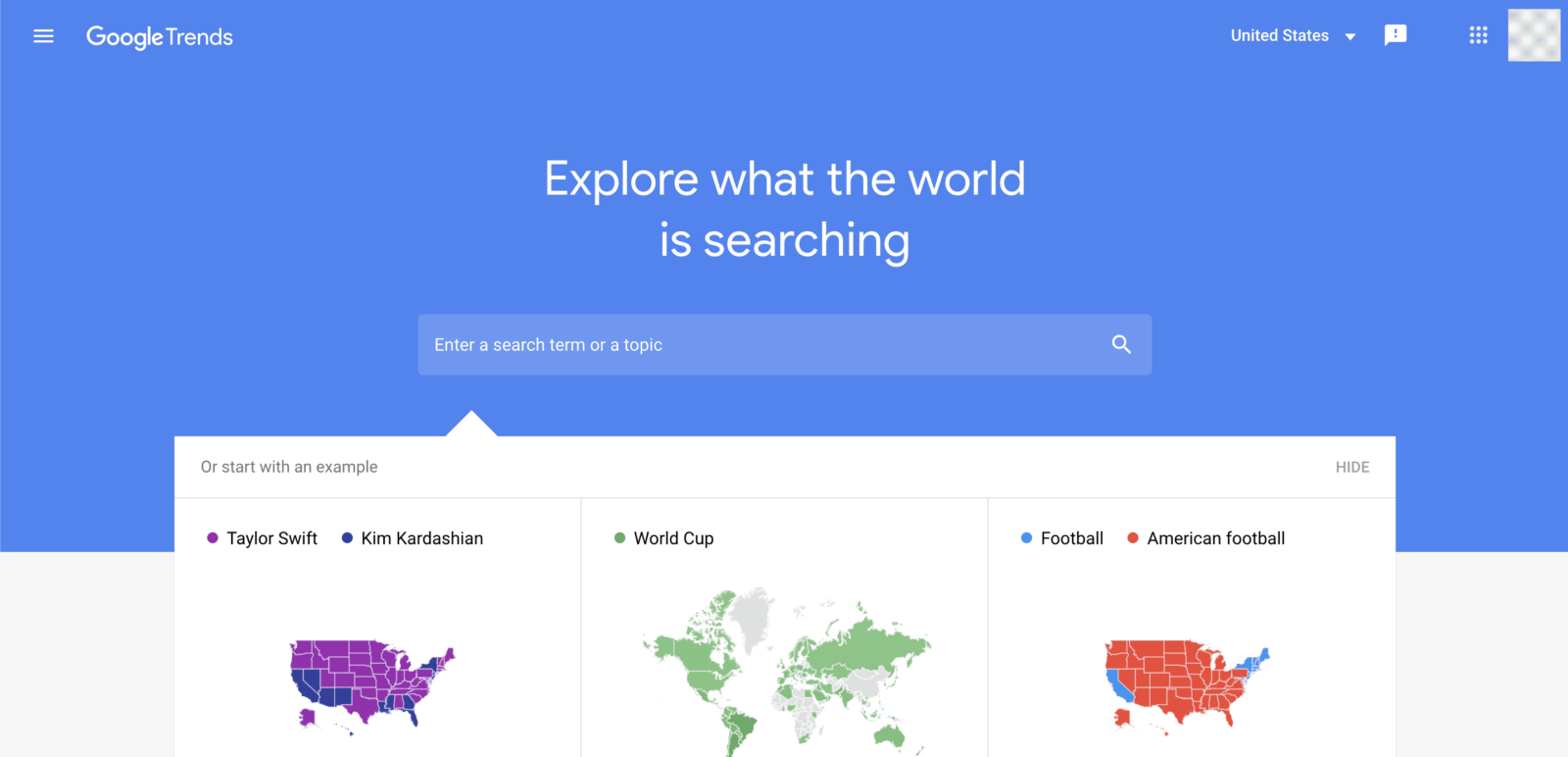 Google Trends is a completely free tool that can help you to look for what's trending by customizing the search results with your target audience from a specific country, or month, choosing the category, and web search types, and comparing between competitive keywords. Using this platform you can easily identify trending topics with all demographics, geographics, and all useful insights with simple clicks. 
Twitter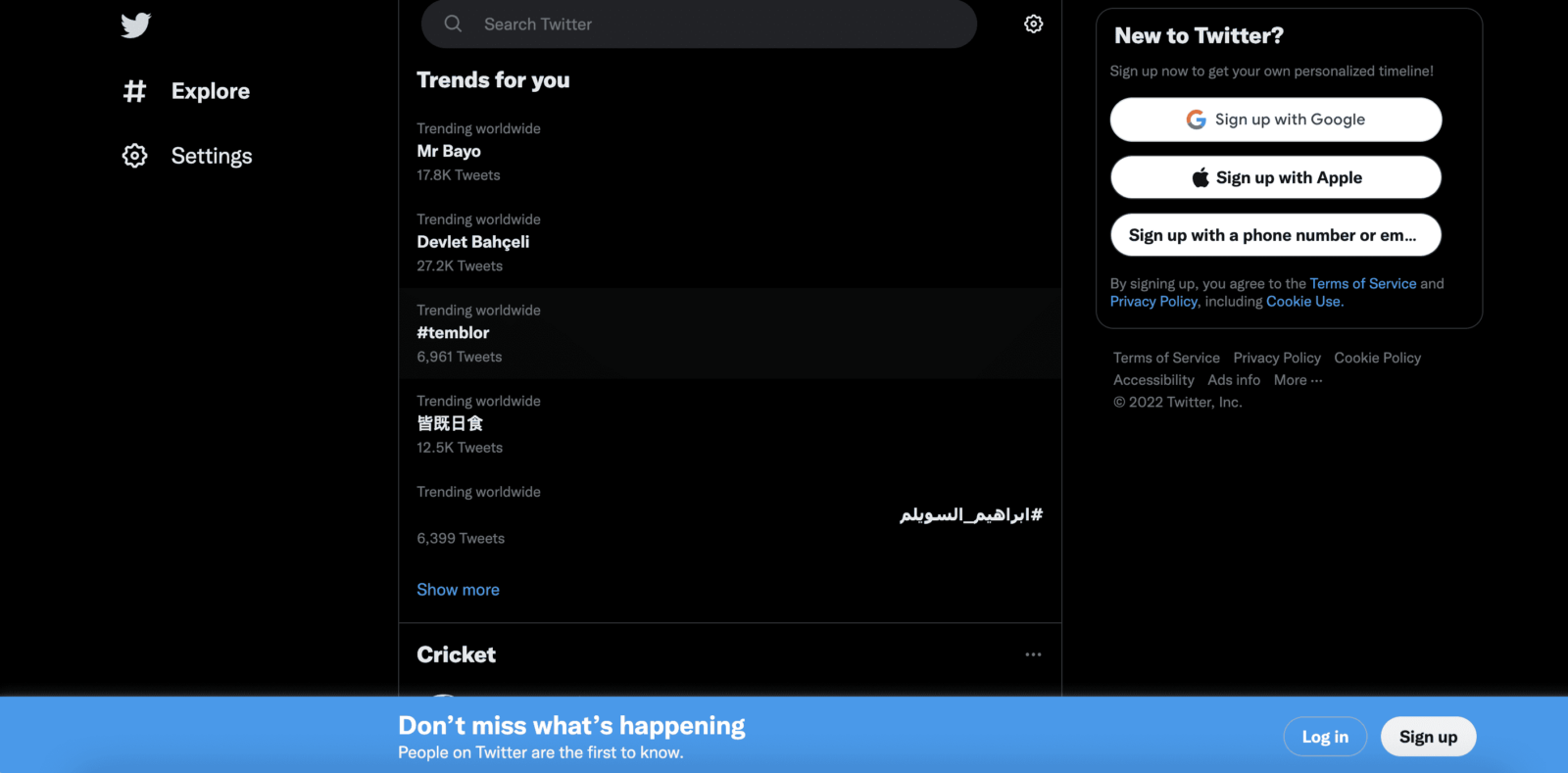 Twitter is one of the popular social media platforms to look for trending topics. As 450 million users all over the world use Twitter, share the latest news with tweets and add hashtags that easily let you get the best cases you should pick. To know what's trending news on Twitter you have to navigate to Explore–>Trending option and take ideas from any relevant topic. Here you can customize the settings.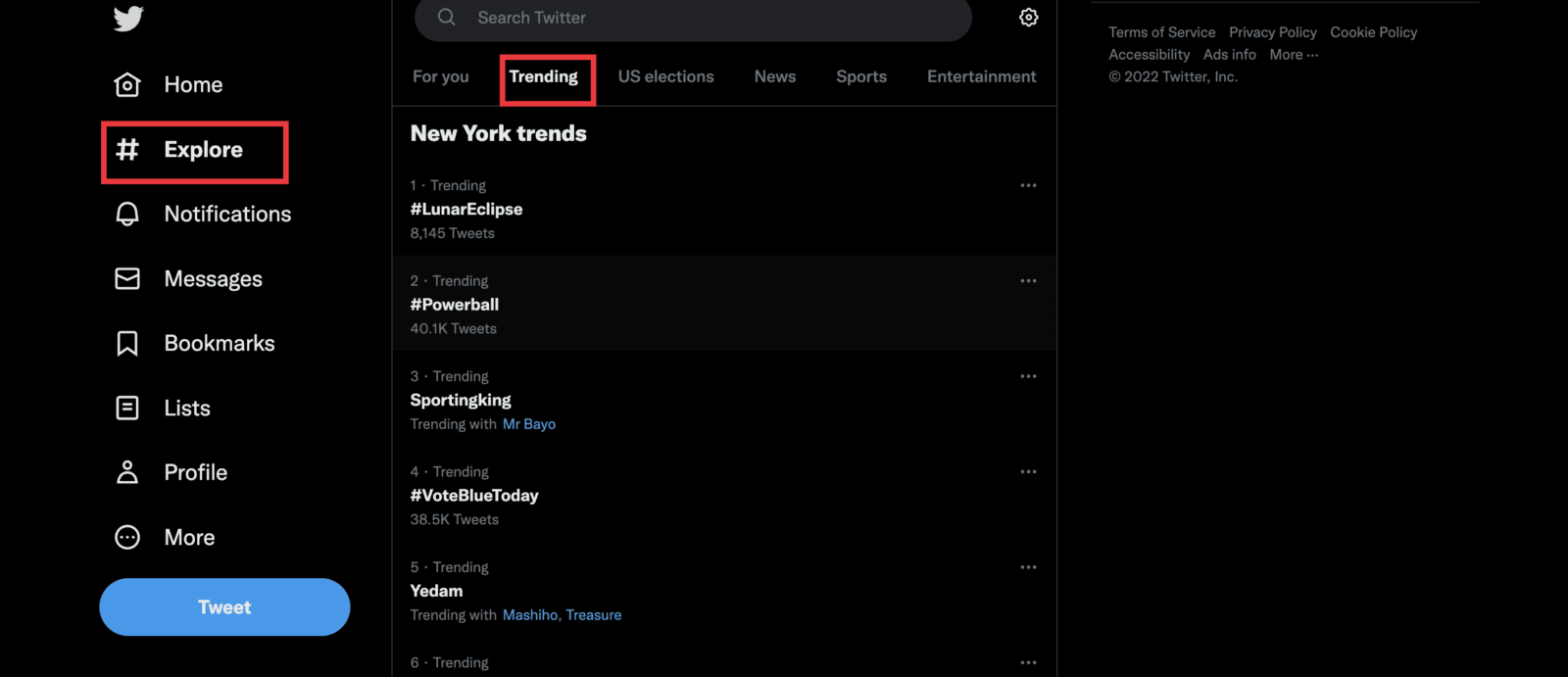 And if you want to know the trending topics then click on the More–> Topics–> Suggested. There you can click any of your favorite topics or can add any to know what's going on.   
Reddit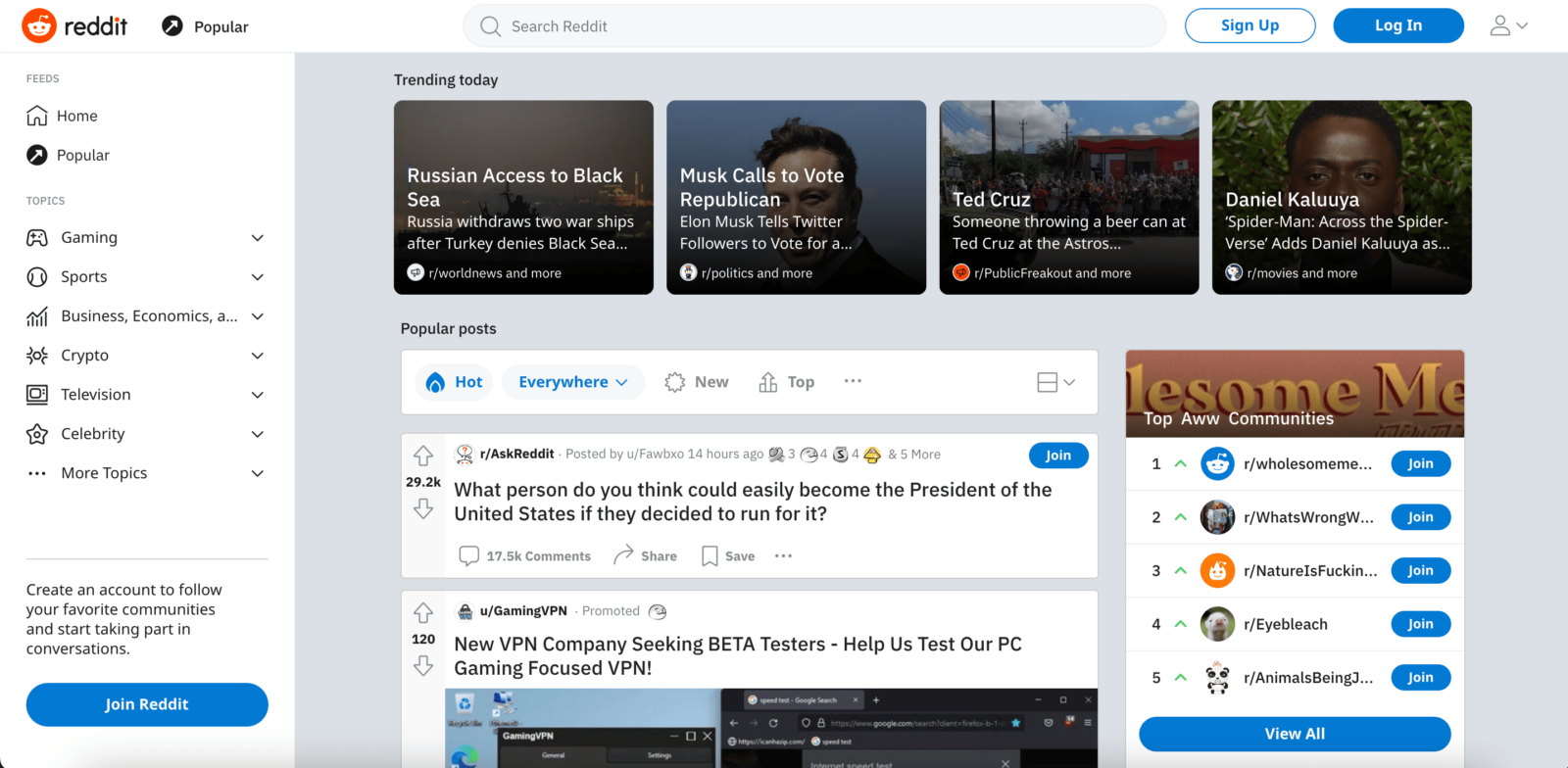 If you want to know the latest trending topics then Reddit is another popular social media platform that can help you with that. Globally people are more connected with Reddit and build their own communities. So easily you can get the latest topic that is in people's mouths can easily be found by searching with '#trending' or any related keyword to find out the most trending posts, comments, communities, and people.  
YouTube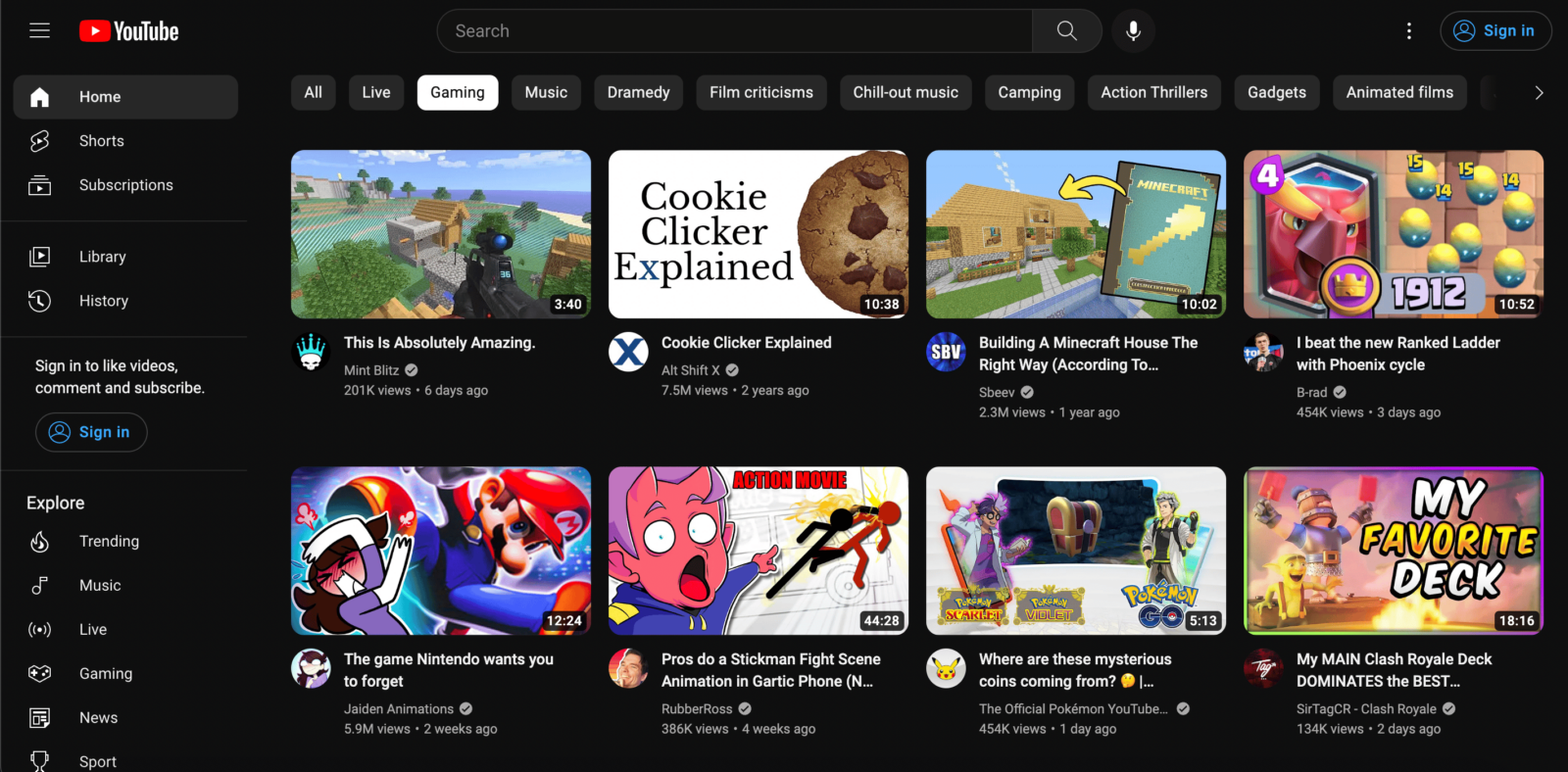 YouTube is also helpful to know the most trending content, and news to get along with. You can easily find out which topics are most popular by customizing the search bar. Just go to the YouTube homepage, and afterward click Explore in the left navigation bar, then click on the Trending section to find the most relevant and trending topics that can help you create video content or any without any hassles.
BuzzSumo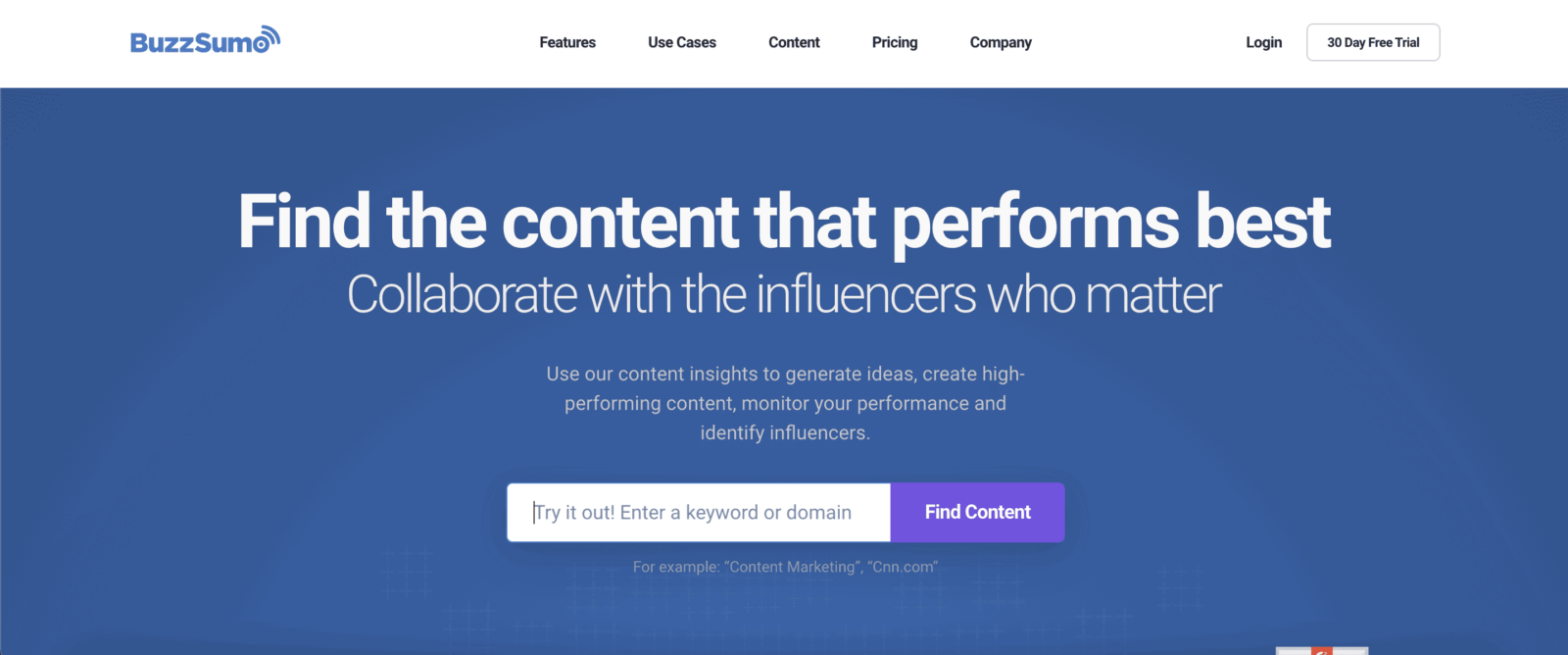 BuzzSumo is a paid tool that can help you find out the most trending topics that will help you to make creative content. It is considered one of the popular content marketing tools to look for the trending topic that can inspire you. So if you want to go with something premium to help you get the best, trending content, then BuzzSumo is the ultimate tool you can use.  
Now It's Your Turn To Explore!
Nowadays for business owners, marketers, or anyone who wants to research or reach out to their target audience, effective content creation, and content marketing are one of the best ways. This is because you have to be up-to-date about what's trending on the web, do your own research, and make engaging content to fulfill your marketing or business target. You can easily get grand exposure and boost conversions within a short period of time.
For this, if you know the best tools that can help you with trending topic inspiration can make your work half done. This blog perspective is all about letting you know what's trending and the 5 best tools for inspiration.
Hope you find this blog helpful and let us know your experience by commenting below. You can also read more exciting blogs here and don't forget to join our Facebook community. 
Read More Trending Blogs Below: