Do you want to learn from the best WordPress blogs? As a WordPress enthusiast, you are constantly interested in the newest developments in the world of WordPress and, to a bigger extent, web development. Obviously, You will want to remain on top of the latest WordPress news, methods, hacks, themes, plugins, etc. And what better way to keep up to date than by reading WordPress blogs?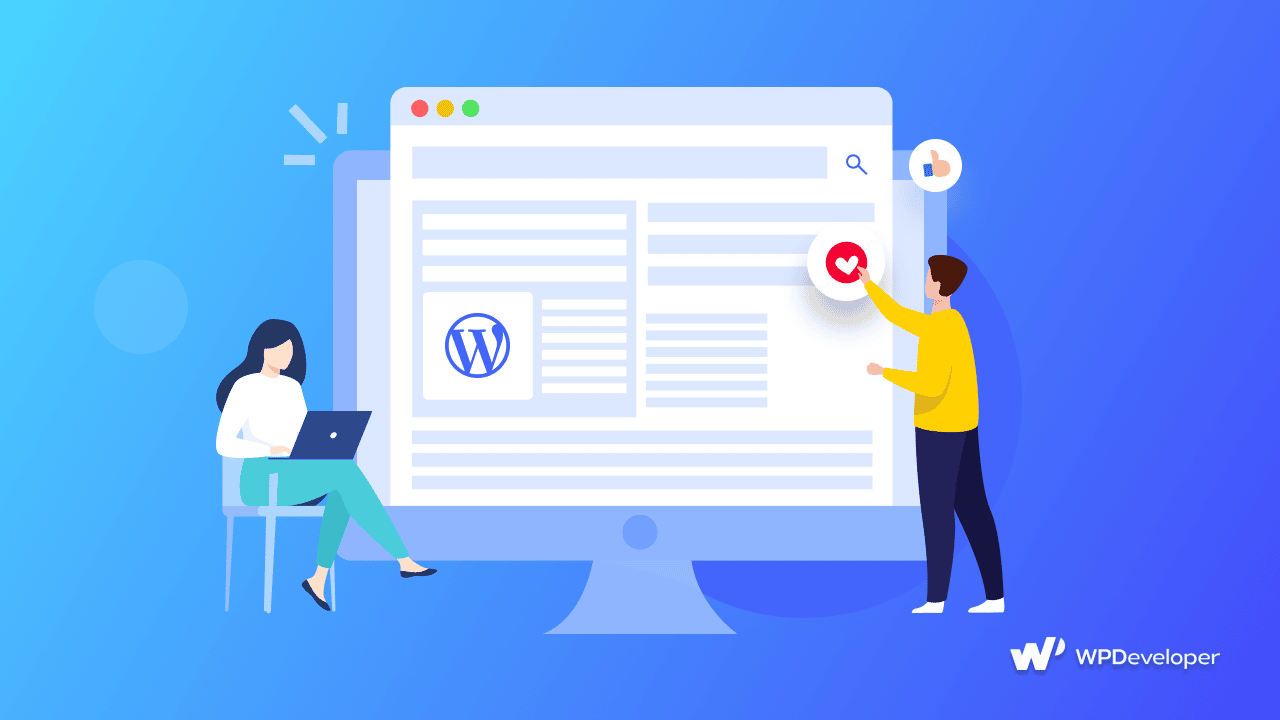 Benefits Of Following WordPress Blogs As A Developer
There are numerous benefits of being a WordPress developer. And if you read proper WordPress blogs, your path will be much smoother.
A lot of blogging platforms or websites heavily rely on plugins and themes. You will get the proper idea about how to properly run the plugins, their special features, and how to utilize them for your own website.
Furthermore, there are some prominent sites that are writing listicle blogs solely focused on the best plugins or themes available in the market. The content team usually ranks the plugins based on popularity, functionality, and positive reviews. So that you can pick the best option for building or developing your own site from scratch.
Best WordPress Blogs To Follow As A Developer
To give you an edge we have listed the 10 best WordPress blogs for you to follow. Explore them and choose the best ones for you.
1. WordPress.Org- WordPress Developer Resources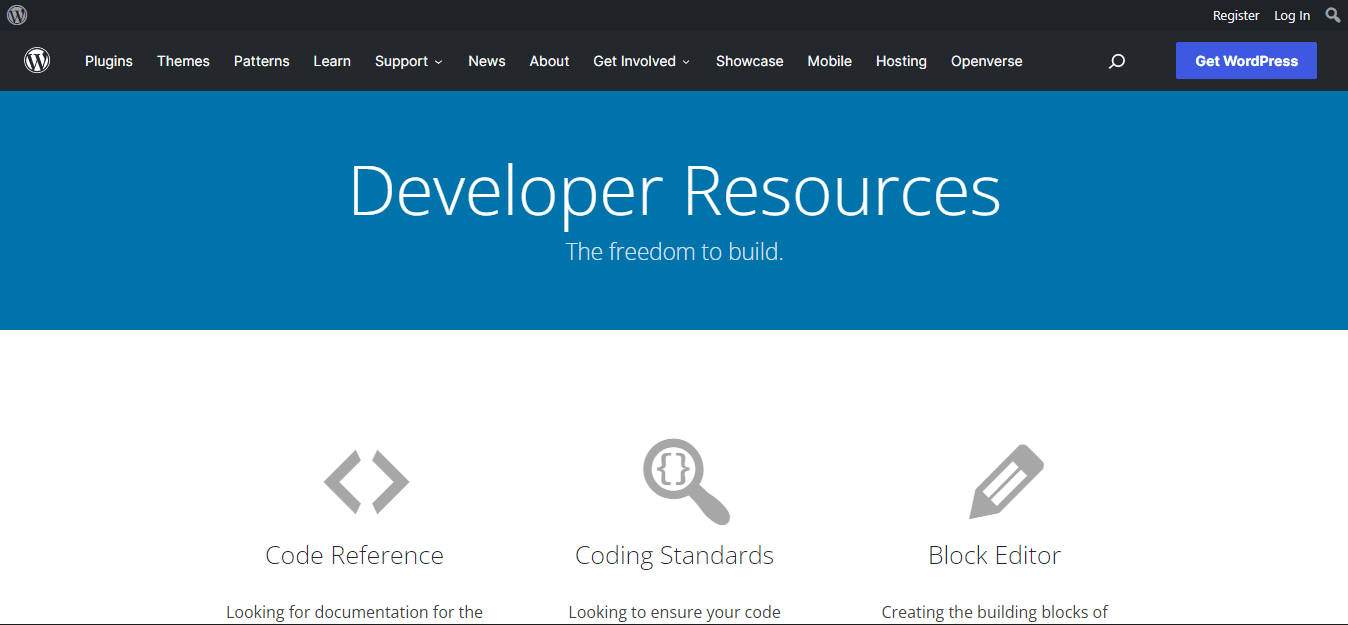 WordPress.org is an open-source project where developers from all over the world contribute to the growth and improvements of this platform. What's interesting is that this open-source software is powering up more than 40% of the web!
So it's simple to reach a handful of fantastic WordPress developers and gain insightful information about web development.
You'll find updates on WordPress releases, coding standards, and plugins.
In summary, as a WordPress developer, you'll get all the knowledge you need regarding WordPress, as well as thorough information on plugins/themes. And this is one of the best WordPress blogs for you.
2. WordPress Tavern- Most Popular Source For WordPress News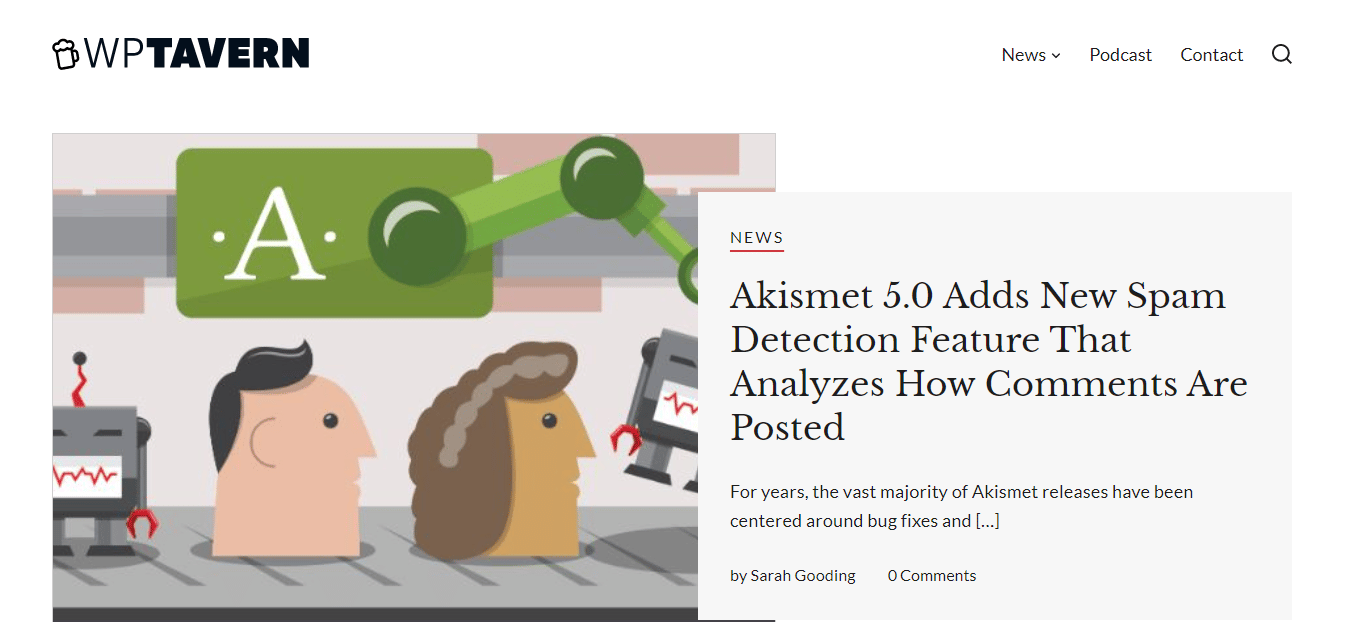 WP Tavern, founded in 2009 by Jeff Chandler, offers the most recent WordPress news, tips, theme and plugin updates, and so on. Jeff Chandler and Sarah Gooding run the website. The blog is frequently updated with the most recent WordPress news.
This is the primary news site in the WordPress community. It provides you with regular updates of news stories about WordPress.
Check it out to remain up to speed on all the newest releases, news, events, plugins, themes, and everyday events. WPTavern will almost certainly cover everything that happens in the WordPress ecosystem.
3. Matt Mullenweg Official Blog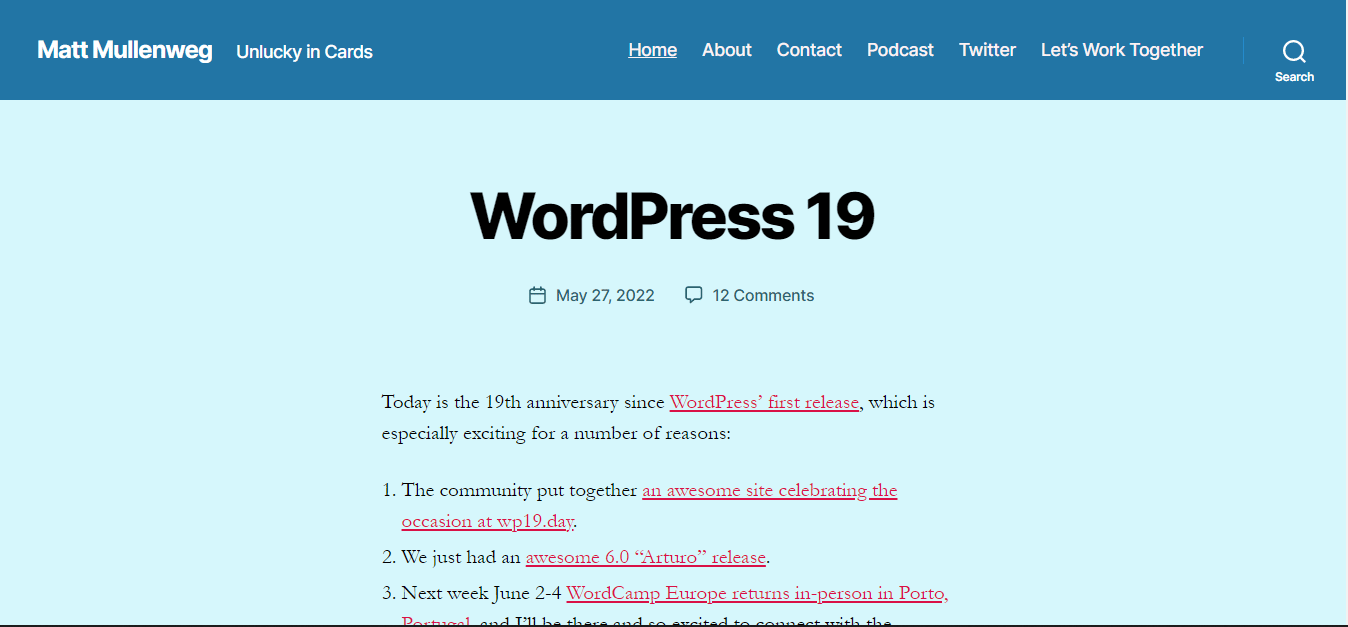 If you are familiar with WordPress, then you have probably heard of the original founder and developer of the WordPress platform.t. He owns the company, Automattic. Matt Mullenweg gathers and curates interesting stories and other snippets from around the web and expresses his thoughts simply as possible. For any starter developer, his lessons and tutorials can be a big help for the future.
Following his WordPress blogs is a simple way to remain connected to the WordPress world as well as in the development field.
4. WPDeveloper- Dedicated Marketplace For WordPress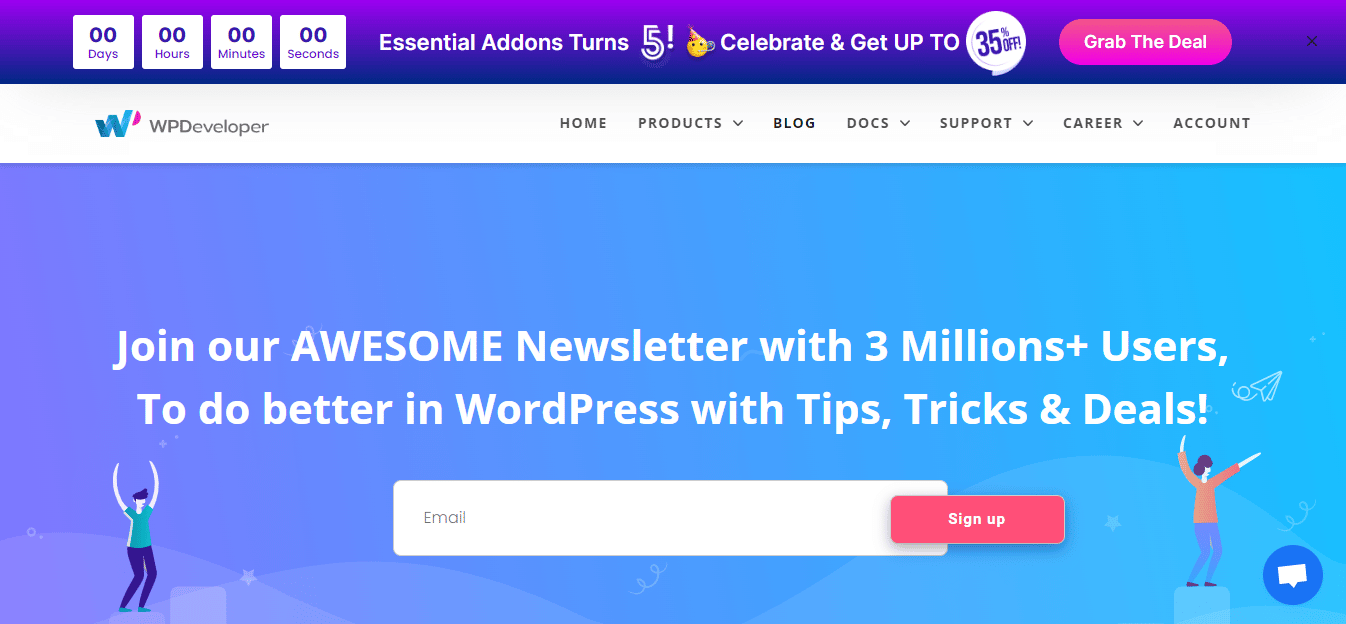 WPDeveloper is one of the most popular WordPress products companies that's powering up over 3 million websites all around the world.
The best thing about WPDeveloper is they maintain separate blog pages for separate products so that the customers can easily explore their needs freely. From plugin usability to WordCamp, this blog page has everything a developer needs. For you, we have suggested some essential blogs which can help you to grow your developing future.
Given the vast talent pool available online, locating the best platforms for hiring highly qualified WordPress developers might be difficult. Every day, dozens of resumes and applications pile up on job search websites. So, where do you hunt for a skilled individual when you have an essential project on the go? So, in this article, you can learn about the top 10 best places to hire WordPress developers.
Learning WordPress plugin development for the first time might be daunting. The easiest method to learn to code is to get started right away. Unfortunately, this will not occur overnight. Given all of this, you might find it useful to have some solid developer resources on hand to assist you to manage the chaos.
As a result, we've identified the best WordPress documentation and resources for both beginners and specialists.
5. Elementor- Elementor Official Website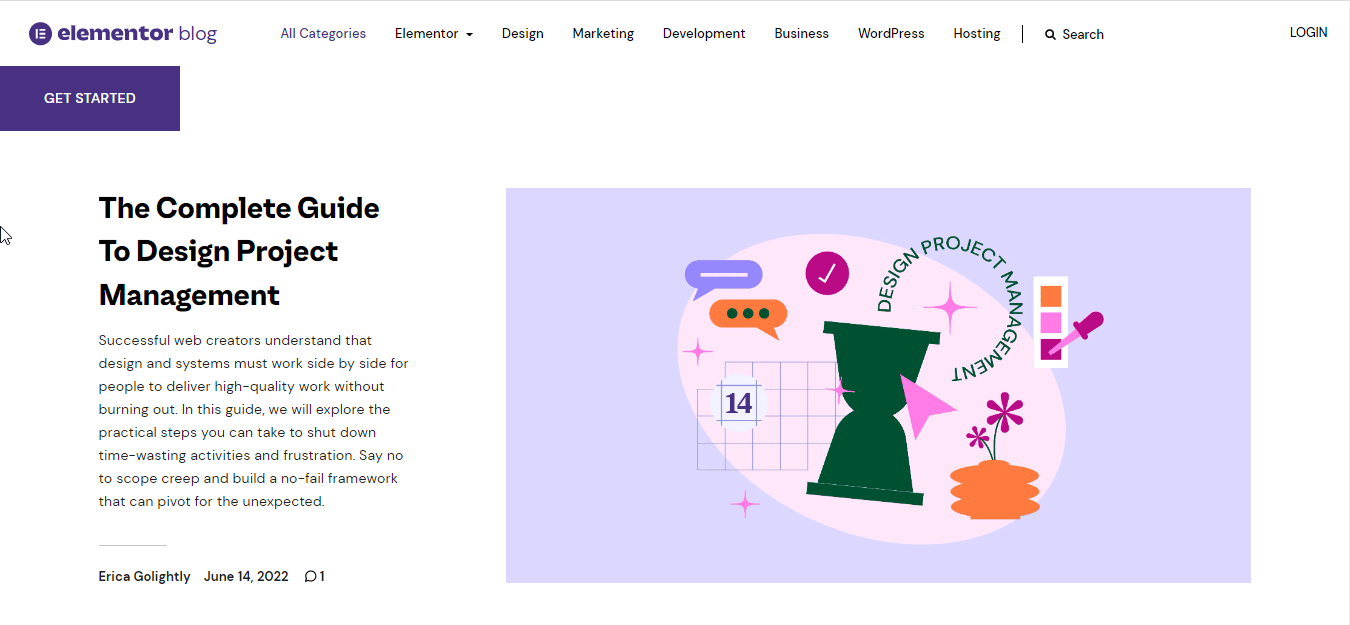 If you use WordPress, you're definitely familiar with Elementor Page Builder. This is the official blog of Elementor, and it will teach you how to deal with this incredibly visual builder as well as share some WordPress secrets. So, if you fall into the type of people who want to learn from actual specialists, this site is for you.
If you are interested in building or developing your website with Elementor page builder, then these WordPress blogs can be a huge help for your developing career.
6. Kinsta- Premium WordPress Hosting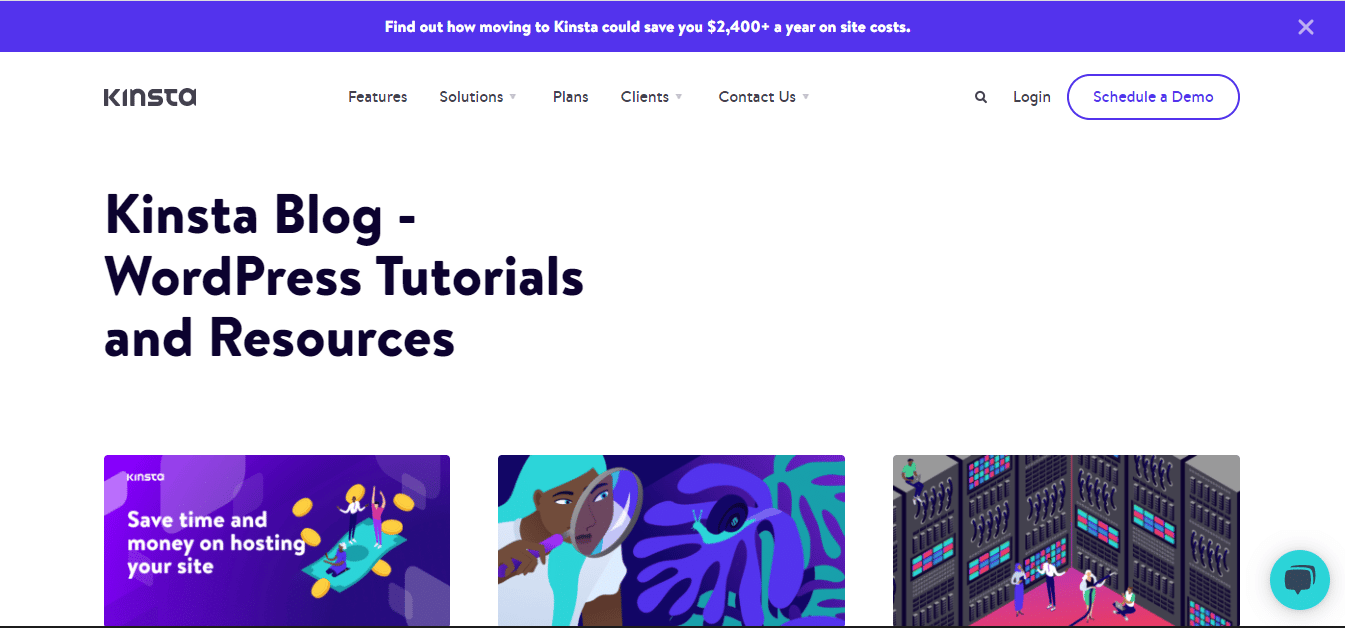 Kinsta's WordPress hosting is praised for its speed, dependability, and security. Why? Because they are so experienced! And, good for you, they regularly share that information via their blog. Learn about plugins, security, business suggestions, blogging, and other topics on their site.
Kinsta provides fast and dependable managed WordPress hosting on the Google Cloud Platform. Users appear to enjoy it, and it is likely one of the fastest-growing WordPress businesses in the last two years.
7. Elegant Themes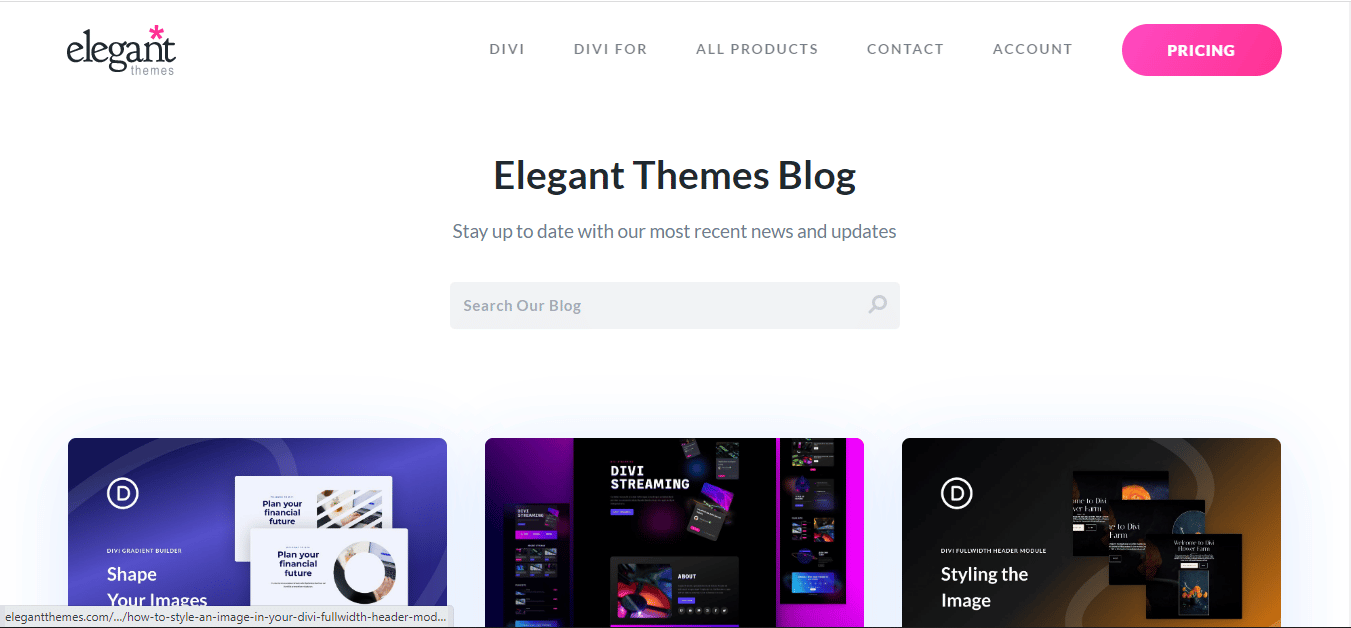 Elegant Themes is one of the most popular WordPress blogs for a reason. The platform provides a wide range of courses, useful articles, and updates that are delivered in a straightforward and uncomplicated manner. Every day, new content is published, so you'll always find something amusing to read. So, don't wait any longer and subscribe; it won't harm and it's entirely free.
8. WPExplorer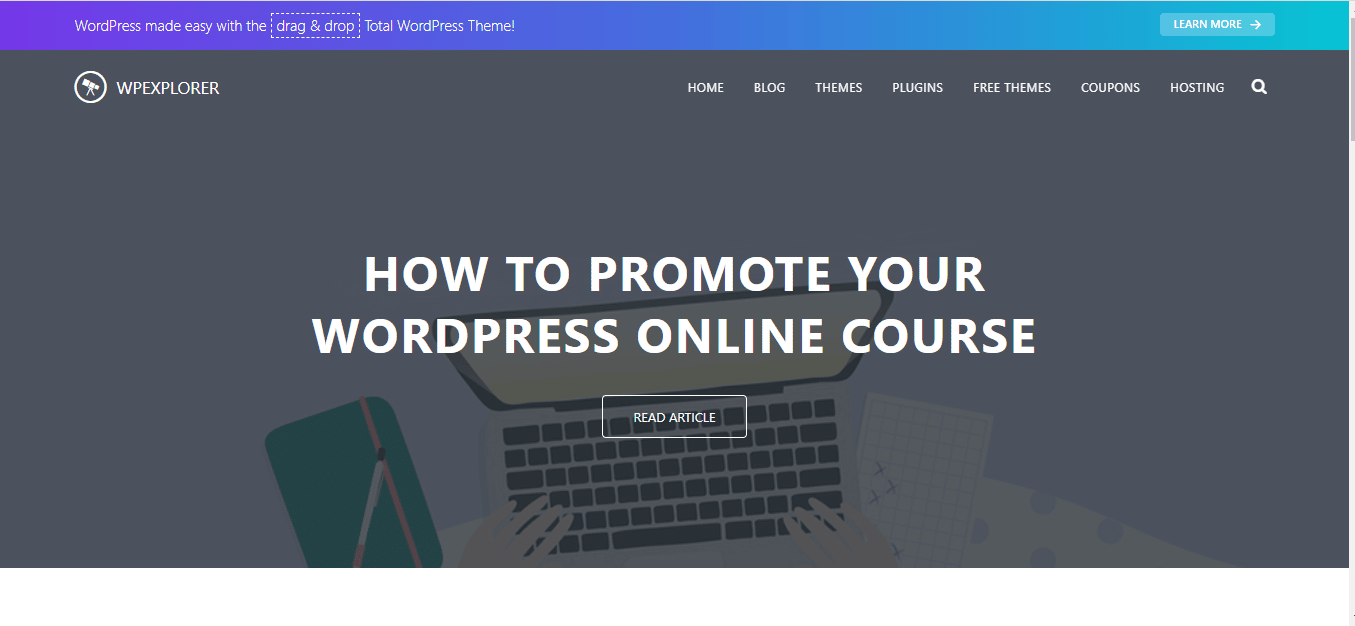 Do you want to learn all there is to know about WordPress in one place? WPExplorer is a one-stop shop for learning about WordPress and its many areas. The one-stop shop for all of your WordPress learning requirements. WordPress blogs, thoroughly advanced articles, WordPress news, and basic, easy-to-follow tutorials.
Moreover, the site provides several tips and techniques for increasing your marketing and SEO efforts on a broader scale.
9. Envato Tuts+- Tutorials & Online Courses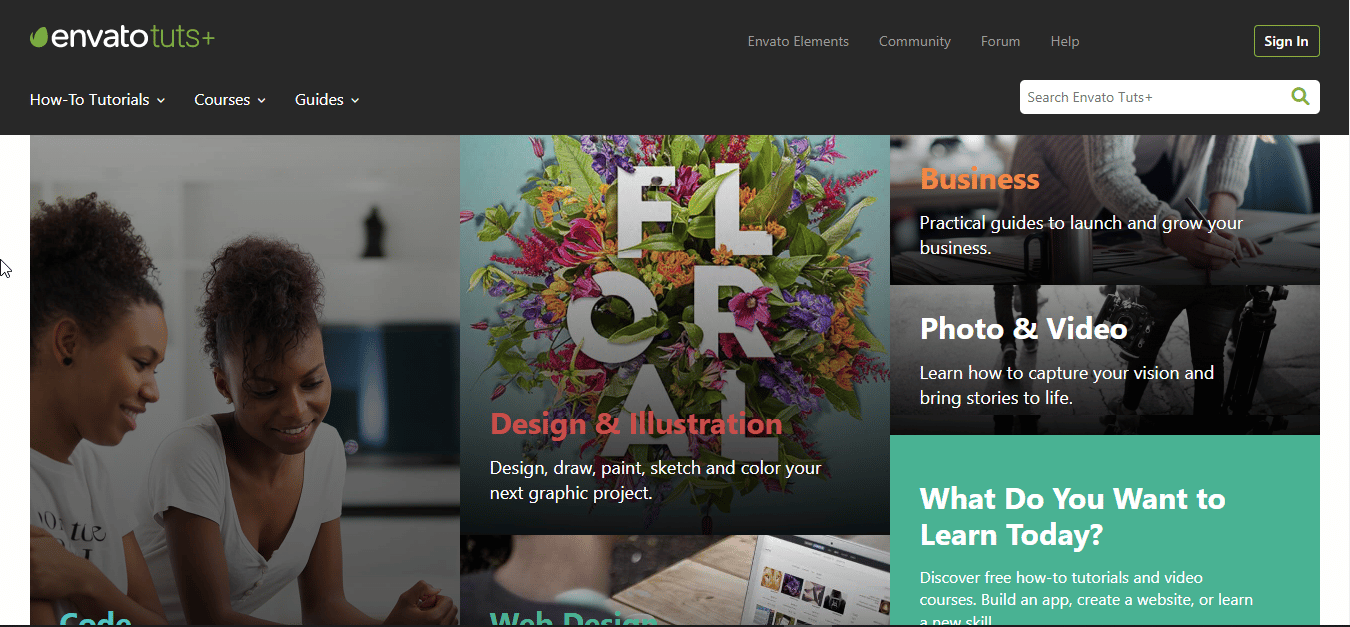 If you're seeking high-quality free courses and WordPress blogs you should look at Envato Tuts+. You'll find a plethora of paid and free courses built just for the novice to the professional level developer.
However, Envato Tuts+ has various useful categories such as How-to tutorials, guides, courses, and eBooks to help you locate the information you're looking for.
10. WPMU DEV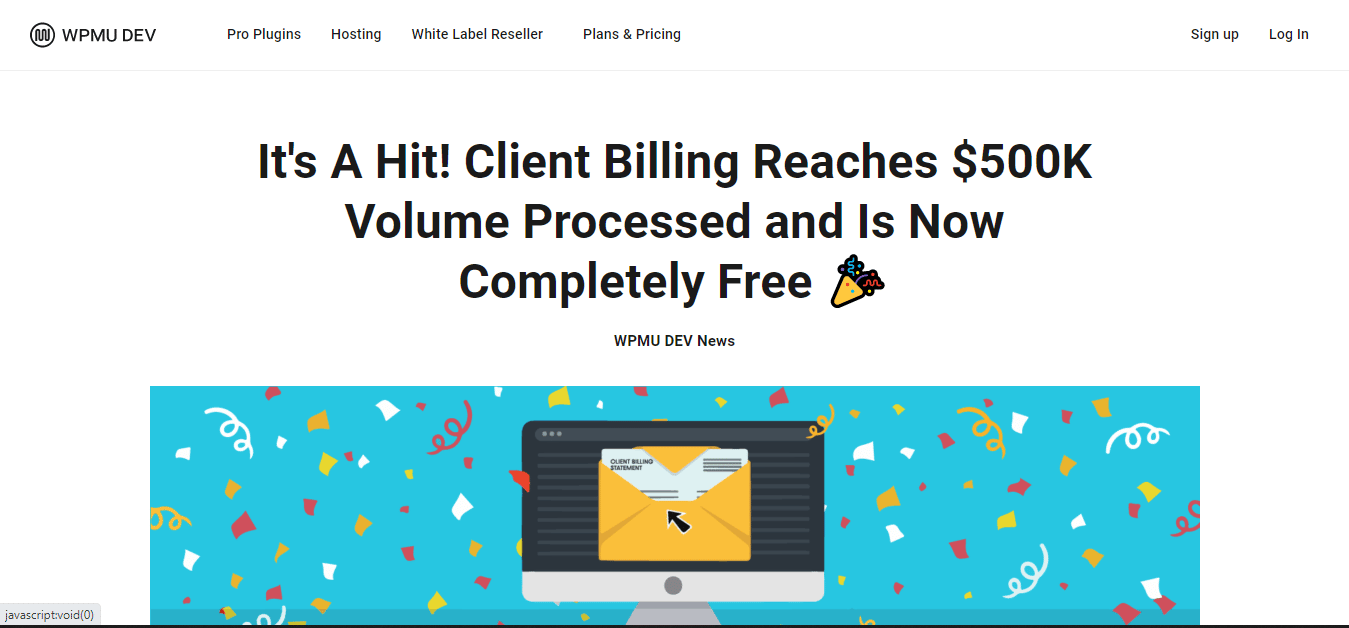 Looking for professional guidance and recommendations? WPMU DEV is one of the most powerful WordPress blogs available. The folks at WPMU DEV cover a lot of relevant topics in a style that is equally intriguing.
These WordPress blogs contain WordPress-related content from a variety of areas, ranging from basic to intermediate subjects. WPMU DEV will present you with some of the community's greatest tutorials and recommendations.
Bonus: How To Become A WordPress Developer In 2022: Complete Guide for Beginner
Do you want to work as a WordPress developer? You don't need extraordinary abilities to become a WordPress developer; simply having the appropriate instruction and access to the right resources can help you improve your potential. In this blog, you can explore the definitive WordPress development plan you should follow.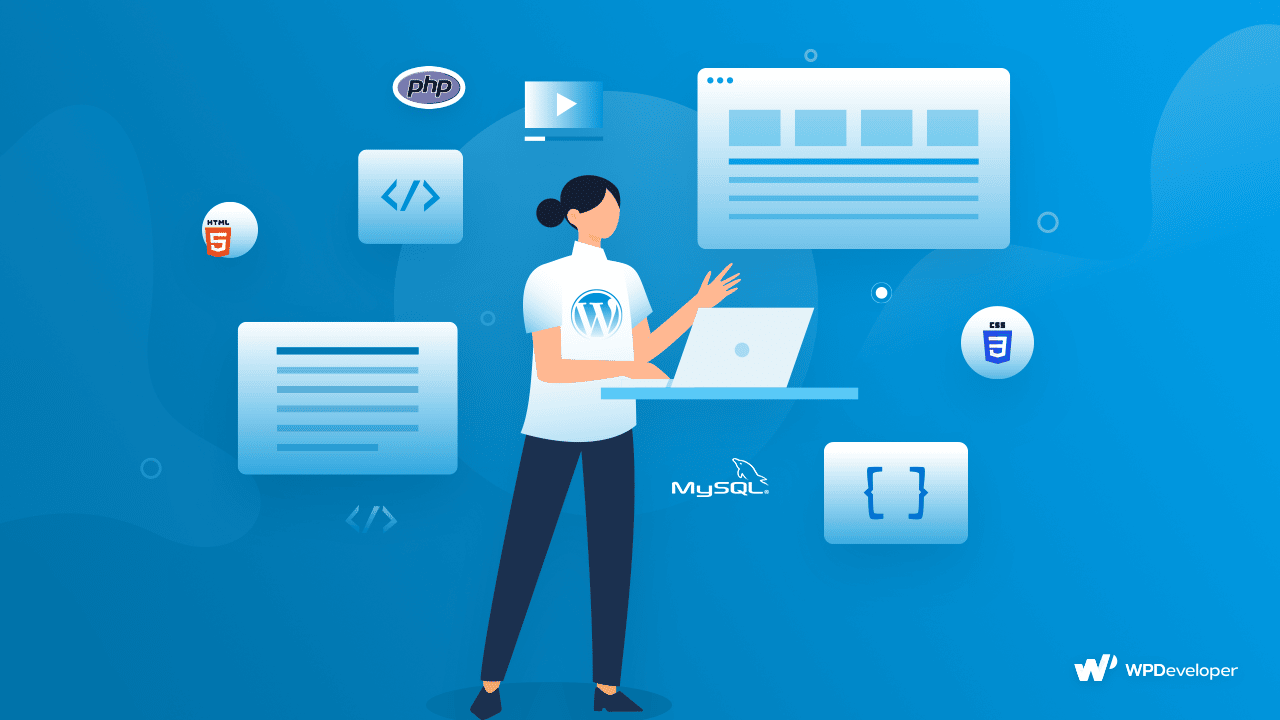 Being a WordPress developer is considered to be an attractive career option since you can begin without prior coding skills. WordPress is becoming increasingly popular by the day. So, if you choose WordPress development as a career, you won't have to be concerned about the future or look back.
Liked this article on WordPress Blogs? Feel free to share your comments on the feedback section, subscribe to our blog, and join our Facebook community for more exciting updates.