Despite your best effort, wondering why nobody reads your blog and why you don't get much engagement on your blog? As a newbie blogger, you can have trouble finding readers for the blog you post on your website. However, to become successful in blogging, you need to create your own reader base as early as you can. So, if you have faced the same issues, take a deep dive into this blog and find out the reasons why nobody reads your blog, and also about how you can increase your blog traffic.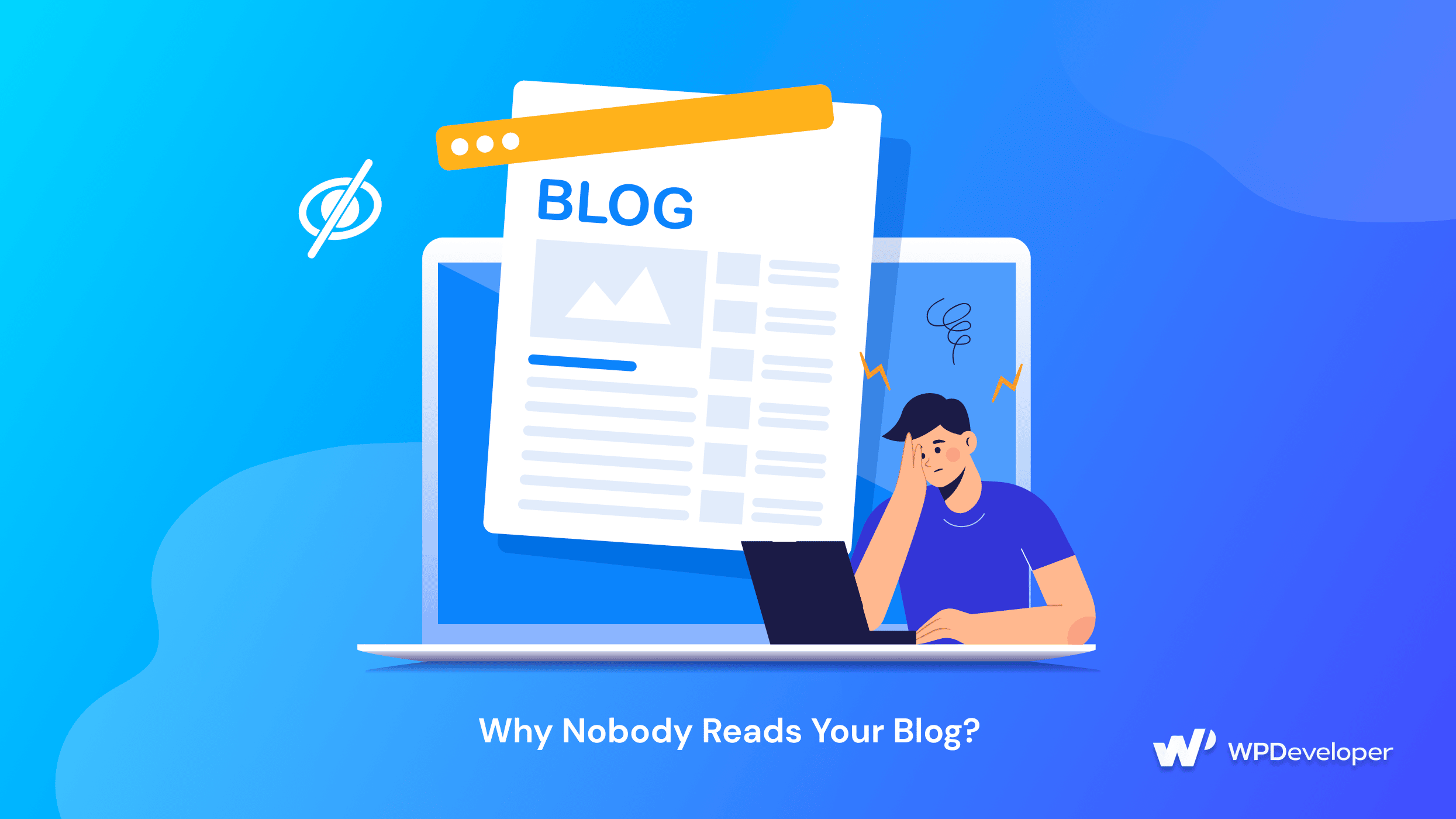 💡 Why Nobody Reads Your Blog & How To Increase Engagement
There are several reasons why blogs may not get enough readers as expected. Understanding what to change as a newbie to increase blog audience can be very challenging. So, we have compiled the most common reasons for the blog not getting enough visitors and readers to give you an idea on this matter. Let's go below and see if you are making the same mistakes for your blog.
1. Lack Of Focus & Consistency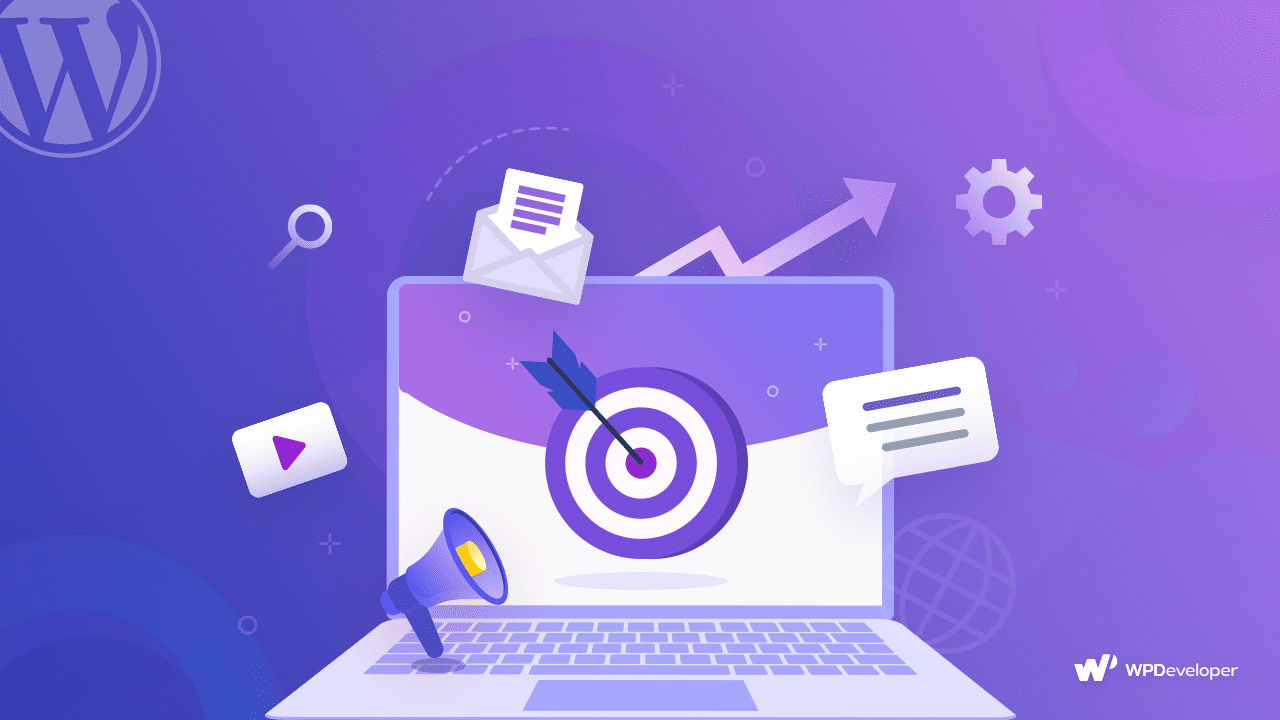 When people come to read a blog on a specific topic, they don't want to explore irrelevant topics. Instead, they want to find the information that they are looking for as early as possible. If you can't focus on a specific topic and make inconsistency in building a strong story, people will switch to another tab. And start looking for another blog. As a result, your website will get a high bounce rate. So, you should keep the focus and maintain consistency in writing to increase engagement.
2. Publishing Inappropriate Content
Quality content is not only important to help your content rank on search engines but also important to attract readers. With so many blogs out there on a similar topic, everybody wants to read the best blog that will engage the audience right away. Even if the topic is not very popular, you should add enough value to create interest among the readers. Therefore, writing a blog, you should put enough effort into producing quality content to increase engagement.
3. Poorly SEO-Optimized Content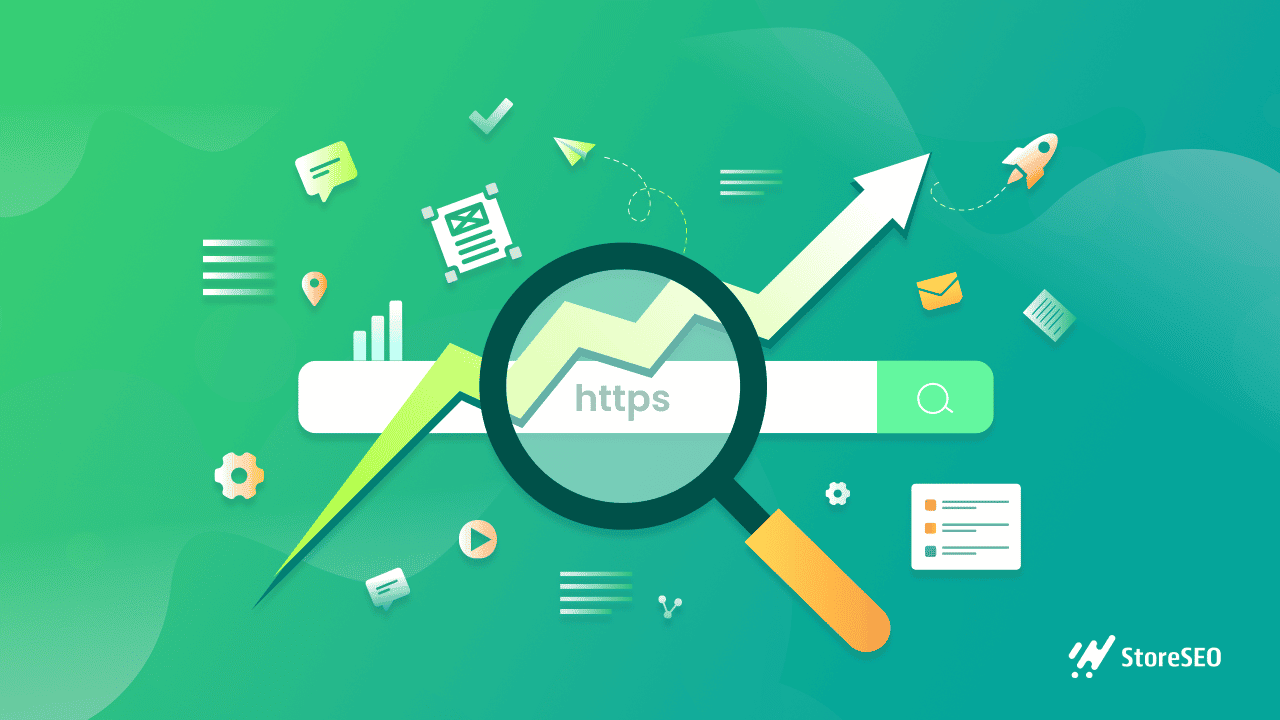 Search engine optimization can help you to get higher ranks on search engines. So, you need to keep search engine optimization in your mind before publishing your content to get visitors to your blog. While quality content can turn your visitors into readers, SEO optimization can bring visitors to your website. Therefore, before publishing your content try to follow the SEO ranking factors on your website.
4. Sharing Only Self-Promotional Content
Truth be told, nobody wants to read a blog that does not offer any value to them. While publishing blogs, if you share too much self-promotional content your target audience will lose interest in your blog.
Therefore, even if you are promoting your business or anything you should share the content the way your readers can find some value in it to increase engagement. For instance, instead of writing about how good your product is, you can write about how your audience can get benefit from it.
5. Irregular Content Publishing Schedule
If you want to create an active readers base, you have to publish your content on a regular intervals. When people subscribe to your blog, they expect to get new blogs from you. If you are too inconsistent in publishing the blogs, people will surely forget about you or unsubscribe from your blog. Thus, you need to manage your editorial workflow smartly to keep your reader base happy.
As a blogger, you are aware that regularly publishing content becomes challenging at times. You may go on vacation or become busy doing other work which may affect your publishing calendar. However, there is also a simple solution for managing the editorial workflow effortlessly. You can use the best scheduling solution to boost your editorial workflow and manage your content ahead of time.
6. Lack Of Effective Promotional Strategy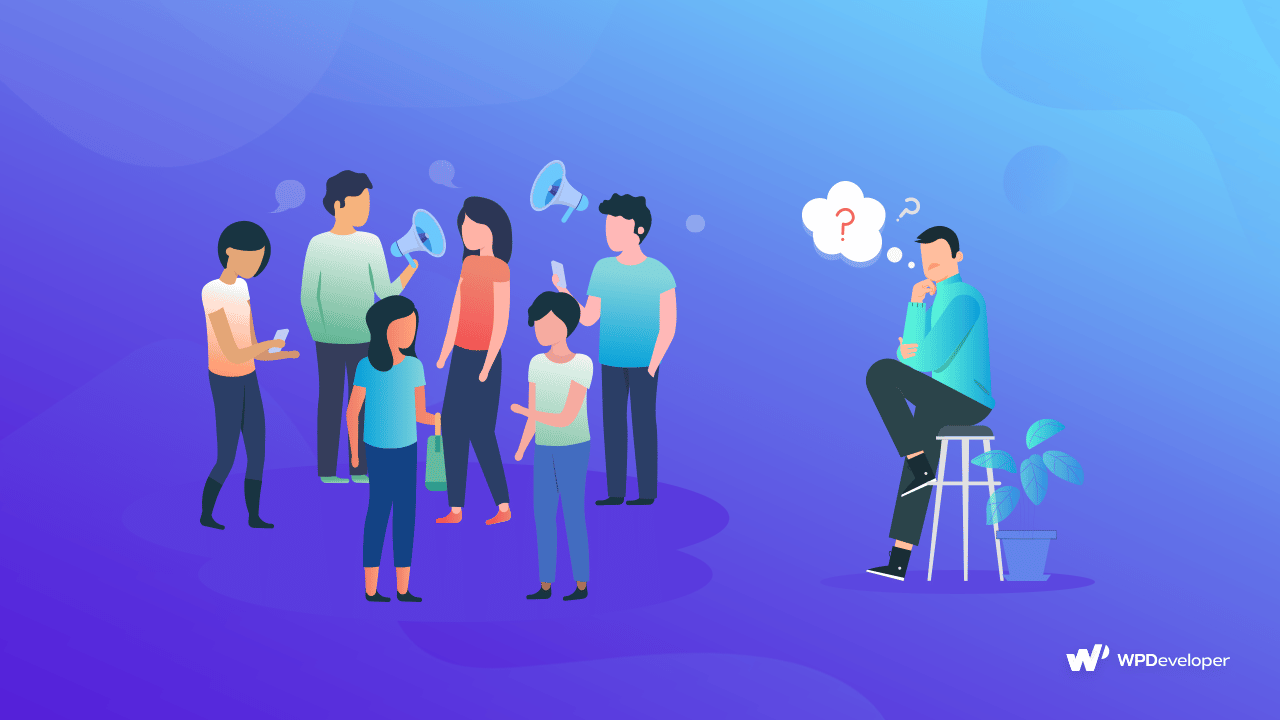 No matter whether you are a beginner or an expert marketer, if you don't promote your content it will be difficult to reach mass audiences. So, hitting the 'Publish' button won't be enough to get instant readers for your blog. You need to invite people on different platforms to read your content for growing your reader base.
Read this blog to learn more about why you need to share your blog on different platforms and how easily you can do this without any hassle.
7. Ignoring The Reader's Preference
While writing your blog knowing the audience is extremely important. You need to pick the right tune for the audience that you are writing for. Similarly, while choosing the topic, you need to know the audience base as well. If you constantly write blogs that your audience is not interested in, they may unsubscribe from your blog instantly. This is why before planning your content strategy, you should have a clear knowledge of your target reader's base.
⚡ Strengthen Your Content Marketing Strategy & Grow Blog Engagement!
Having a successful blog section can help you to build a solid relationship with your visitors, promote your brand and enhance the conversion rates easily. Now that you know why nobody reads your blog and how you can fix it you should act immediately and improve your content marketing strategy today.
Have you found our blog useful? If you do, then please subscribe to our blog for getting regular updates, tutorials, guides, and more. Also, don't forget to join our Facebook community and share your thoughts with us.