If you have owned a WordPress website or multiple sites to run your online business, then WordPress anti-spam plugin is the must-have solution you need. That can help you manage your site security in advance blocking any type of spam comments, links, and many more.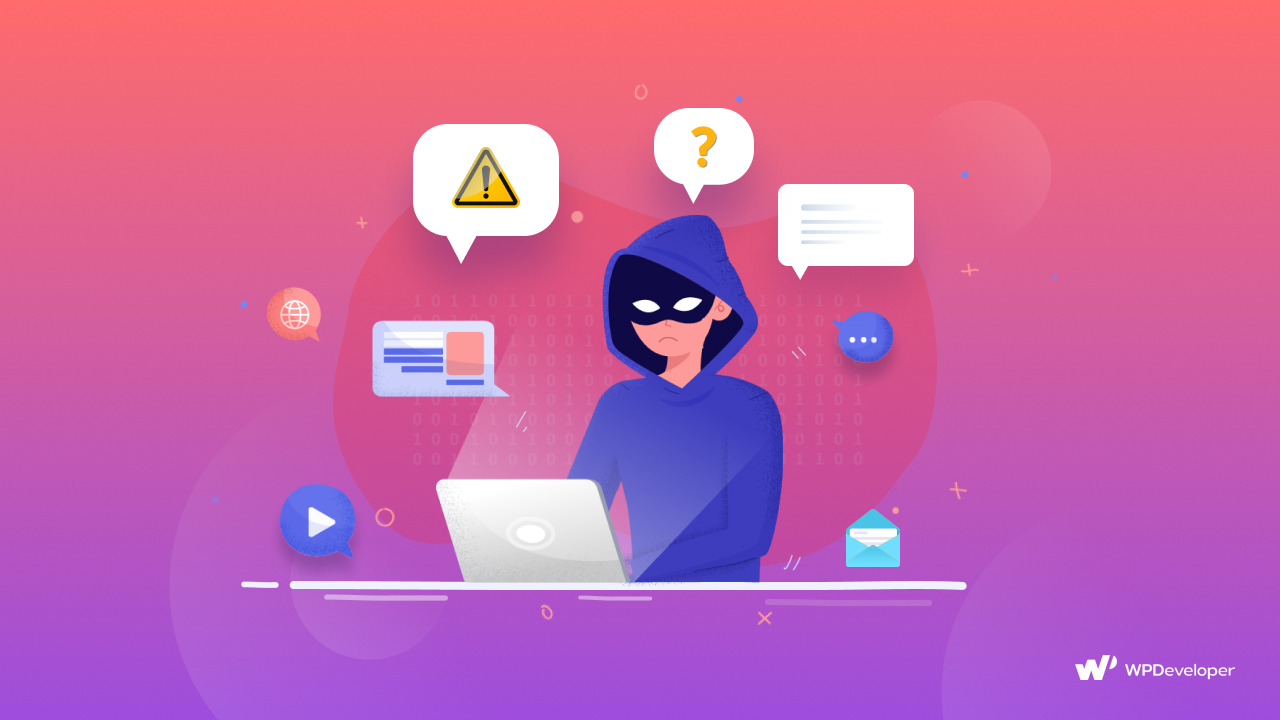 As spam comment is the most familiar term you have heard of or faced off often. And there's no denial for content marketers or bloggers who face spam comments on their blog posts or other types of content regularly. Spamming is a great threat to your website security, and in any way, you have to stop it from spreading the time you acknowledge. You have to know the right ways to protect your website from all kinds of malicious activities right away. 
Don't worry! Here, you will get the top 5 best WordPress Anti-Spam Plugins with all details to help you compare and choose the right one for your WordPress site. And stop spam to ensure your site security in advance. Excited? Take a look. 
Reasons For Having WordPress Anti-Spam Plugins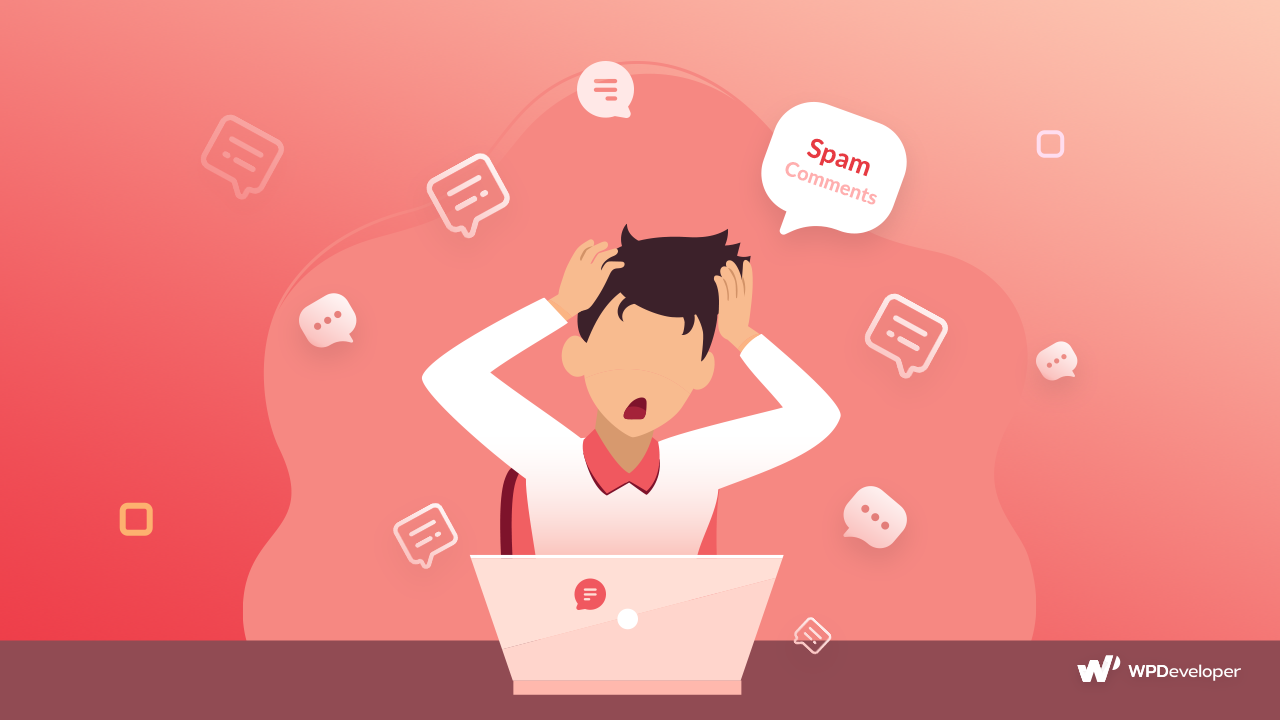 Spam stands for disruptive online messages through emails, blog comments, malicious links, and many other types. And when you are running your own website with any content management system like WordPress, comment spam is the most common one. It works as a curse to make your website vulnerable by issuing your site security with meticulous content or links that you have allowed on your site. 
In the meantime make your website unreliable in the eyes of your site visitors. This happens because sometimes spam comments are not easily recognizable and once you allow them on your website, create that great mass threatening your site security, and authenticity among your visitors. And it isn't an easy task to recognize spam comments when your spammers are more advanced than you. Look at the problem spam comment causes:
If your comment section consists of

spam comments

, your legitimate customers or readers won't be able to make any comments. 

Spam comments make your site unprofessional in the eyes of your site visitors, also

affect search engine crawling

. 

Besides, spam comments consist of meticulous links, bot links, suggestions that lead your site visitors to a

harmful website

or others. 

All these increase site vulnerabilities, and sometimes spammers can

easily hack sites

with these types of spam comments. 
That's why WordPress anti-spam plugin is the only solution you can have to maintain your site security, speed, and overall performance. There are a lot of exclusive free anti-spam plugins that can help you in advance. The below is only for this to guide you to get a complete all-in-one solution or more to make your website secure, fast, and reliable according to your customers, and site visitors.
Top 5 Best  WordPress Anti-Spam Plugins To Protect Your Website
In this section, you are going to know all details about the top 5 best WordPress anti-spam plugins to protect your website and maintain site security without any hassle. Check out the lists and go through all other advantages of each solution below: 
Disable Comments – Stop Spam Comments On WordPress

Disable comments is one of the most popular, free anti-spam plugins for WordPress to get full control over your entire site spam comments in advance and maintain the site security as well. This is currently maintained by WPdeveloper with lots of exclusive features to facilitate more than 1 Million+ active users to improve their user experience. 
Using Disable Comments, you can stop spam comments from your entire site, or only for posts types, pages, docs, and more. It comes with new exclusive features like XML-RPC and  REST API to secure your website from any time of spam suspects and secure it immediately. 
XML-RPC and REST API specification enables access to anyone outside WordPress to interact with your website. And steal your information, traffics and make your site vulnerable on an instance. Disable Comments allows you to block all of these comments that are not recognizable for anyone except using advanced security systems.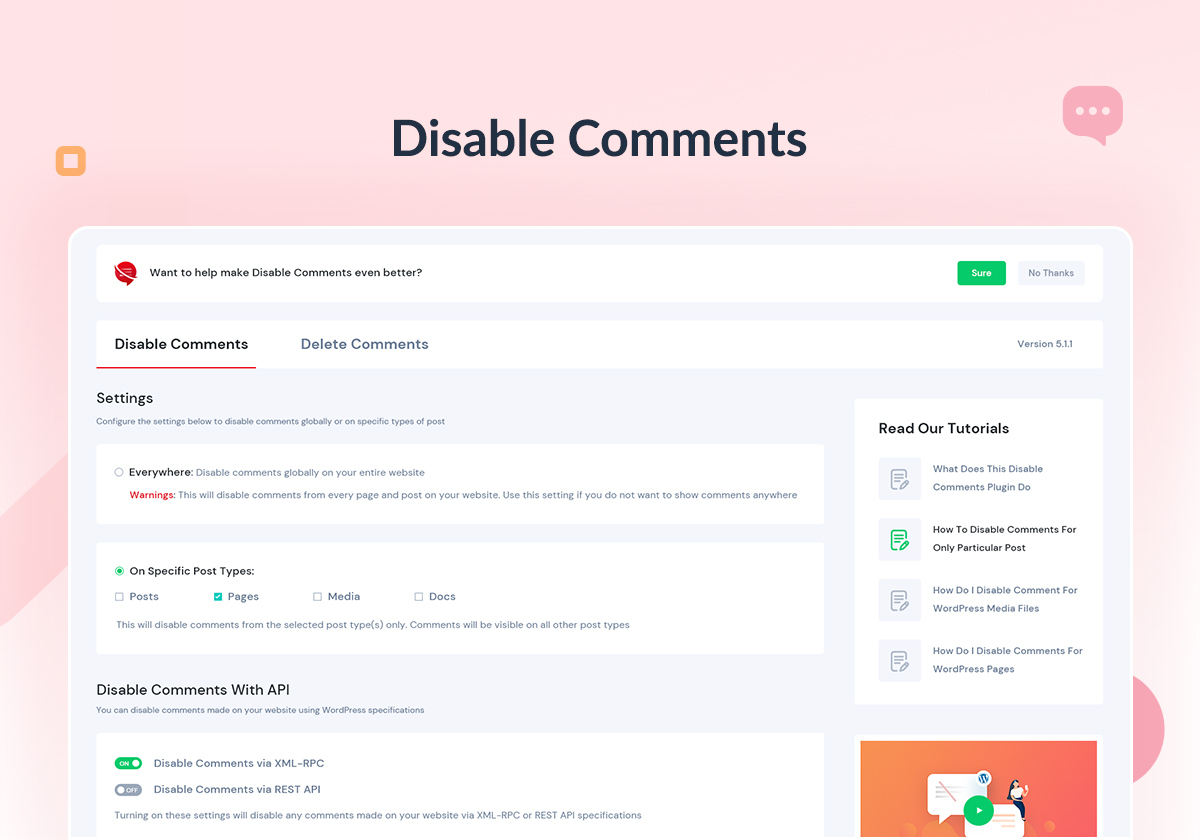 Besides, you can even use these WP-CLI command lines to manage your entire WordPress post comments without logging in to your website and enjoying the full authority. This is suitable for WordPress developers or anyone interested. 
Exclusive Features of Disable Comments Anti-Spam Plugin For WordPress
Amazing user-friendly interface, and quick setup wizard. 

Allow, disallow, or delete comments from website pages, posts, docs, or media. 

Disable comments from the entire site or on particular types. 

Make comments disabled by using WP-CLI Support.

Also, control comments via XML-RPC, REST-API, and more.  

Take full control over all comments even on multisite networks.
Akismet – Spam Protection Plugin For WordPress 

Akismet is another free anti-spam plugin for WordPress to make your site secure for spam comments and contact form submissions. It works completely against the global database of spam and prevents your WordPress site from publishing malicious content. And maintain your site security effortlessly.  
Exclusive Features of Akismet Anti-Spam Plugin For WordPress
It checks site comments and filters out the spam ones automatically.

Get comment history & know which comments are spammed or not. 

Reveal hidden or misleading links from the URLs, and a lot more others.
Jetpack – WP Security, Backup, Speed, & Growth For WordPress

Jetpack is another popular security plugin for WordPress to manage your site security, speed, do real-time backups, remove spam and maintain whole site performance in advance. It provides easy-to-use, easy restores, malware scans, and spam protection. This can help you grow site traffic, and make it even faster. It's available in both free and pro versions. If you want you can anytime avail any of the premium packages and explore all advanced features. 
Exclusive Features of Jetpack Plugin For WordPress 
Automatically scan for malware, take backup & manage other code threats.

Easily create duplicates or clones, and migrate your site. 

Force attack protection is there with a lot of other advanced features. 
Titan – Anti-spam & Security Plugin For WordPress 

Titan is one of the latest anti-spam plugins for WordPress to secure your WordPress site from spamming and make it work better and faster. Titan is previously known as the Anti-Spam plugin. It includes anti-spam, advanced malware protection, security audit, and many more. You can get full control over your site security by using its easy-to-use, and modern interface. You can use this WordPress anti-spam plugin completely free and for the more exclusive features, you have to upgrade to any of its pro packages. 
Exclusive Features of Titan Anti-Spam Plugin For WordPress 
An advanced user interface to improve user experience. 

Comes with anti-spam, security scanner, firewall, & malware protection.

Get security audit, real-time IP blacklists, 2 step authenticator & backup. 
Cleantalk – Spam protection, AntiSpam, FireWall For WordPress 

Cleantalk is another latest anti-spam plugin for WordPress that comes with spam protection, and an advanced firewall to manage entire site security. It considered itself a universal anti-spam protection solution. You can stop spam comments, registrations, emails, orders, bookings, and more in advance. 
Exclusive Features of Cleantalk Anti-Spam Plugin For WordPress 
Help you check & remove existing spam comments and spam users.

Easy-to-use interface, and fully compatible with mobile users, other devices.

Compatible with General Data Protection Regulation (GDPR), and more.
Get The Right Anti-Spam Plugin & Stop SpammersToday!
You are now fully acknowledged of all the best anti-spam plugins to protect your website from spammers with a lot more other exciting information. Be wise and choose the right solution for your online business and stop spammers right away.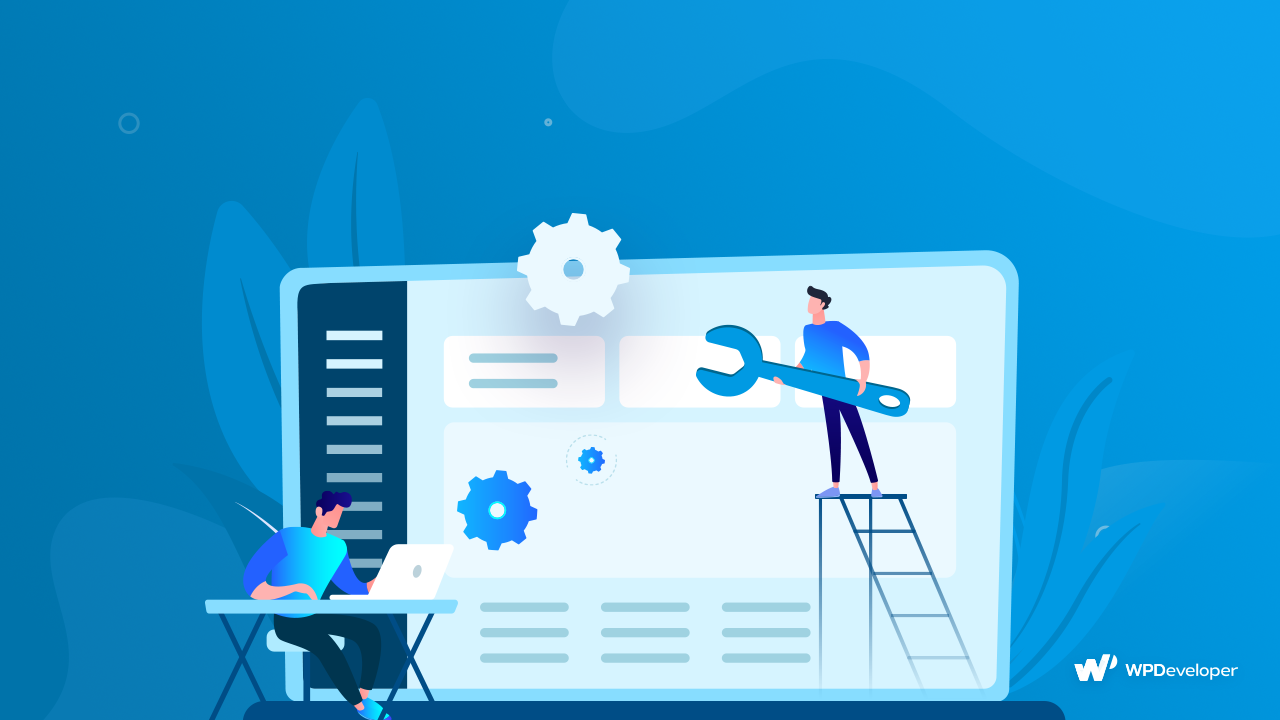 Hope you find this blog helpful and feel free to share your opinion by commenting below. If you want to read more exciting tutorials subscribe to our blog and don't forget to join our popular Facebook community to get connected with all WordPress experts.