Have you ever been locked out of your WordPress site? Do you want to know the real reason behind it? It's a common error that almost every WordPress has faced at a certain time. It can be really frustrating. In this article, we will be talking about what can cause this annoying 'Locked Out' error on your WordPress website and how you can solve this problem using some amazing tricks with absolute ease.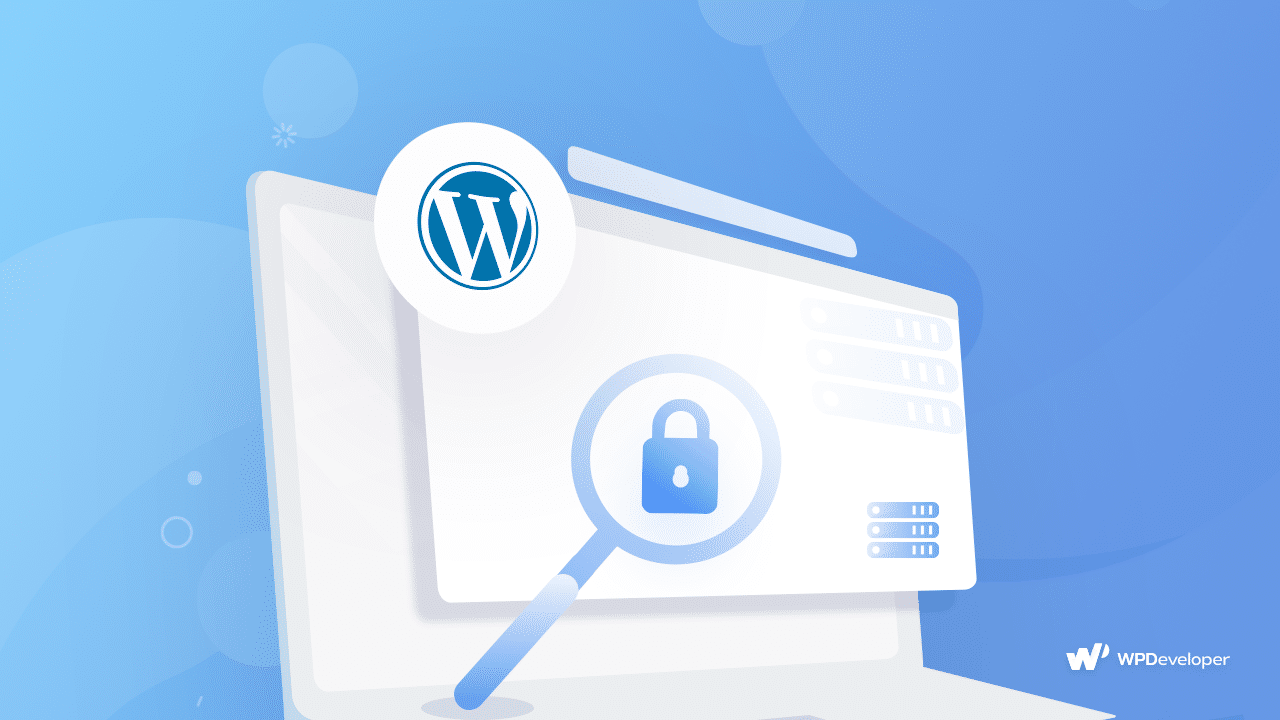 White Screen Death (WS)
White Screen Death is the most common locked out error in WordPress. And when this happens, you can not find out the exact solution on the spot. It sometimes occurs for memory size limitation of the site. You have to first check your memory limits then to move on others. Besides that, it can also take place because of nonfunctional plugins. You have to find out the plugins that won't necessary or not responding properly. You have to remove or deactivate them instantly.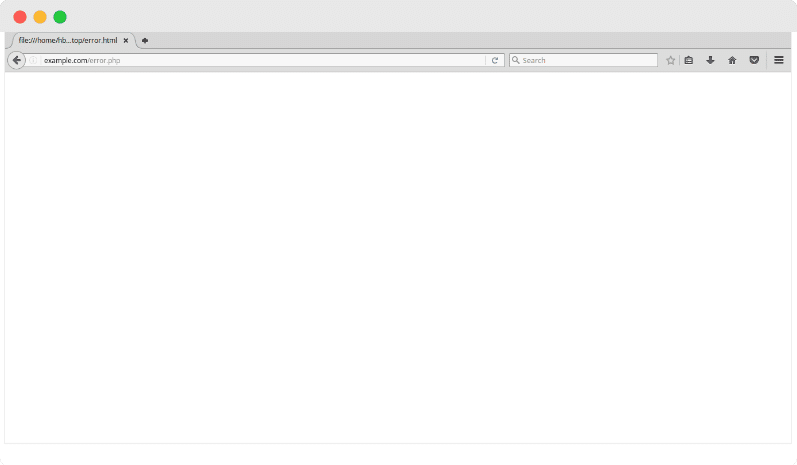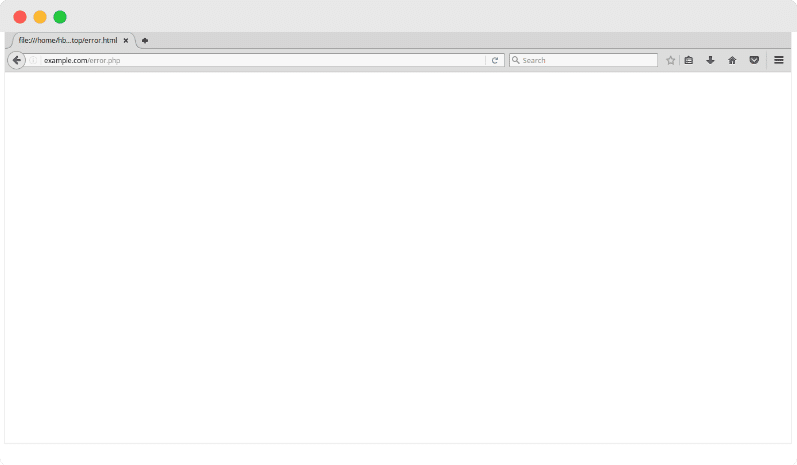 Another thing is if the problem is still there, then you have to check your theme. You have to delete your existing theme and check out that you have the default one. To do that, you can simply just rename the active theme directory and it will be deactivated. After that, it will automatically install the default one. If your problem solves after doing this, then you don't need to feel worried about anything else.
Database Connection Error 
Another most common reason is Database Connection Error which can lead your site to face the locked out error. It happens because of database corruption, lots of traffic into site leads to unresponsiveness or server issues with your hosting service provider. It's very simple to solve this problem like repairing the corrupted database and files, check mismatch of your login credentials and more. You can check out our article on database connection error to solve the problem following the step by step guideline.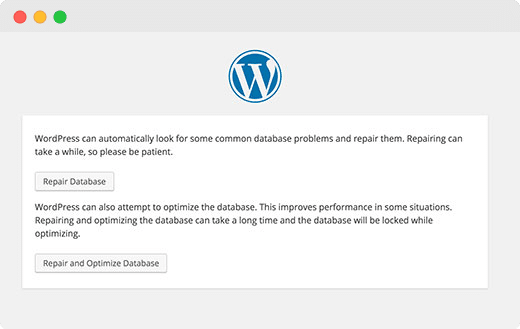 Incorrect Password Issue & Recovery
You can face WordPress locked out error for one common issue like the if login panel identifies incorrect passwords. Like capital words, lowercase or uppercase of your passwords interrupt the login when you want to enter into the site. Or it can be attacked by someone to hack your site and change your admin password. Considering both cases you have to recover the password to get back to your site. You have to log in to your FTP server or CPanel to change the site password manually. And if it doesn't work, you can request to your webserver to reset your password. In this way, you will get back to your WordPress account just within some time.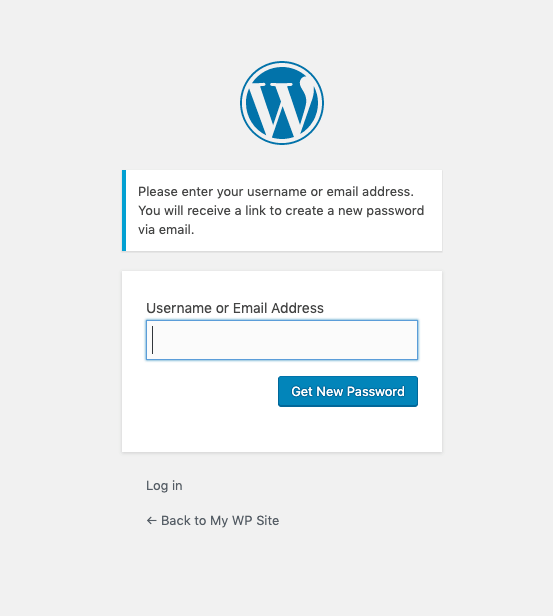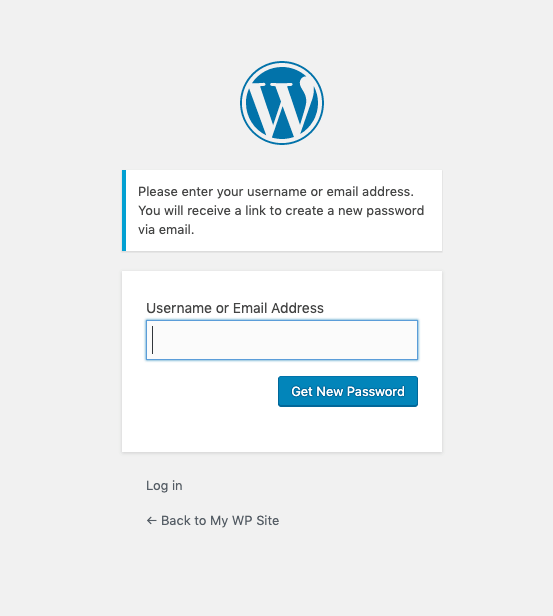 Lose Administration Privileges
Lose of administration privileges is one of the most common errors for WordPress users. It happens if the site owner mistakenly removes or restricts you from the site to log in. In this case, you have to contact your site owner for further access. On the other hand, in case your site is hacked that can also drag you in this situation. If it happens, you have to communicate with the hosting service provider to help you out to get back your site access.


Failed Login Attempts

Failed login attempts is a common mistake that takes place when you enter wrong login credentials into your website too many times. If it happens one or two times, it won't get you back to the site after typing the right password and you will face the locked out error. This happens because of the security purpose that no one can hack your website easily. But you can solve this by going to your CPanel of your FTP server.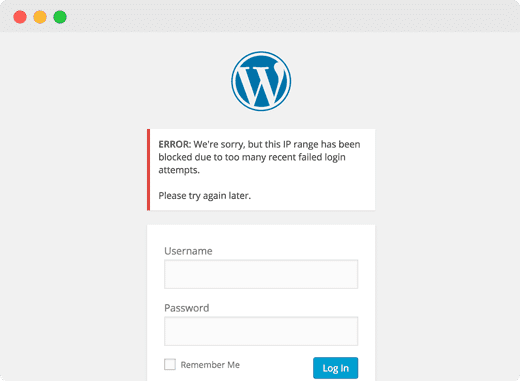 There you have to enter into the plugin folder section to find out the limit login attempts plugin that automatically generated after failing the login attempts. You have to delete the folder immediately to solve the locked out error problem on WordPress site. Other things you can also consider like resetting your login attempts directly by using MySQL queries. Whatever methods you choose to recover your login attempts failure after solving this problem, you have to set a new password for your site to secure it.
Syntax Error
Another locked out error you can face when you want to enter your site seeing the syntax error. It can occur if you copy-paste any code directly from the internet having an error or recently you make some changes to your site that might not fit your site to take that update. In both cases, you have to change the code from functions.php and revert to your site again.


Final Thoughts
To sum up, we have talked about some of the reasons behind the locked out error and have provided perfect solution in your hands to solve it instantly whenever it happens. Besides that as a WordPress site user, you also have to ensure your site security and maintenance on a daily basis to make your site function better. By simply backing up your WordPress website beforehand, even if you encounter a major issue on the site, you can simply restore the previous version and get back to work without any hassle.
So, what do you think about this article? Feel free to share your thoughts in the comments below!