Today, even the smallest loading time delay can turn visitors away from your website; in fact, research suggests that if your site takes longer than 400 milliseconds (or 0.4 seconds) to load, users are more likely to switch to an alternative. This is where determining your website's speed comes to play an important role. But how do you know if your site is fast enough to stand out to viewers? With this article, we bring you a complete guide on how to run a proper website speed test.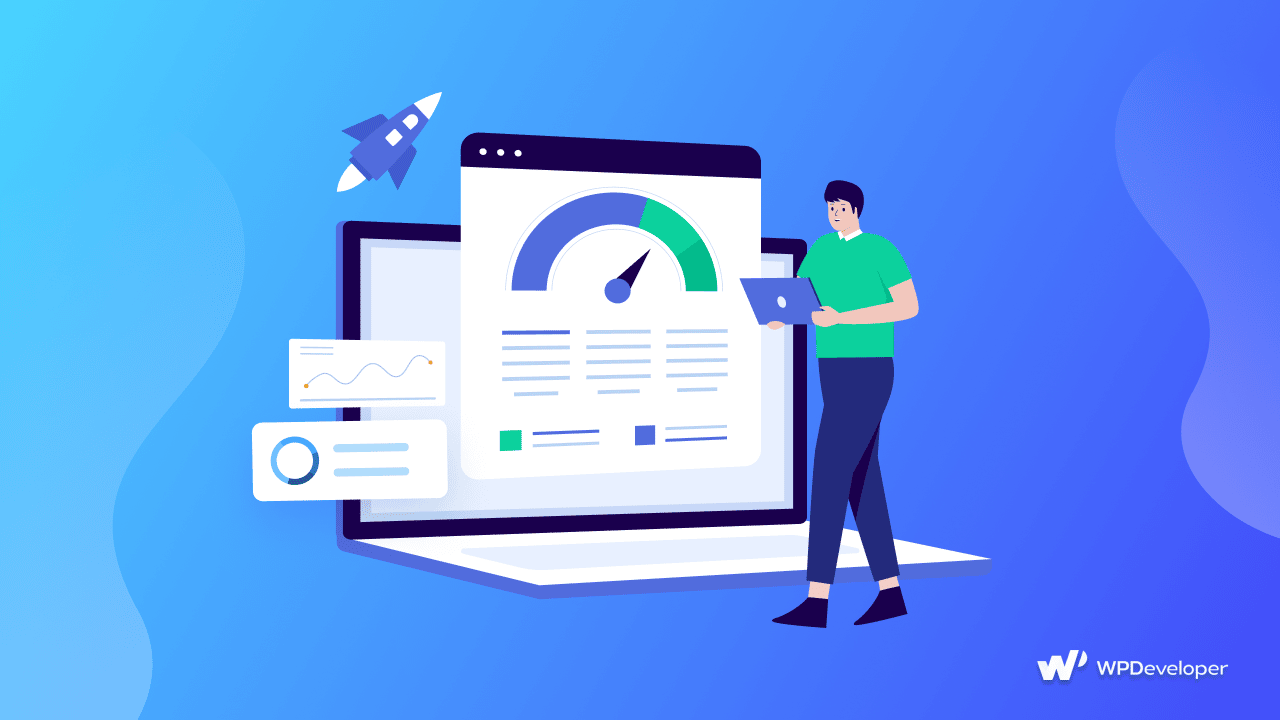 The Speed Of A Website Is Important For SEO Ranking
To start off with the basics – website speed, as you can already tell by the name, is a measurement of how fast a website loads, and hence a determination of a visitor's experience. It is usually based on the average of multiple page speeds and refers to how long it takes for every element on the page (texts and images) to fully load.
Search engines, particularly Google, place heavy importance on a website's speed and performance when determining which ones to show at the top of the search engine results page (SERP). To be more specific, website speed has been a critical ranking factor for desktop searches since 2010. Mobile searches caught up by 2018 making website speed an important ranking signal too.
🎯 100-millisecond delay in load time can cause conversion rates to drop by 7%
🎯 46% of people say waiting for pages to load is what they dislike most about browsing the web on mobile
🎯79% of web shoppers who have trouble with website performance say they won't return to the site again
And therefore, slow and unresponsive websites usually do not get enough organic traffic in search engines. But on top of that, they often lose the visitors they get and eventually, lead to high bounce rates, low conversions, and a really low ranking.
Other Parameters Affected By The Speed Of A Website
The performance of your website does not only impact search engine results and user experiences. Along with that, there are other factors and parameters that may get affected by a low website speed, such as: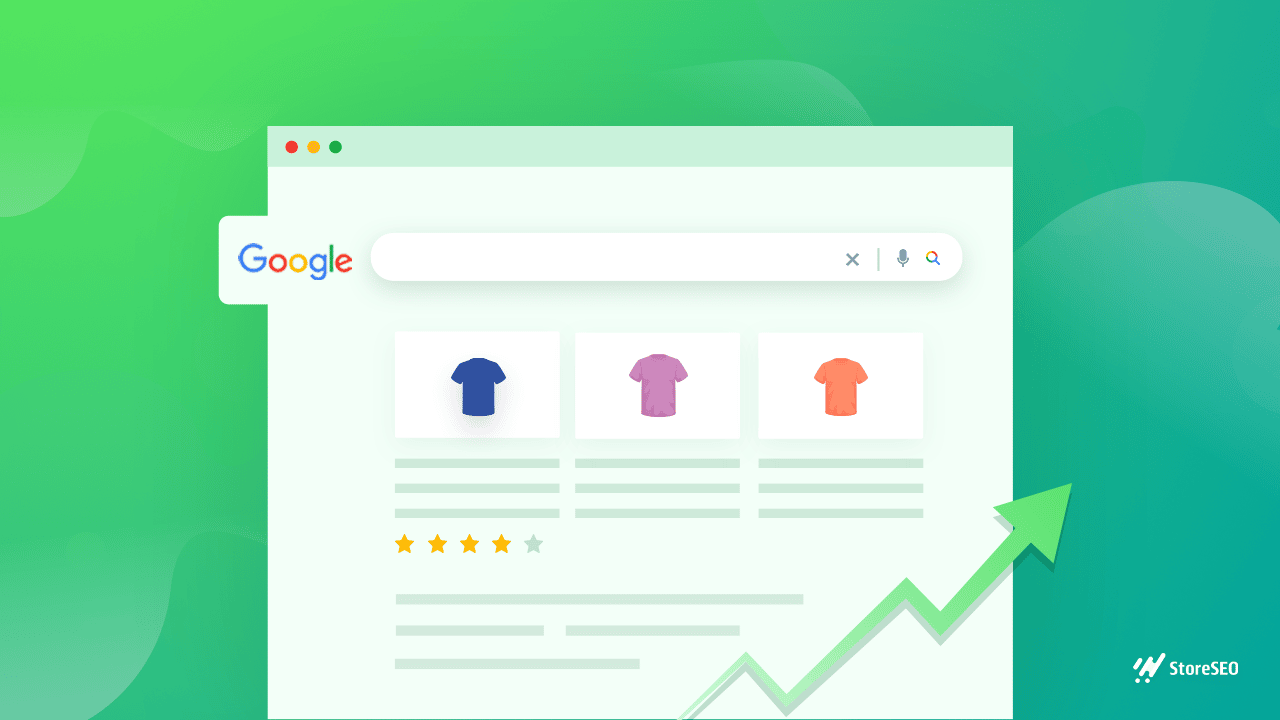 🏆 Google Paid Search
The quality of results you'll get from paid Google Ads directly depends on how quickly your site loads and how responsive it is. The user experience on your site's landing page has a direct impact on your website's quality score, the positioning of your Google advertising, and your PPC expenses. Any paid Google advertisements you run will have a bigger impact if your site loads quickly.
🏆 Social Media Ads
On various social media platforms, ad delivery and auctions are significantly impacted by the speed of website landing pages. Both Facebook and Instagram pre-fetch or pre-load advertisers' websites before approving their social media advertising, assuring that users do not have to wait a long time when they click to view their advertisers' websites. According to a study published by Facebook, faster load times increase both the quantity and effectiveness of ad clicks to advertisers' websites, along with the overall performance of the websites.
How To Properly Run A Website Speed Test In A Few Steps?
Now, let's get into the step-by-step guide on how you can carry out a proper speed test for your website. There aren't many steps, 7 to be specific in our guide, but it is important that you follow them carefully for the best results:
Step 1: Turn On Website & Browser Caching
Always make sure caching is enabled BEFORE performing a website speed test. Caches are used to temporarily store website content and documents locally, reducing server load and website slowness.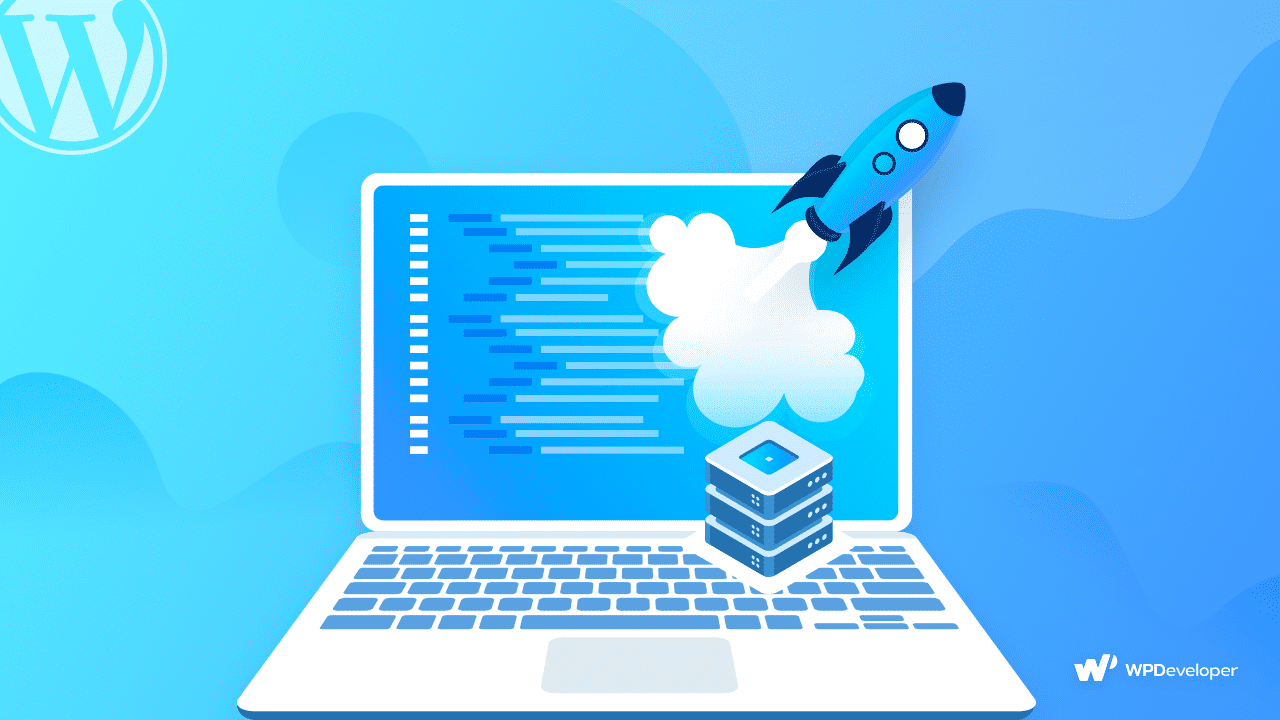 By enabling your website's cache, your server will be able to identify requests from regular, repeat users and deliver a quicker loading experience when they return. Users receive the material from the cache (local storage) instead of requests made to the main server, which reduces the time it takes for pages to load and improves experiences. Take a look at our complete blog on how you can enable caching for a website run on WordPress to find out more.
Step 2: Enable Content Delivery Network (CDN)
Another excellent technique to reduce load times and boost website speed is to enable the Content Delivery Network (CDN) for your website. A CDN provides a network of proxy servers that handle user requests. When a user visits your website without a CDN, the origin server manages all traffic requests.
A CDN, on the other hand, speeds up the process by processing some of the requests on its servers. Sometimes these CDNs may deliver the content from a server location closer to the user since they are geographically closer to them, greatly lowering the amount of time it takes to deliver the content. For people who are visiting your website from New York and the surrounding area, you would thus want a server there.
Step 3: Use Multiple Website Speed Test Locations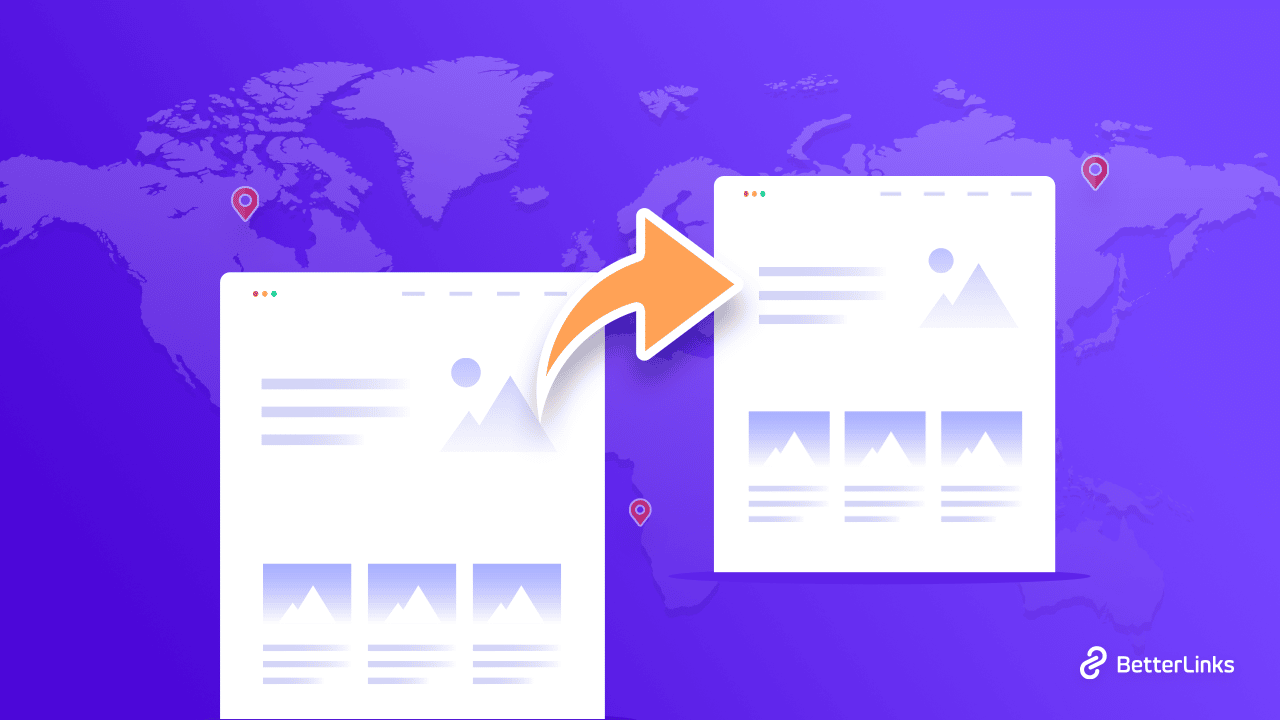 The location of your server and where the speed test will be performed may have a significant impact on the results of the website speed test. Because of this, you should pick a test location that is as close as possible to your target demographic.
Suppose your server is based in London and your website users are located in India. Testing on servers located close to London might not yield reliable results – it will not show the same loading times as the one that your Indian site visitors are getting. Instead, you must test from a nearby location to evaluate how quickly your site loads for users in India. If you're not physically in your test location, use a Virtual Private Network (VPN) to run the test.
However, it's a good idea to speed test while your viewers are far away too– in this example, you should be testing from London as well. If you target visitors in multiple locations or all around the world, you'll want to run multiple tests from different locations to get a better picture understanding of your site's global load times.
Step 4: Run Test On Multiple Devices & Different Browsers
It is also a good idea to run website speed tests on various devices and in various web browsers. This is important because the device or browser that users use to view your website may cause it to load differently.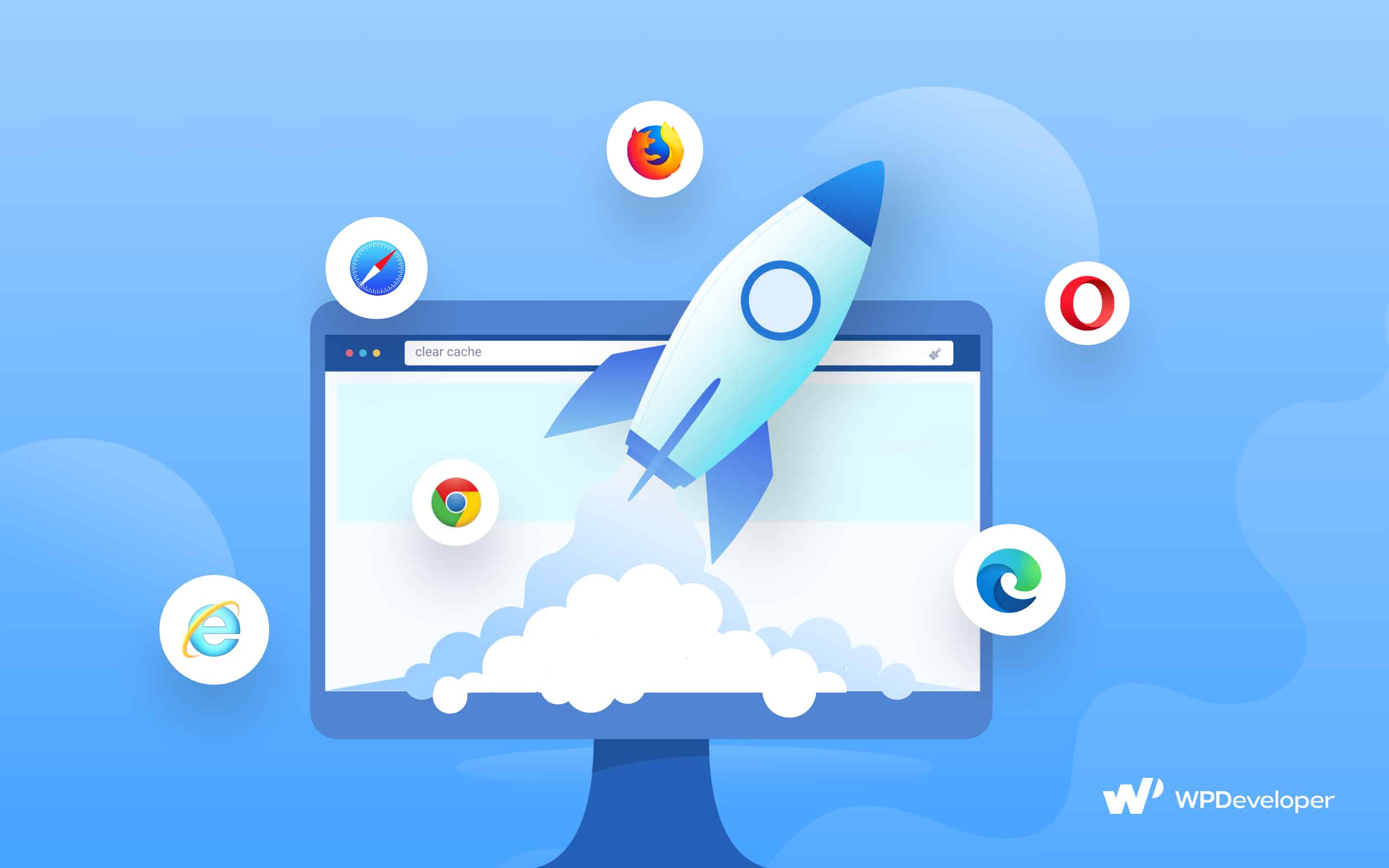 When you have a lot of website visitors, it's possible for someone to access your site using Safari on an iPhone and Google Chrome on a Samsung Galaxy device. It's also useful to be aware that websites with a lot of JavaScript load far more slowly on low-powered smartphones than they do on high-powered desktop computers.
Step 5: Pay Attention To Test Connection Speed
Also, keep in mind that not all of the people who visit your website have the same connection speed, particularly if they come from various parts of the world. Therefore, you should employ a controlled connection that closely approaches the speeds experienced by users if you wish to measure your users' experiences with accuracy.
Step 6: Repeat The Speed Test Multiple Times
With every factor set in place, you would want to run the speed test multiple times to avoid single-test variability. As we have already mentioned above, a website speed test is the 'average' of multiple tests. Why so? Because you might get different results each time. Moreover, it's highly recommended that you test and take measures to ensure that both the cached and un-cached versions of your site have a fast loading speed.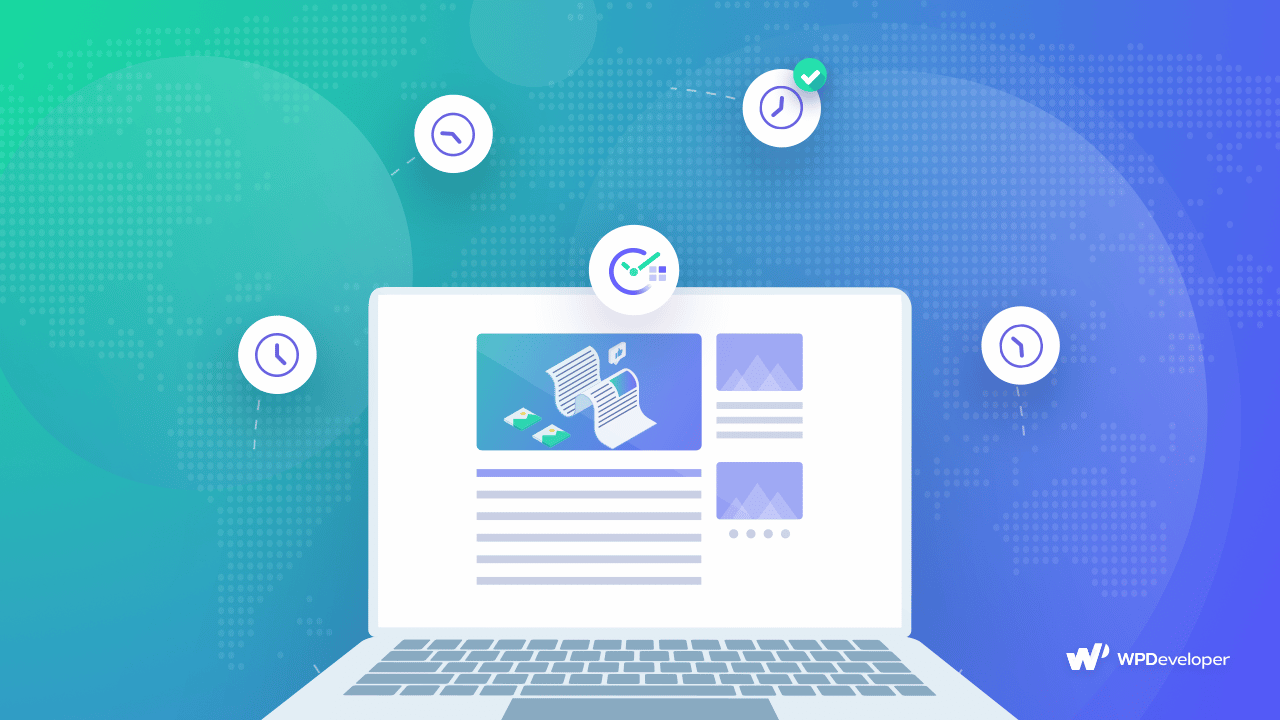 Step 7: Choose The Right Website Speed Test Tool
Finally, choose a website speed testing tool that best fits your server and the type of test you want to run. Different tools will give you various data or metrics, and more or fewer configuration options – so you need to choose the best one according to your needs and preferences.
Top 5 Best Tools To Run A Website Speed Tests
And to help you choose the right tool for your website, we bring you a list of the best free and premium solutions for website speed tests. Check them out to see which one best suits all your requirements:
⭐ Pingdom Website Speed Test Tool:

To start off our list, we have Pingdom Speed Test Tool – one of the most popular, freemium tools for uptime and website performance monitoring, with a 14- day trial facility. It stands out from all competitors in the market due to its ability to run speed tests based on 70 different geolocations.
It's also an outstanding tool for both novice and experienced users to use because, when you perform the speed test, your results will be given in a clear manner. We'll grade your speed performance out of 100 based on twelve key factors. You can use it to examine your performance grade, load time, page and content size, and overall request counts. It will also provide recommendations for enhancing speed. This might help you identify the factors slowing down your website and make the correct speed adjustments.
⭐ Google PageSpeed Insights
Next up, we bring you the Google PageSpeed Insights tool is great for website speed testing because of two reasons:

🏆 It is Google's official speed test tool. If you want to rank well on Google, this is the best solution to use for speed tests because what better way to know which metrics you need to focus on than those set by Google itself?
🏆 It's very easy and simple to use, almost resembling the simplicity of its website landing page. All you have to do is simply copy and paste the website URL in the text box as shown in the image above, wait a few seconds, and observe your speed test results appear instantly.
Google PageSpeed Insights also analyzes your results and gives you a performance score that ranges from 0 to 100 points. It allows you to analyze based on many advanced data to see how well your website performs on both a desktop and a mobile device.
⭐ WebPageTest By CatchPoint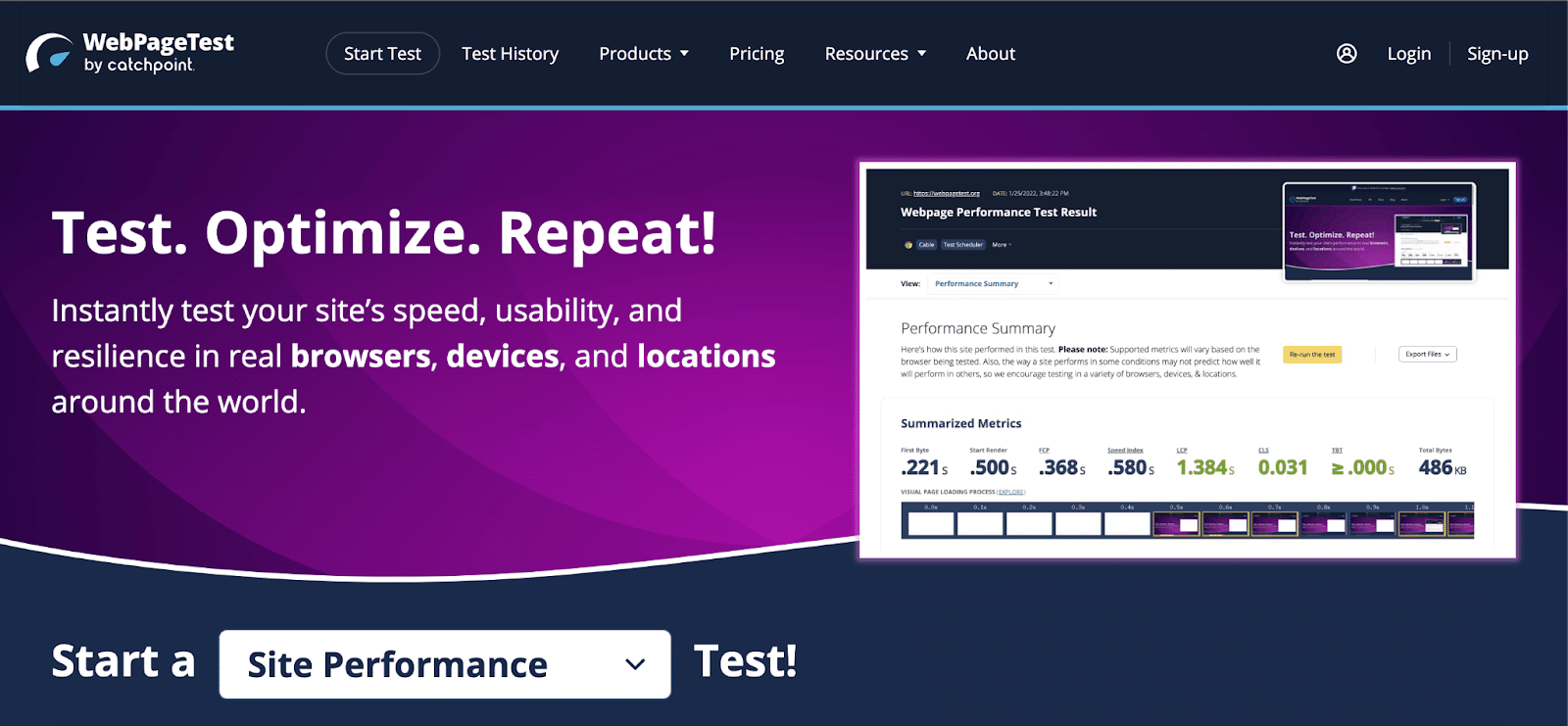 Created by a Chrome engineer at Google, WebPageTest is an open-source website speed test tool that you can use for free. This, too, lets you run easy website speed tests from multiple locations around the globe, bringing your advanced data and insights.
This is a great pick for advanced users who need detailed analysis as it provides very complex data, including video capture, content blocking, multi-step transactions, etc. But new website users do not need to worry as you can also choose to generate simple reports for better understanding.
Along with allowing multiple different locations to test your site from, you can also verify website speeds across various browsers and devices. You will also get a detailed breakdown of page performances which includes a visual page load timeline, a waterfall chart, an overview of core web vitals, and more.
⭐ DareBoost By contentsquare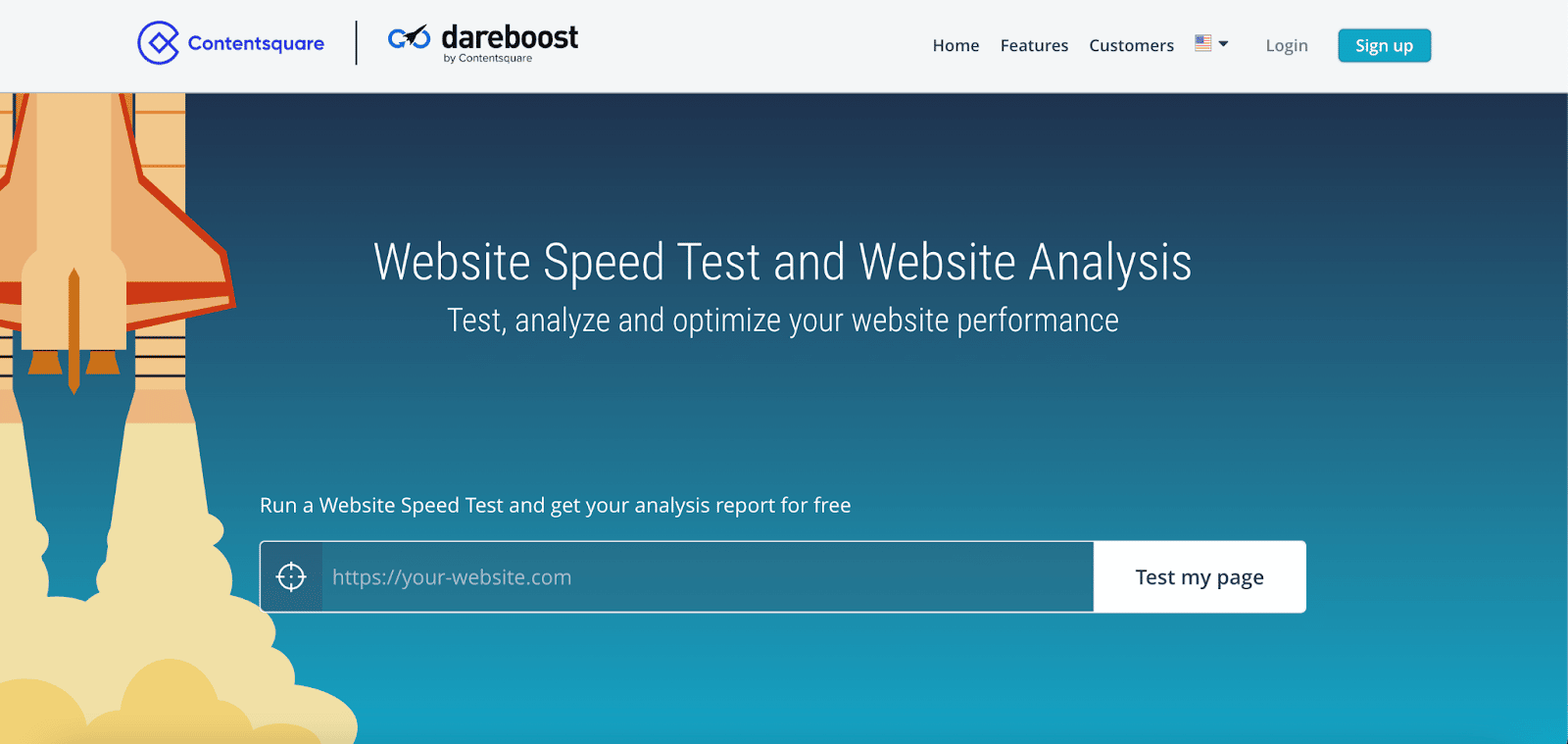 DareBoost is another great website speed test tool. Although the company is a premium service, you can use the website speed test tool for five free reports per month. Once you run your test, the results will be nicely presented in a user-friendly graphical interface for easy understanding.
The tool analyzes more than 80 types of data, meaning you'll be able to quickly identify areas of improvement with ease. Notably, DareBoost also includes video playback allowing you to watch your page load play in real time or slow it down. There's also a slider, so you can watch the process frame-by-frame. Additionally, you'll get a list of recommendations for improving your website's speed to boost your SEO ranking.
⭐ GTmetrix – Website Testing & Monitoring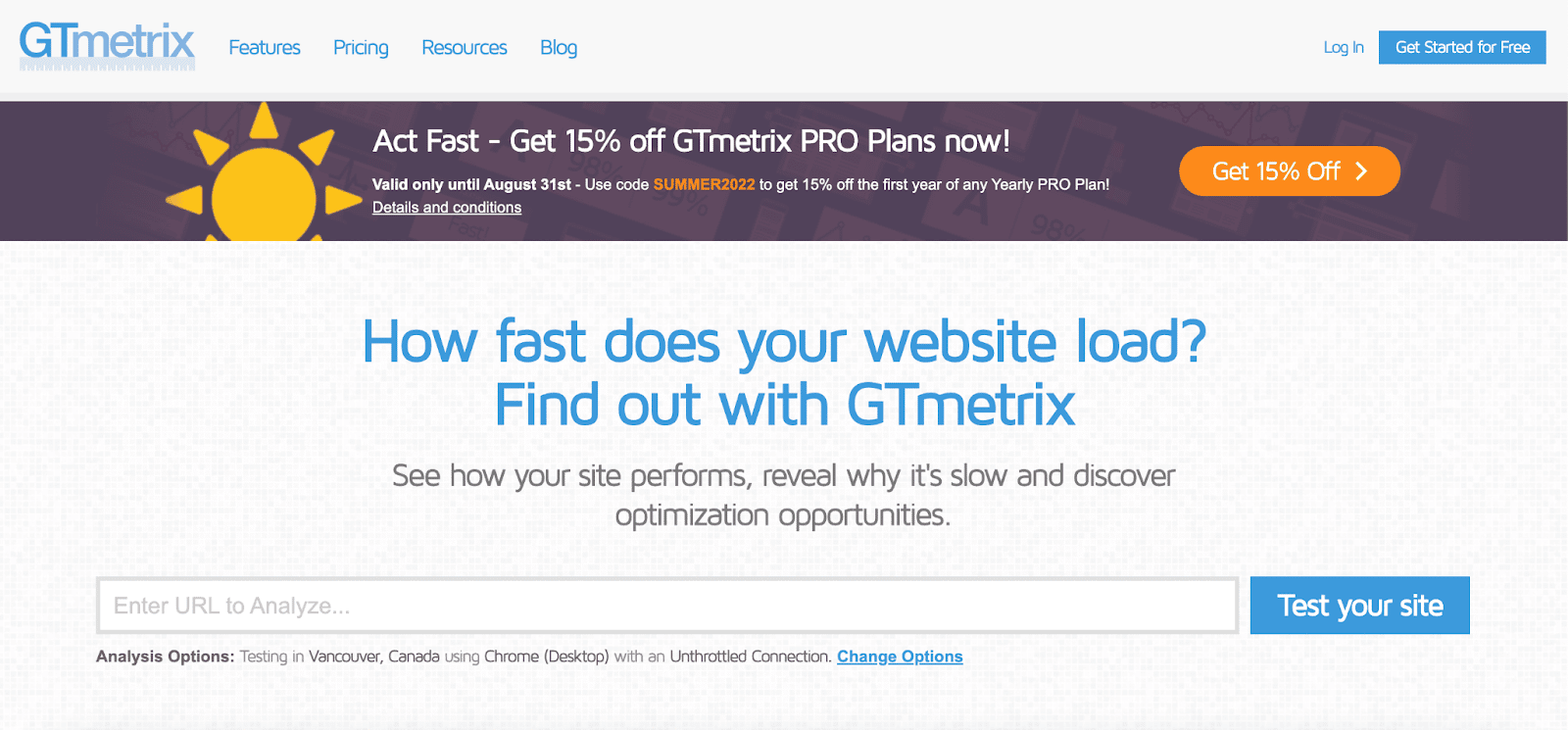 Last on our list, but equally powerful as the other tools, we have GTmetrix – a popular website monitoring tool that allows its users to their websites through powerful tools such as YSlow and PageSpeed.
Using this website speed test tool is incredibly easy – all you have to do is enter your URL. In a few seconds, you'll be presented with a short summary, showing you your total page load time, page size, and the number of requests just like other tools listed in our article. The tool also shows your requests in a waterfall chart, which can come in handy in identifying problem areas and bottlenecks.
Bonus: Clear Cache For All Major Browsers For Best Performance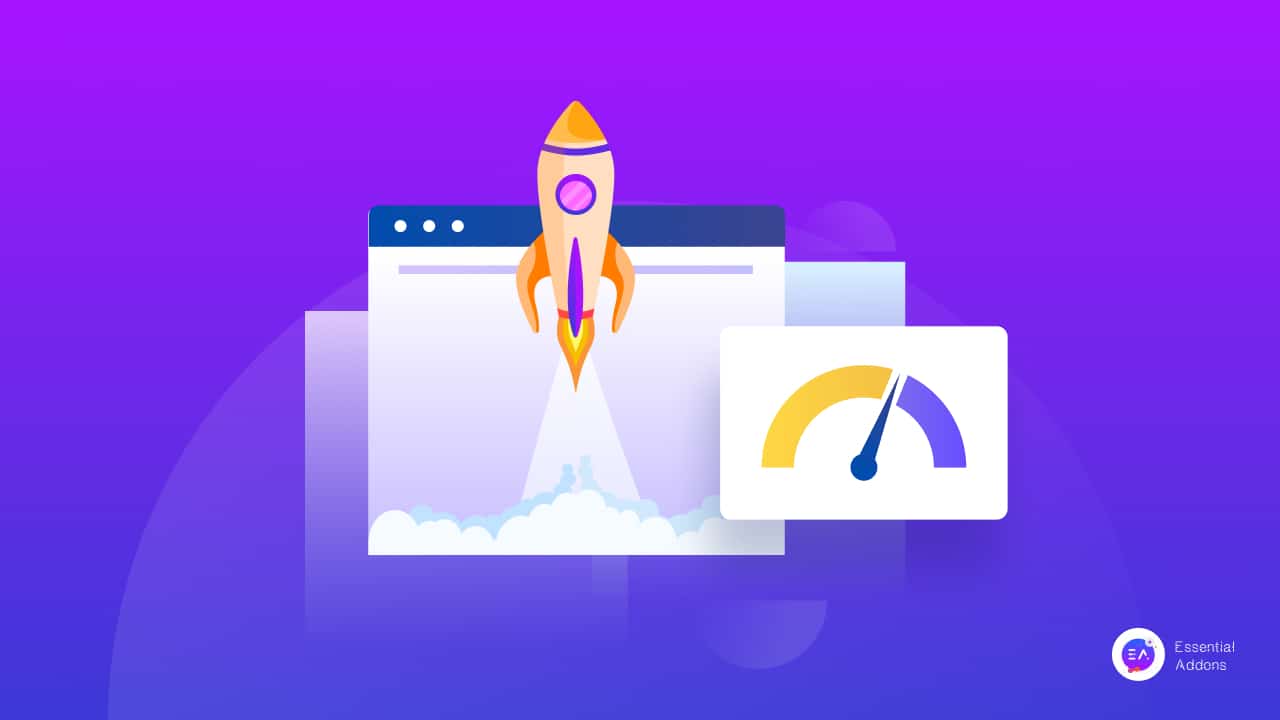 And with that, we conclude our detailed blog on how to run a proper website speed test. Let us know of your experience by commenting if you use the best practices listed above. You can also check out our guide on how to clear cache for all major browsers for the best speed performance.
Don't forget to visit our blog page for more updates, blogs, or tutorials related to WordPress and others, and join our friendly Facebook community to get attached with all WordPress experts.