Yes, the WordPress payment plugin, Better Payment can work with Elementor Form Widget seamlessly.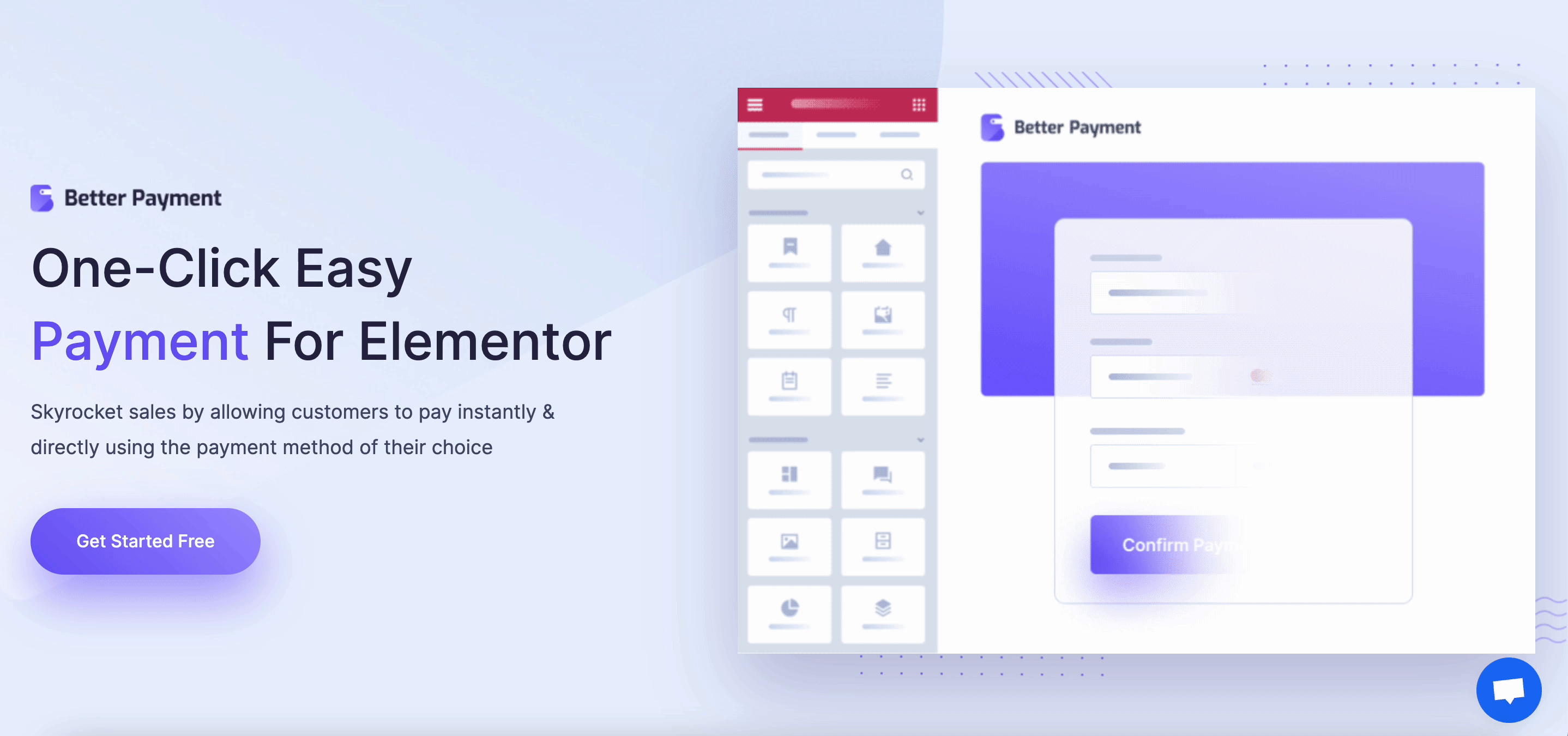 Note: To achieve this powerful and smooth performance, make sure you have installed & activated Elementor PRO on your WordPress website because the Elementor Form widget is a premium feature of the popular drag-and-drop website builder.
How Does Better Payment Work With Elementor Form Widget? #
After availing Elementor PRO plan, you can make the Elementor Form widget work as an online payment form by integrating it with the Better Payment plugin. To configure Better Payment with Elementor Form Widget, follow this documentation on how to configure the Better Payment plugin with Elementor Form widget.
Getting Stuck? Feel free to contact our dedicated support team for further assistance.