How Do I Stack AppSumo Coupon? #
If you want to Stack AppSumo coupon and upgrade to our next package, please follow the steps given below:
1) Log in to your WPDeveloper Account and Click 'View Upgrades' from the right side of the product that you want to upgrade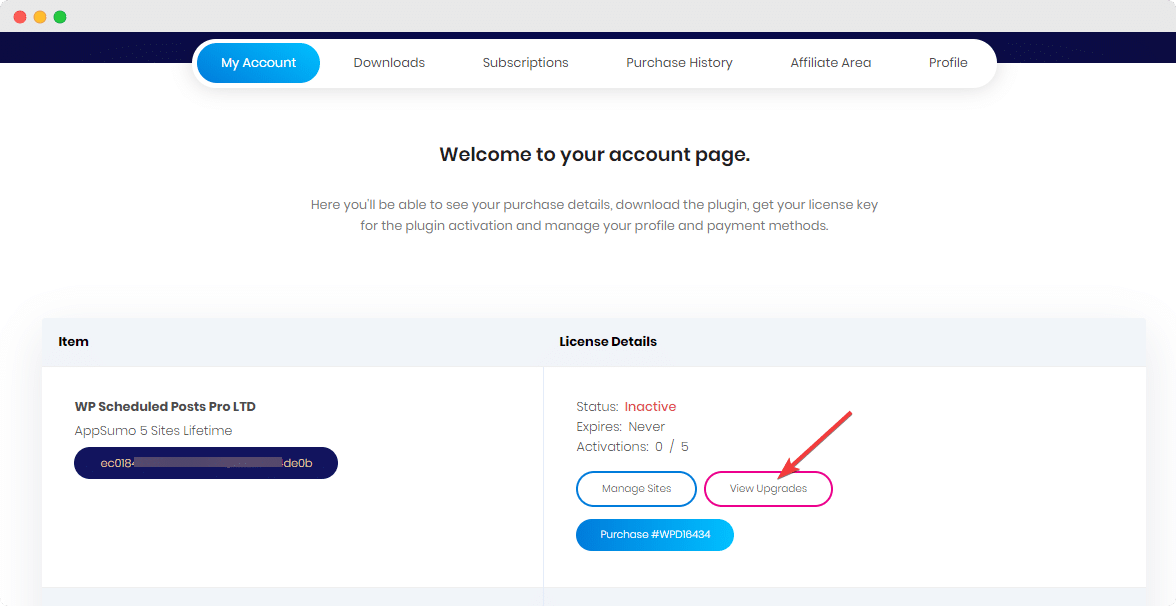 2) Click on "Upgrade License" from your desired upgrade option

3) Enter the AppSumo Code for stack during the checkout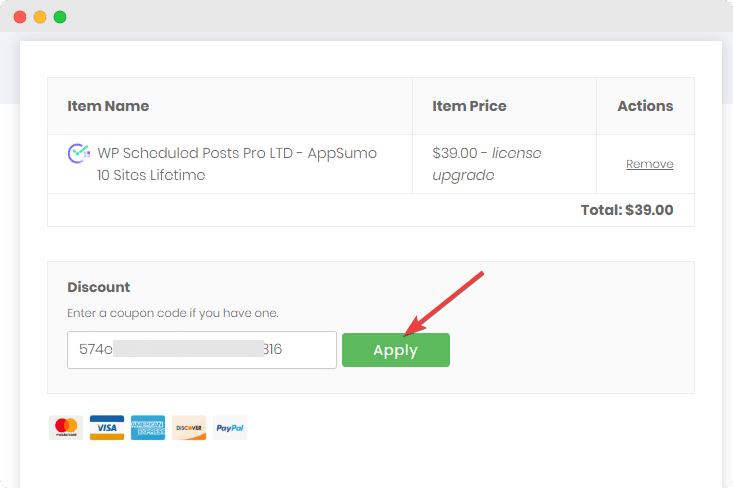 4) After completing the purchase, your license will be upgraded to your desired plan.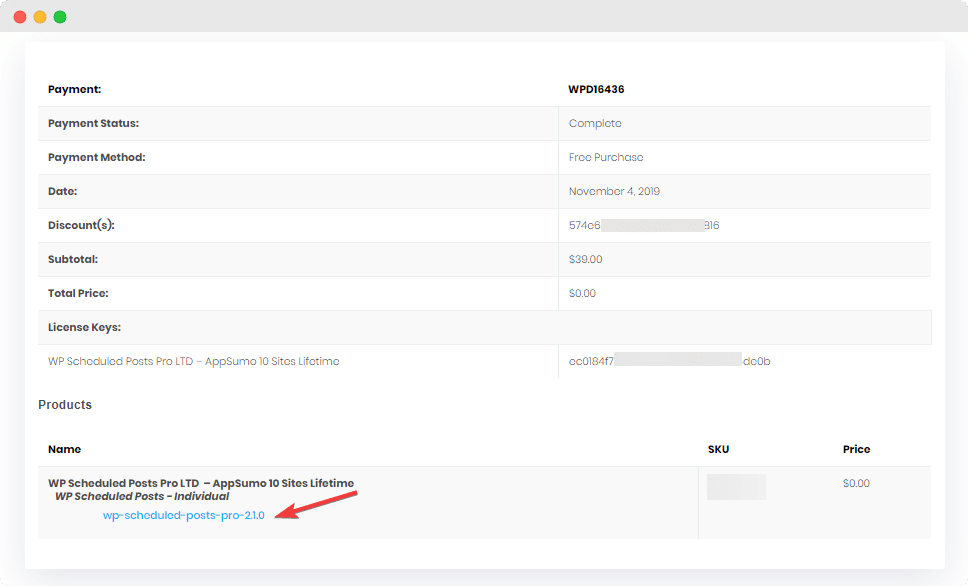 If you want to Stack another coupon, you can simply follow this simple process. If you face any issues, feel free to contact our Support Team.