The Better Payment plugin for WordPress supports 22 global currencies that you can choose from. 
If you want to change currencies in Better Payment then all you need to do is navigate to Better Payments → Settings → General → Currencies, as shown below. And then, you will be able to choose any global currencies in Better Payment that you prefer for your site from the drop-down list that appears.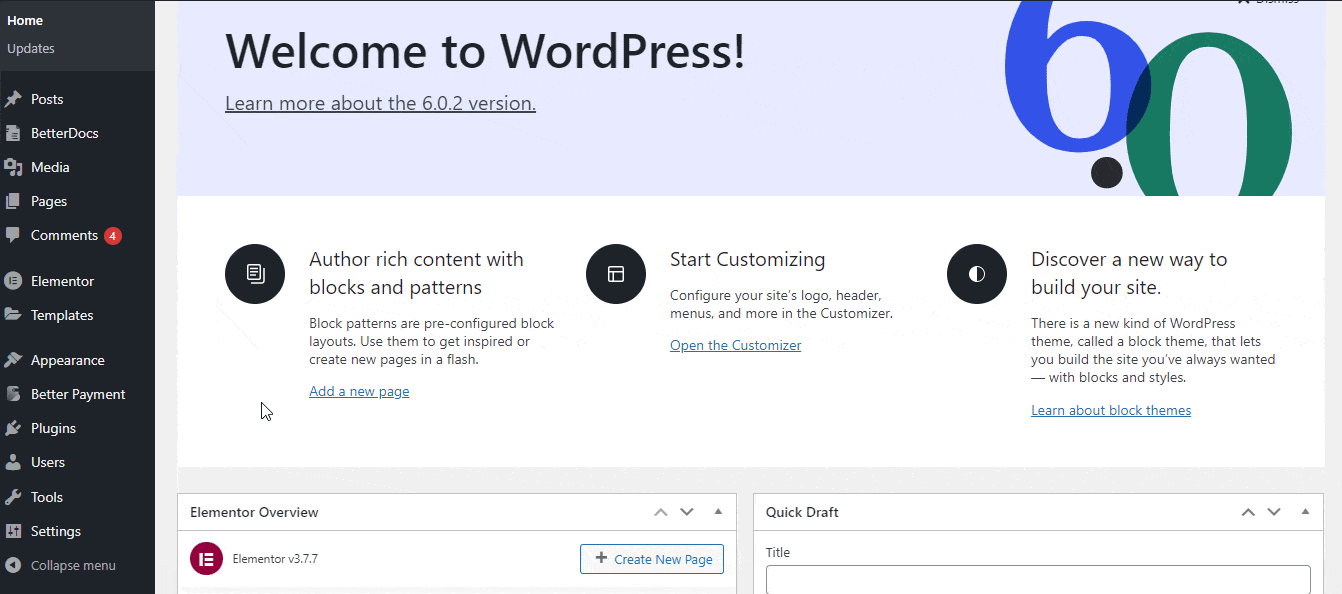 Getting Stuck? Feel free to contact our dedicated support team for any further assistance.