You don't have to install Disable Comments to do this certain task. To disable comments only for certain posts, pages, or both, and not globally, you need to follow the simple step guidelines below:
Step 1: Go to the Posts→ All Pages and click on the 'Edit' page for the post you want to disable comments on.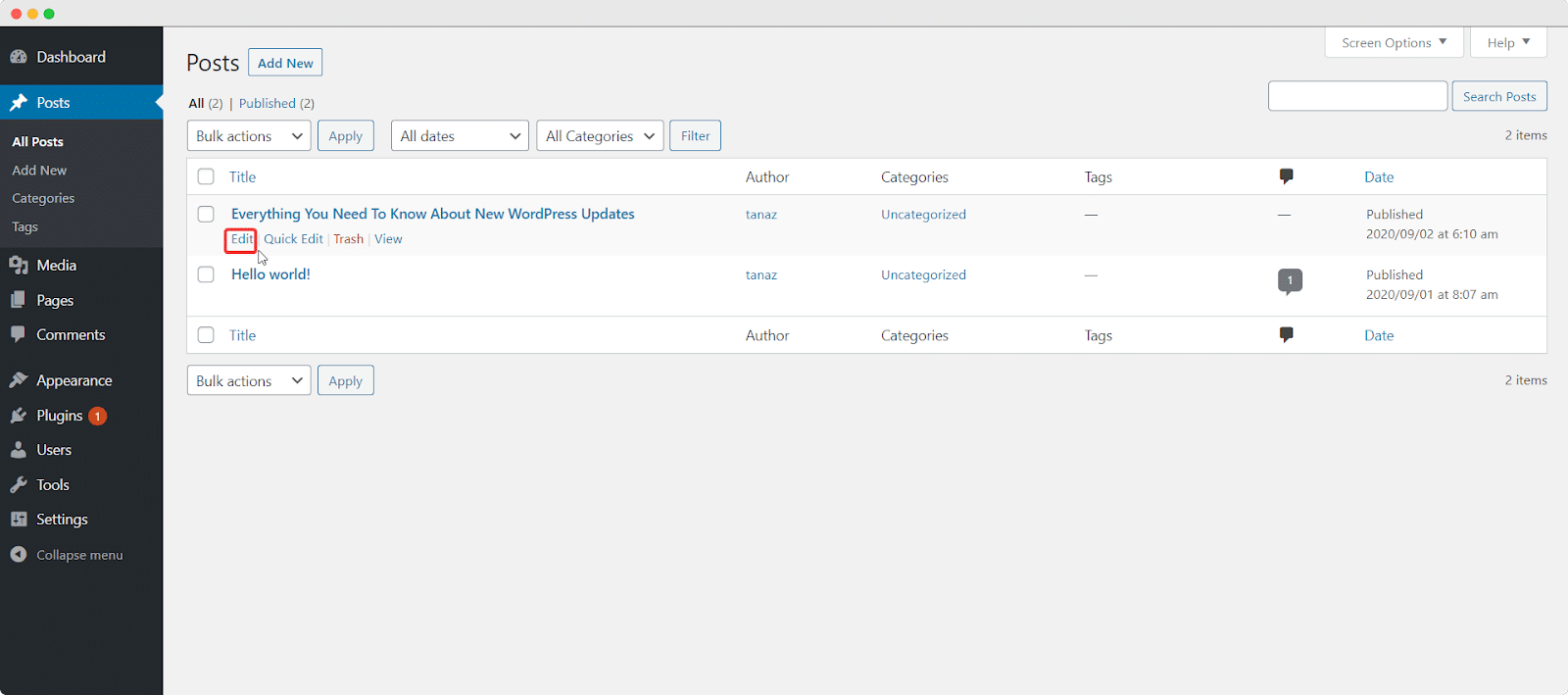 Step 2: Afterward, scroll down to the "Discussion" box, where you will find the comment options for that post. You have to uncheck the Discussions→ Allow Comments box.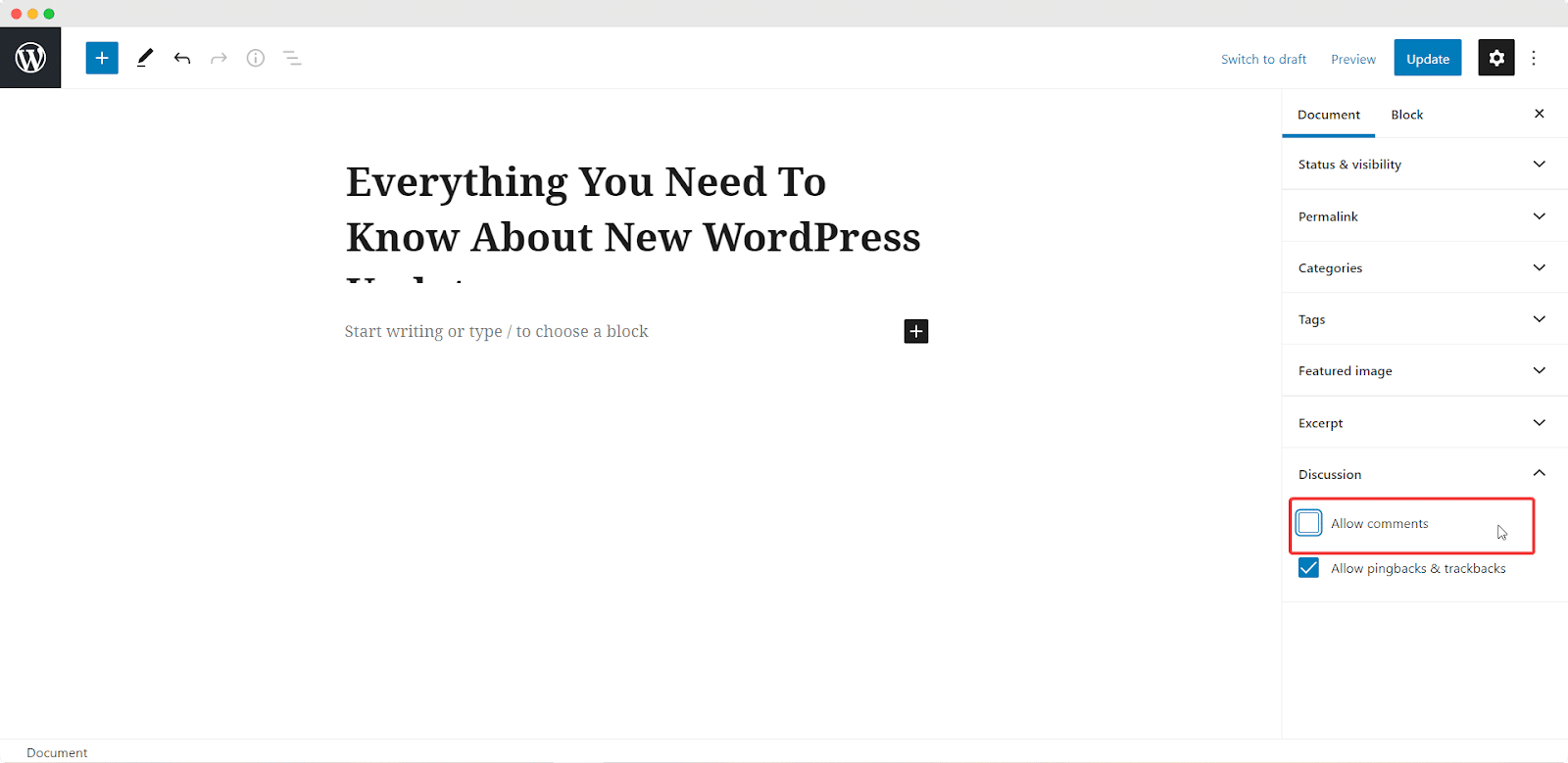 If you don't see a  "Discussion" box, then click on "Screen Options" at the top of your screen, and make sure the "Discussion" checkbox has checked. You can also bulk-edit the comment status of multiple posts from the posts screen.
If you face any difficulties, feel free to contact our support team or join our Facebook Community.