Better Payment lets you create checkout pages for your transactions in the easiest possible way. In Better Payment, you can integrate two payment methods: Stripe and PayPal.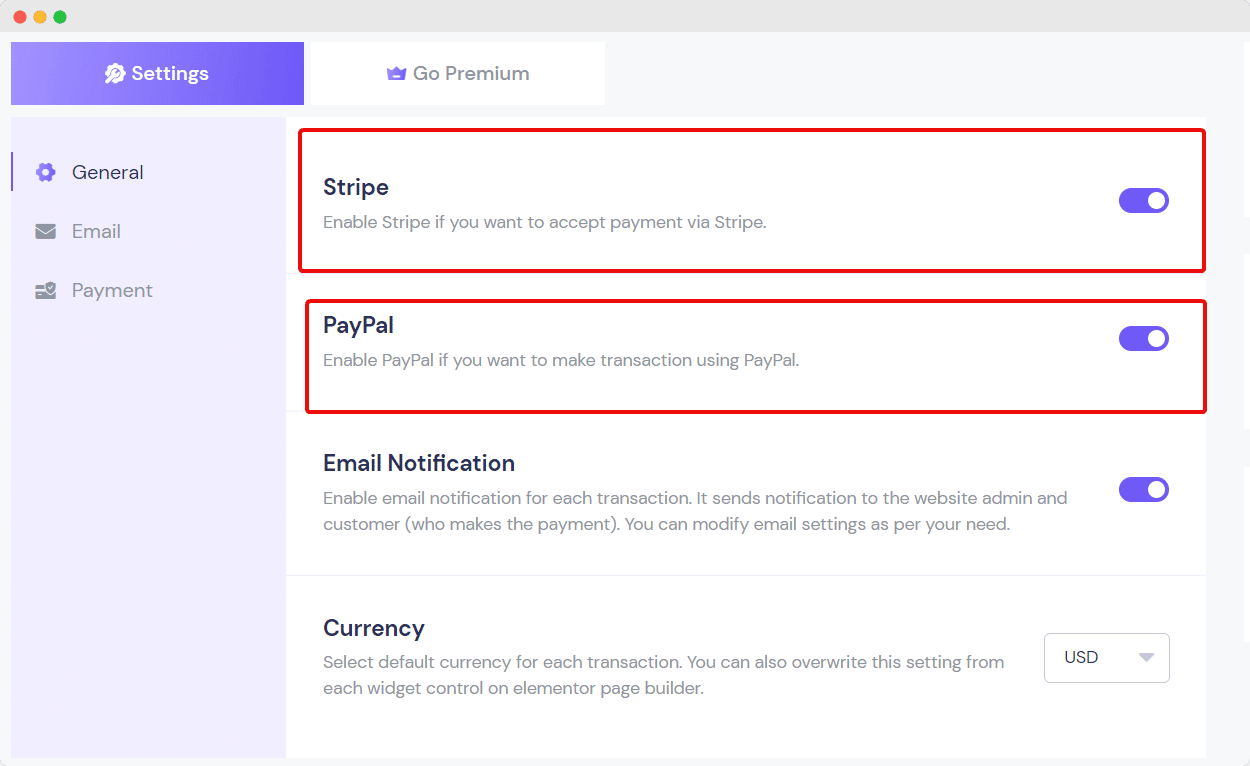 For more information on the payment methods in Better Payment, you can check out the detailed guides below:
If you have any further queries, feel free to contact our dedicated support team anytime.