Are you wondering what is Better Payment? It is a payment and fund management WordPress plugin for your Elementor website. You can easily manage and track your transactions with this powerful payment solution with ease.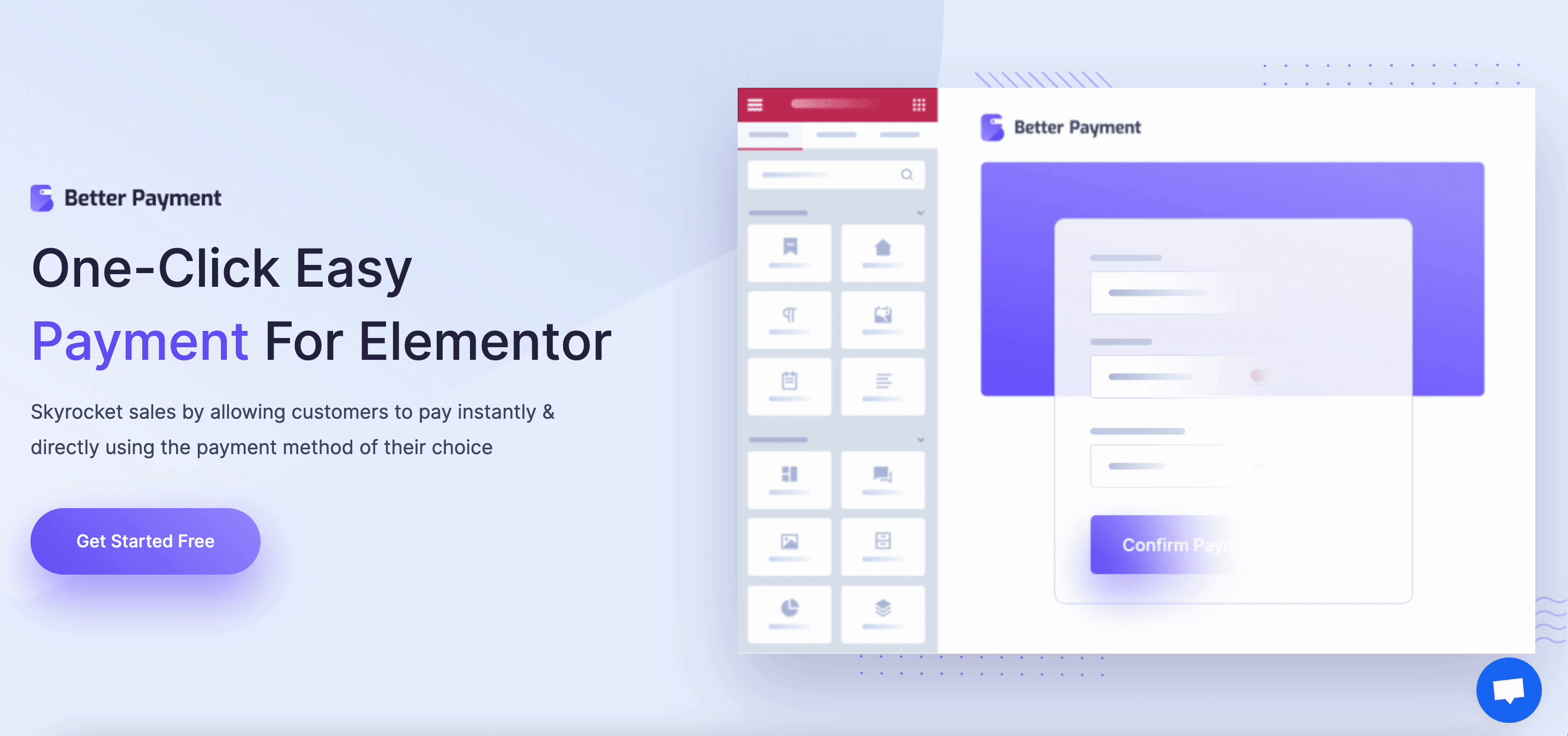 So, whether you have a small online business or doing campaigns for fundraising, this WordPress payment plugin could be a great tool for you. Let's look at the top features that this plugin offers below:
This plugin offers one-click payment collecting through Stripe & PayPal. So, your customers could complete their payments without any hassle with one click.
This payment plugin allows you to send an automatic email notification to both customers & the admin after each transaction.
It supports most of the popular currencies around the world and saves all the payment history on your WordPress dashboard. You could even analyze and track all transaction data using this payment plugin.
The payment plugin has seamless integration with Elementor. So, you can use this plugin just like any other Elementor Widget and design stunning checkout forms.

To step up your payment management install & activate Better Payment now.
Need assistance? Feel free to contact our dedicated support team.