Do you manage a WordPress site with multiple authors? Or do you need a detail report of the article published on your WordPress blog? Here we have a perfect solution for this.
WP Author Report is the only productivity tool for WordPress which will generate detail reports on how authors are working, how many posts they are making, per day, per week, per month or any duration you want to see. You could also see how those posts are getting a response in terms of views count.
Install the Free Version #
Open Your WordPress Dashboard and navigate to Plugins.
Click on the Add New Button.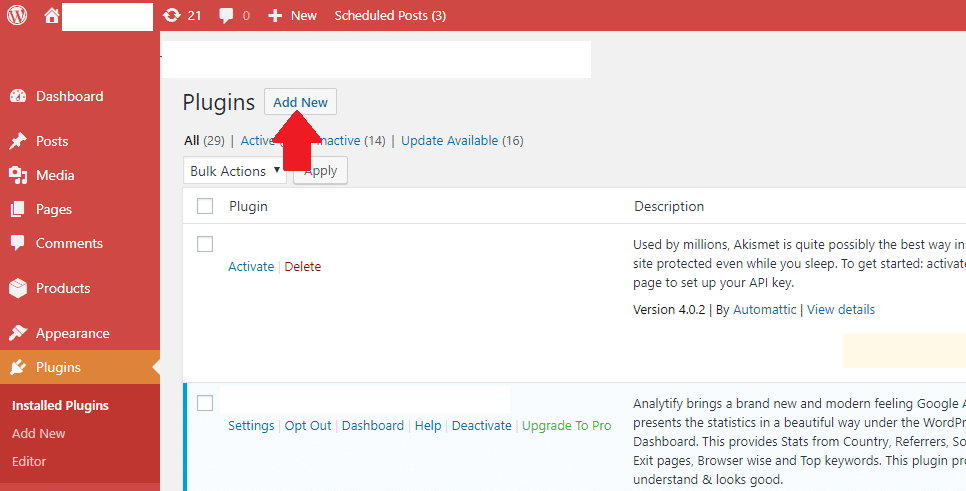 In the new window search for WP Author Report.
Click on the Install Now Button.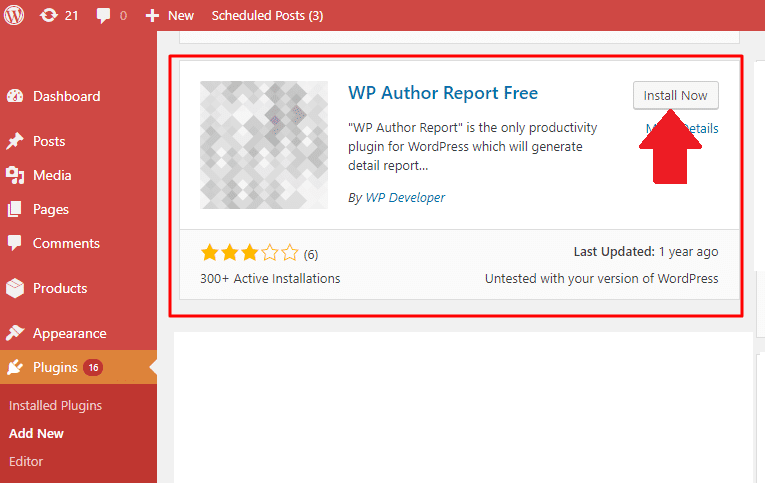 After the installation has ended, hit the Activate button.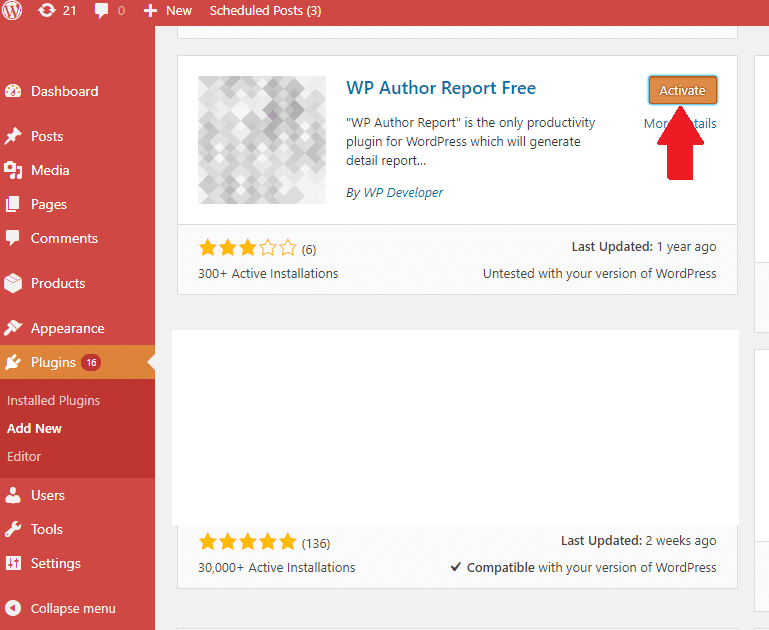 You should get the PRO Version for more functionality. Click here to learn how to get the PRO Version!
Don't have a WPDeveloper account yet? As soon as you purchase one of our WordPress plugins or themes, for example, NotificationX or BetterDocs, an account will be automatically created for you on WPDeveloper Website. Use this URL to land on your Account Page. https://wpdeveloper.net/account/